241432
Music Lovers who Began their Audiophile Journey with us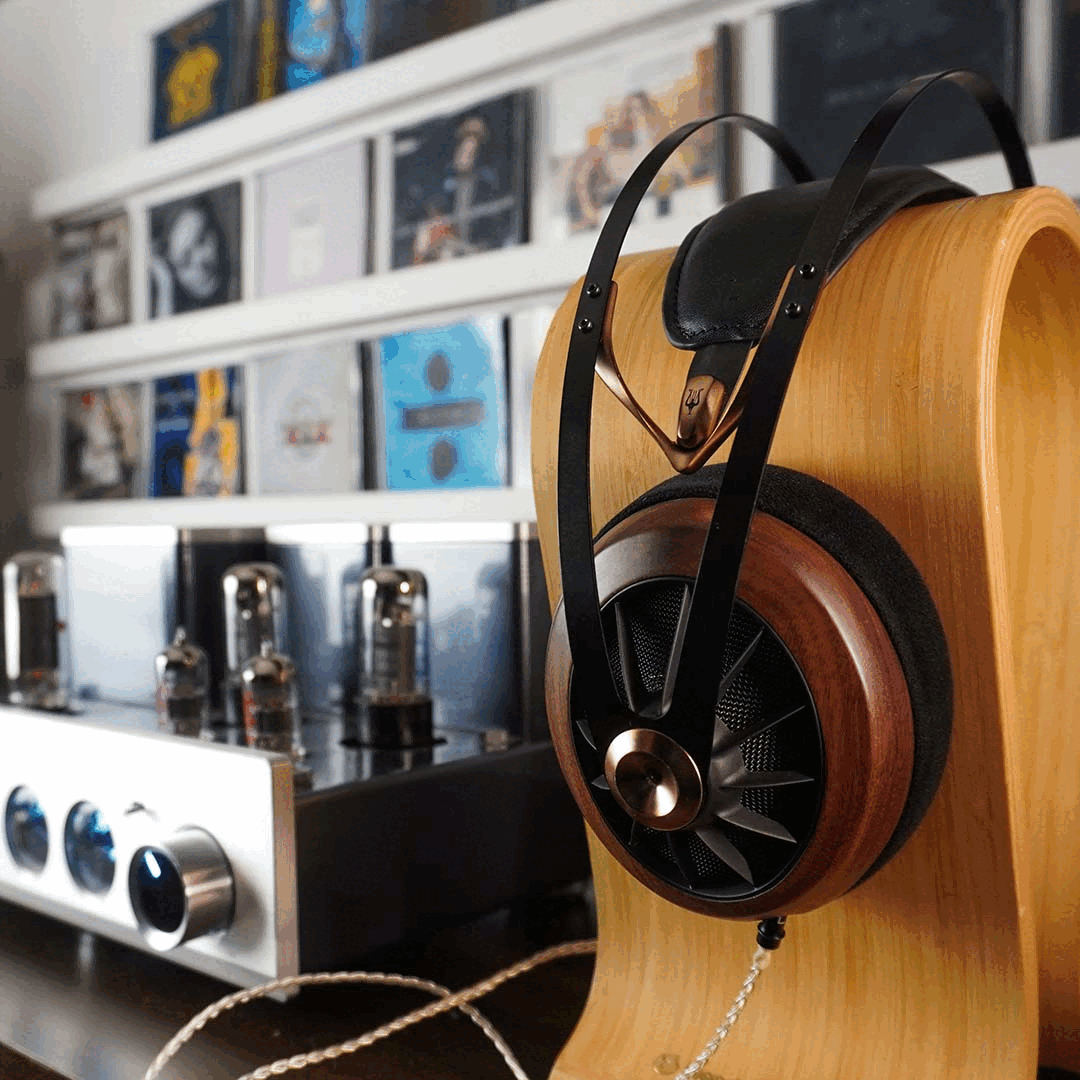 Begin your Audiophile Journey
This could be you making the first move towards listening to your favourite artist like never before 🎶
Audiophilia is not some exclusive club of guys who've broken FDs for their dream audio gear. It's really NOT about spending a lot of money at all. It's about listening to your favorite music like never before and falling in love again with a track you've heard a hundred times before. You gotta believe that with just a few simple upgrades, you can rediscover the joy of music and experience it in a whole new way.
Here's 3 Things You Can Do to Rediscover Your Music Today
Step 1
Switch to Hi-Res Music
Start using a high resolution music streaming service. The most popular one out there is Apple Music. It's available on iOS and Android.

Step 2
Start Using a DAC
Using a Digital to Analog Converter (DAC) will make a big difference to your music. Because the one inbuilt into your smartphone is not good enough to play hi-res music.

Step 3
Ditch Bluetooth
Make sure you choose a Wired earphone or headphone. Why?Because wireless or Bluetooth headphones cannot play high resolution lossless music.
A Match Made in Audiophile Heaven
Perfect IEM + DAC combo for beginners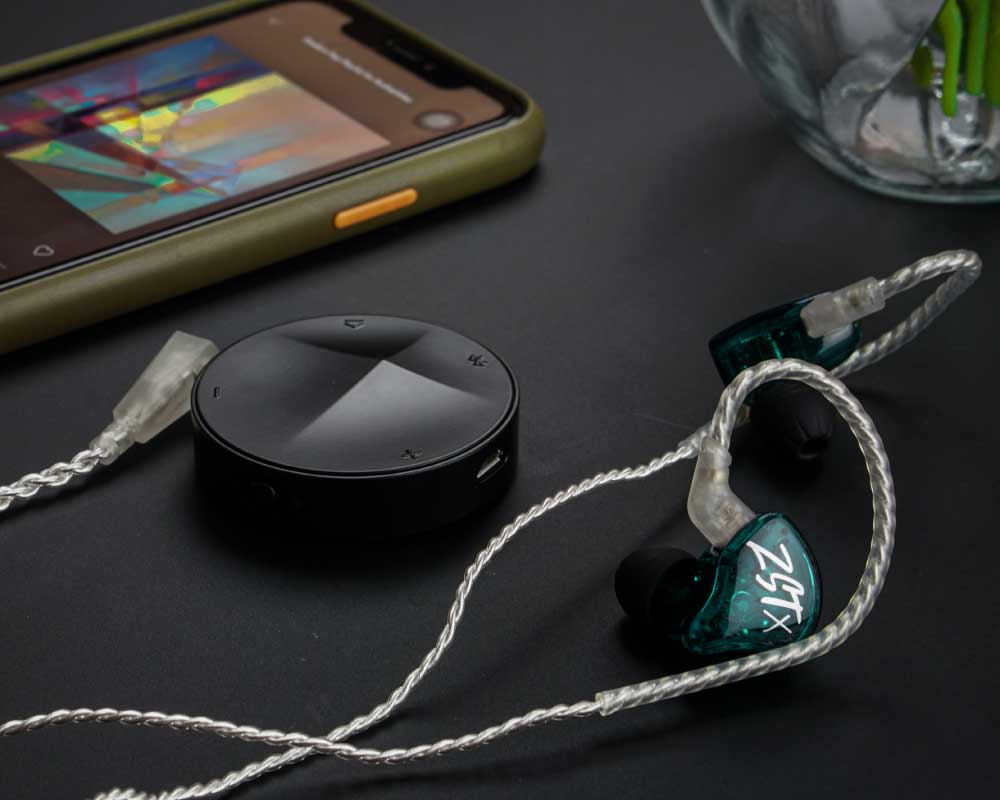 Our Top Picks
View all
Final - E1000
In-Ears With 1 Dynamic Driver
Sale price

From ₹ 1,799
Regular price

₹ 2,499
Most Recommended by our Headphone Gurus
Explore Wired Earphones
Best Beginner Portable Amp/DACs
FiiO - KA1
Portable USB Amp & DAC
Sale price

From ₹ 4,499
Regular price

₹ 4,999
FiiO - KA2
Portable Balanced DAC & Amp
Sale price

From ₹ 5,499
Regular price

₹ 5,999
Shanling - UA1s
Portable USB DAC & Amp
Sale price

₹ 3,990
Regular price

₹ 5,499
xDuoo - Link V2
USB DAC & Headphone Amplifier
Sale price

₹ 3,999
Regular price

₹ 5,999
You will want to listen to your favorite tracks again to realize that there was an entire layer you were missing before.
All my favourite songs just hit differently on these and I am blown away by how happy the sound makes me
It's has added a whole new experience to listening to my music.
I've had nothing short of a magical experience listening once again to some almost forgotten musical moments!
Honest, Useful, Non-Judgemental FAQs
Who is an audiophile? Do I need to be an audiophile to get good sounding headphones?

An audiophile is someone who really loves music, but also cares deeply about the way the music sounds. Like anyone, you're someone who grew up listening to your favourite artist's music and loving it. Now imagine listening to your favourite song playing, but on crappy speakers at the railway station - does that make you cringe? This means that you care about the way your music sounds - you are an audiophile. Simply put, for an audiophile,  it's not enough to listen to music that you love - it has to sound good for it to move you.
How much money do I need to spend to get 'good sounding' headphones?

Audiophile headphones don't need to be expensive. For under Rs. 1500 you can get very good sounding In-Ear Headphones. Pair it along with an inexpensive DAC - some are as cheap as Rs. 2000, and you have a pretty incredible sounding setup for an audiophile. There are some even cheaper options available, but this is a good starting point.
What's wrong with streaming music from Youtube or listening to a downloaded MP3 file?

Youtube, Gaana or JioSaavn are all pretty nice streaming platforms. But they all play music,  at a fraction of the resolution as a music CD. MP3 files are similarly heavily compressed file format. 

Imagine your favorite artist composing and recording your favorite song in a studio with sound equipment worth millions, so that you can hear every layer, every detail to appreciate the music. What's the point of it, if you've taken the track - compressed it down to the minimum to stream it - only to listen to it on crappy sounding headphones?
Does Hi-Res Music really make that much of a difference?

On a good pair of headphones, with a good DAC, you can hear a lot more details. The only caveat is, you gotta listen to a well recorded soundtrack to judge. Some songs are sometimes quite badly recorded, where there isn't much there to listen to anyway. But the chances are, no one's listening to them these days anyway.
Do wired headphones really sound that much better than wireless?

When you buy a wireless headphone, you're paying for a pair of speakers, tons of batteries, a bluetooth chip set, an inbuilt amplifier and DAC, and several sensors and electronics. The chances are the speaker themselves are just a fraction of the value you paid. They're convenient, and are great to use for calls, movies, videos and games. 

But if you're planning on listening to music, using a wired headphone should sound a lot better. Wired headphones are just a pair of speakers and cable inside a housing. The chances are that for the same amount of money, wired headphones will sound much, much better.
My phone does not have a 3.5 mm jack. How can I use a wired headphone?

You'd need to use a dongle DAC and plug them into your phone via USB-C for Android, or Lightning connector for iOS. And the stock dongle adaptors are going to sound pretty ordinary, and getting a hi-res DAC is going to sound much better.
Meet the team that presses more plays than pauses
This is Us, This is is Headphone Zone
Start Your Audiophile Journey Here