Headphone Zone Trade-Up Program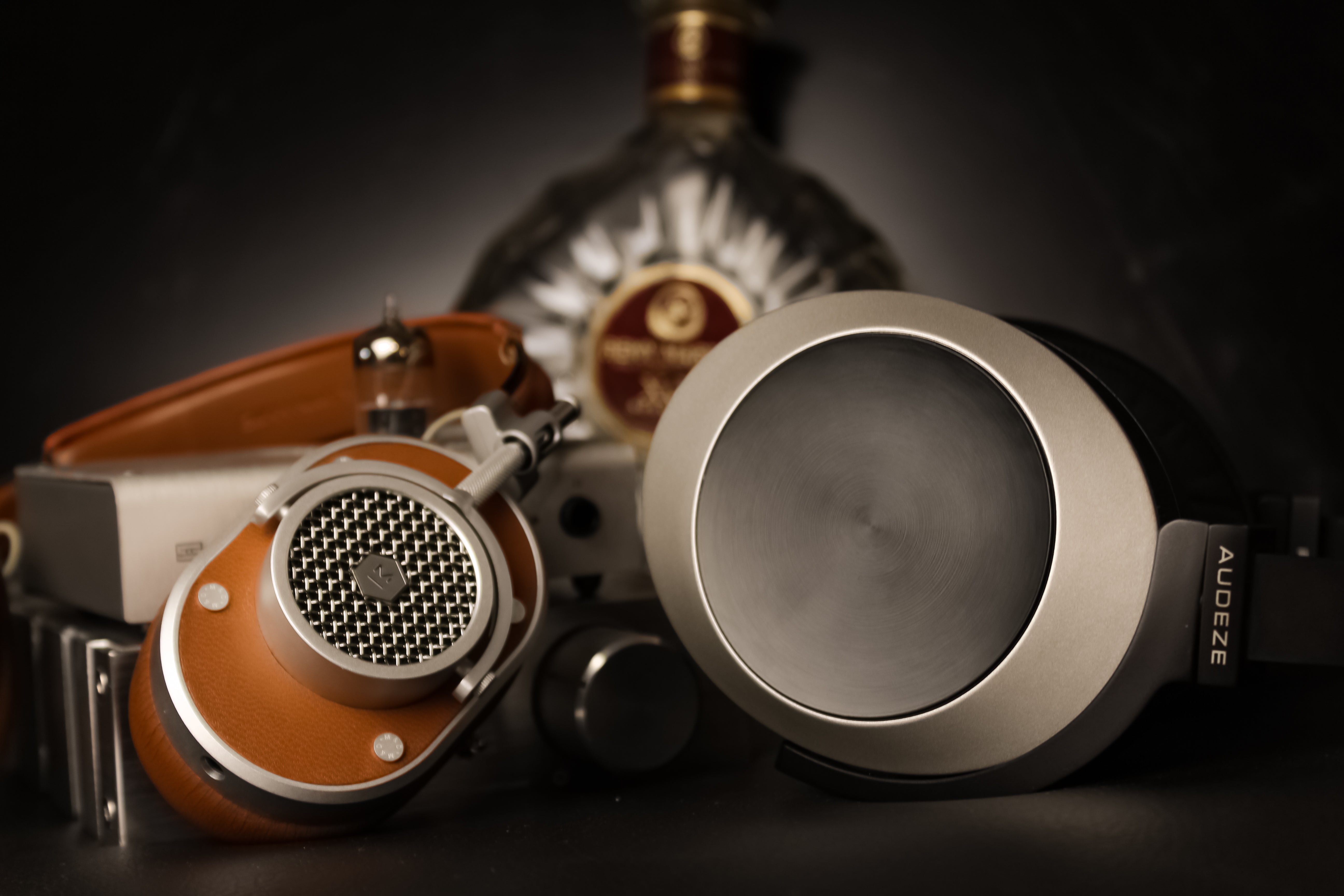 Why we started the program
A lot of our community members didn't know what to do with their old, used headphones once they bought new ones. Most times, they can't upgrade to new headphones because "phir inka kya kare?"
This program is meant to help you clear up your old inventory and recover money in order to upgrade to new gear: be it headphones, earphones, audio players, DAC/Amps. It is a chance for you to sell your existing gear and upgrade to that new headphone you've been eyeing for a while.

How you can Trade-Up to New Gear
1) Paying 16% of the sale value as service fees and receiving the balance in your bank account
2) Getting 100% of the sale value as Headphone Zone store credit. This never expires and you can use it at anytime.
List Your Gear Now!
2766
Audiophiles who Sold their Pre-Owned Listings and Traded up like a Boss

Why Buy Pre-owned Over New Products?
Save Some Rupees
Not endlessly finicky about your personal belongings? You should have no problem buying pre-owned audio gear especially if you also get to save some money.
Pre-owned Is Pre-burned
Save you the time of burning in new headphones. Typically, brand new headphones take up to weeks to break in and sound as good as they should.
Consider It Vintage
Vintage products have a certain charm that cannot be put into words. think of old, pre-owned headphones as vintage. they have a story; they have, character.
Help A Buddy Out
The audiophile community in this country is small and the more people that have each others backs, the better. after all, is there a bigger strength than that of unity?
How It Works
Add A Product Listing
Fill out this form here with all necessary product information & images, purchase, condition & warranty details and set a price for your pre-owned product.
Ship To Buyer & Wait
Once a buyer has expressed interest in the product and places the order, we will pick up the well-packed product from you and ship it to him. Then you've just gotta wait till he gets it!
Buyer Accepts Product
The buyer gets 2 days from delivery to inspect whether the product matches the description you provided while listing the product. If it does, you're good to go.
Upgrade to New Gear
Upon sale, we will charge a 16% service fee & you'll get the balance via bank transfer. Or, you can receive store credit, and we will waive off the 16% service charge.
Why Trade-Up With Headphone Zone
Community Powered Initiative

Designed for a community of passionate hobbyist headphone owners who want to experience audio gear; regardless of whether they're used or new. We'll be monitoring all conversations between the buyer and the seller for better transparency & assurance.
As Targeted an Audience as it Gets

Unlike marketplaces, only those who want to buy a used product with the exact model name and SKU as your pre-owned product will visit your listing on Headphone Zone with the genuine & meaningful intent to purchase your pre-owned product.
One Destination for Buying & Selling

Never before could one sell their old audio gear and upgrade at the same place. With the Headphone Zone Trade-Up Program, the focus is on getting you that upgrade you've been eyeing for sometime, while saving you some money that's stuck in old gear.
We take responsibility of bearing the shipping cost of picking up your packed pre-owned product from you and delivering it to the buyer.
In case of any mishandling or mishap in transit, we would go by the courier company's investigation and that will be the final resolution.
Eligibility Requirements
Goes without saying, but please make sure that your product is undamaged & working perfectly fine before you decide to list them.
Invoice, If Still Under Warranty

Its best that you provide us with the invoice (proof of purchase) irrespective of the product being under warranty or not.
Good, High Quality, Clear Images

While we don't expect professional photos, every visual element should be clearly visible, or your listing won't get approved.
No Incomplete Information

The more details, the better! don't shy away from telling the world the story behind your purchase. Who knows? It might sell faster!
What We Expect From You
Co-operation & Timeliness

Interested buyers can and will ask lots of questions about the pre-owned product if the listing details are insufficient. In that case, we depend on your co-operation in responding promptly and with more than enough additional information. In the end, the product won't sell without having built a foundation of trust.
While we will do everything in our capability to promote your used product, selling them can take a lot of time, especially for rare & expensive products. It's based on the number of interested buyers for the kind of product listed. We understand that it can be frustrating to wait, but it's worth it if you can ultimately trade-up or upgrade.
Take your listing as seriously as you would a visa application. Any false or misleading information will lead to rejection as well as disqualification. In anticipation of buyer questions, we've prepared a comprehensive form and we expect that the answers are truthful and without any scope of misinterpretation or misunderstanding.
Once your listing is live, it's final and it will be really inconvenient for us to take it off if you decide to change your mind. we know it's hard to let go of well-loved favourite old things but once you decide you want to sell it off, please don't back out after buyers see that it is available for purchase.
Consider This While Setting The Price
People like pretty things & old, well used products aren't as "shiny" as brand new gear. you could spend a little money on them to make them look better.
The perceived value of a used product under warranty is far higher compared to a product that has no warranty and could randomly go bust without any free servicing.
Availability Of Accessories:

If all the original accessories along with the packaging as at the time of purchase are available with you, you'll be in a better position to ask for a good price.
Please keep in mind that the price of pre-owned products cannot be higher or even slightly lower than that of the current selling price.
Important Note:
Our responsibility is limited to being an intermediary. We can only help with taking your product's listing live, handling the logistical part of pickup up the unit from the seller, and getting it delivered to the buyer. And lastly, take care of all the changes requested by either of the parties.
If a buyer places an order for your listing and you change your mind about selling or have already sold the product without informing us, a 10% cancellation fee will be levied. If this is repeated, we will delete all your listings and you will be ineligible for creating any new listings on our program.
Service fees if you opt for bank transfer - For all listings - 16% of the Sale
Service Fees if you opt for Store Credit - Nothing!
For all pre-owned listings where you opt for refund, there will be a 16% service fee & you'll get the balance via bank transfer. Or, you can receive store credit, and we will waive off the 16% service fee. You will get 100% of the sale as store credit.