Filters
Sold out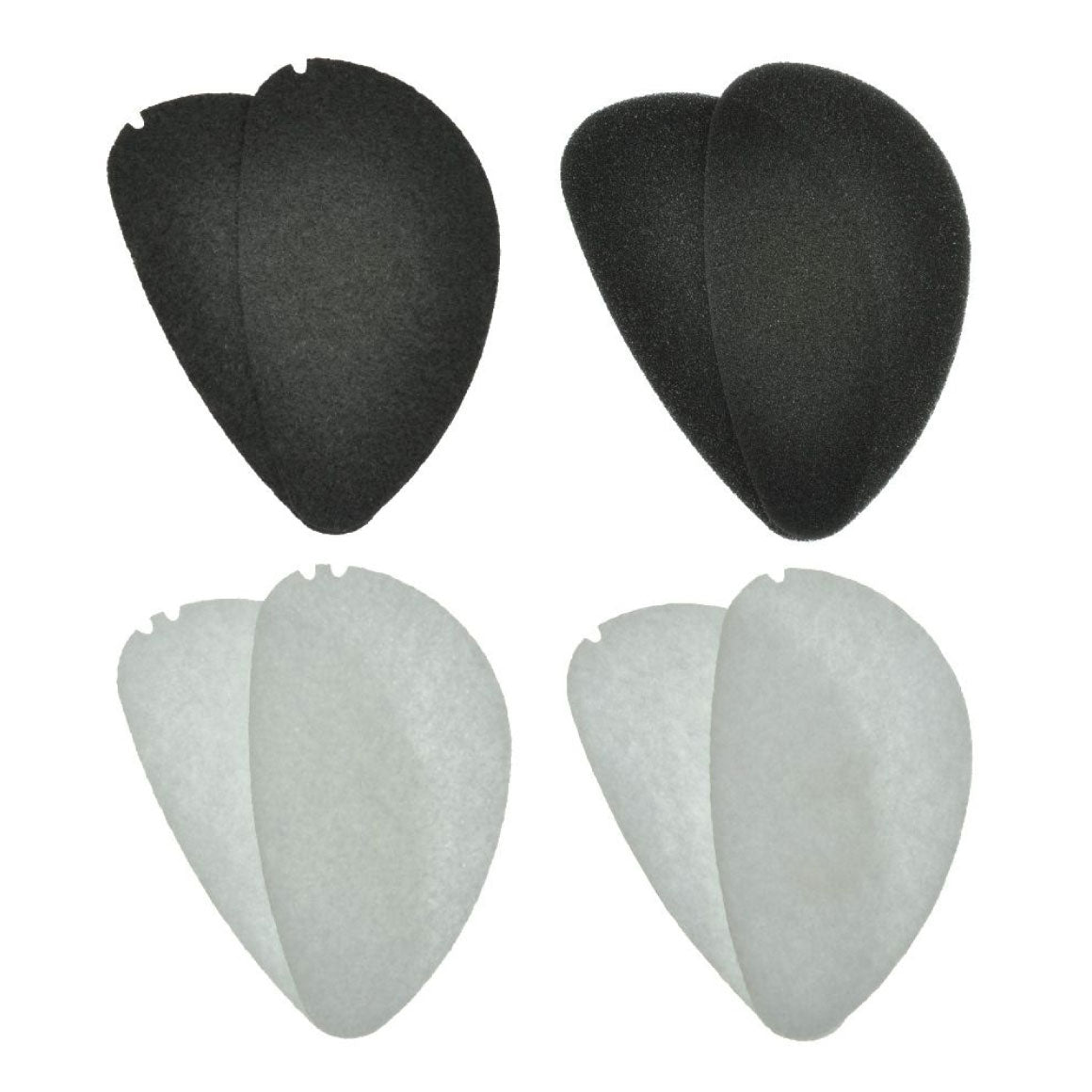 ---
Dan Clark Audio, formally known as MrSpeakers, was founded in 2012 by Dan Clark. Audio has been Dan's passion since he was four years old and rocked out air-guitar to "The Beatles" on his dad's McIntosh tube amp and Wharfedale speakers. During college, he worked in a high-end retail audio boutique and focused his studies on analogue power amplifiers. Dan received a BS in engineering from Swarthmore College and an MBA from San Jose State University and Apple Computer. He then spent 30 years in high-tech managerial and executive roles, working in companies ranging from small startups to Apple Computer, Compaq and Sun Microsystems. Stimulating work, but Dans' real passion was still music, and Audio Engineering was calling him. In the late 1990s, Dan started work as a loudspeaker design consultant for several high-end audio companies, developing products including the critically acclaimed Platinum Audio series 2 loudspeakers.

As the personal audio market exploded with the advent of innovative devices like the Apple iPod and smartphones, Dan became interested in the associated headphone market in 2008 and began working on modifying and improving headphones for personal enjoyment. Initially, Dan focused on a specific problem: how to make closed headphones sound more "open" while delivering the isolation many headphone users required. The result was the world's first 3D printed headphone, the Alpha Dog, a lively and fun headphone. The Alpha Dog revenues funded the development of MrSpeakers' first in-house headphone, ETHER, and from there MrSpeakers became a leading manufacturer of planar magnetic headphones, winning awards and accolades from all around the globe.

In 2019 MrSpeakers became Dan Clark Audio, and today is an industry leader in both open and closed planar headphones. Dan Clark Audio Aeon 2 (Aeon 2) is one of the critically acclaimed closed-back headphones from the house of Dan Clark and delivers an immersive listening experience. Dan Clark Audio has secured six patents for technology and design incorporated into their proprietary headphones. Dan Clark Audio's emphasis on balancing sonic performance, comfort and value, with Made In USA quality, has resulted in dozens of industry honours for top quality, from organizations as diverse as "hi-fi+" to "The absolute sound," "HFN," and The New York Times Wirecutter.