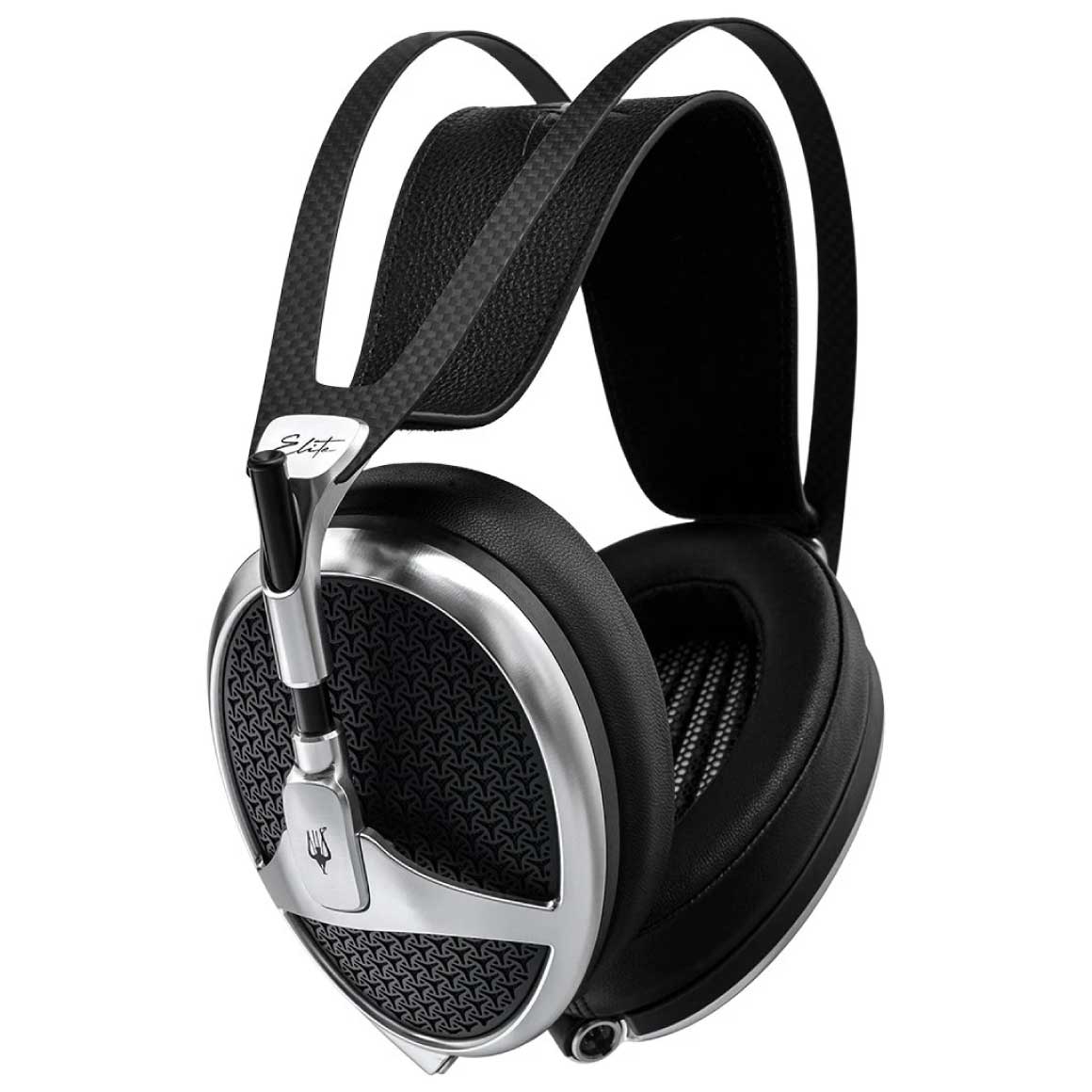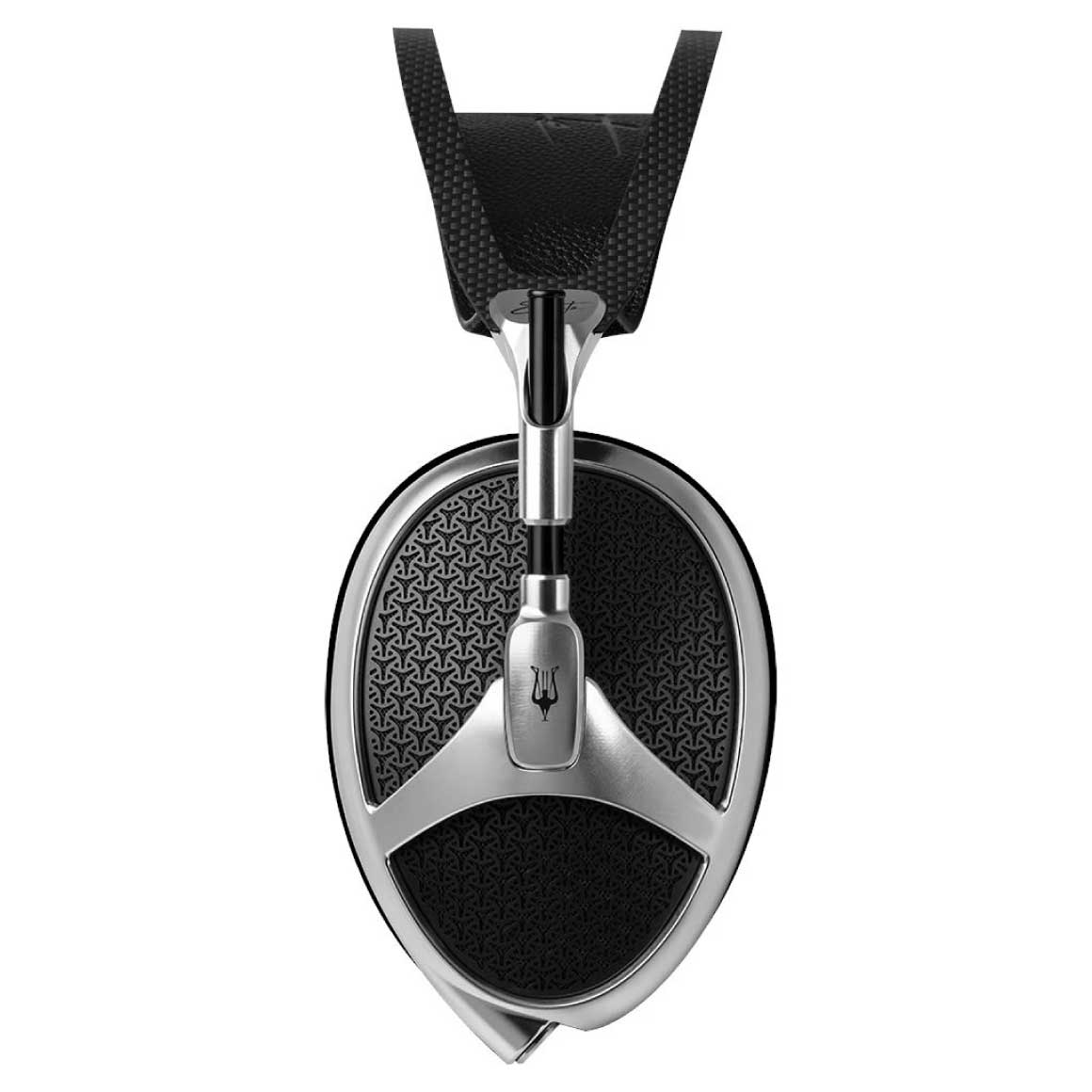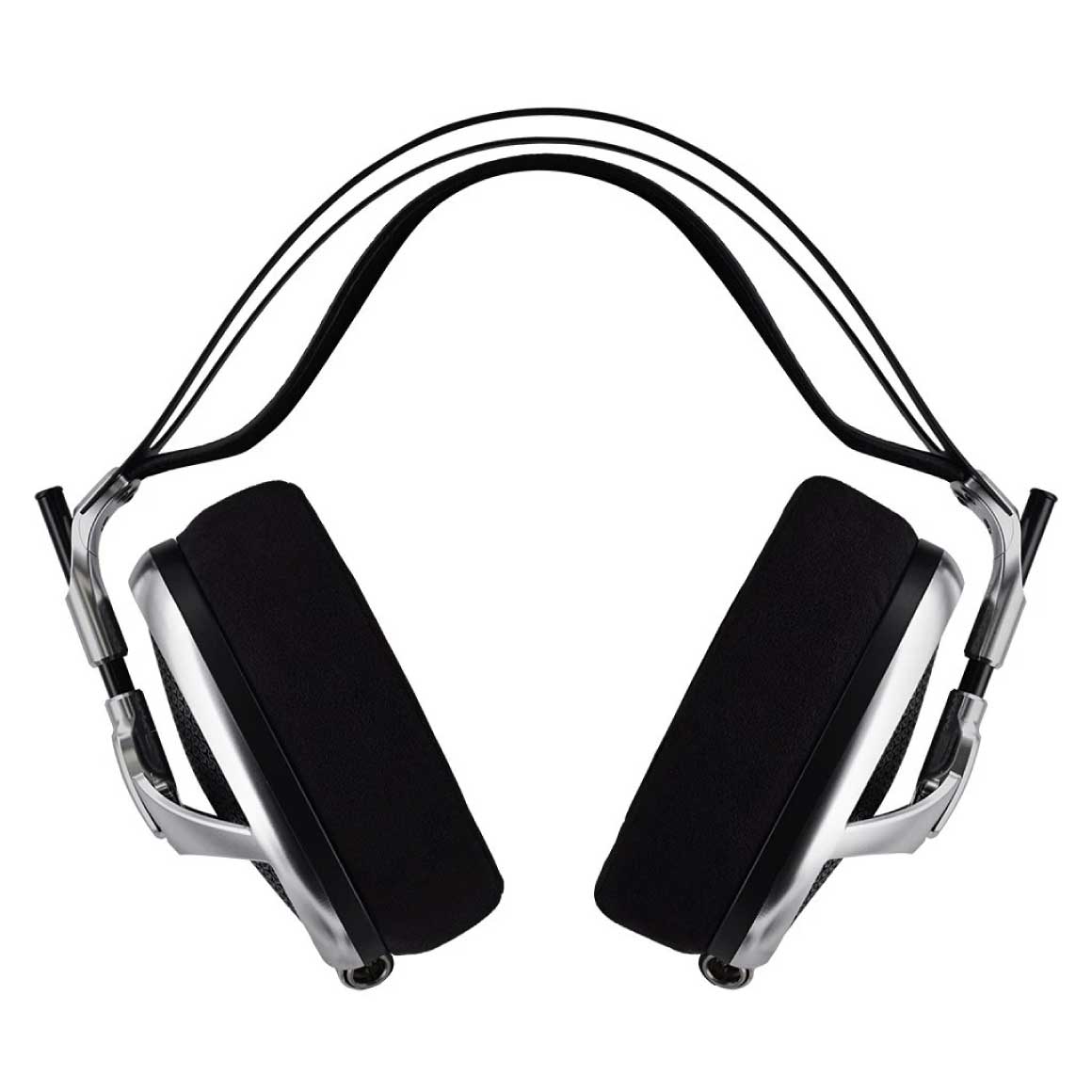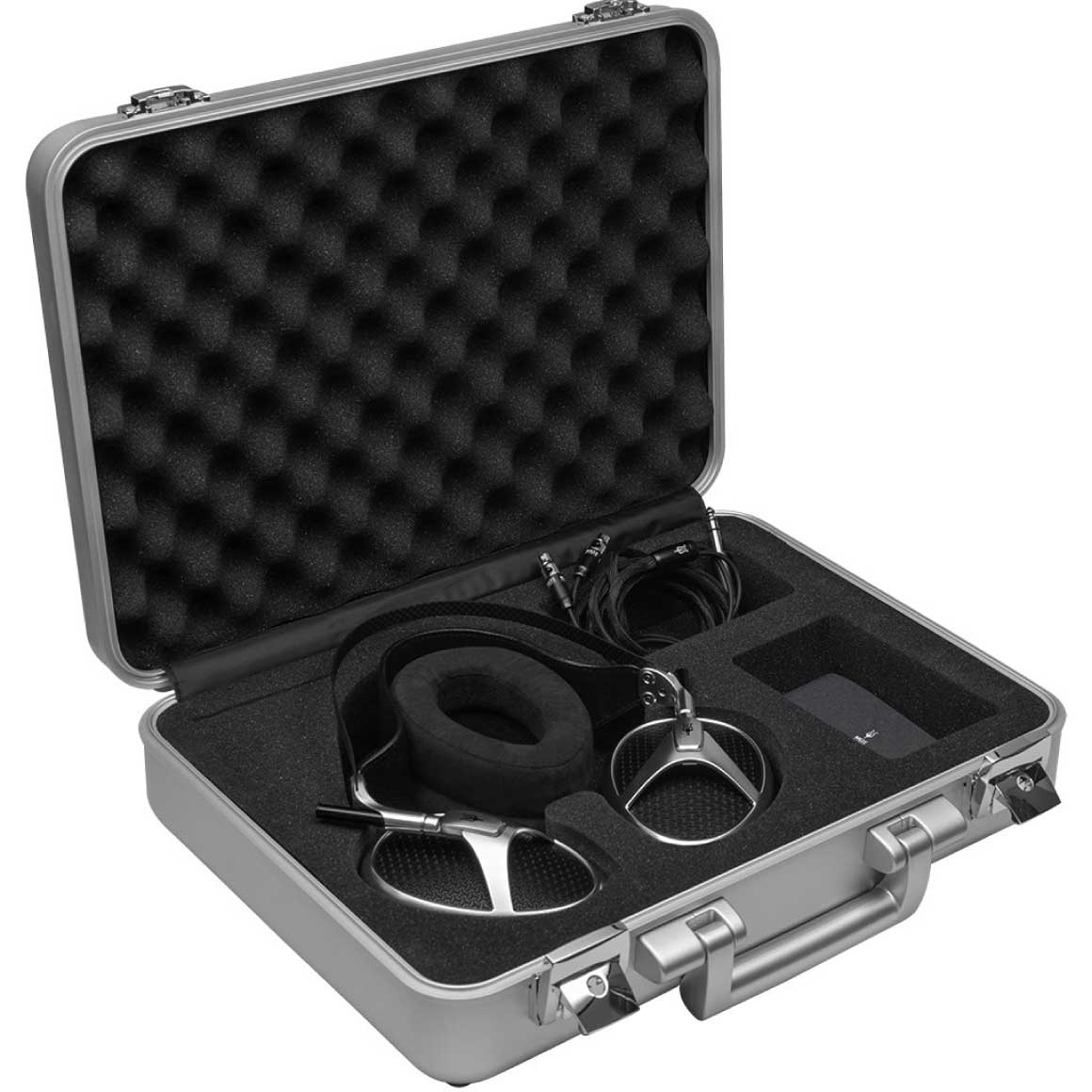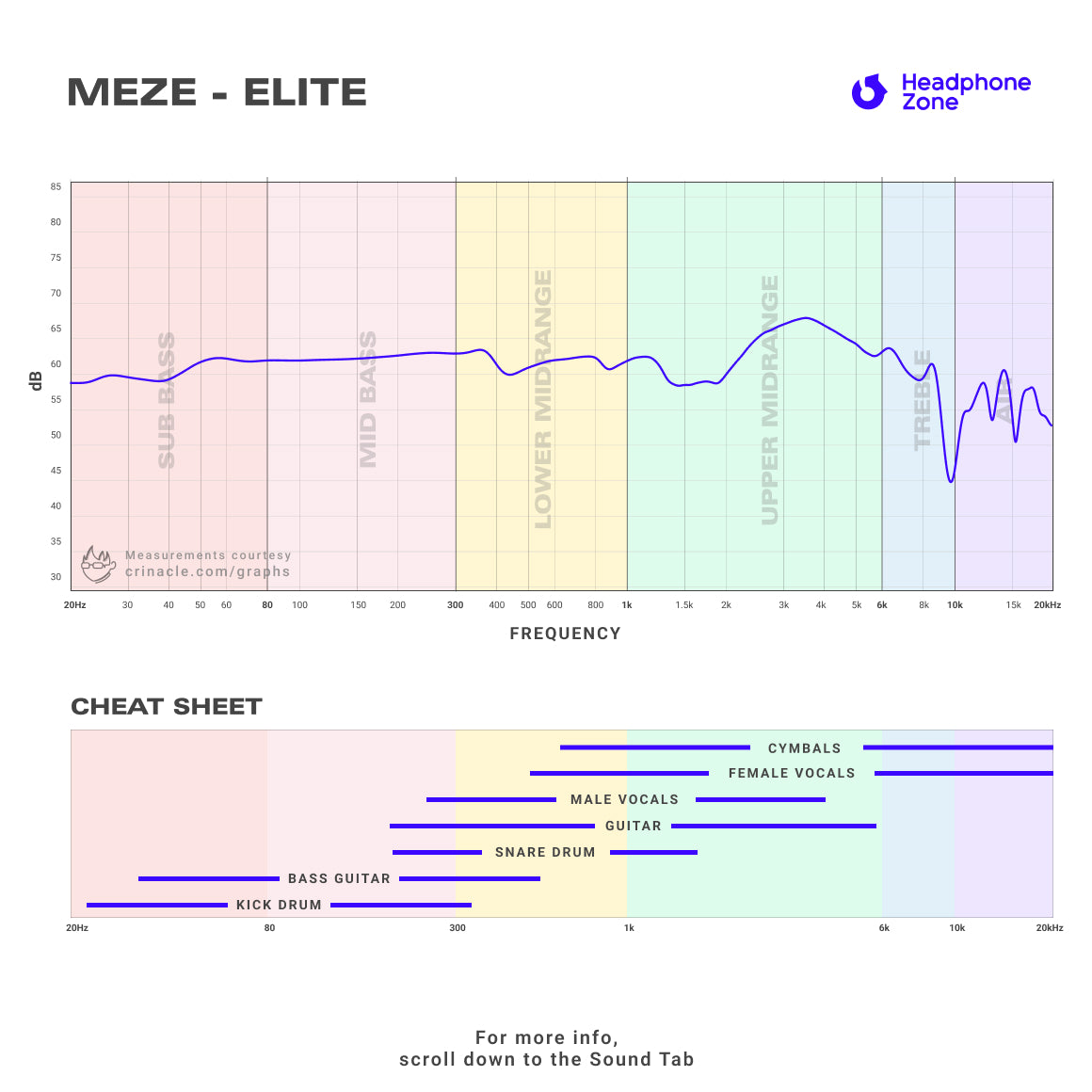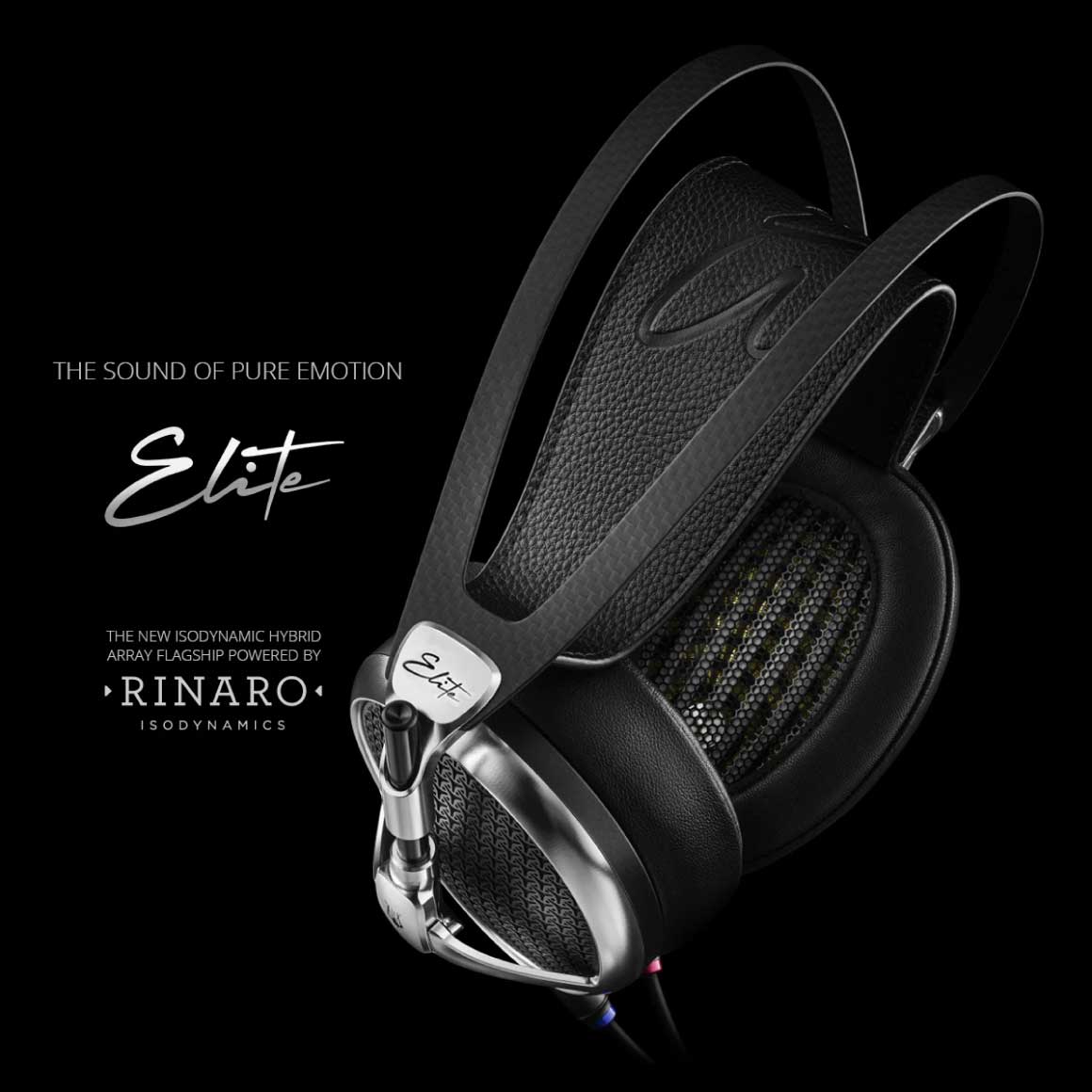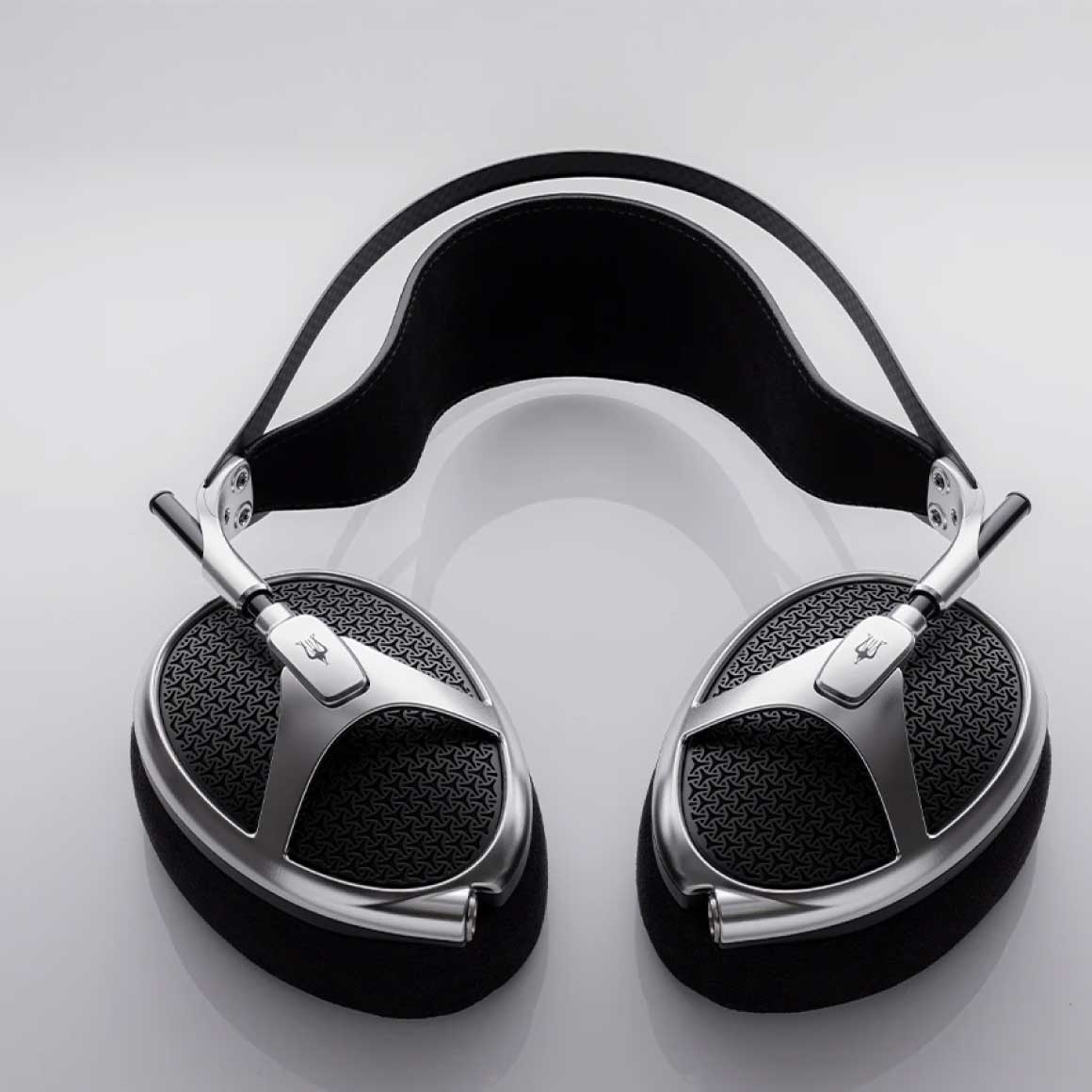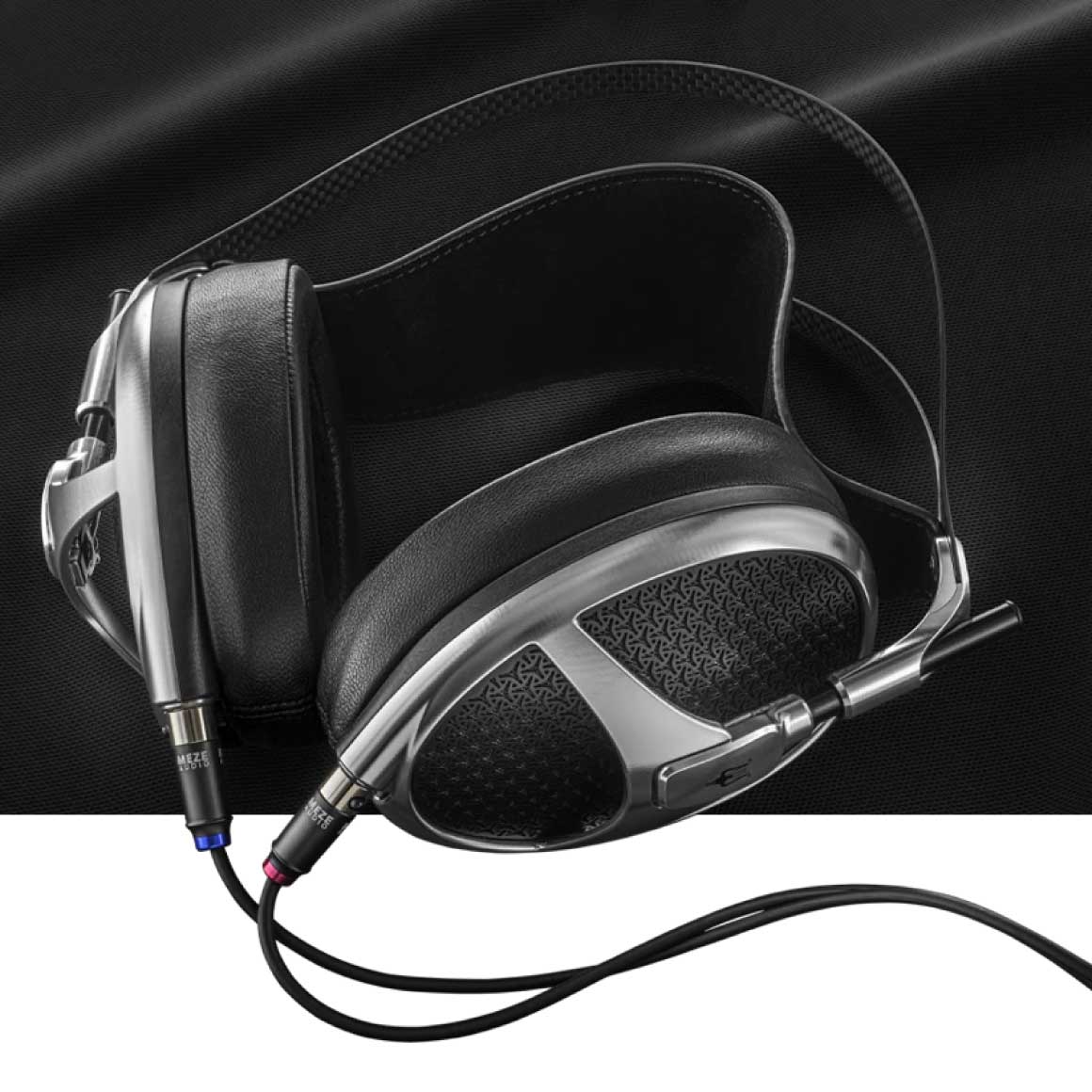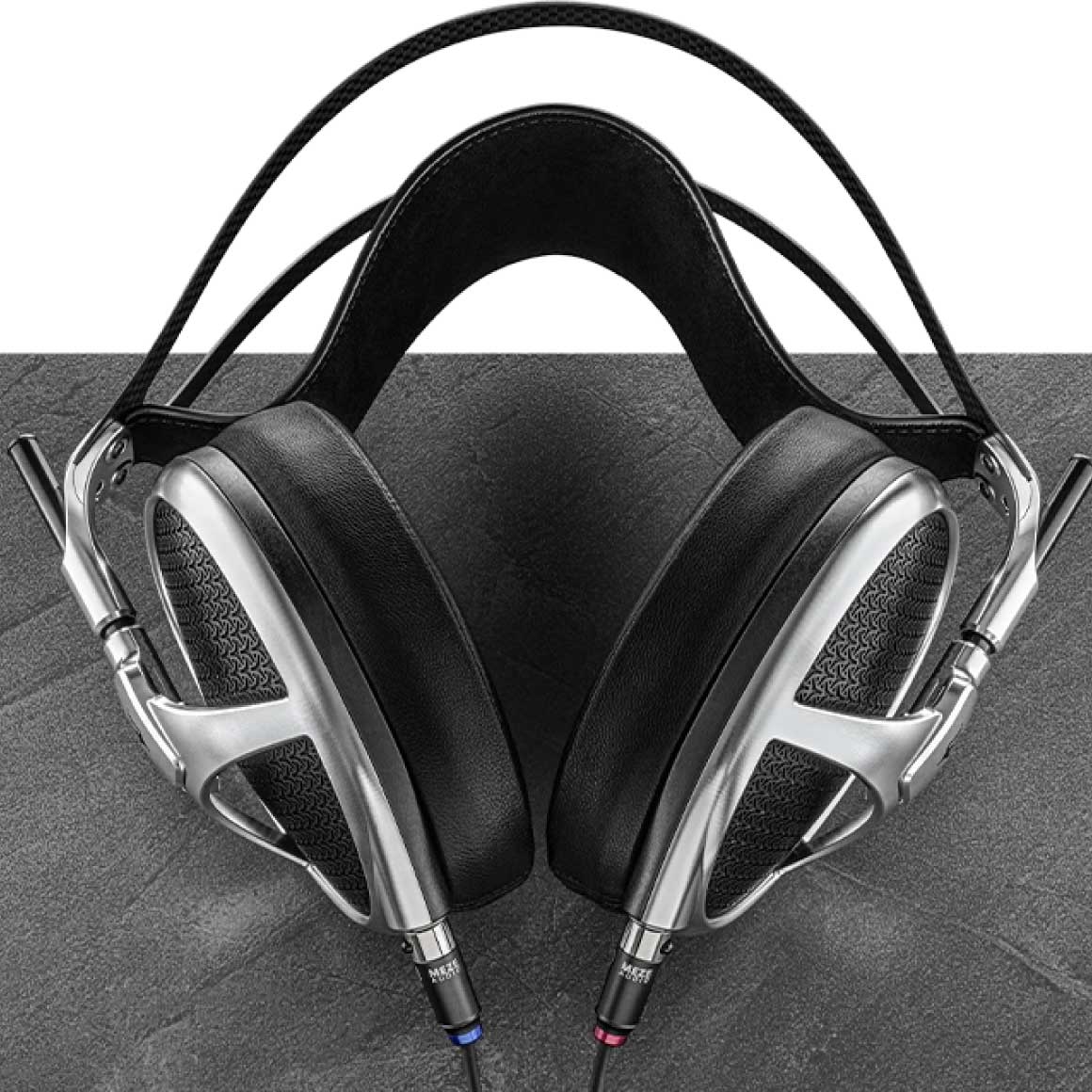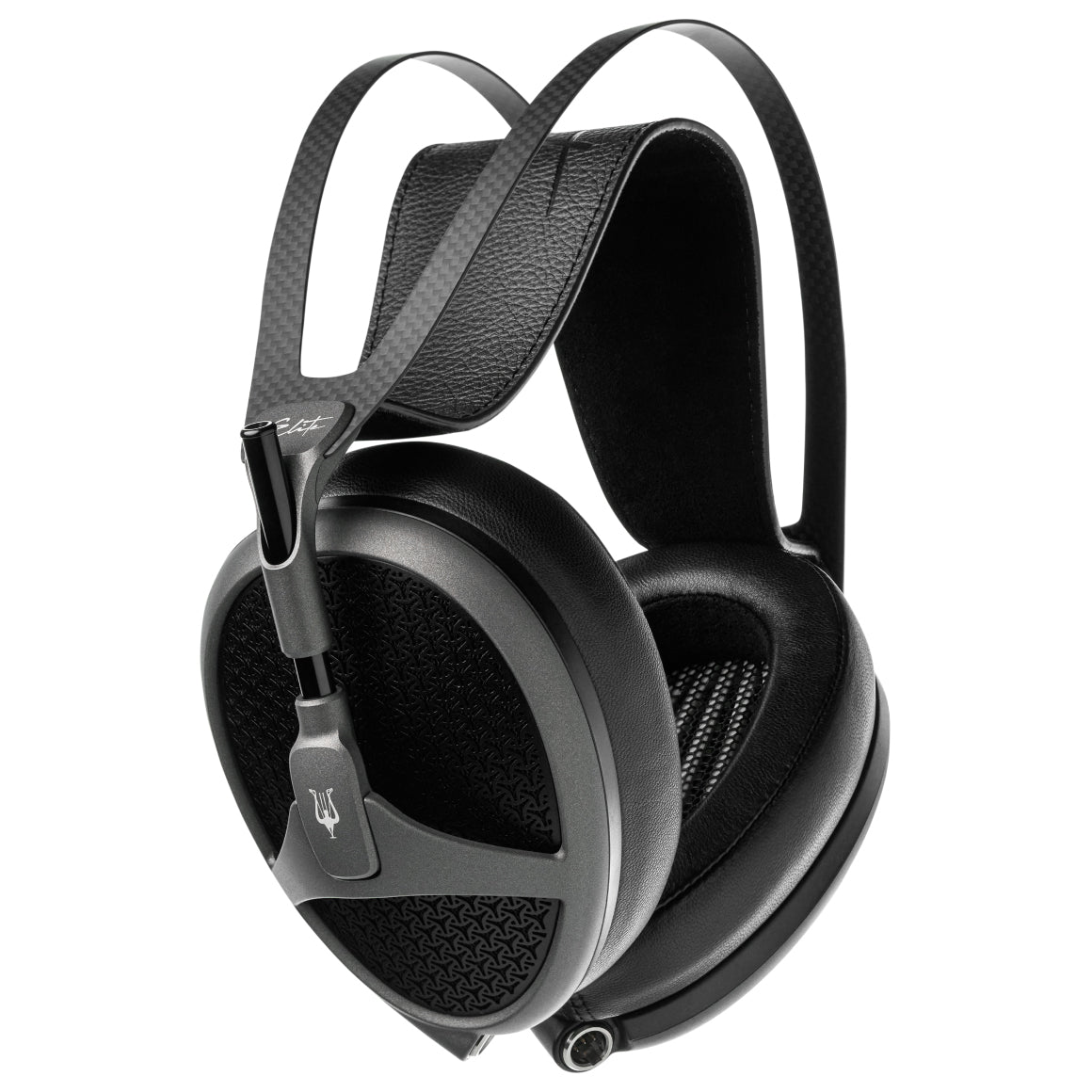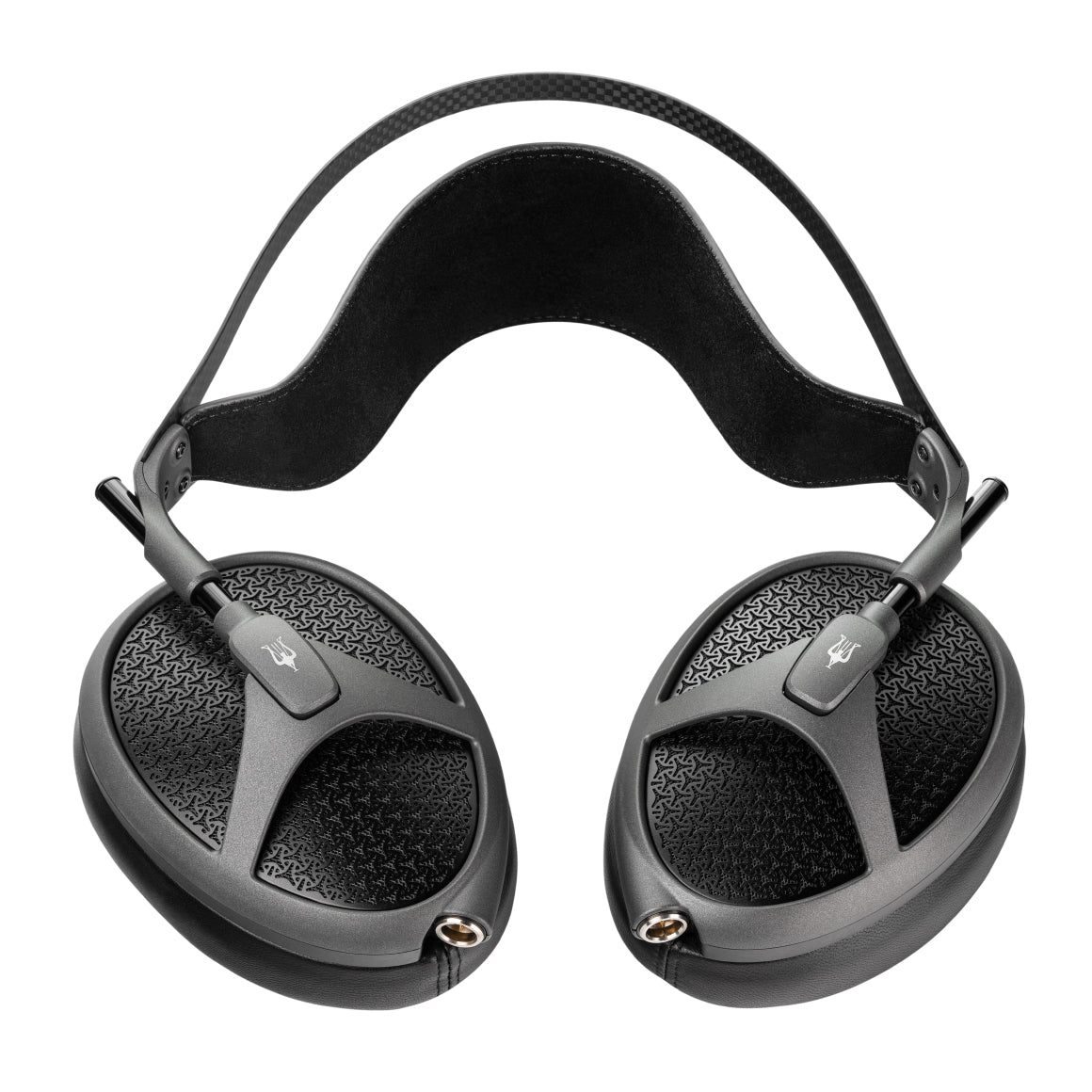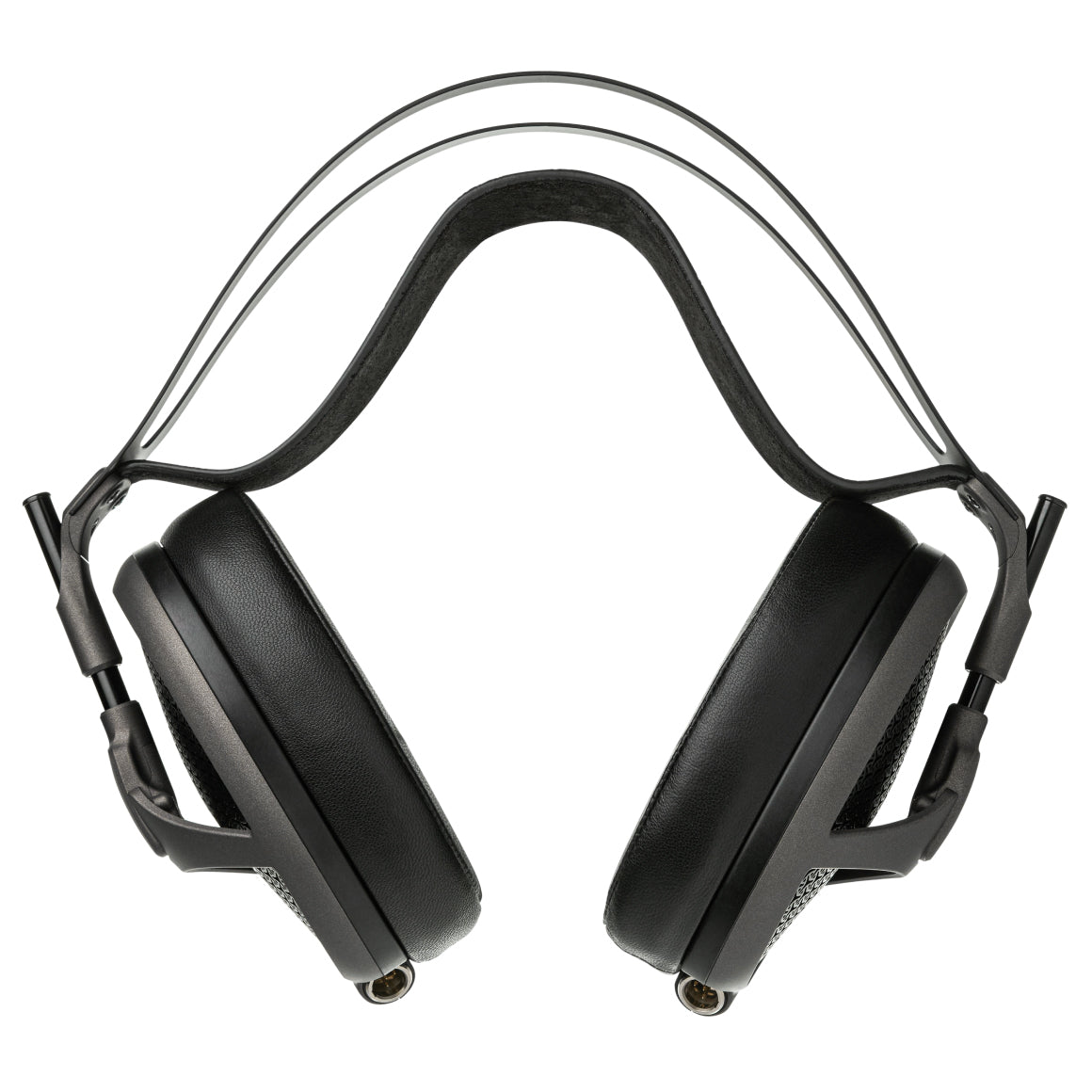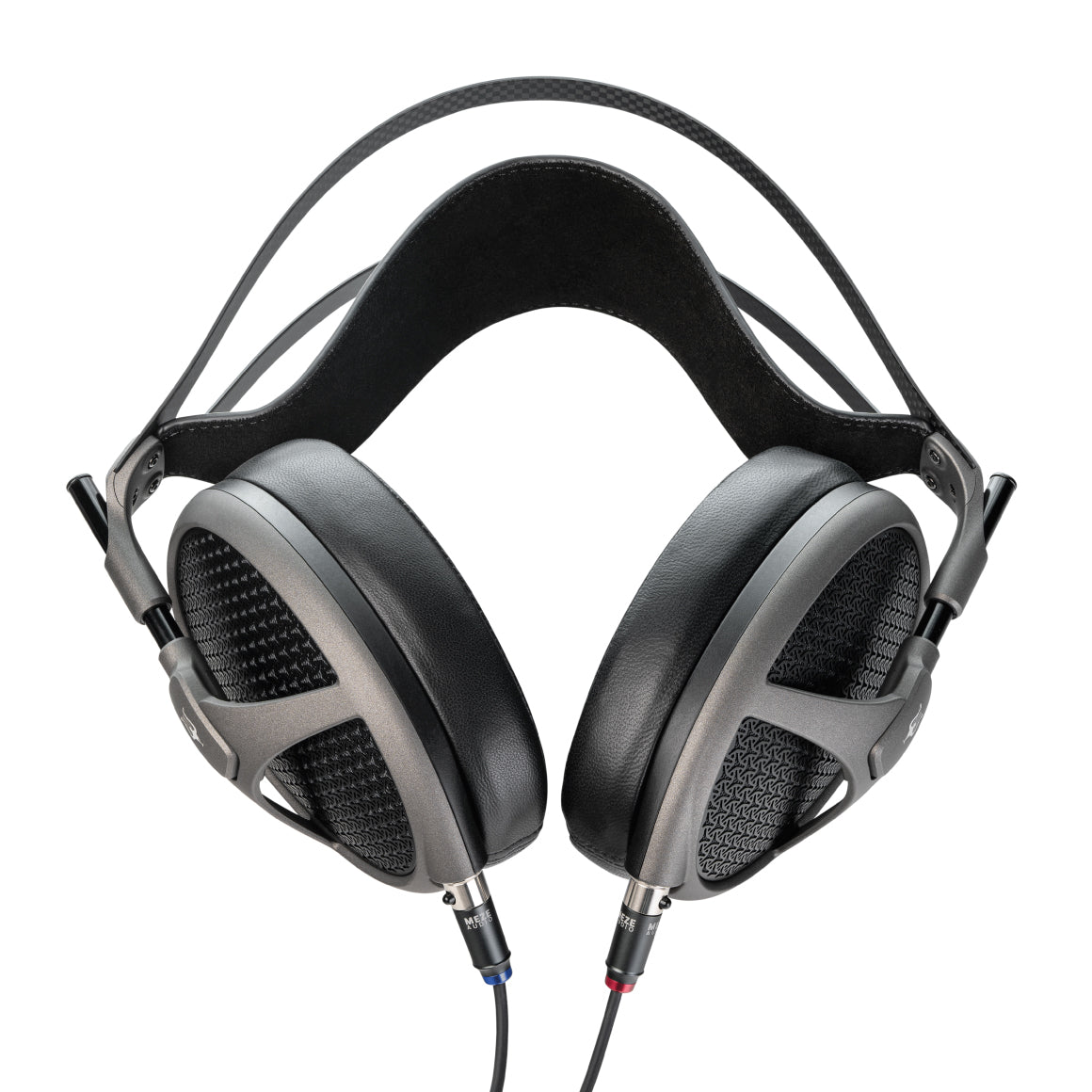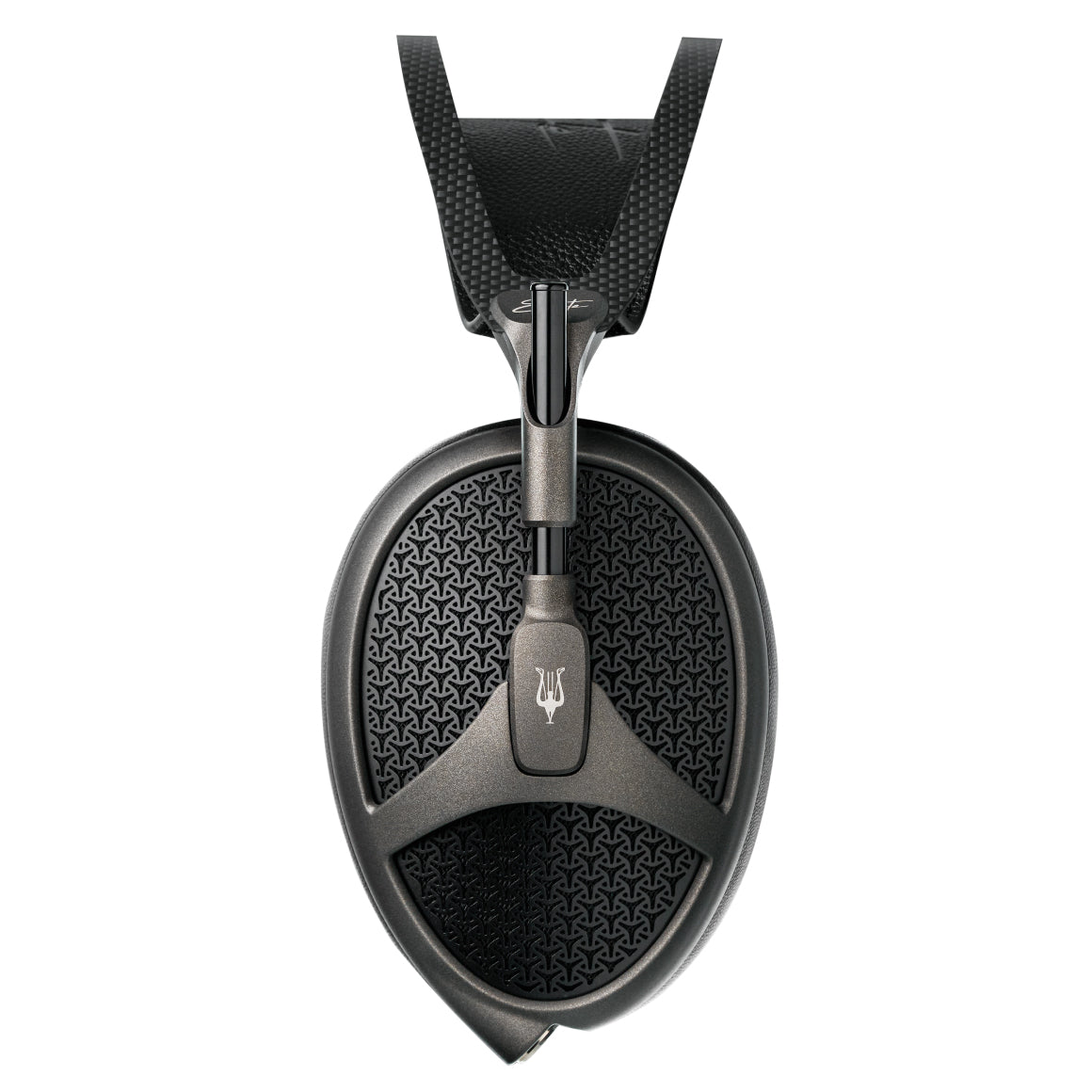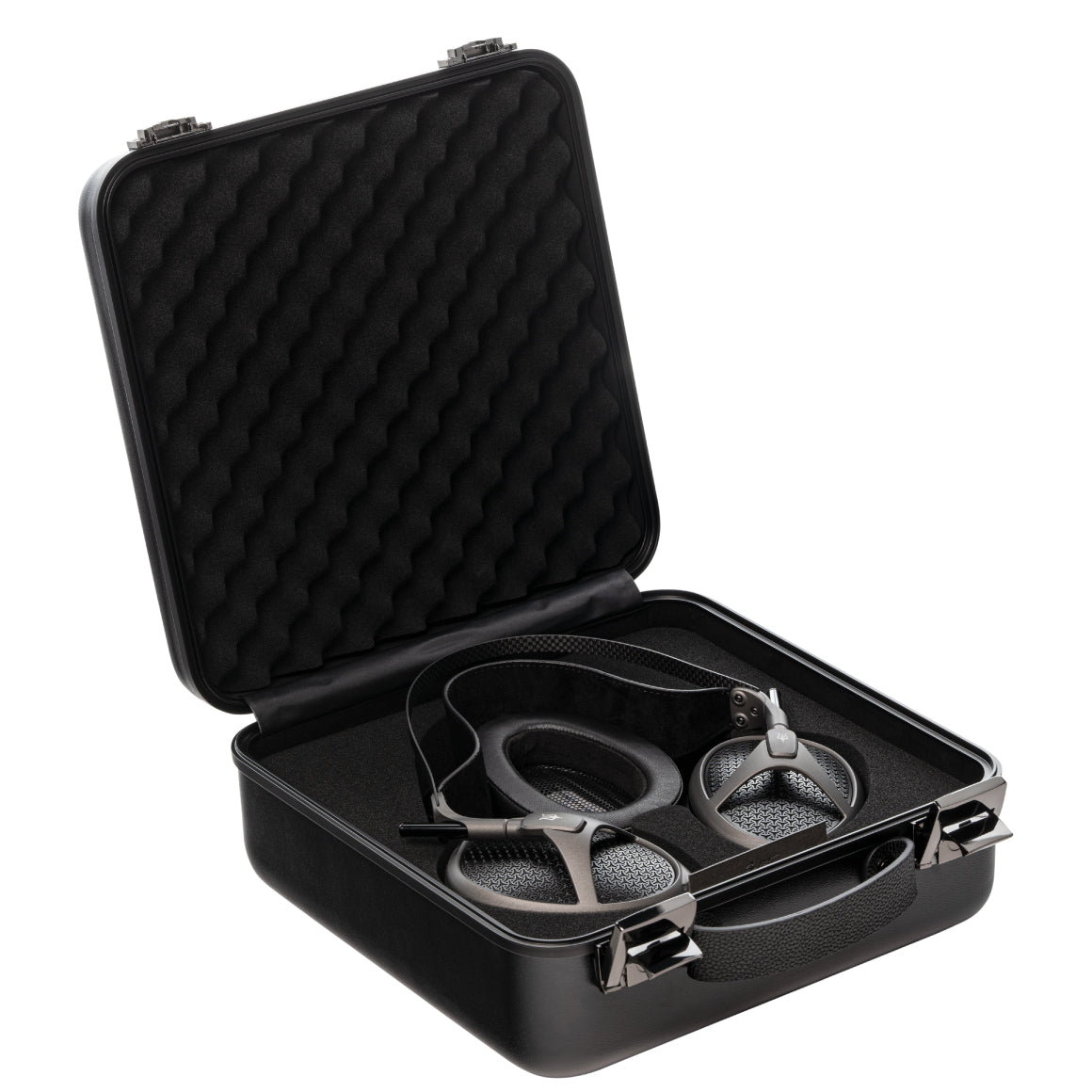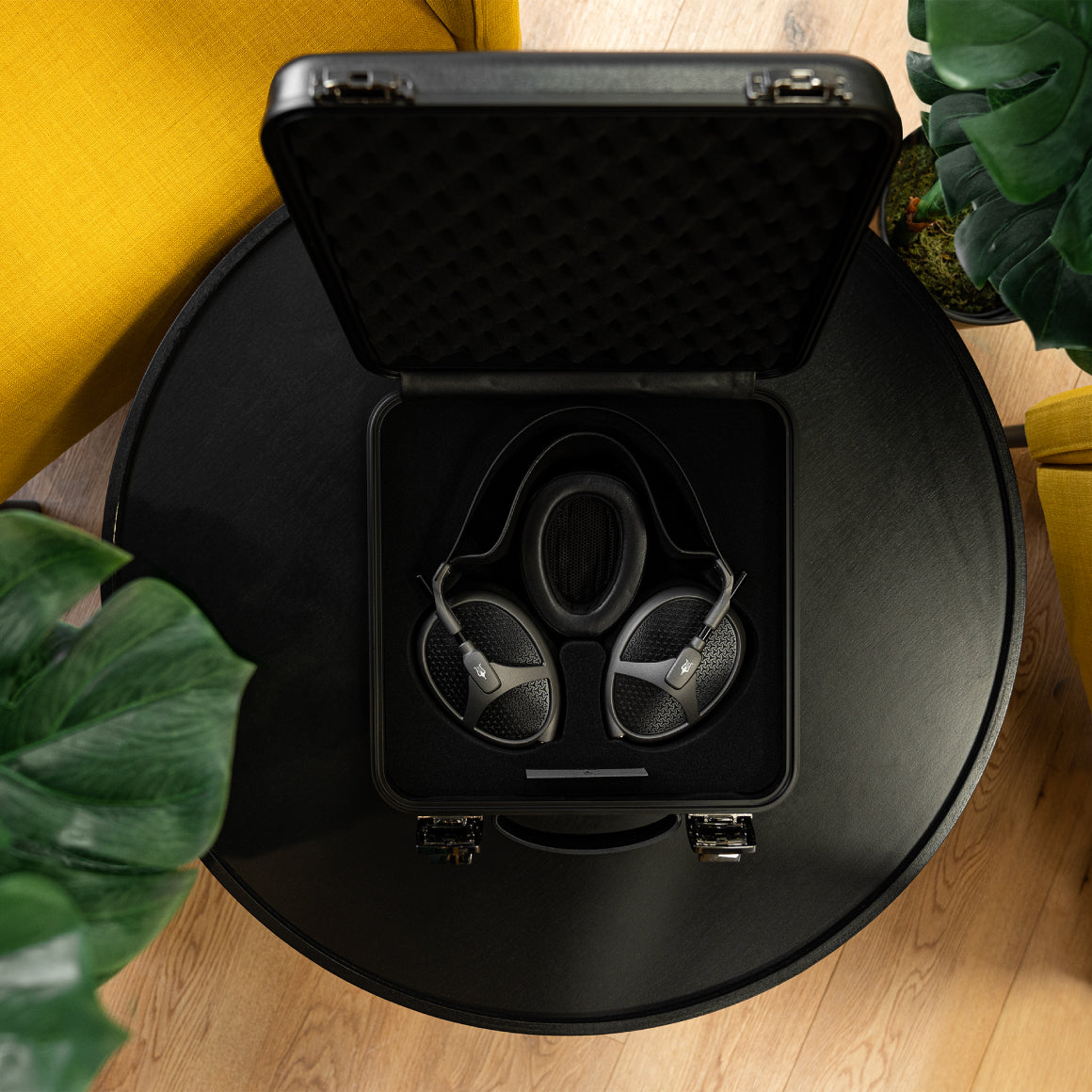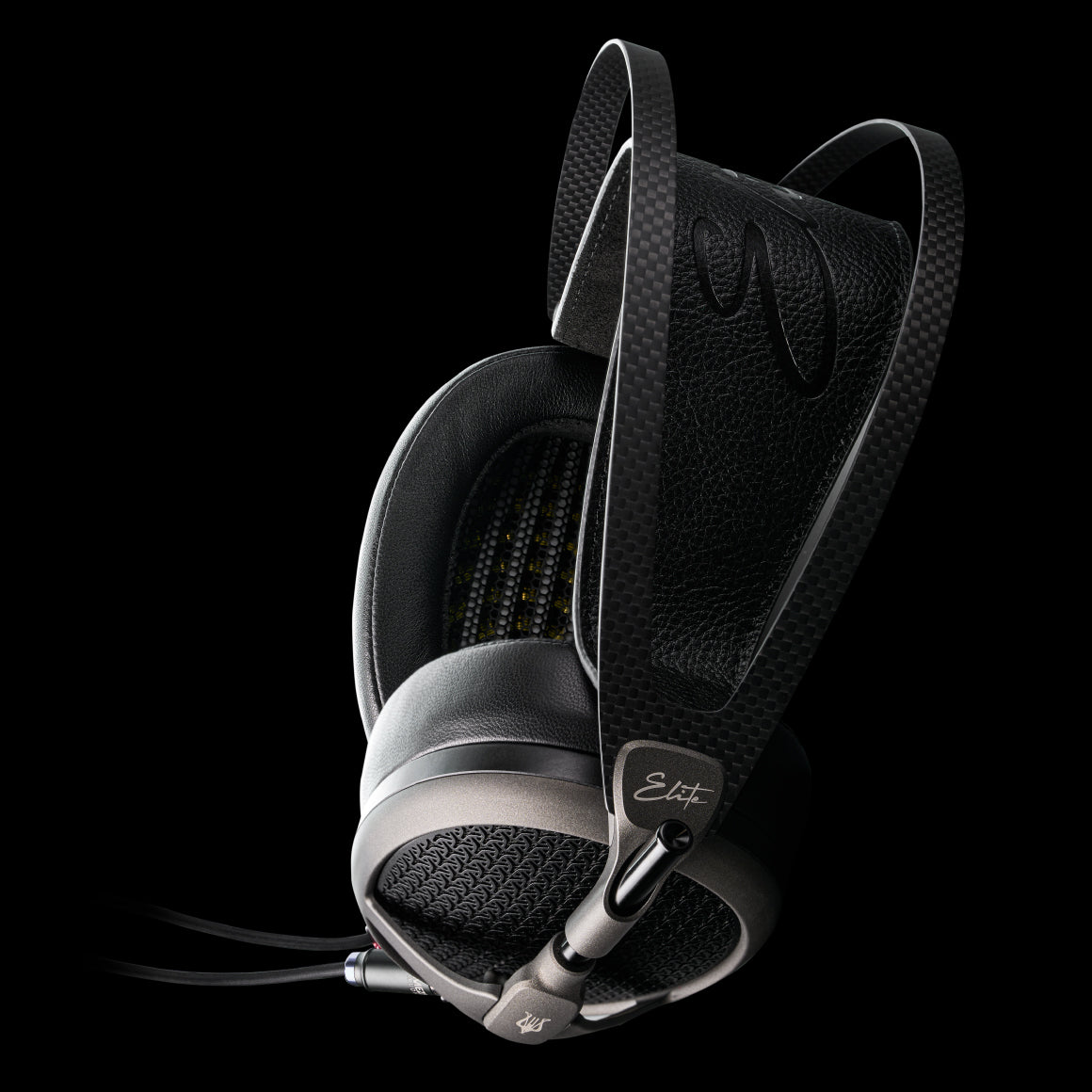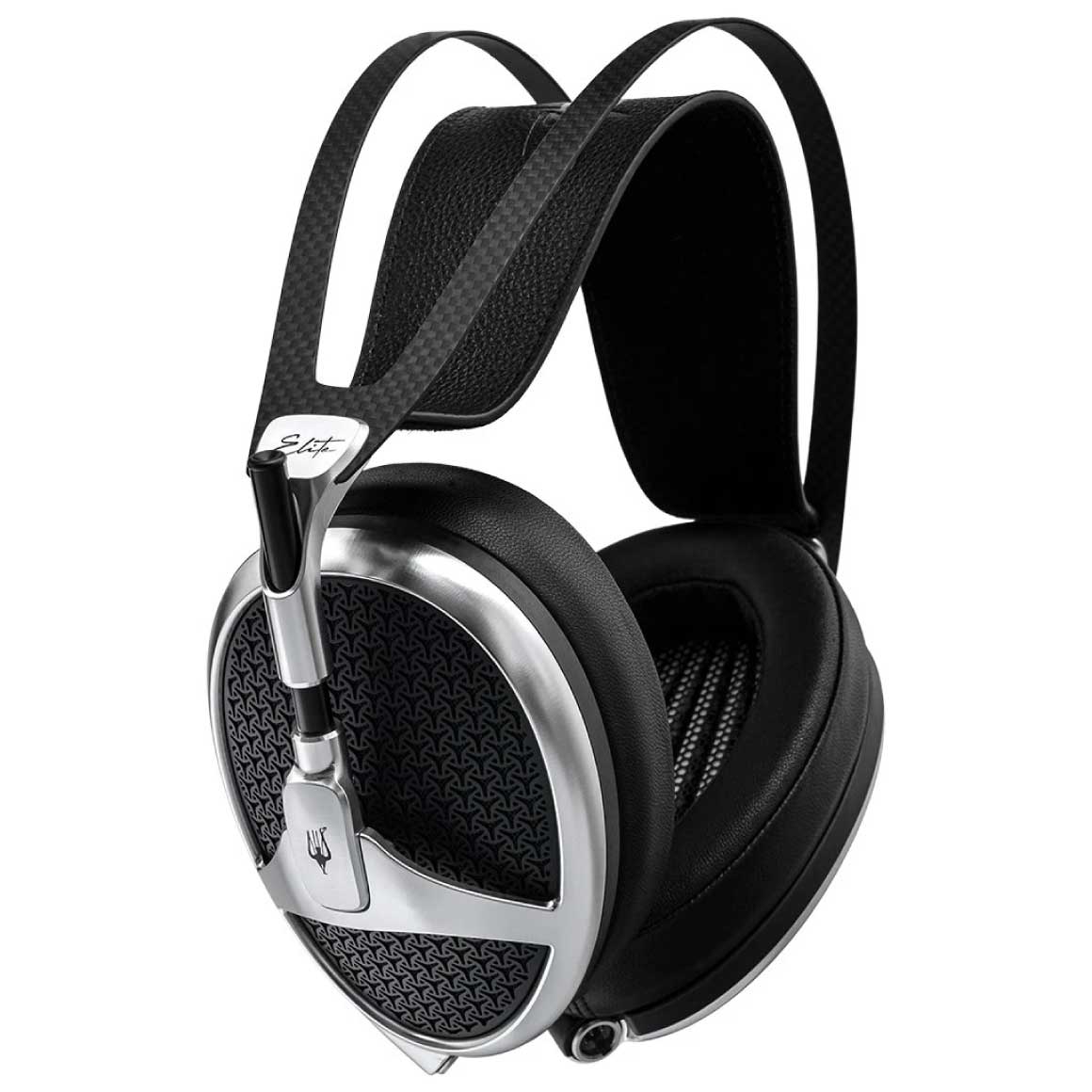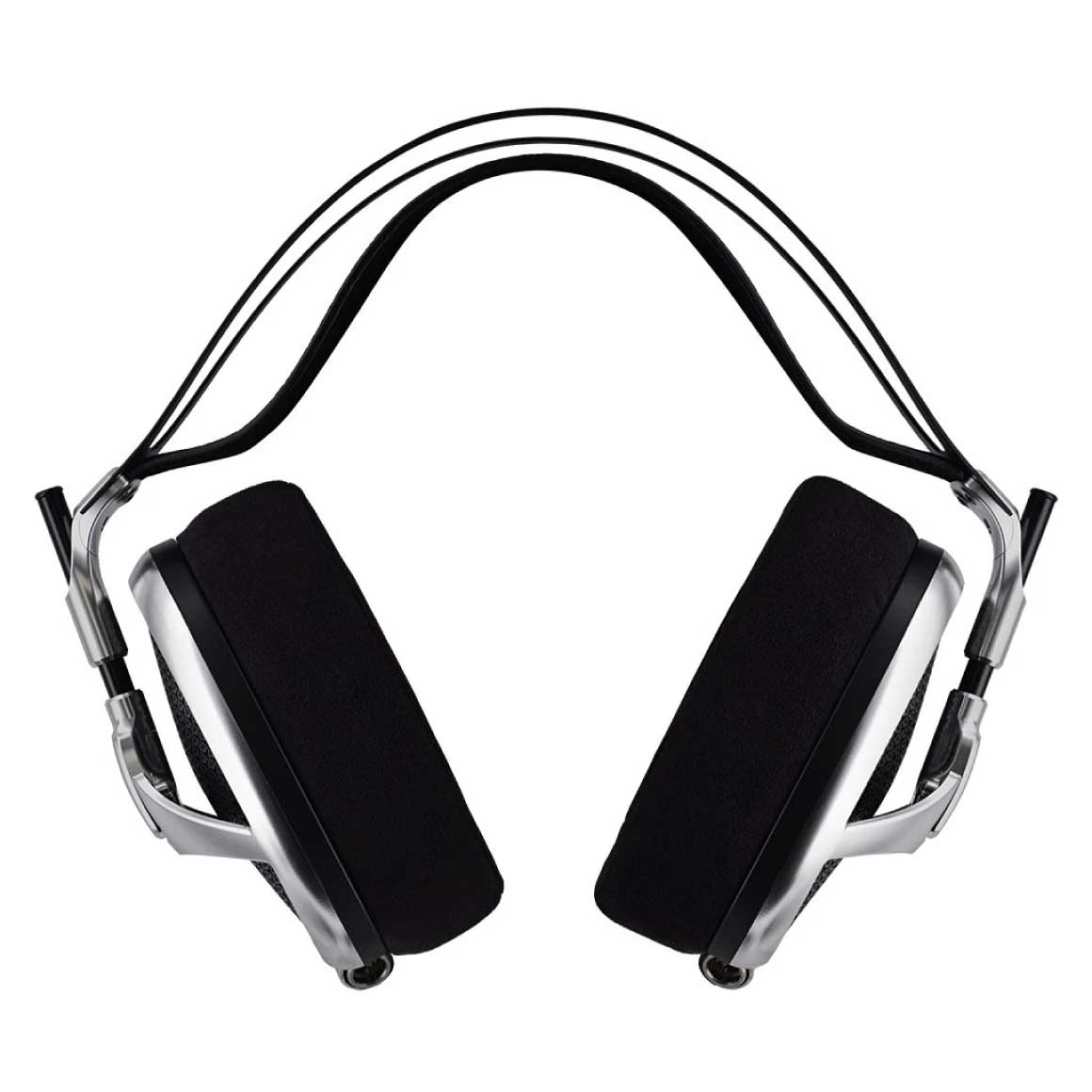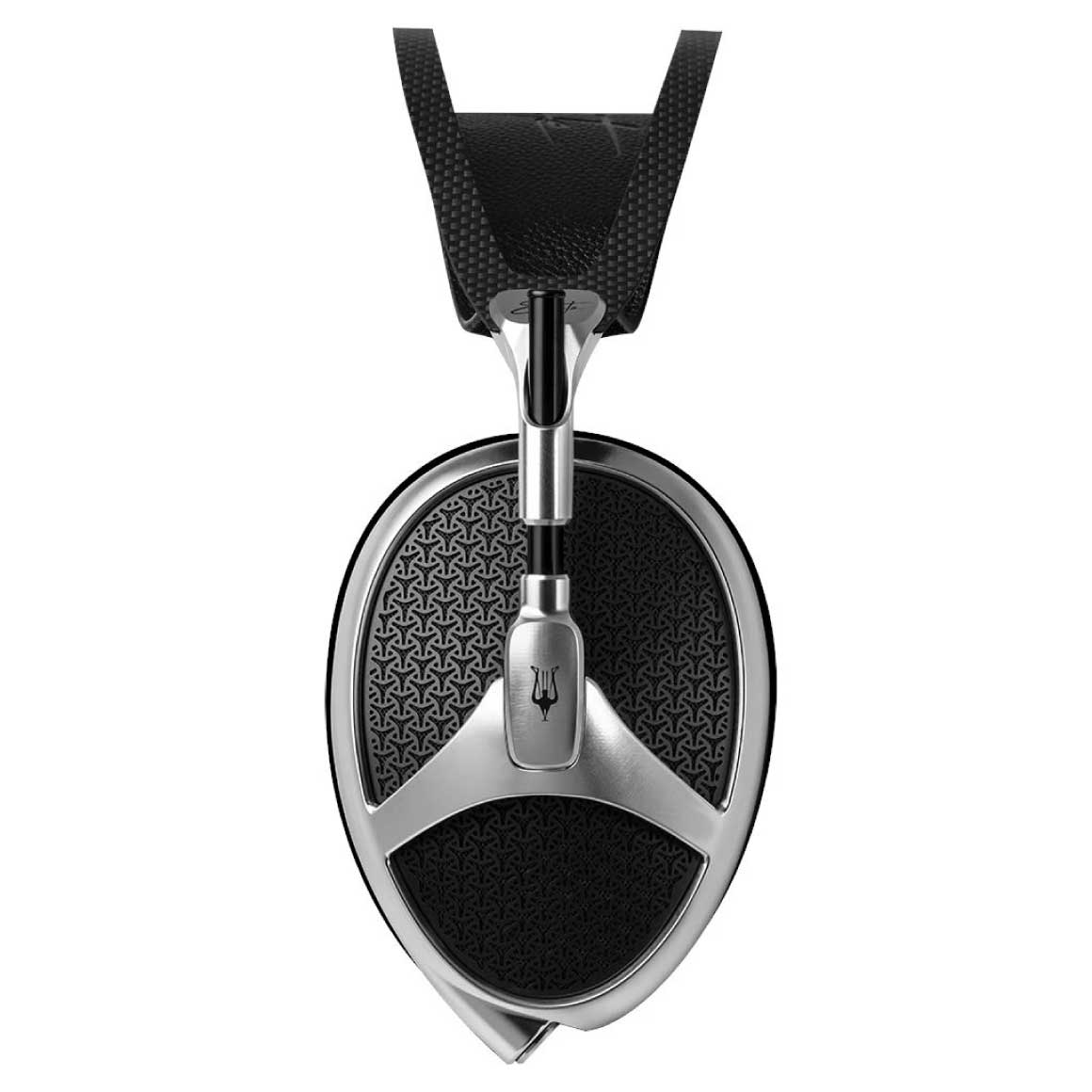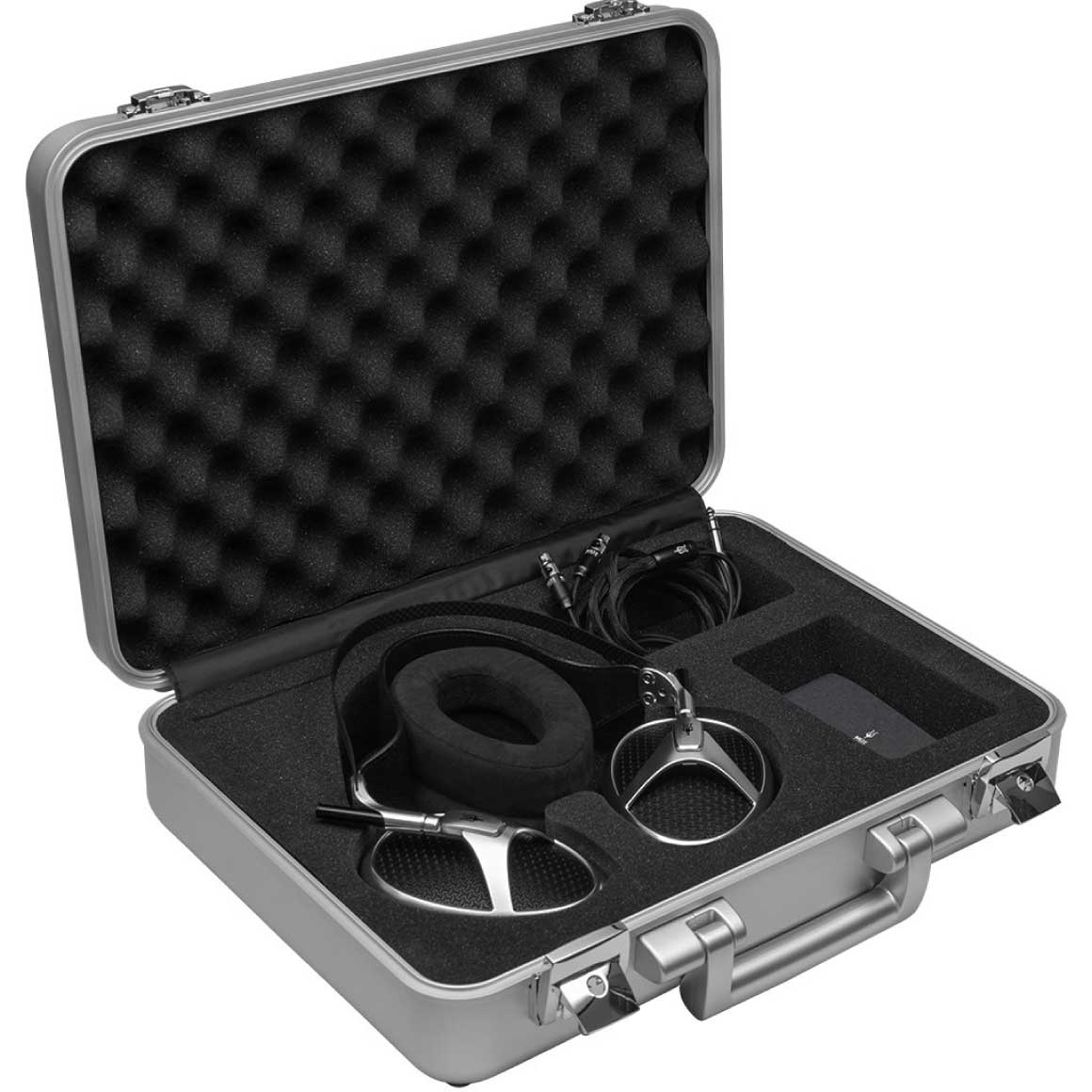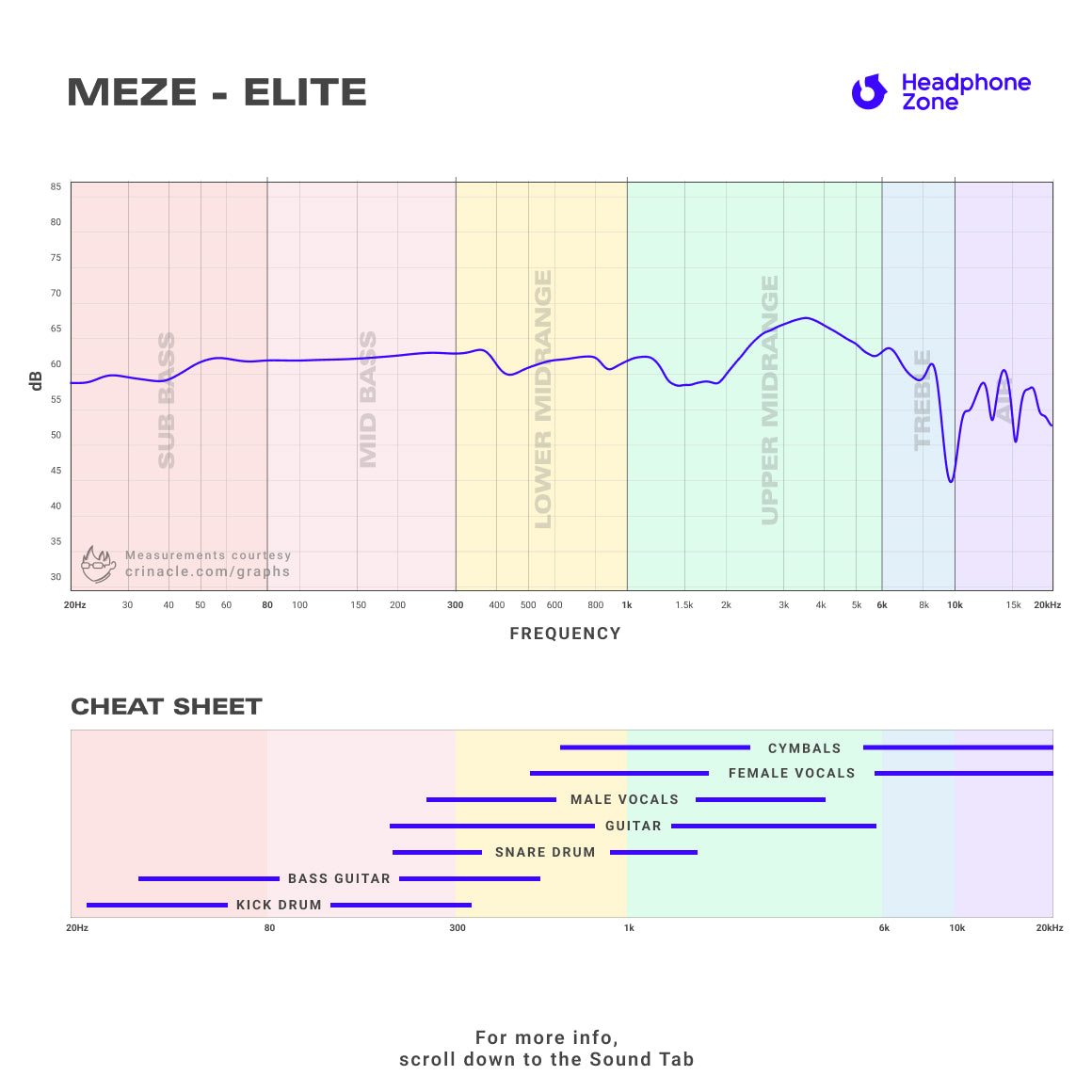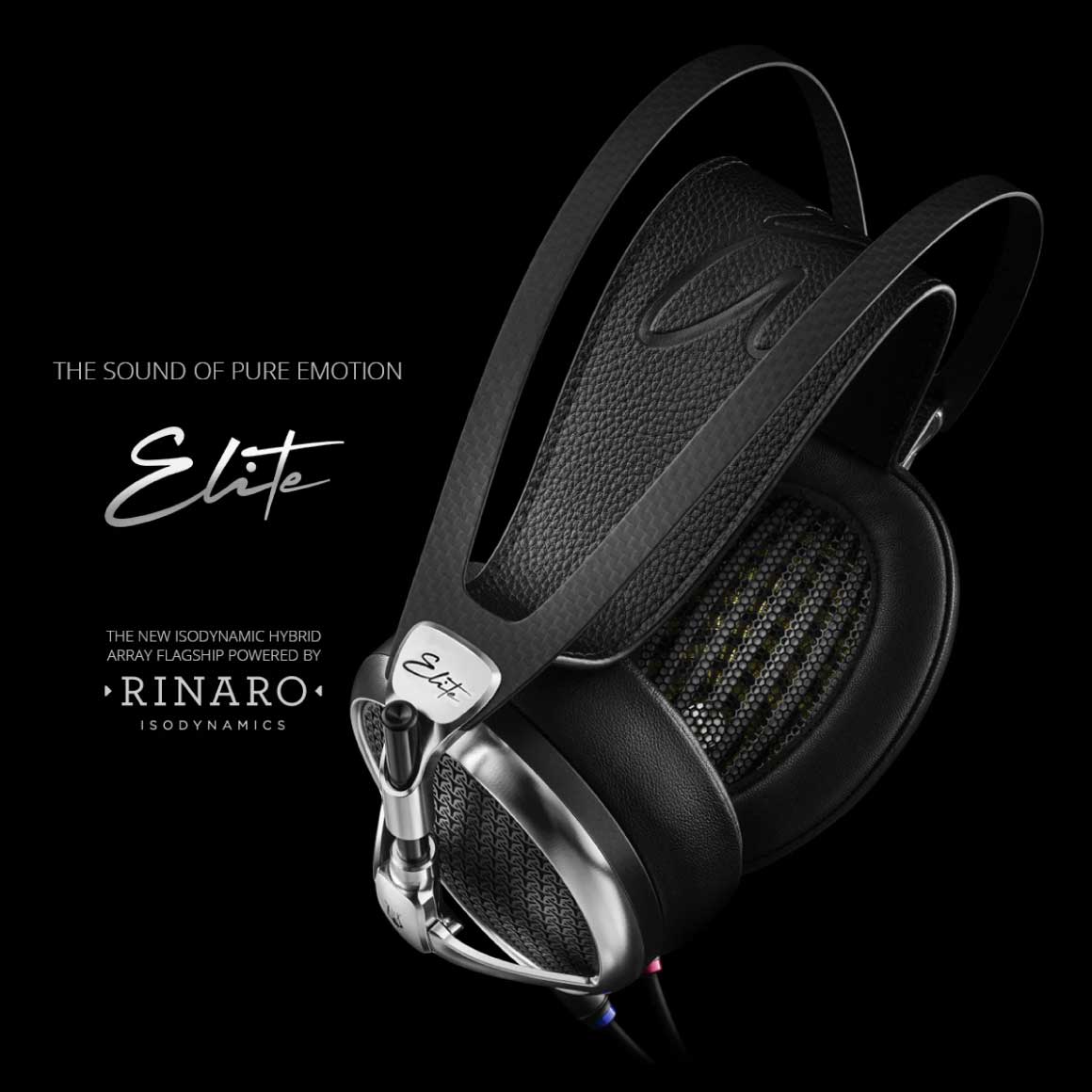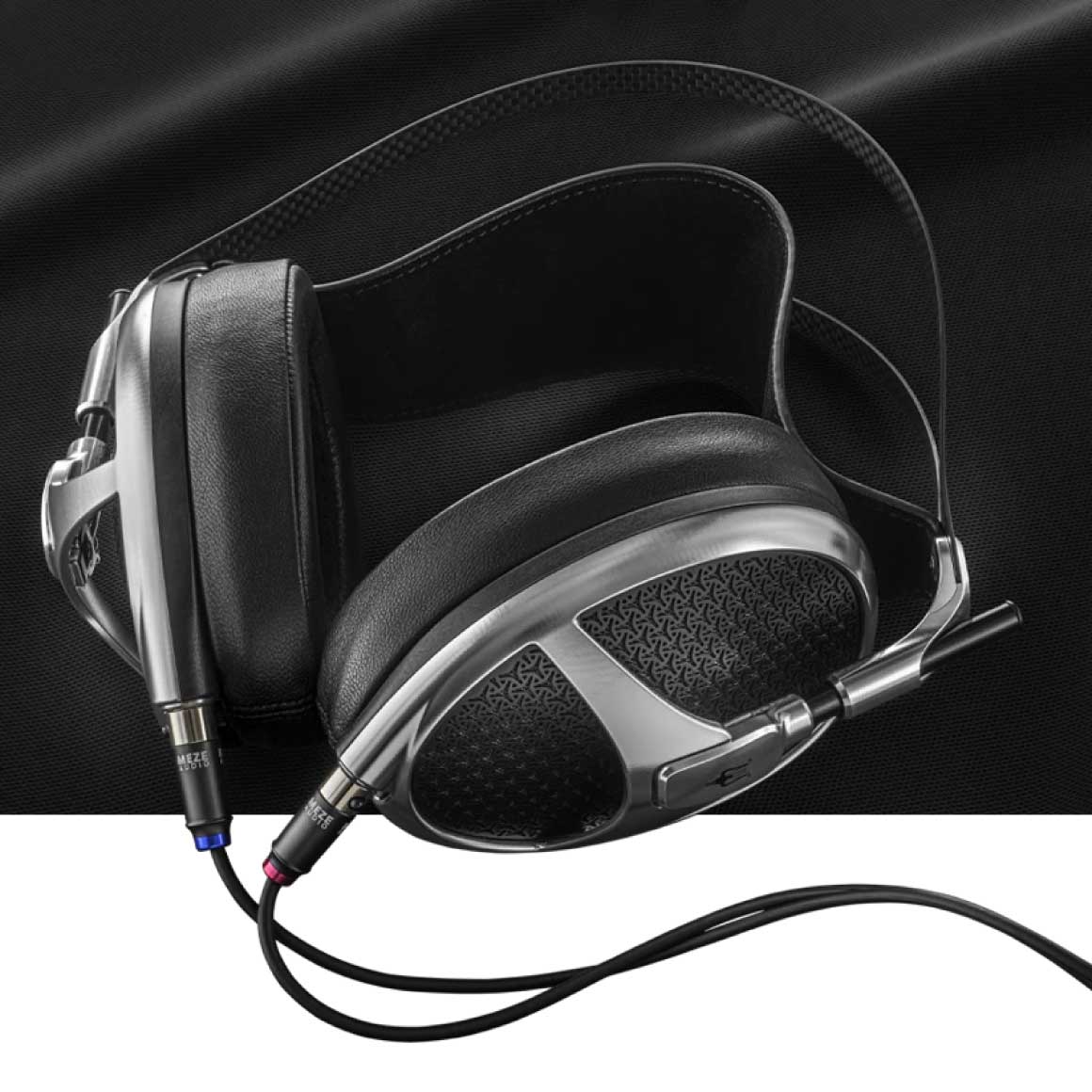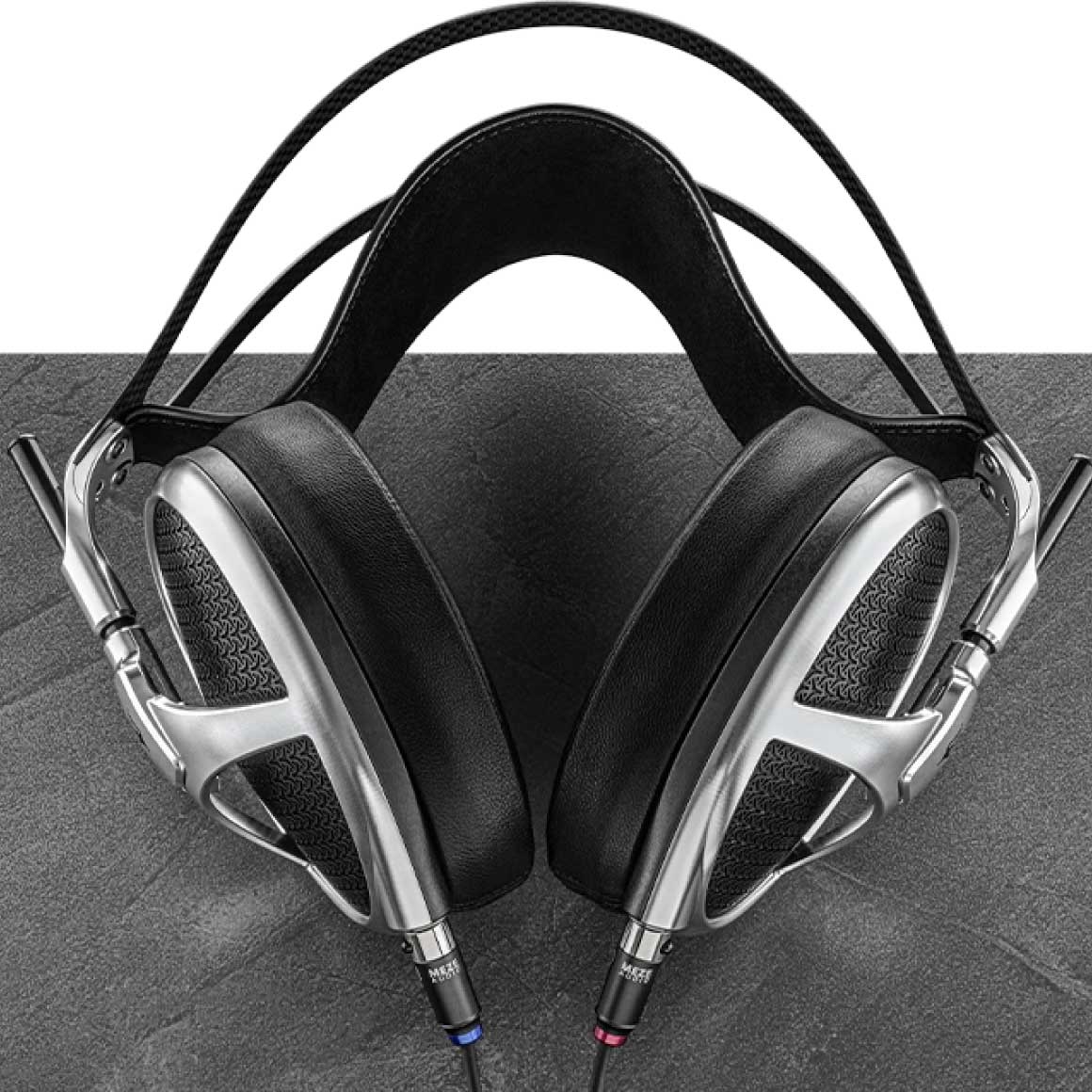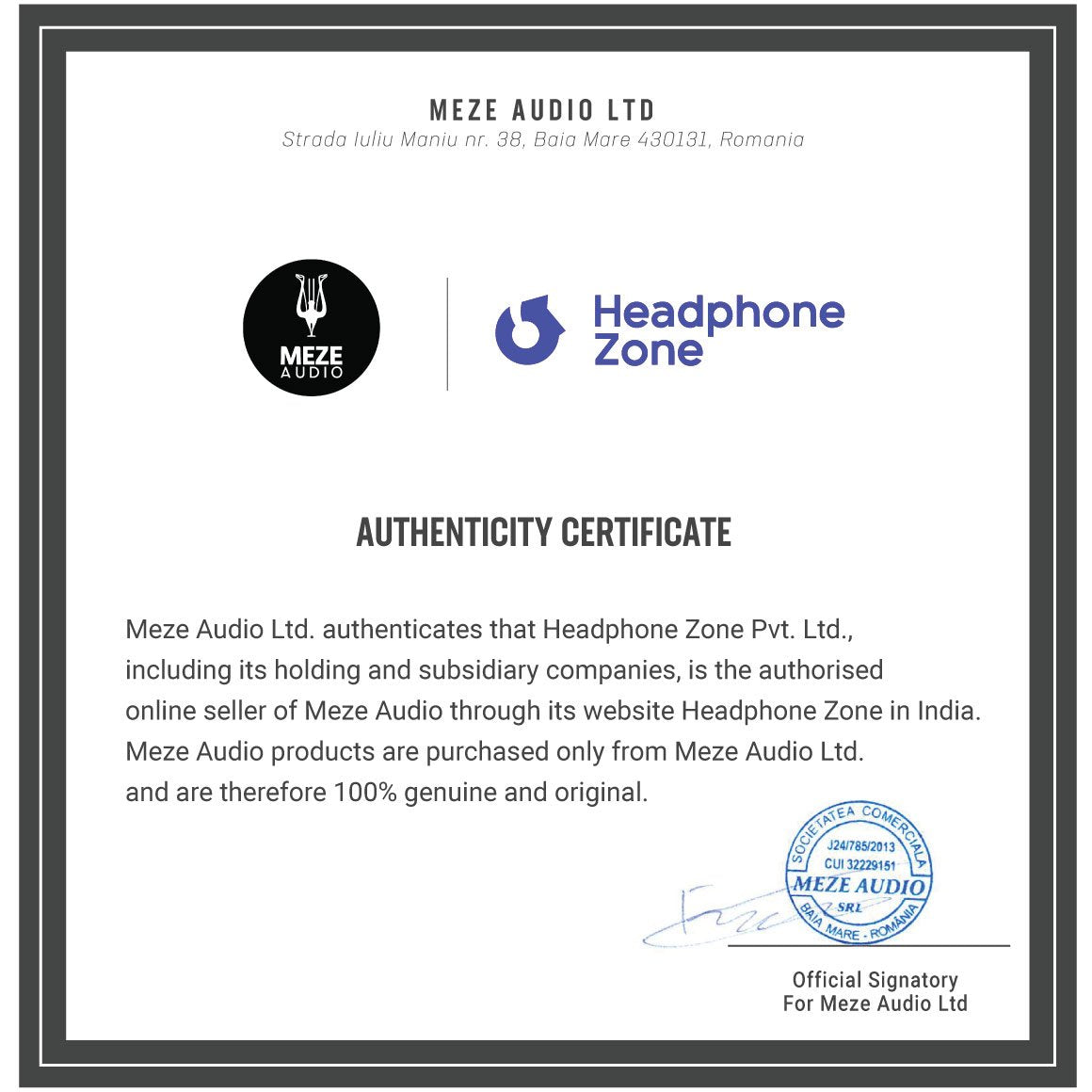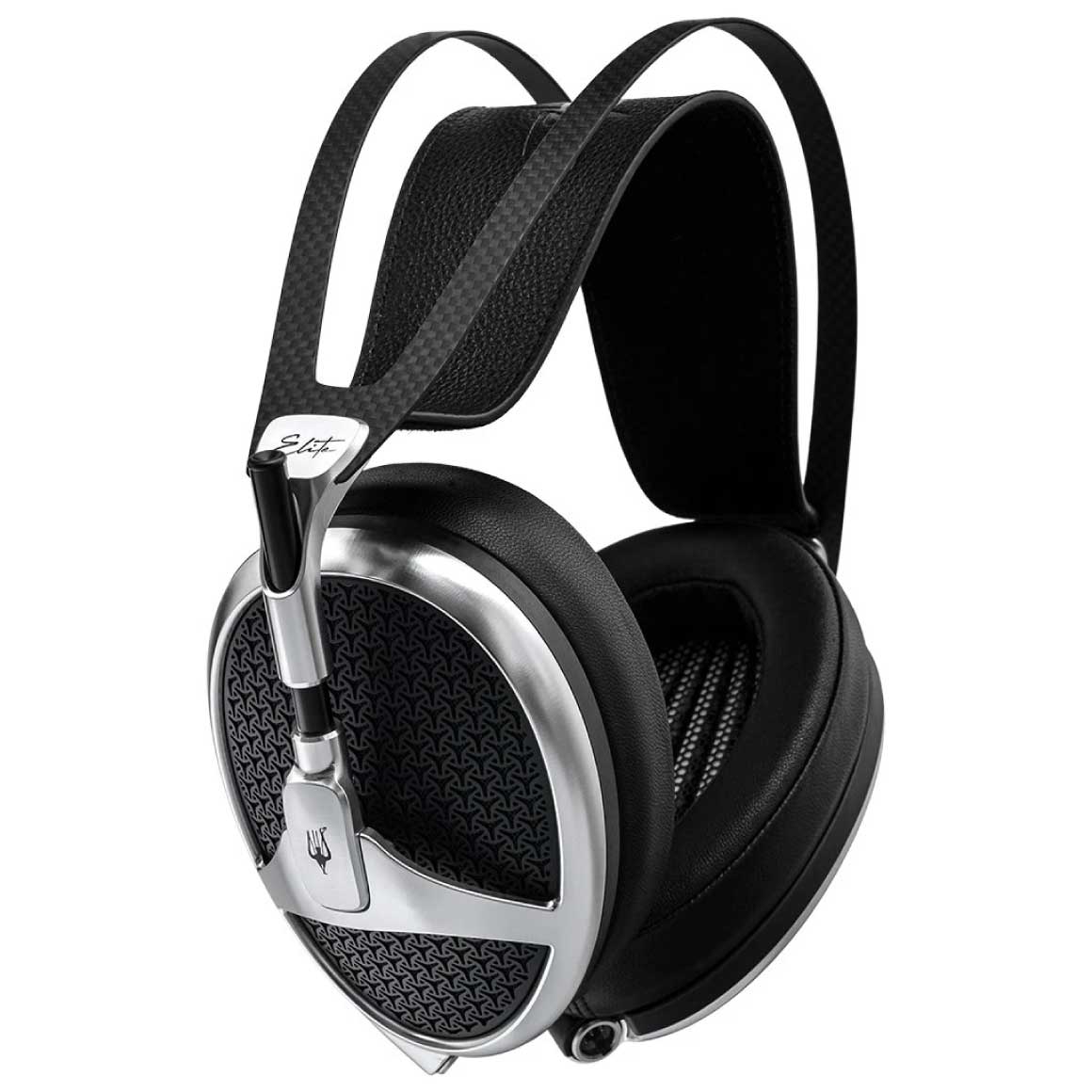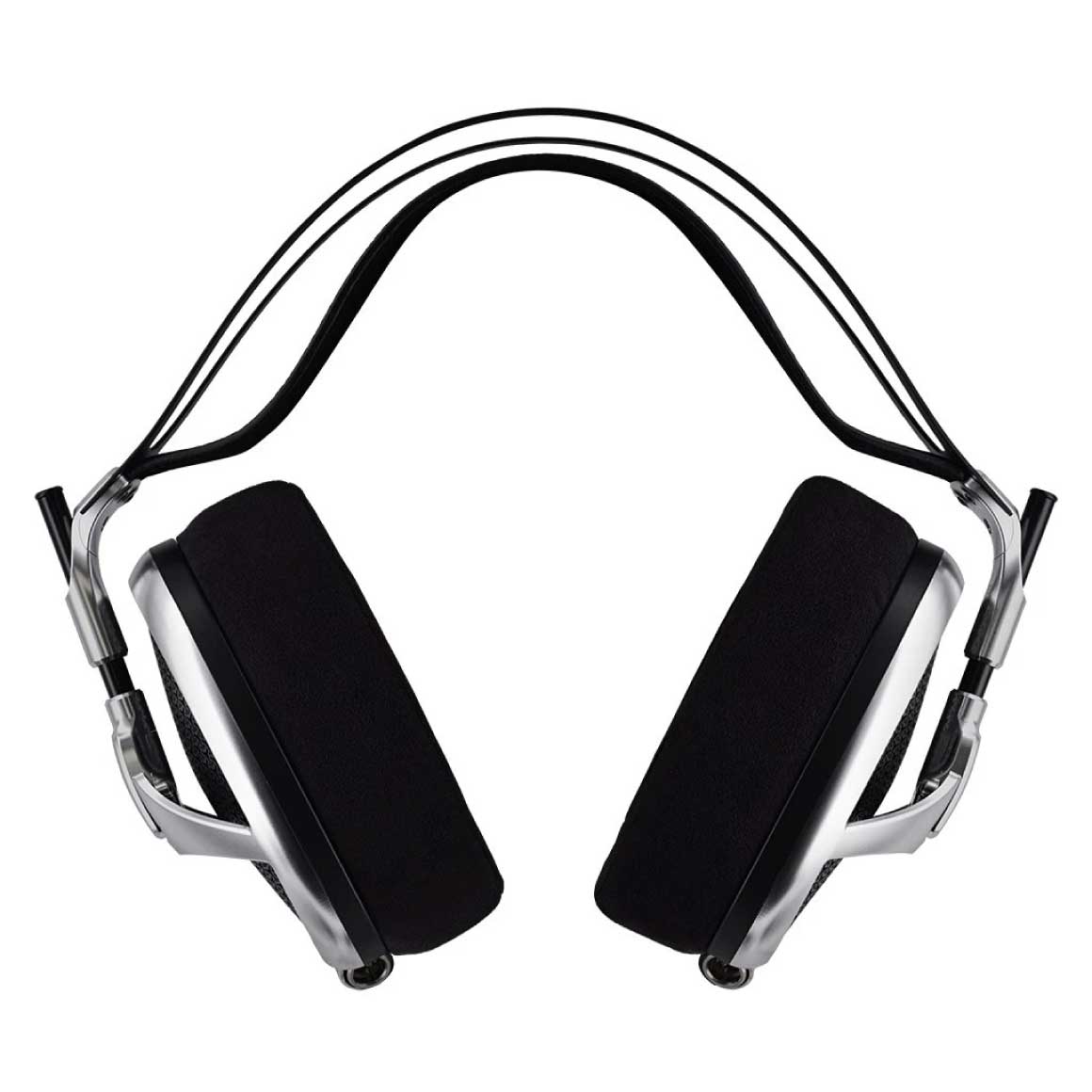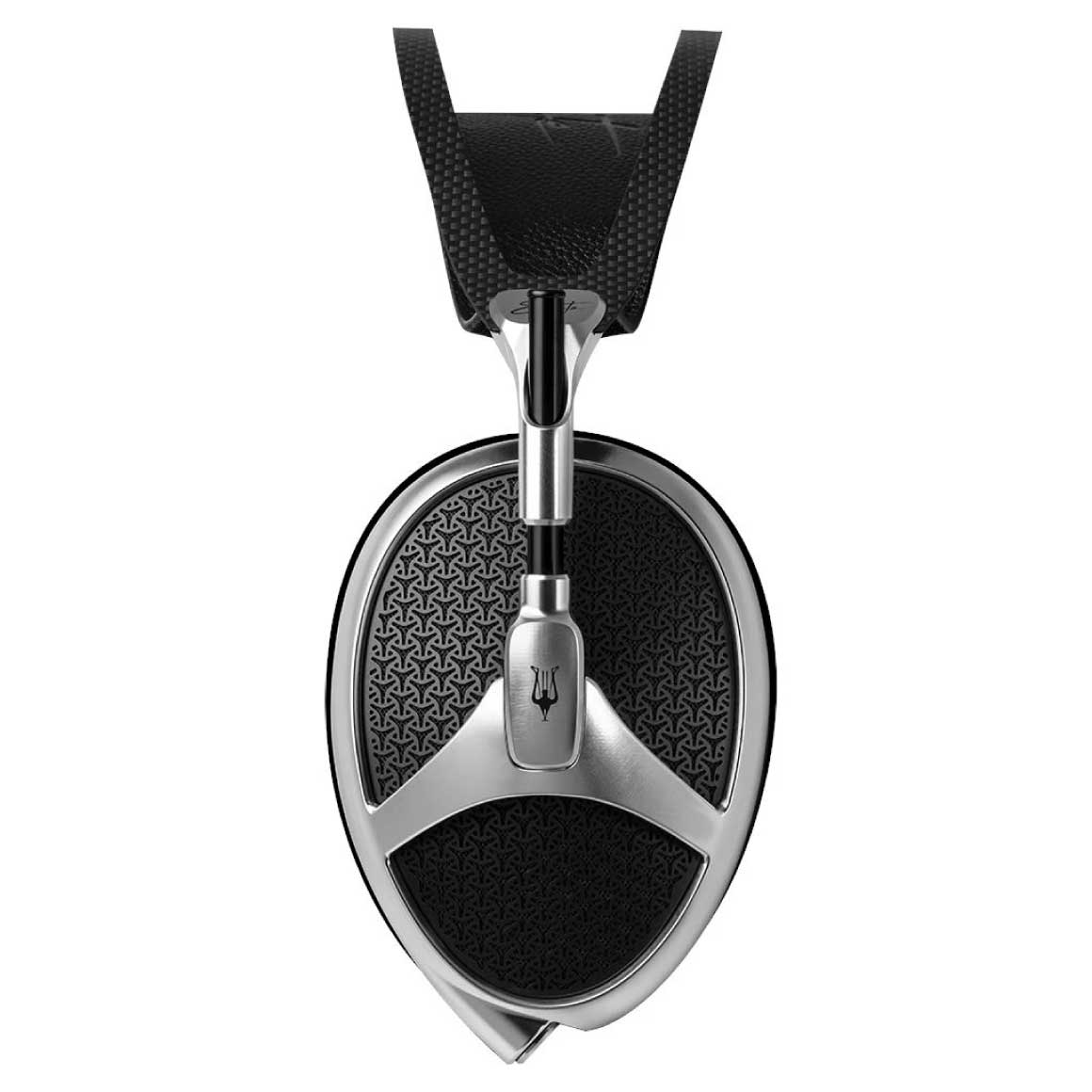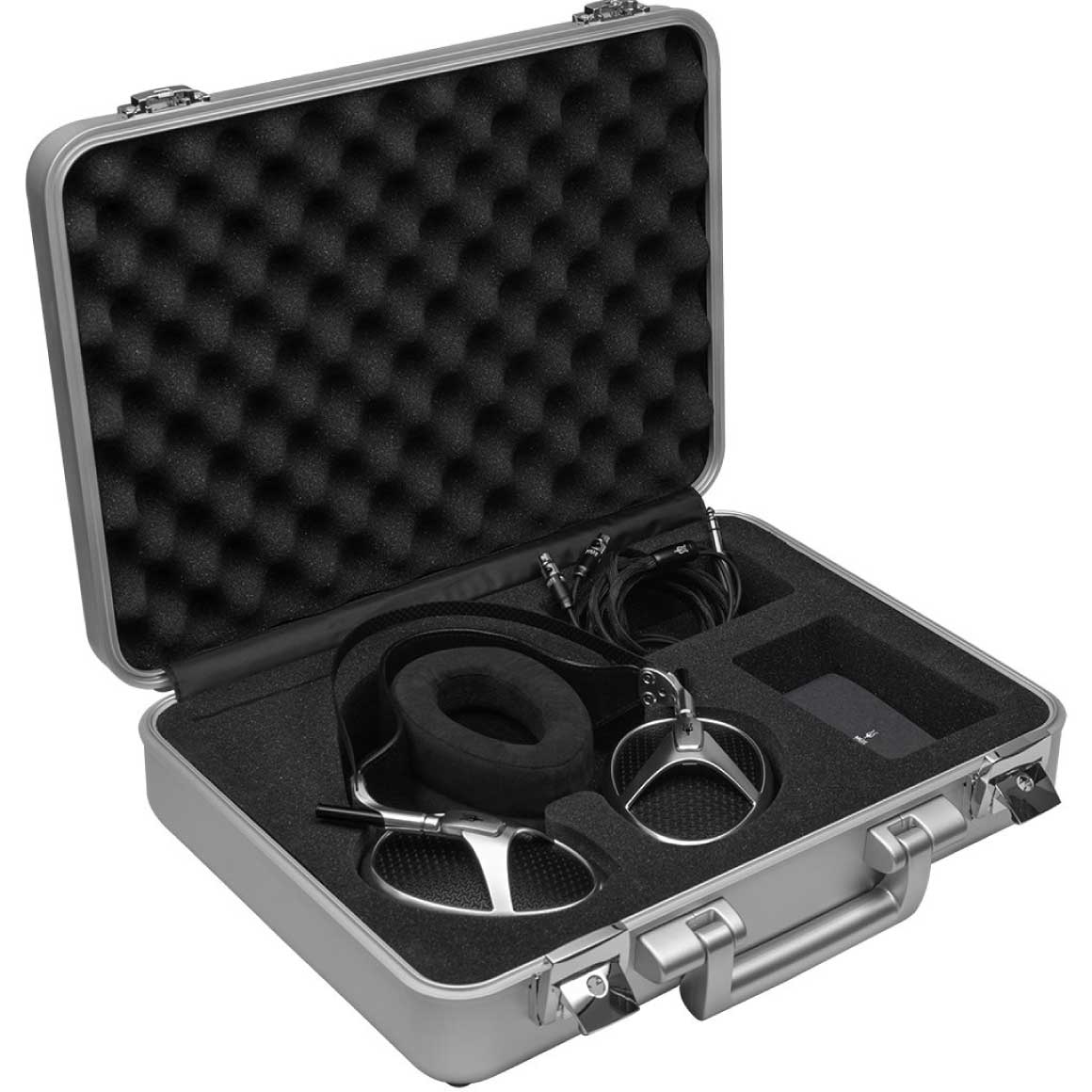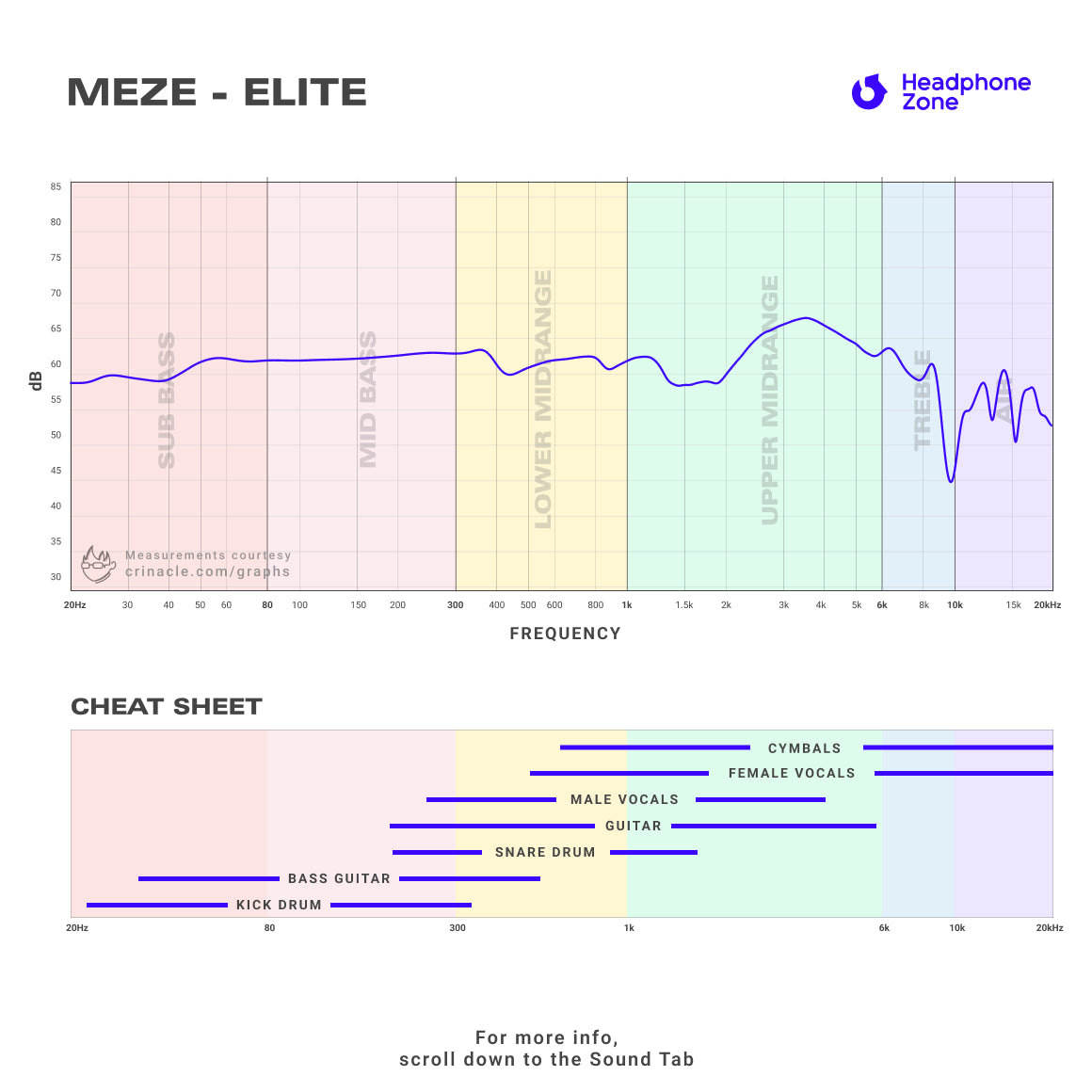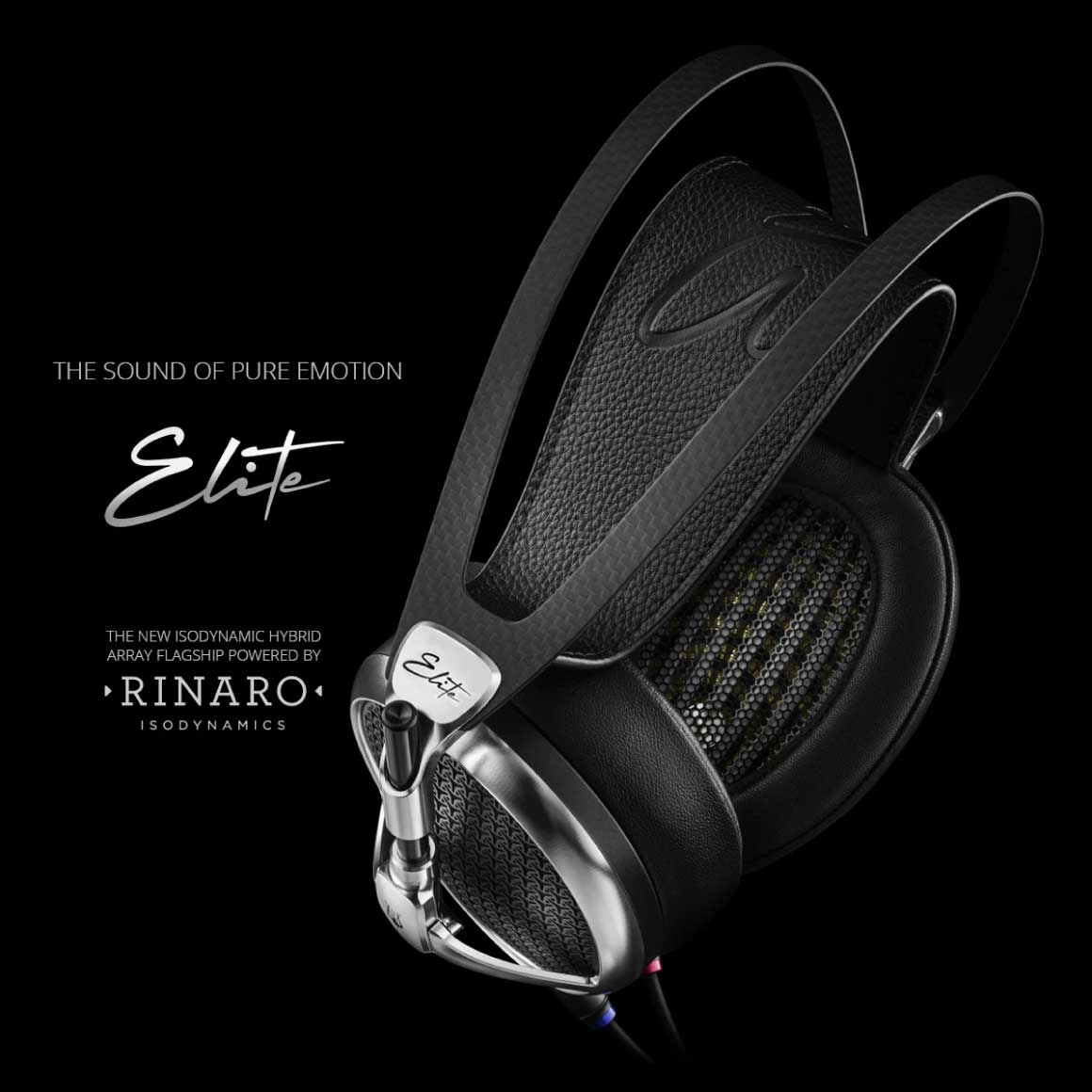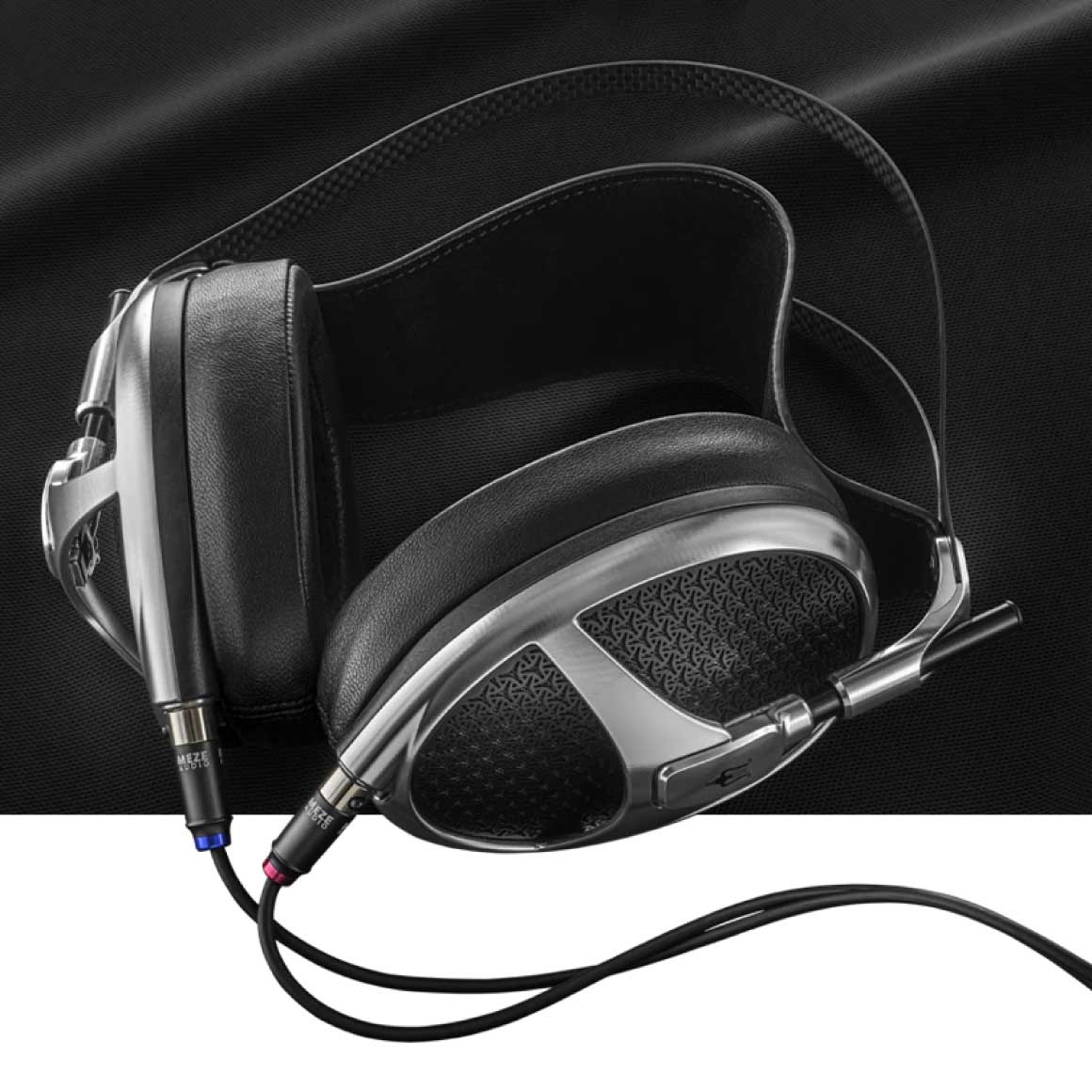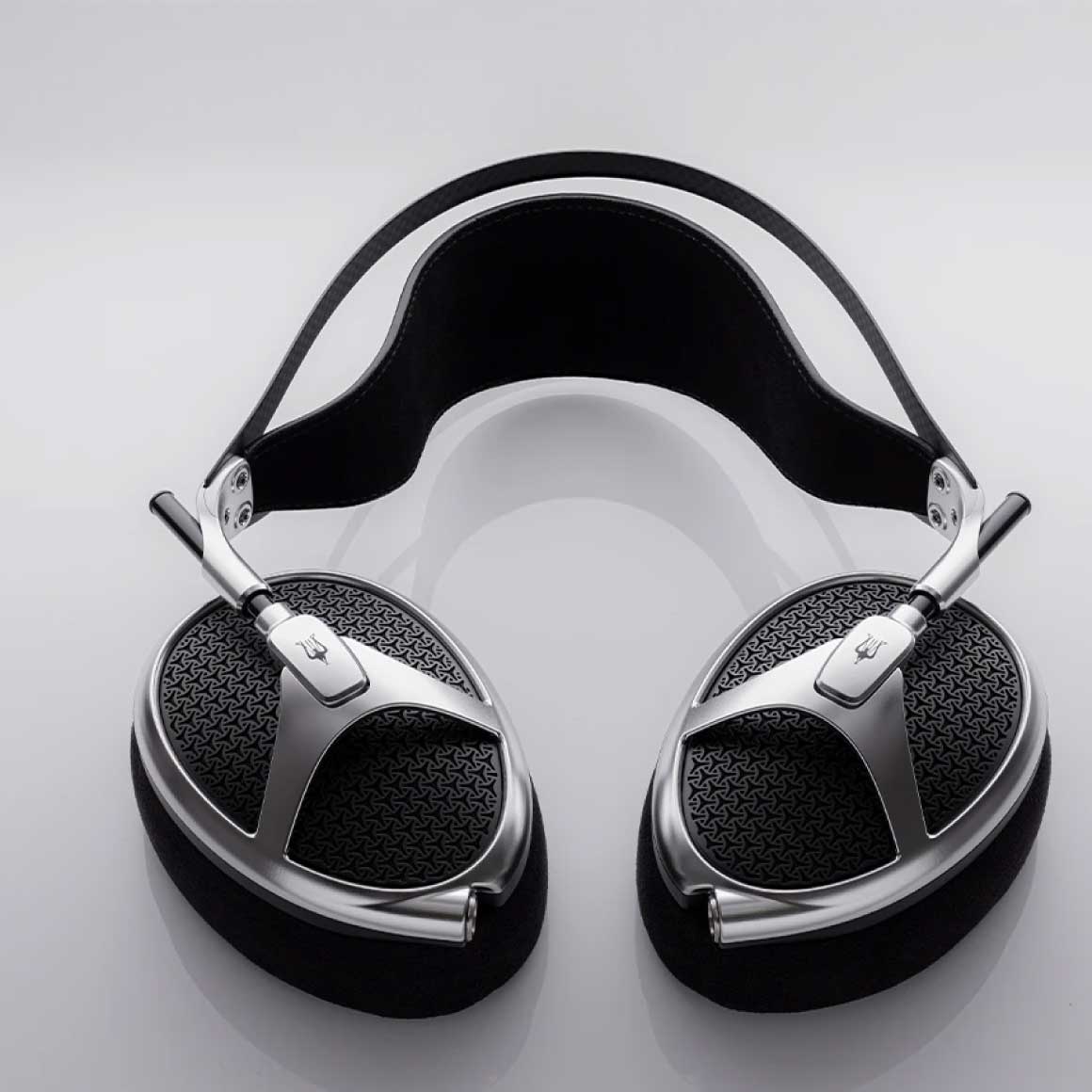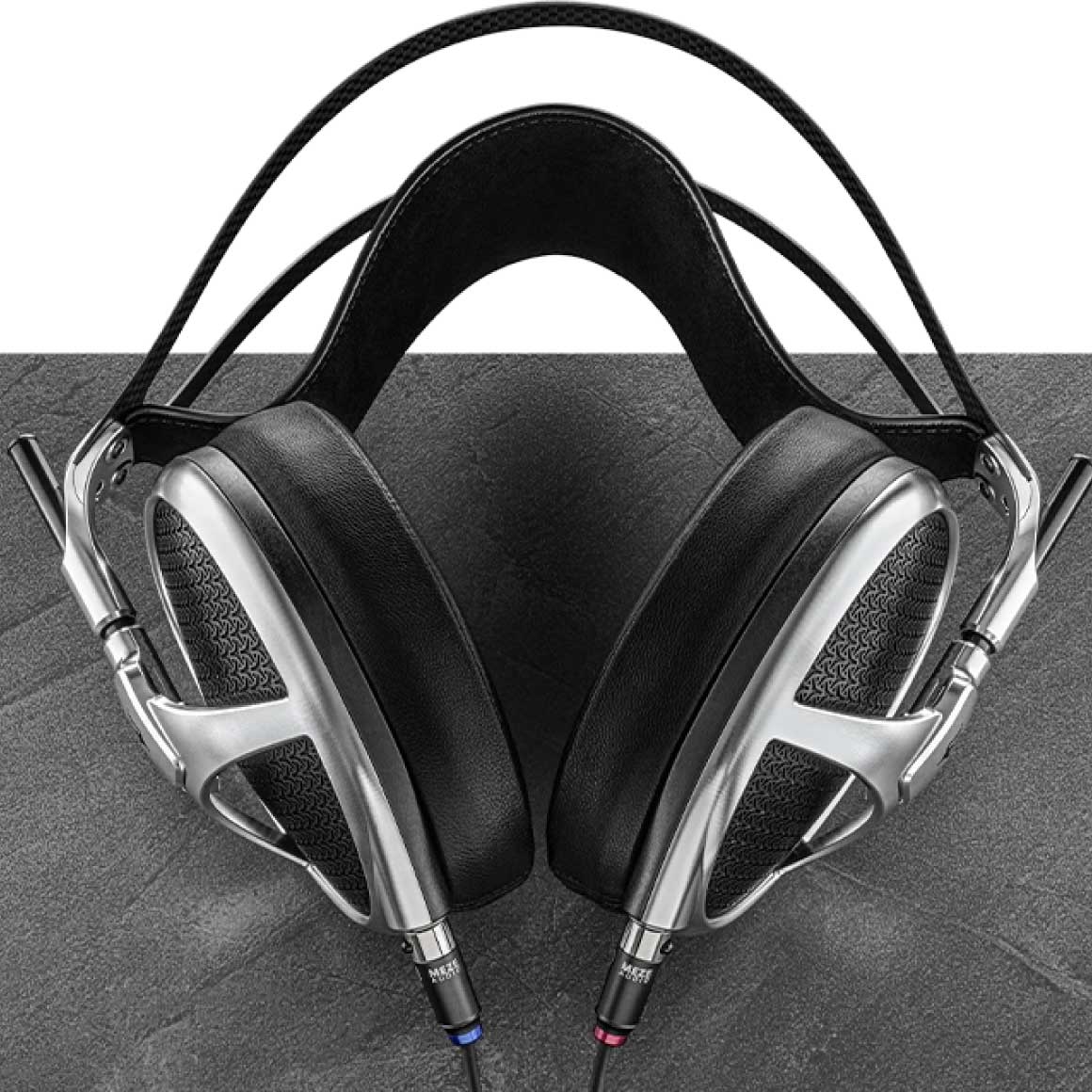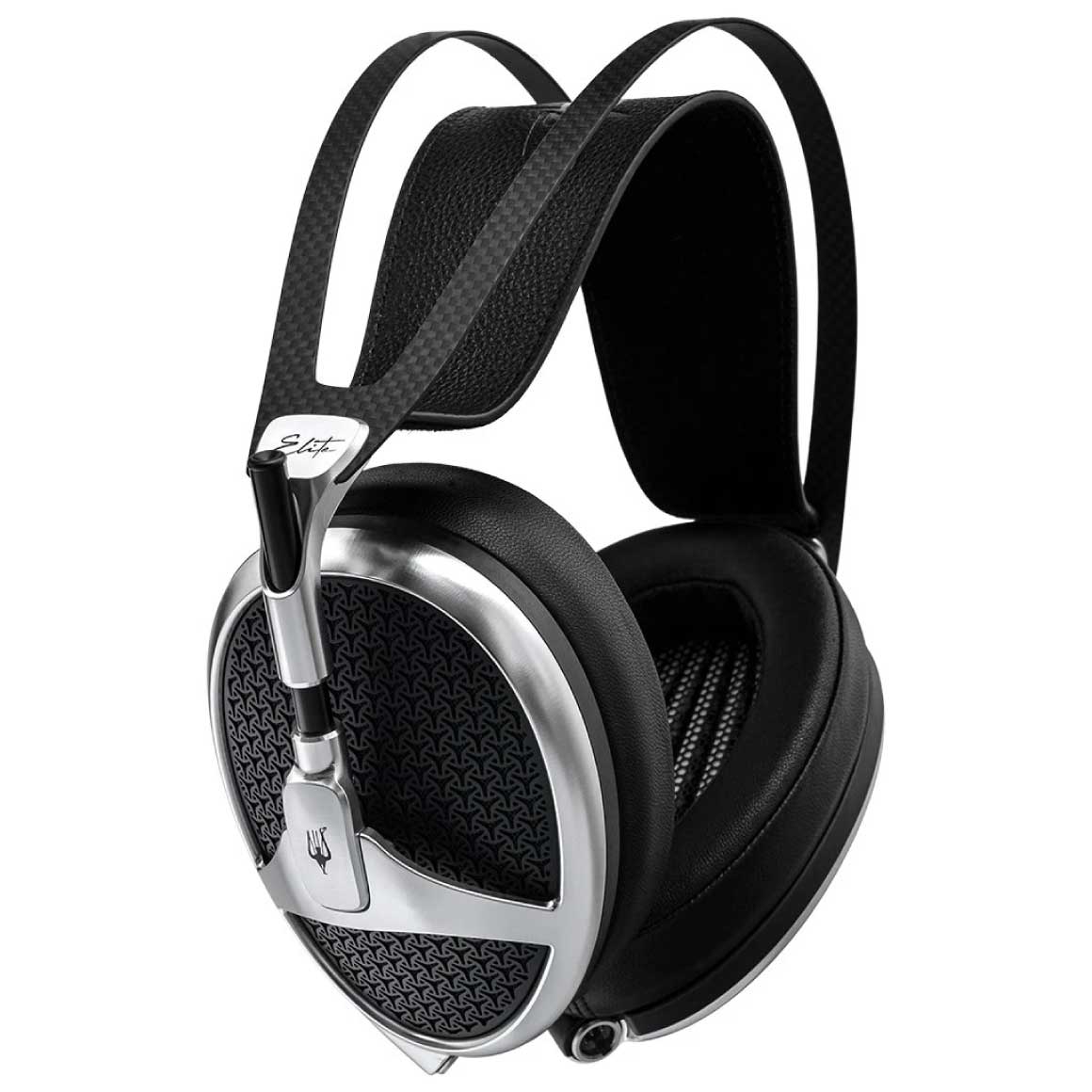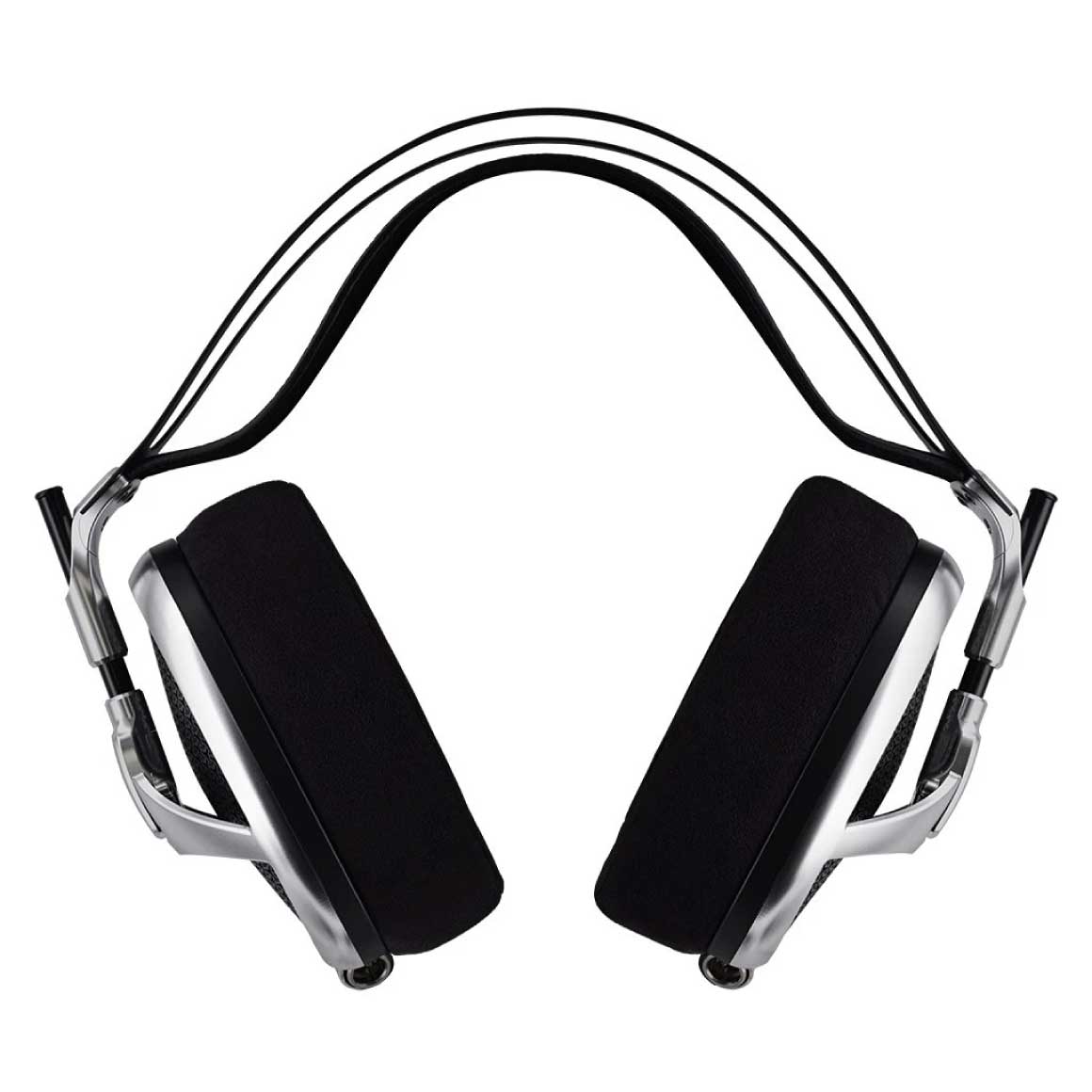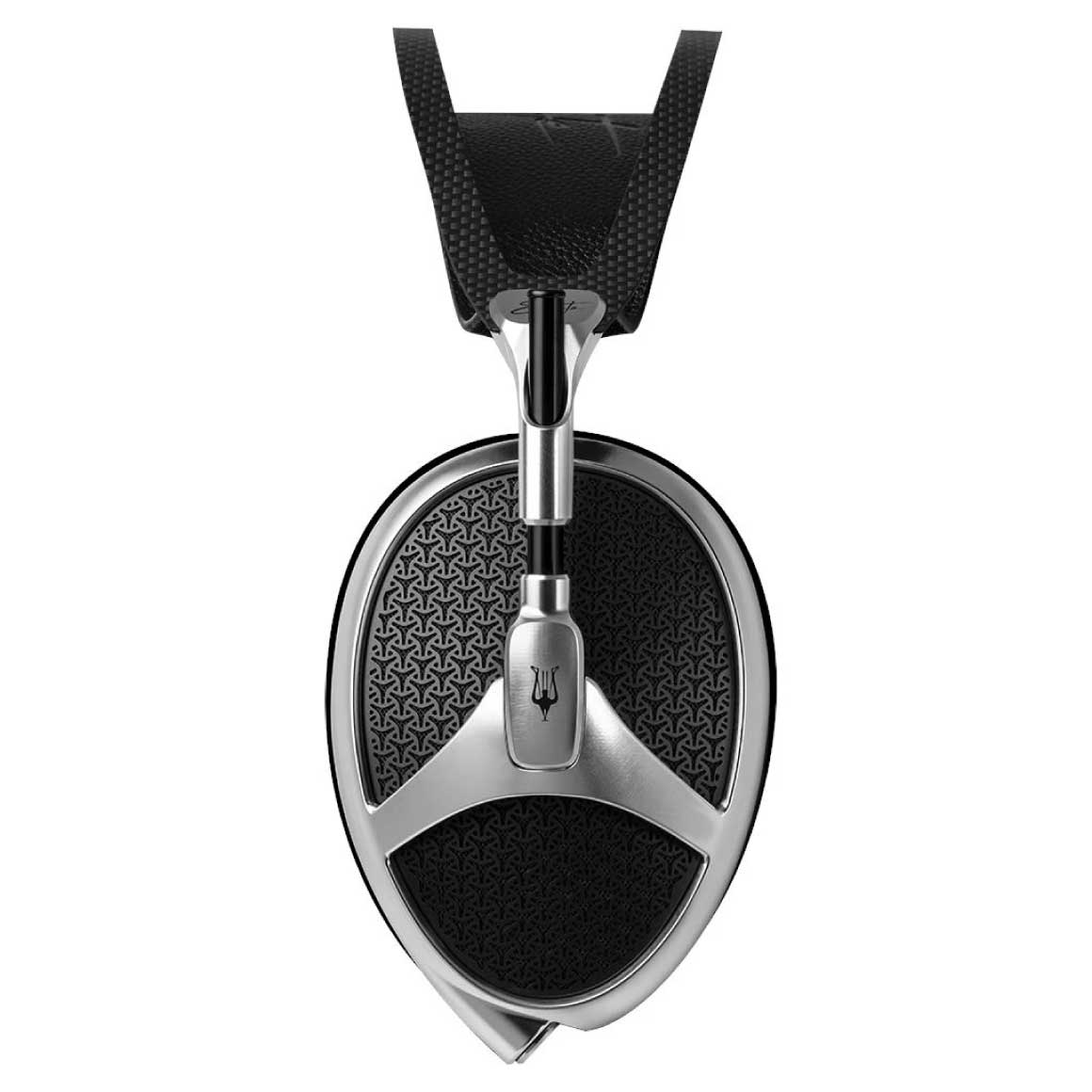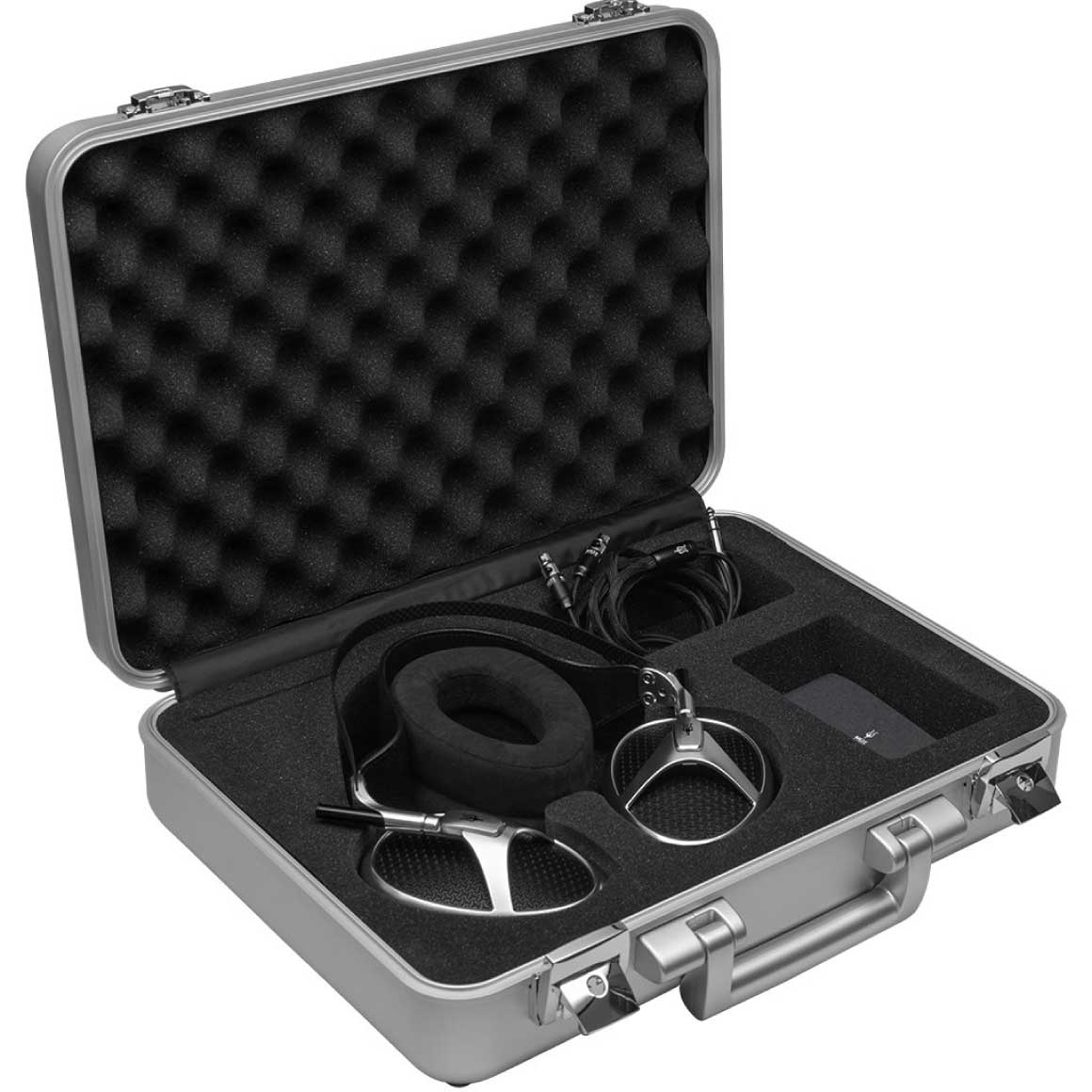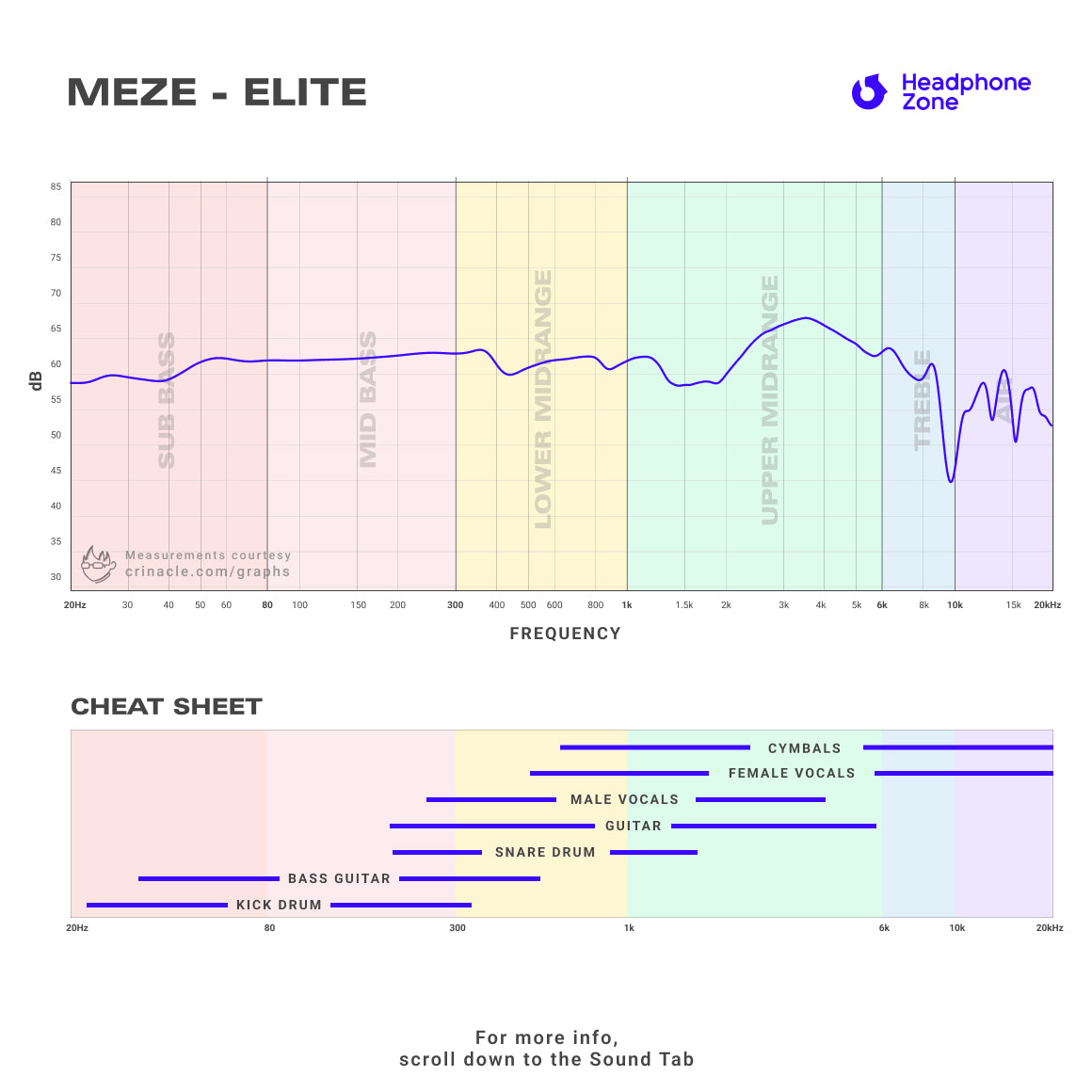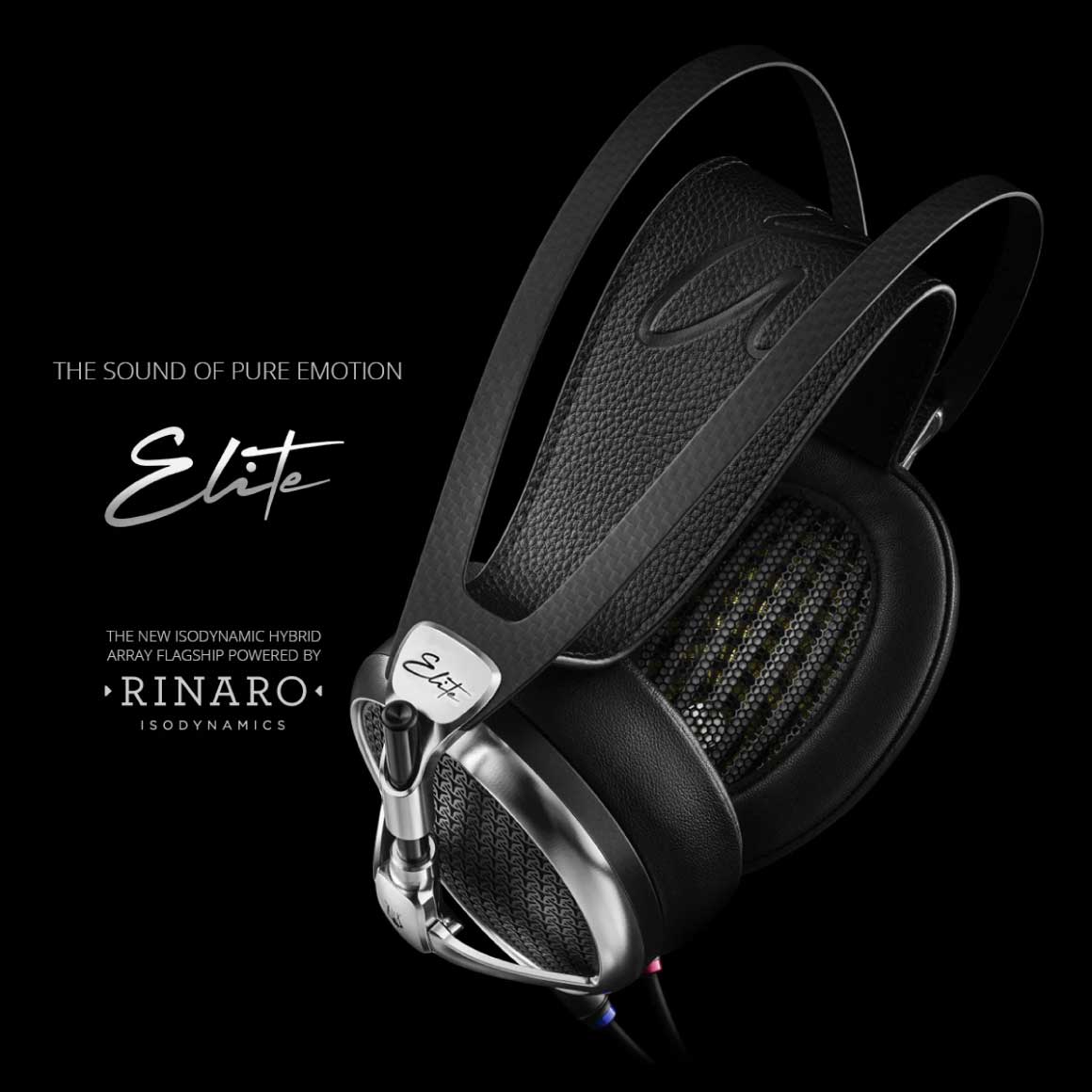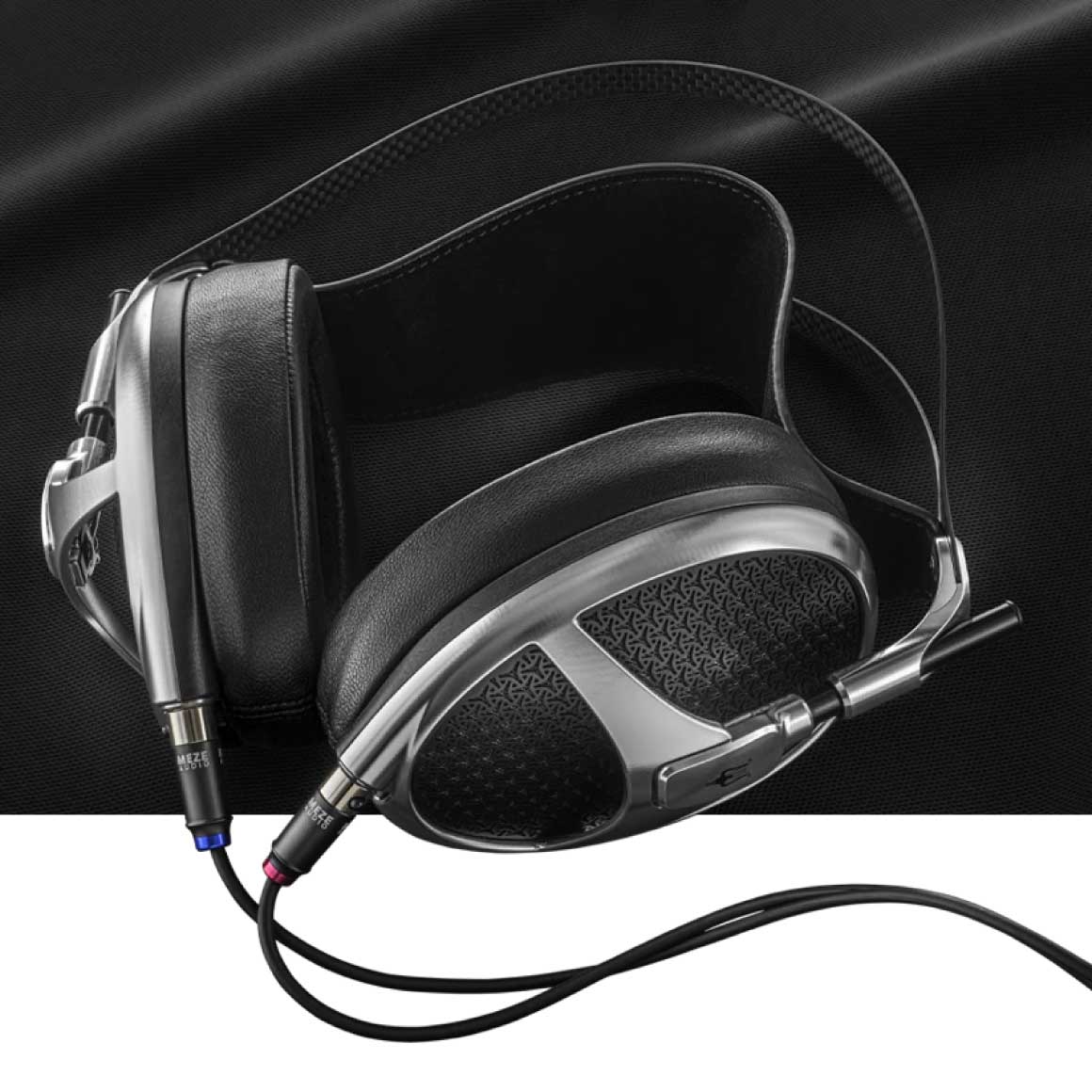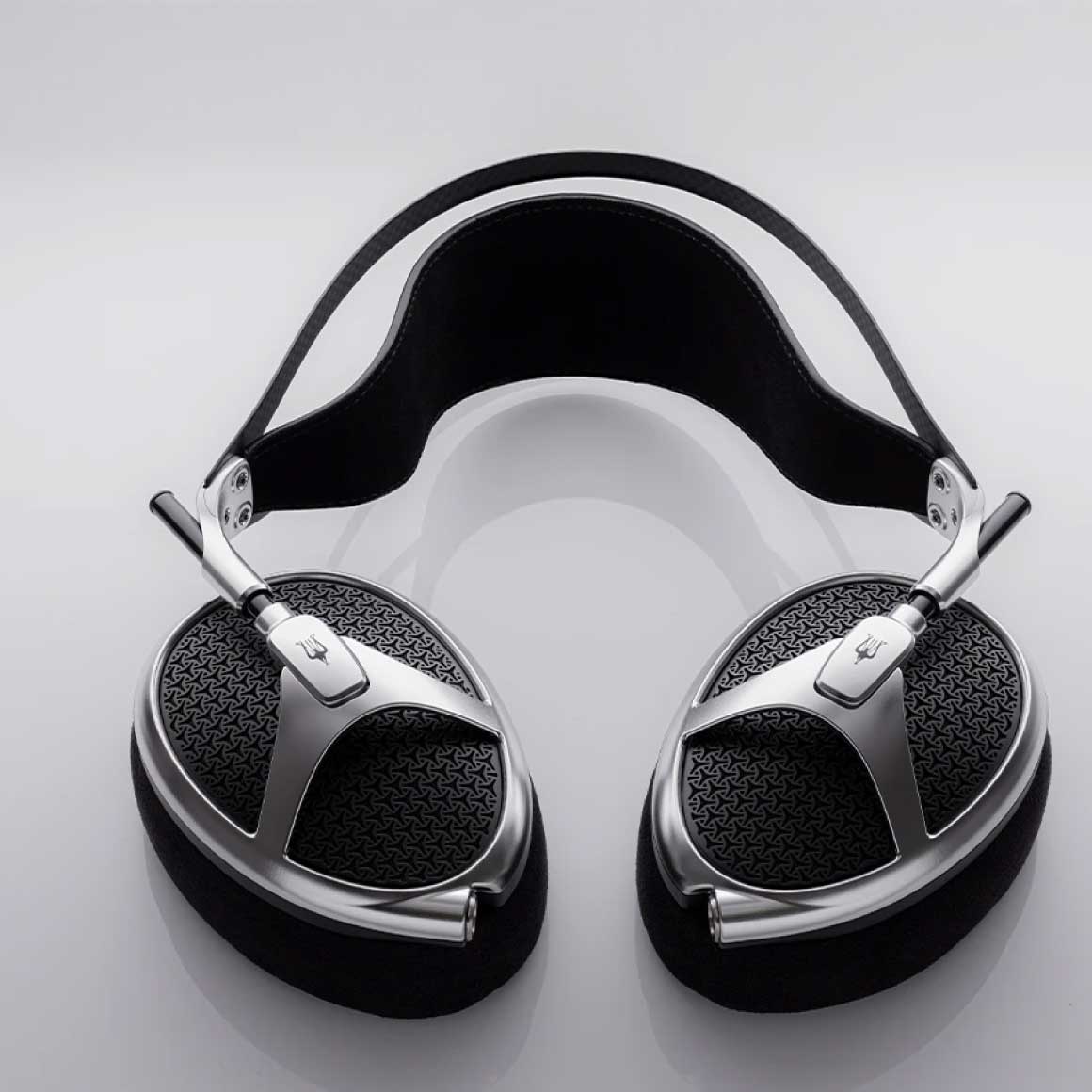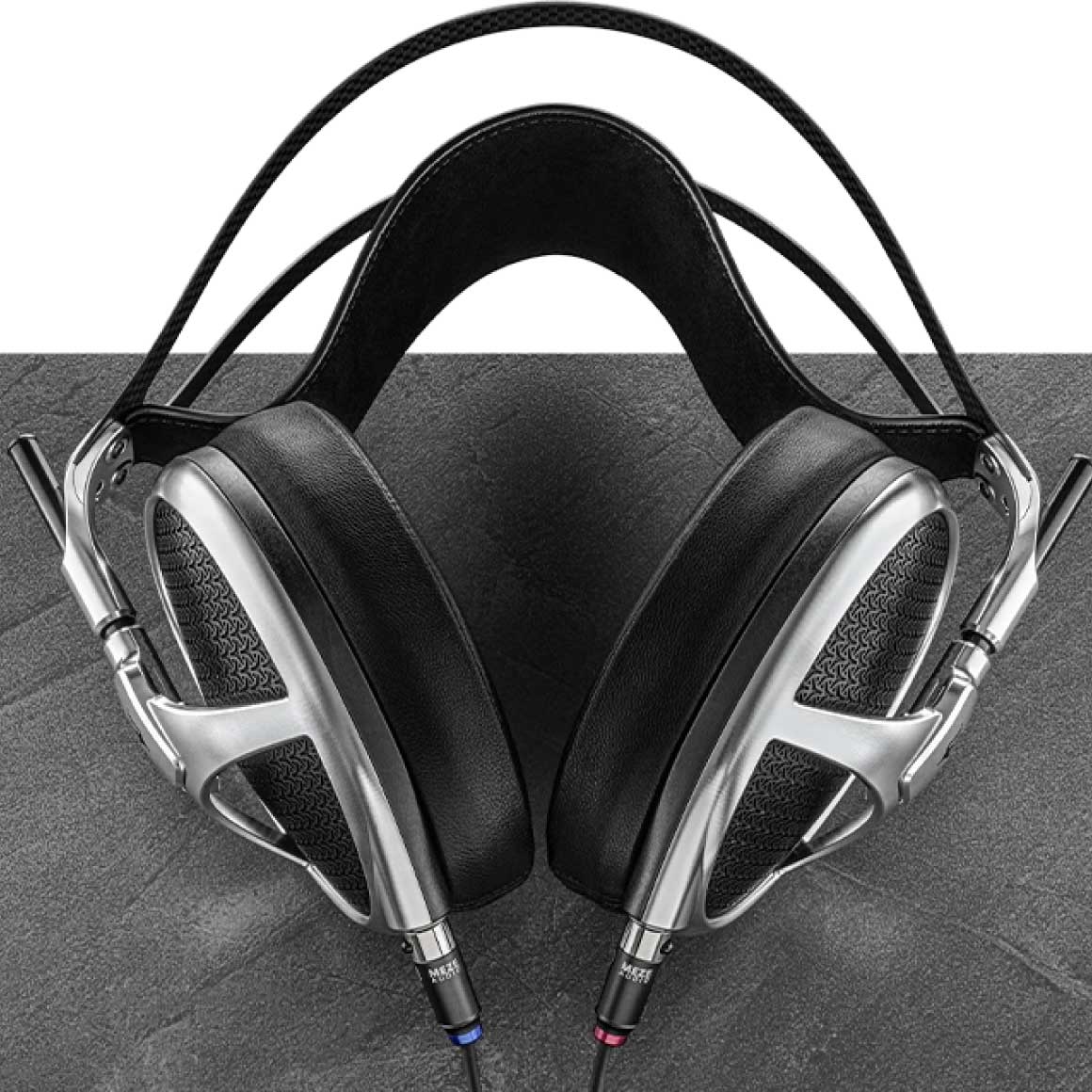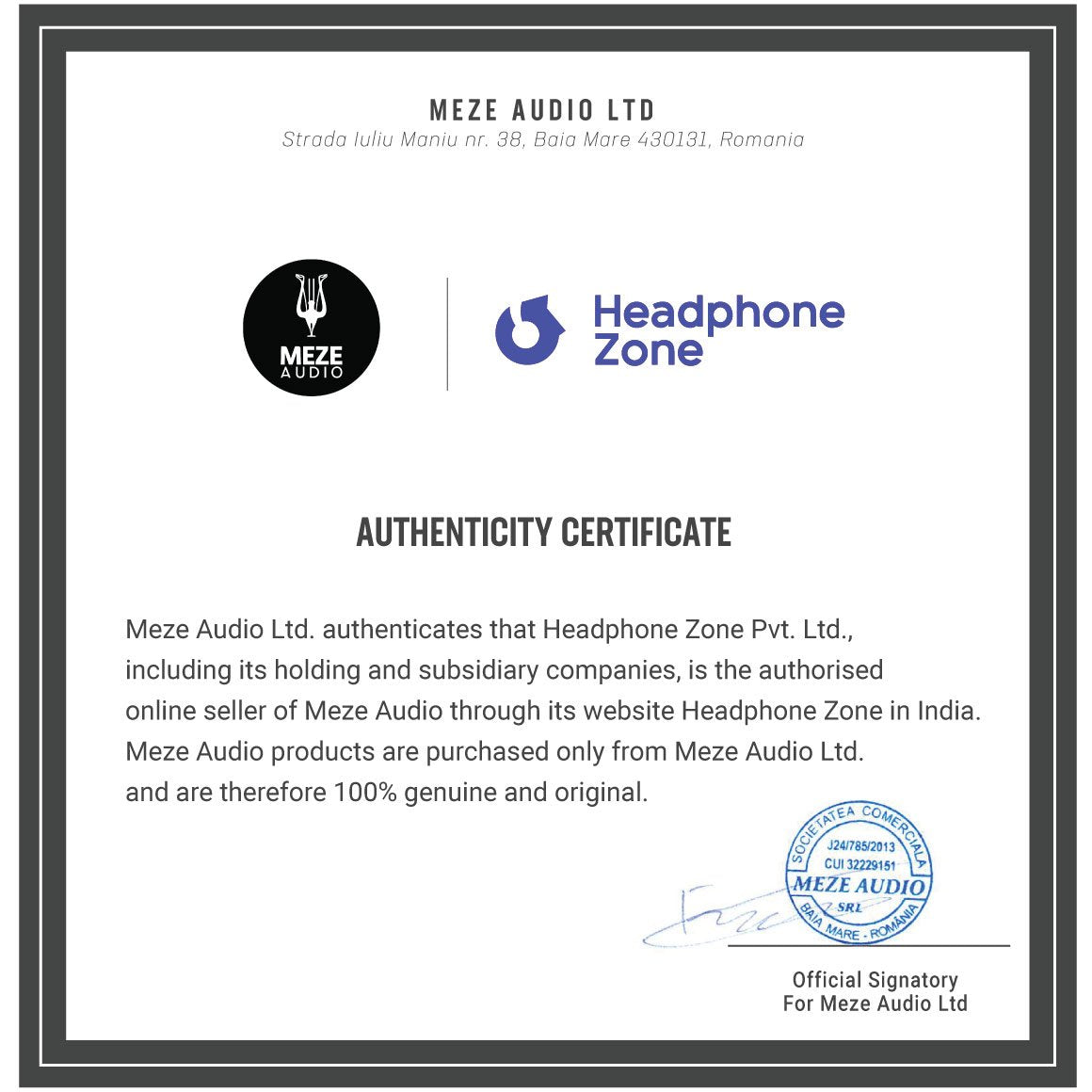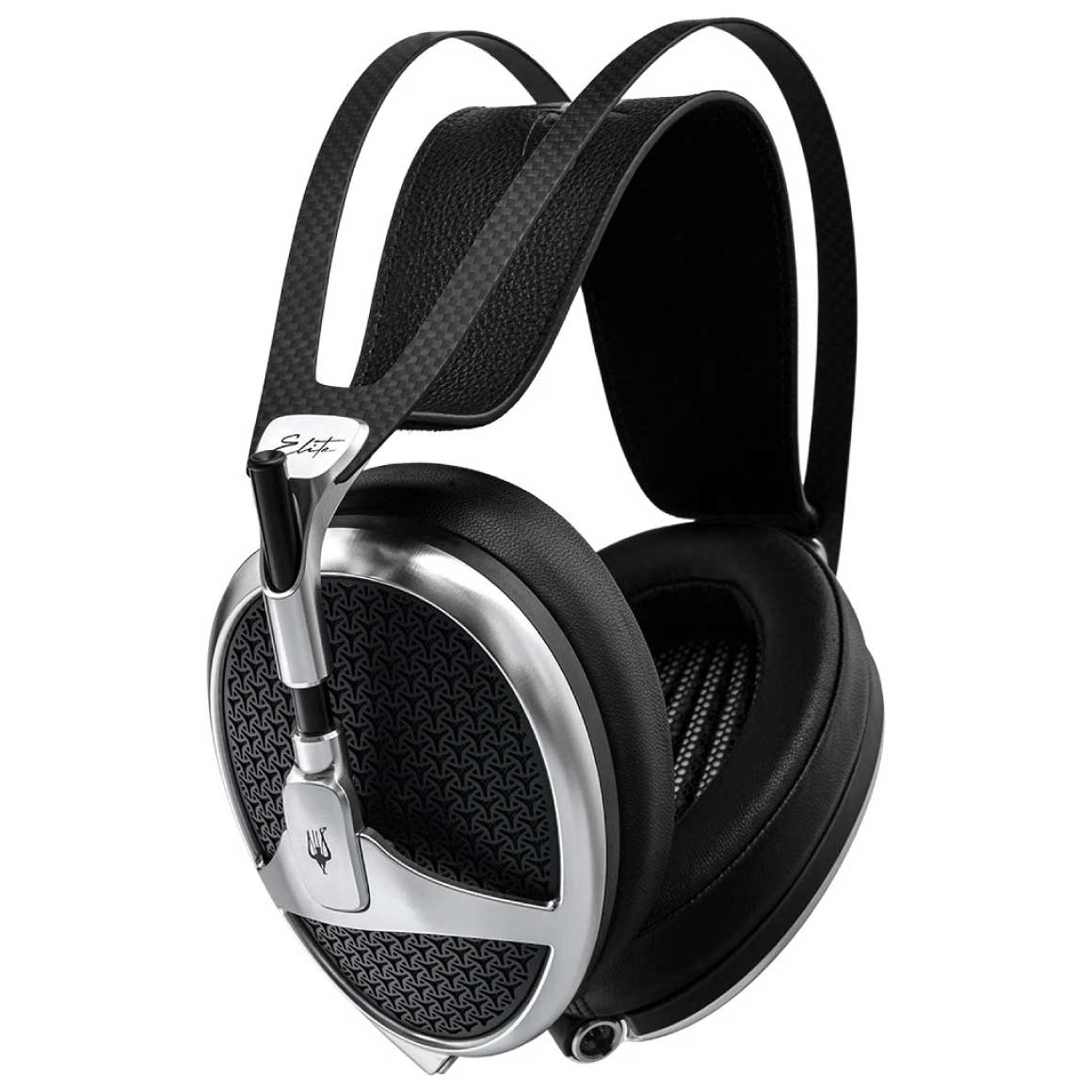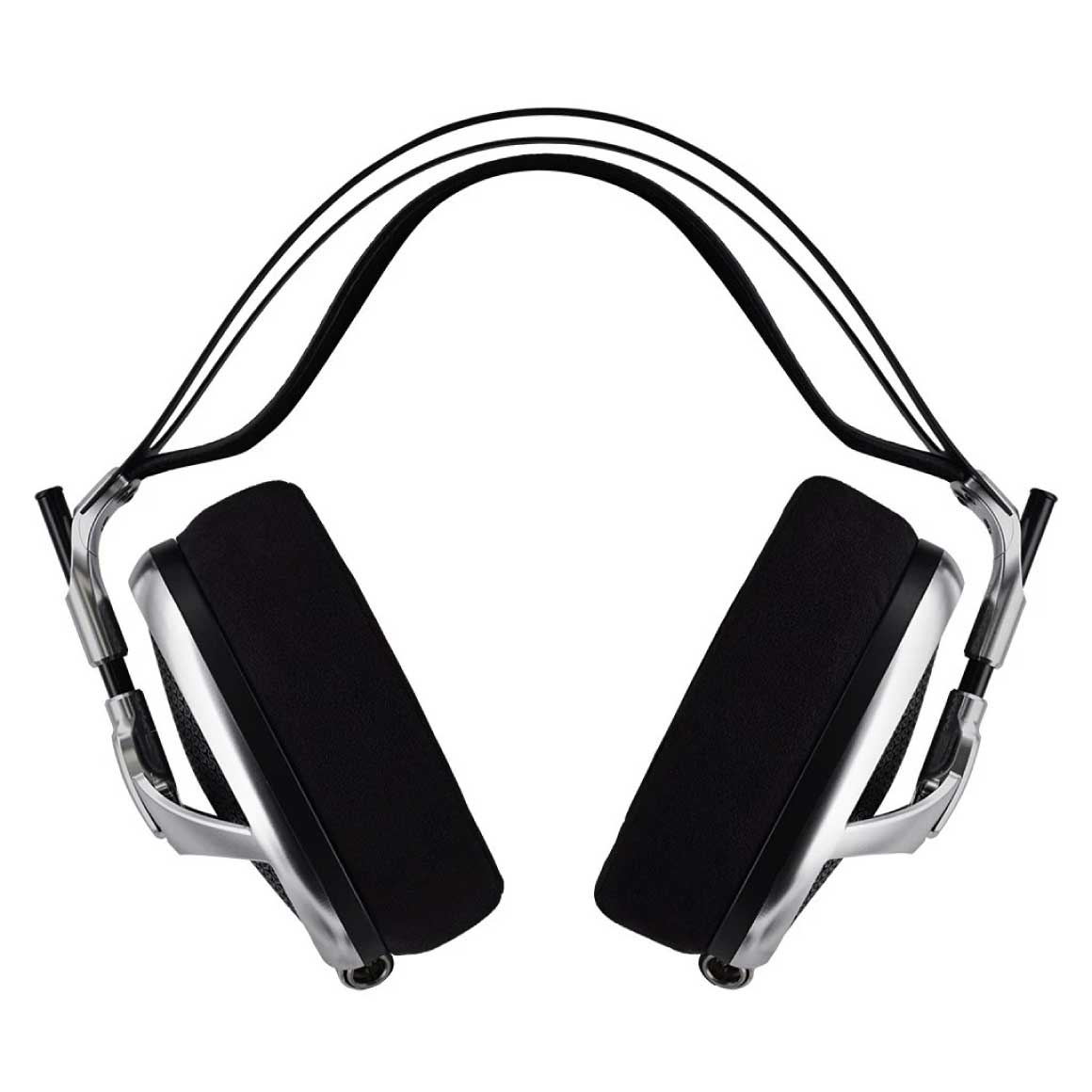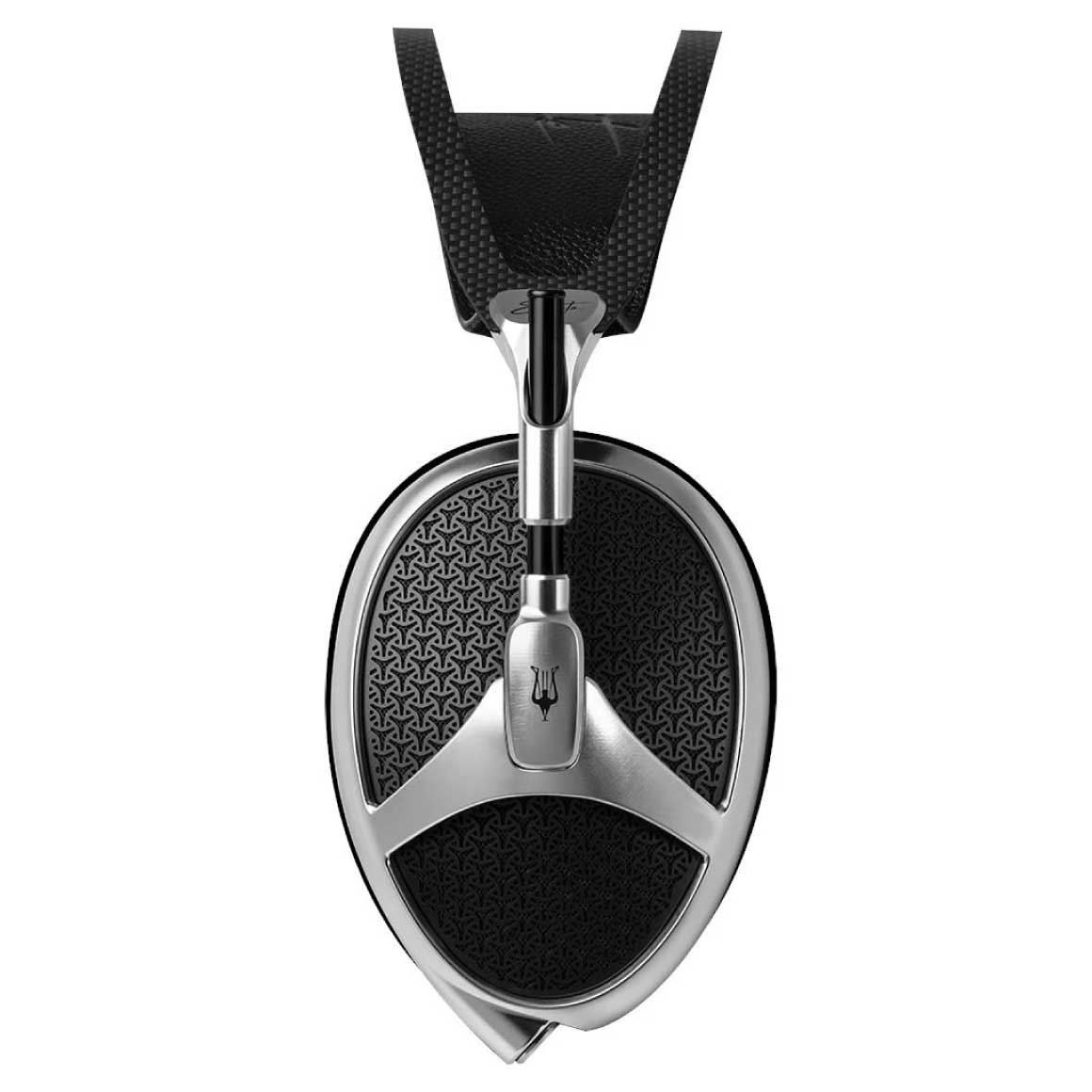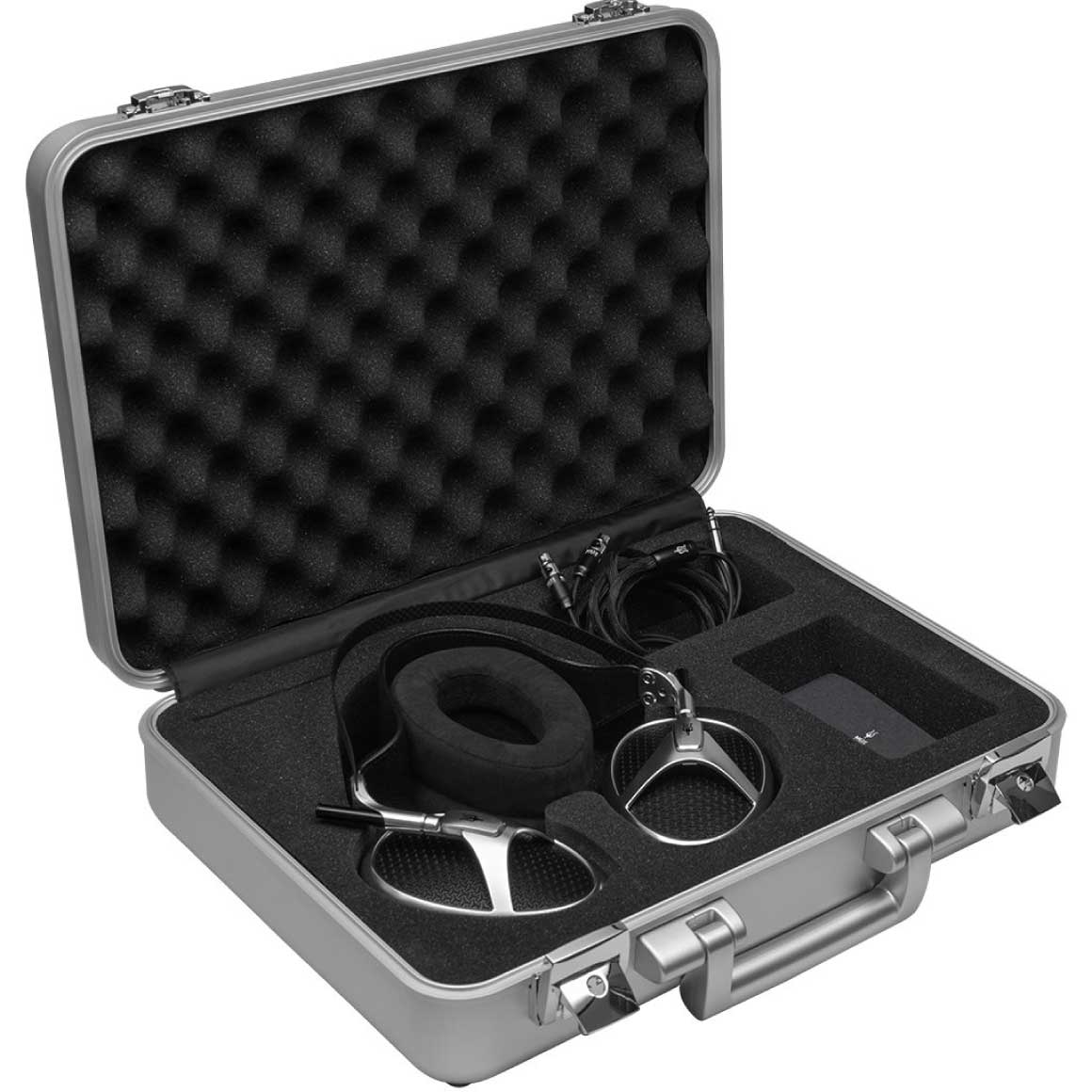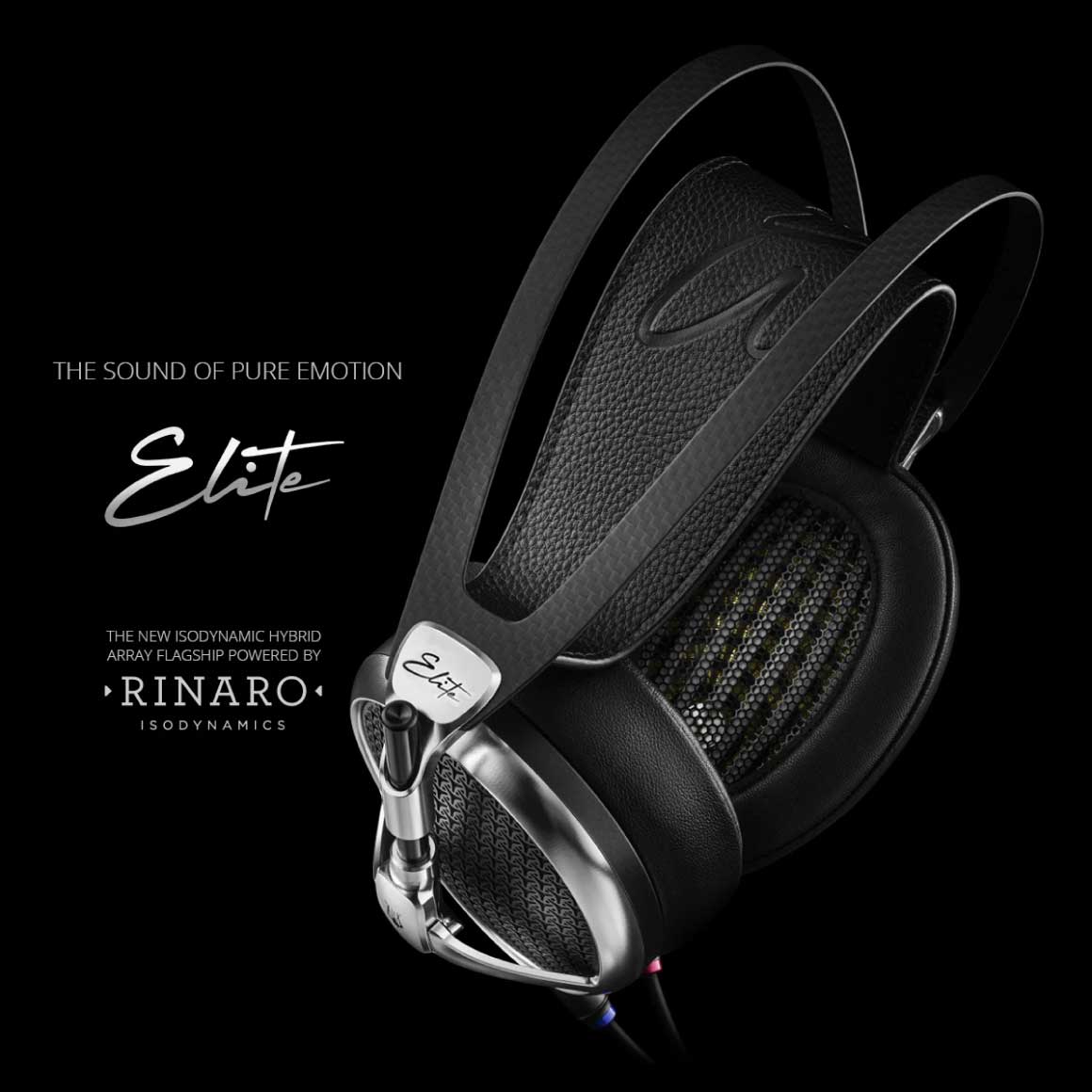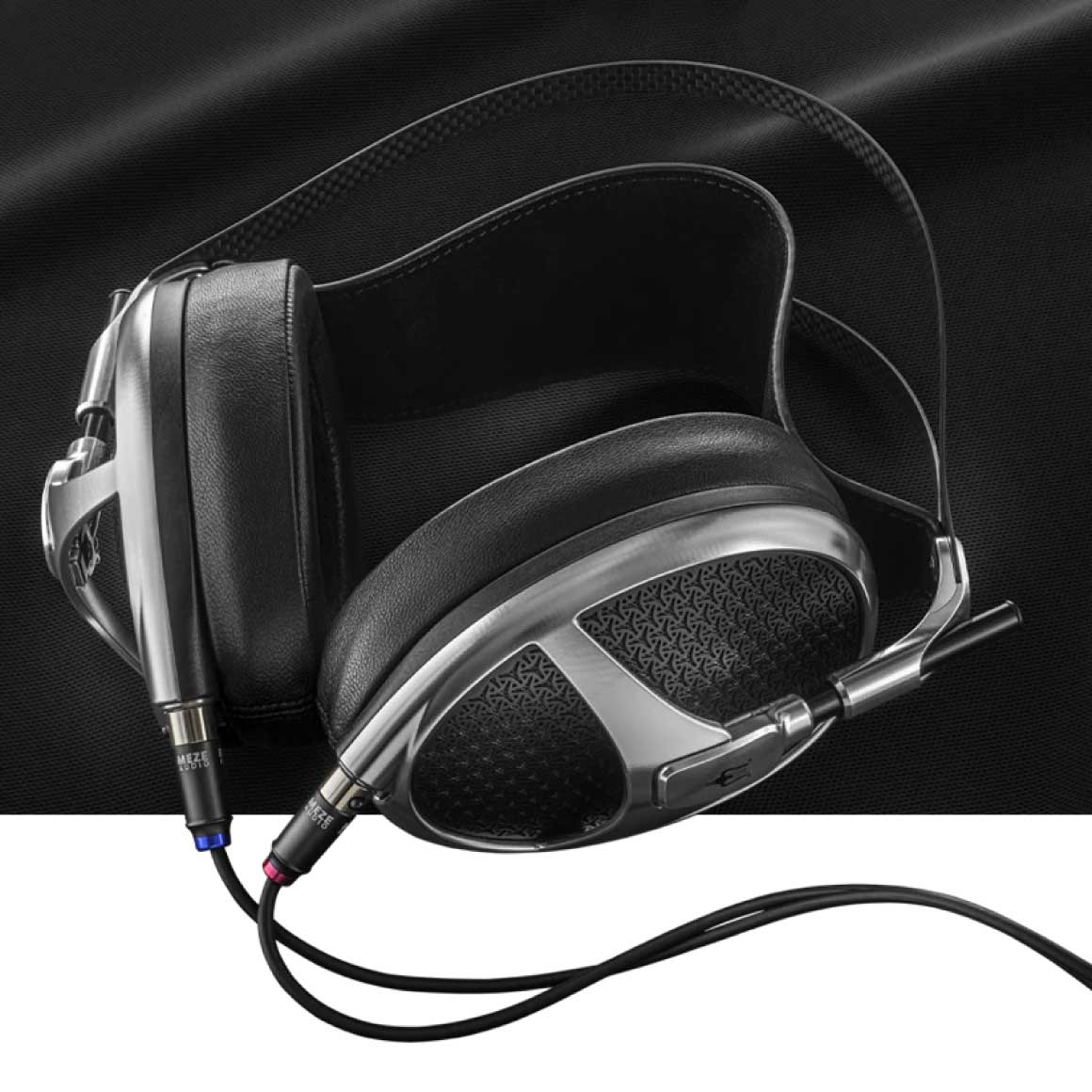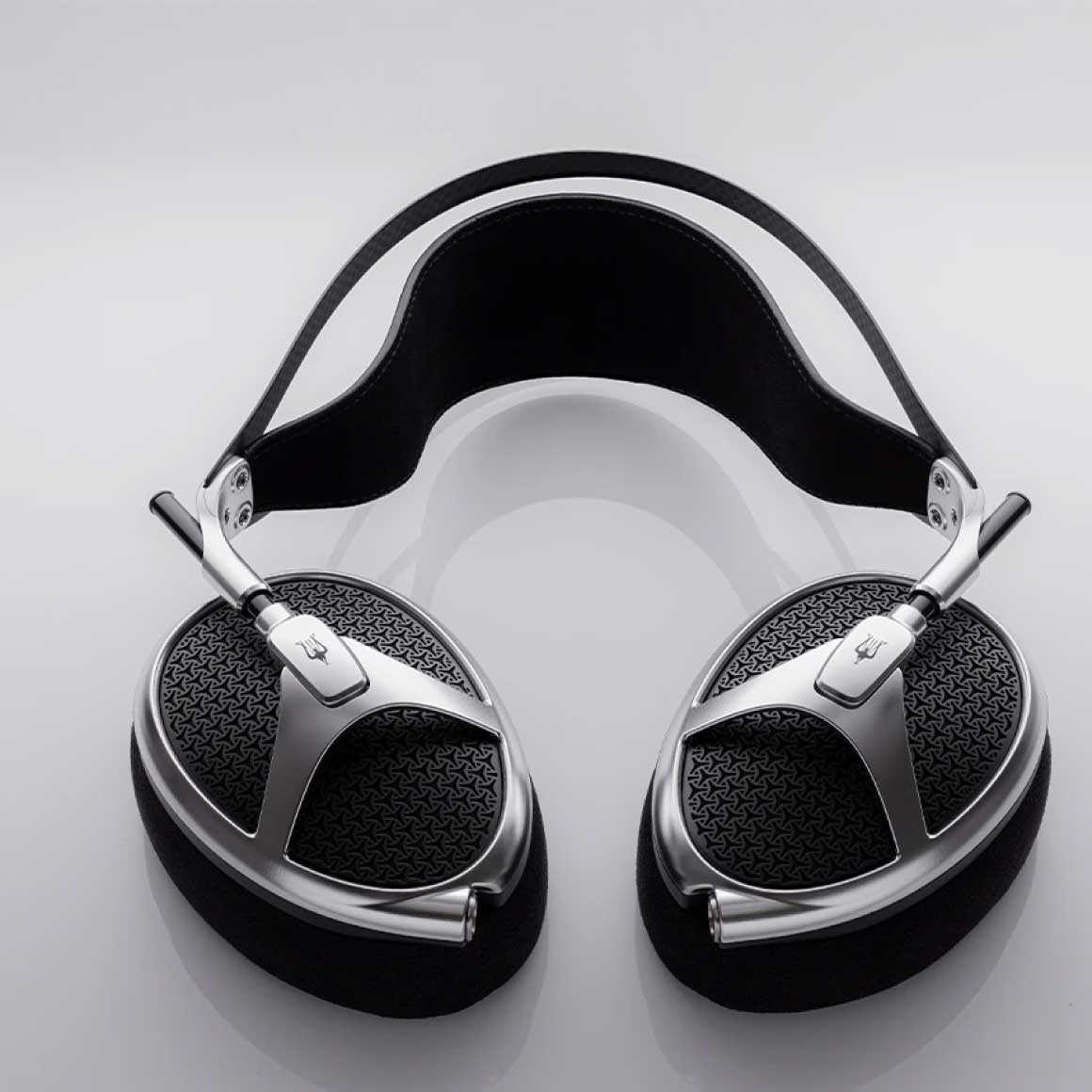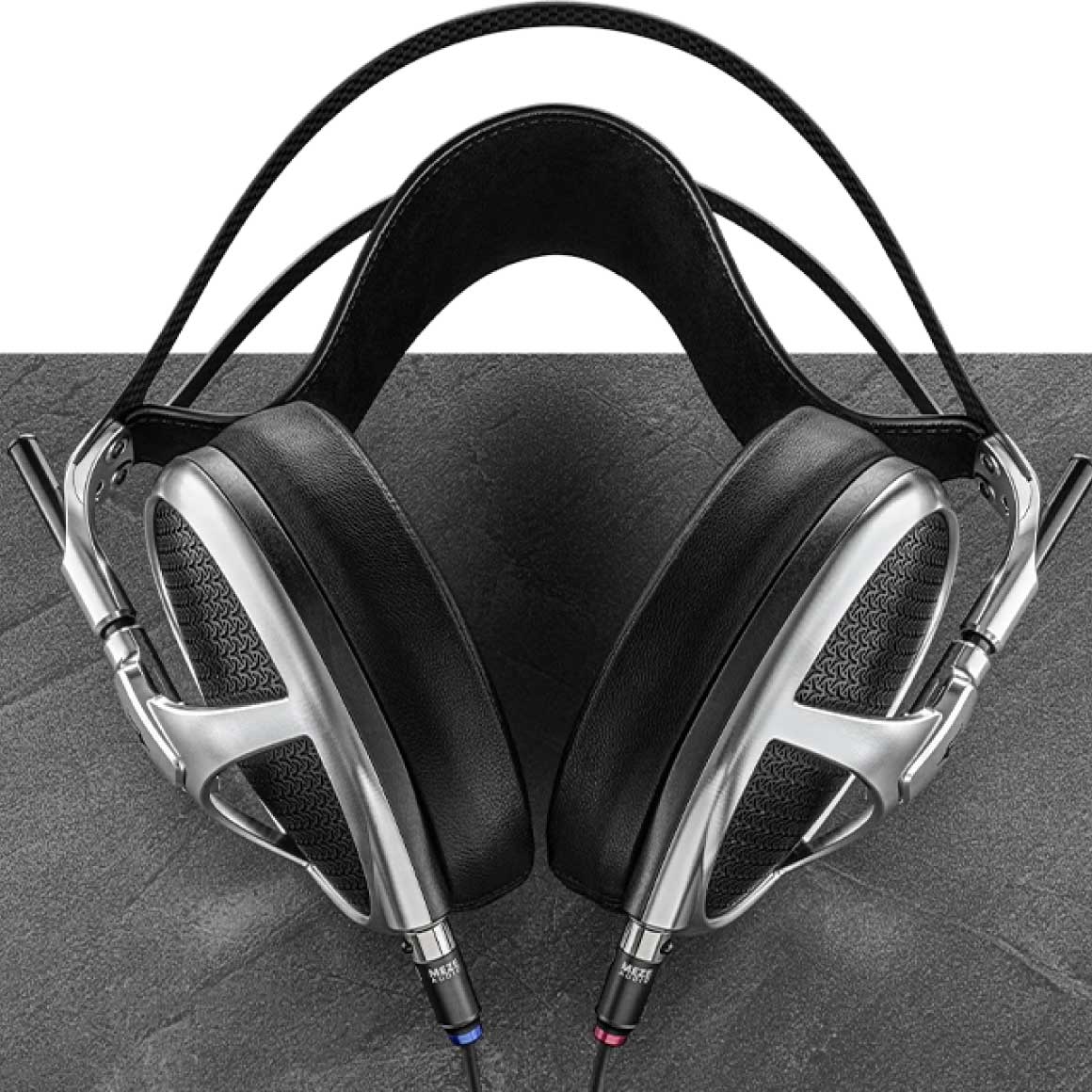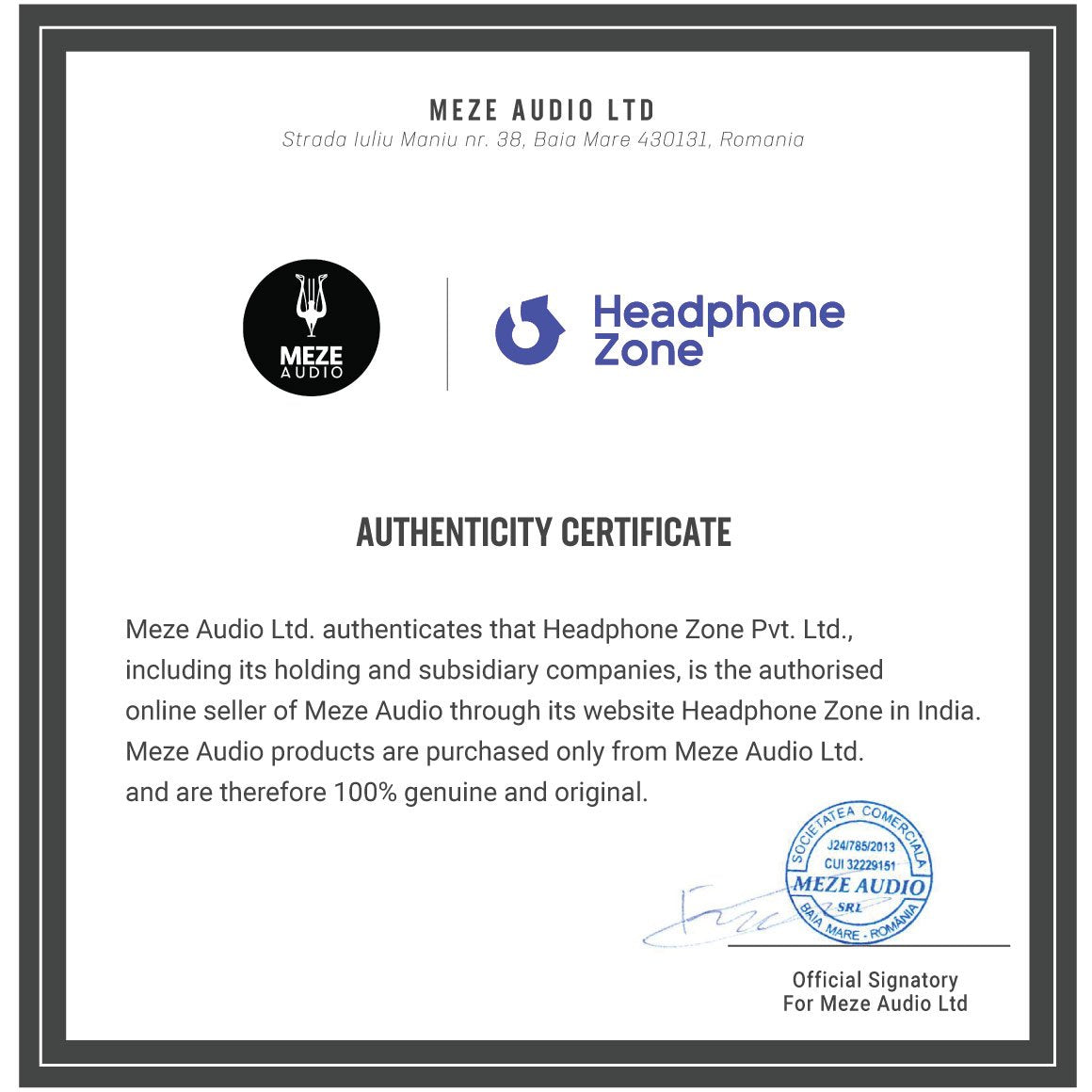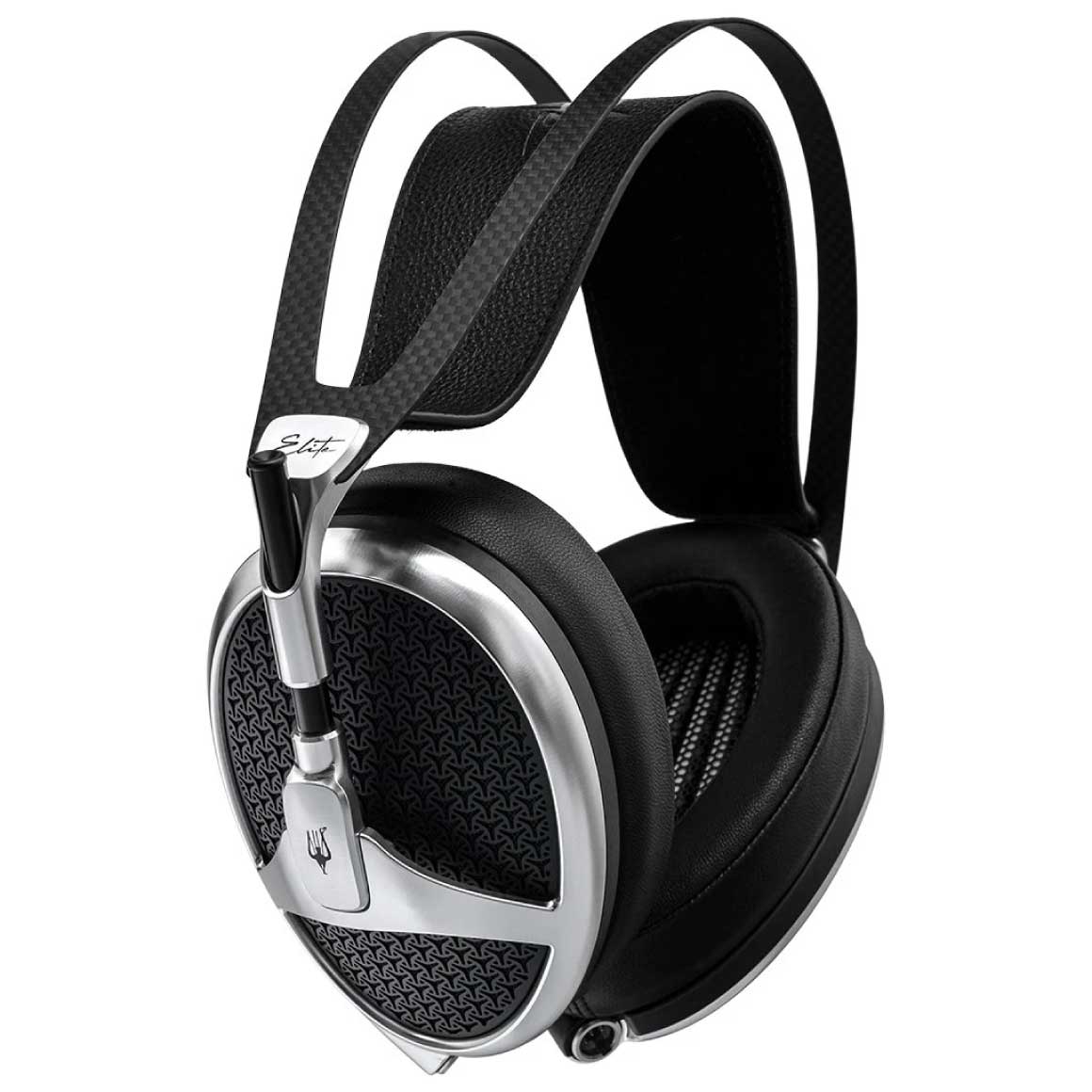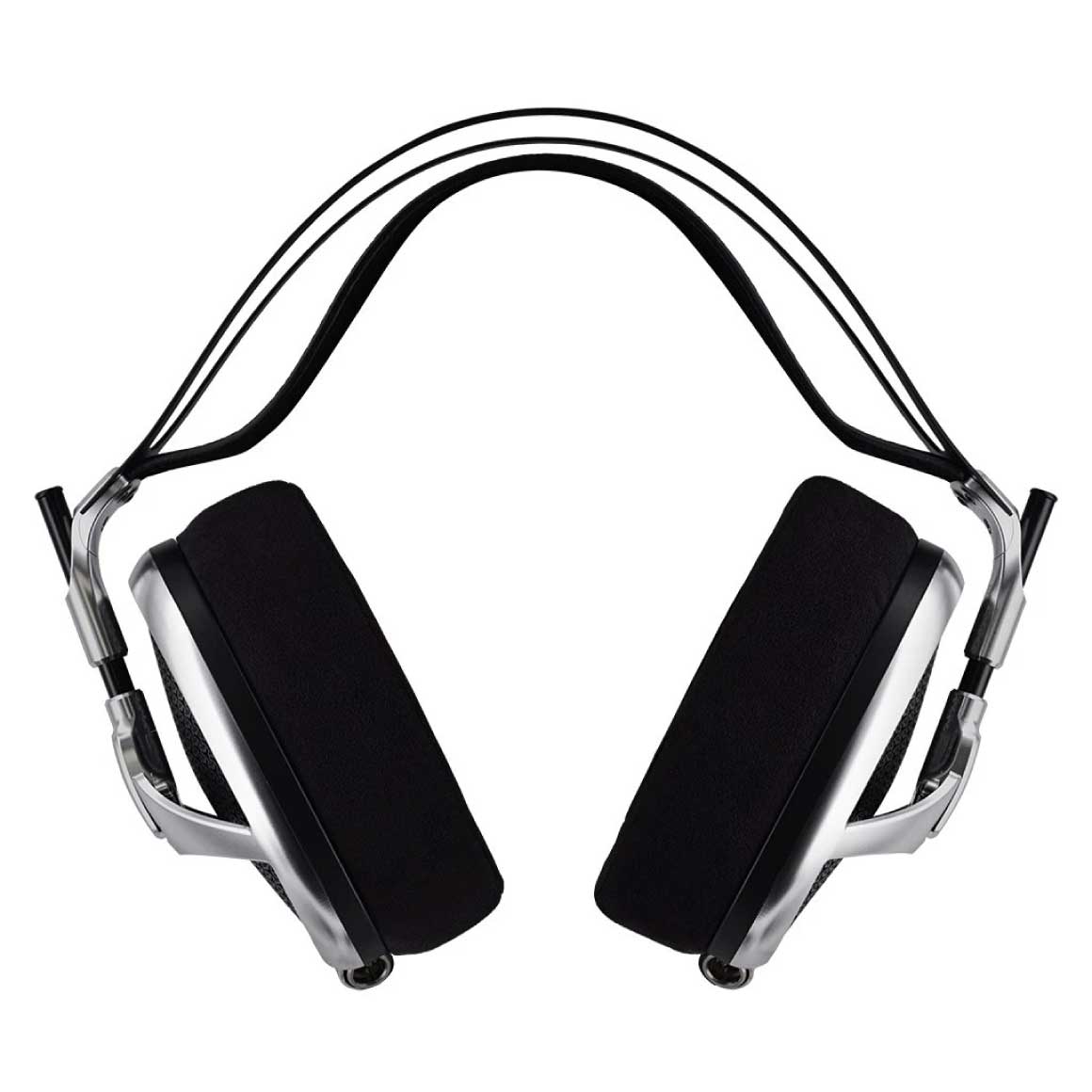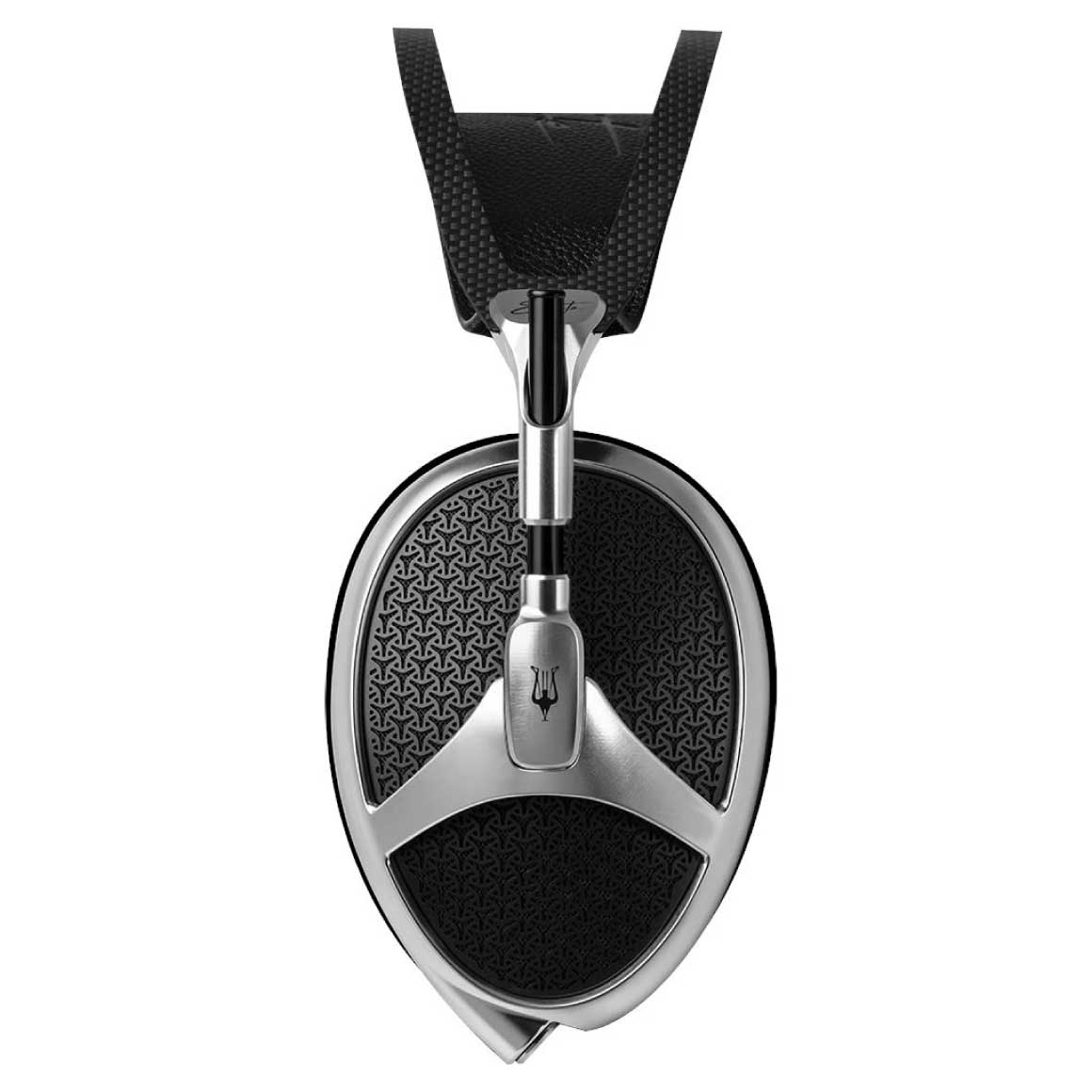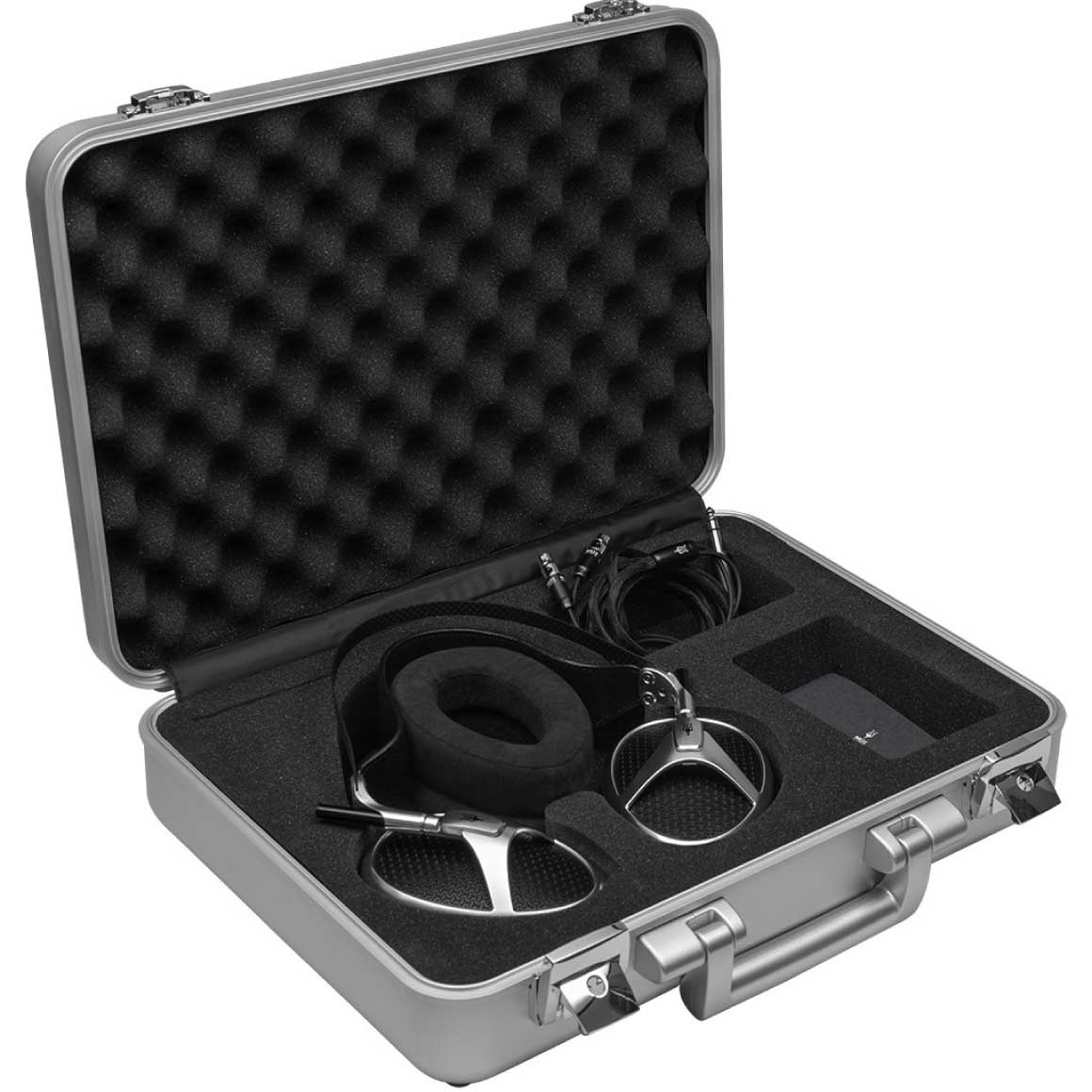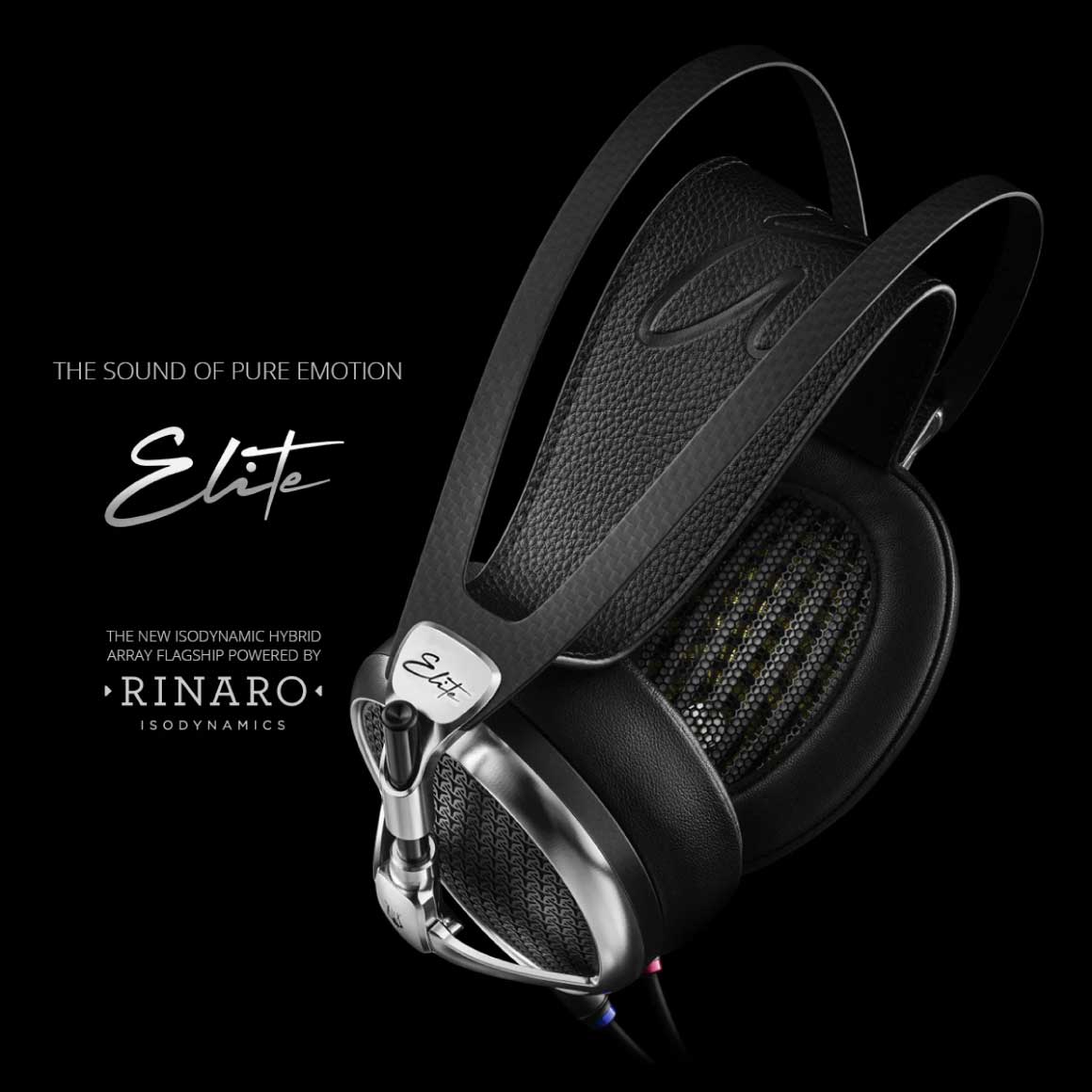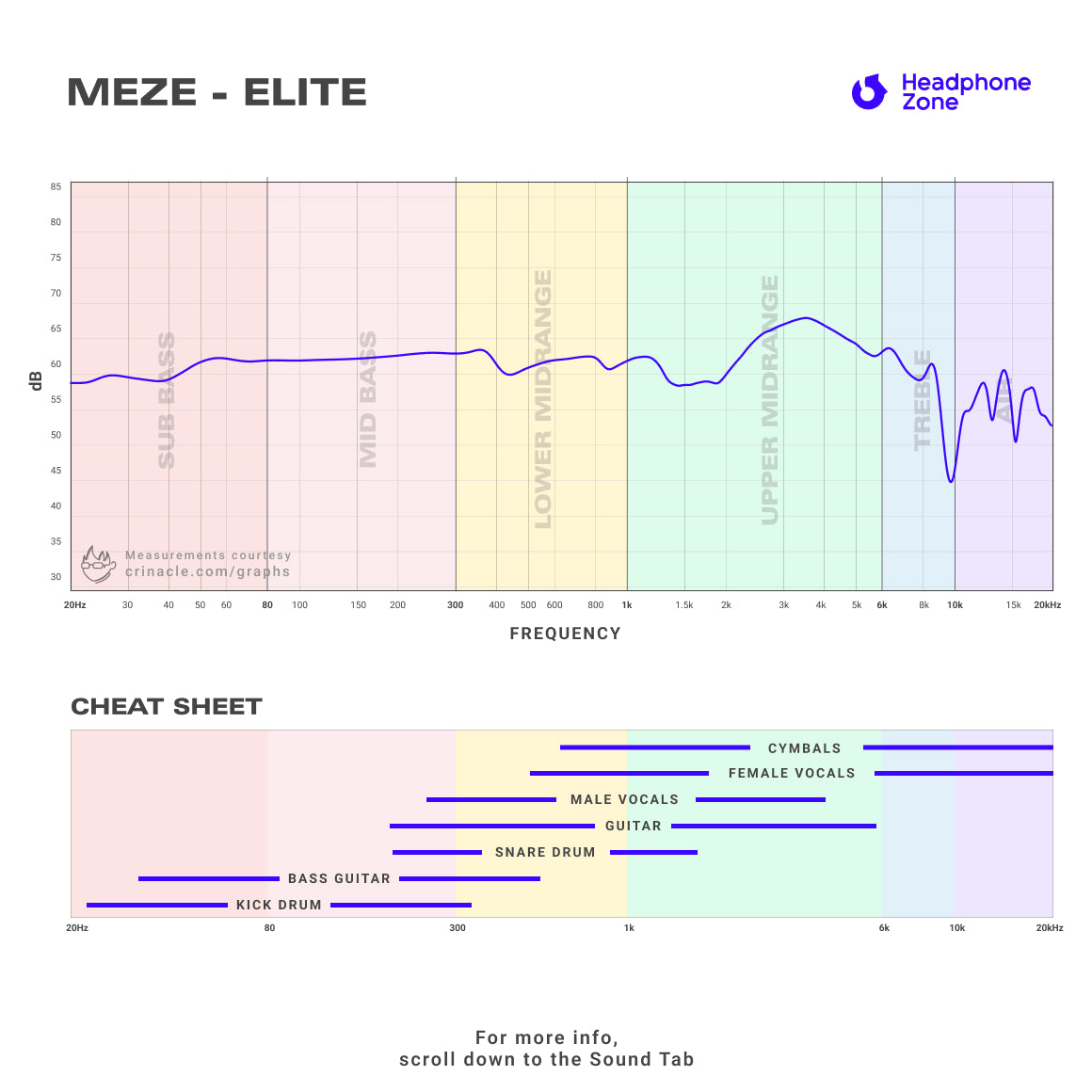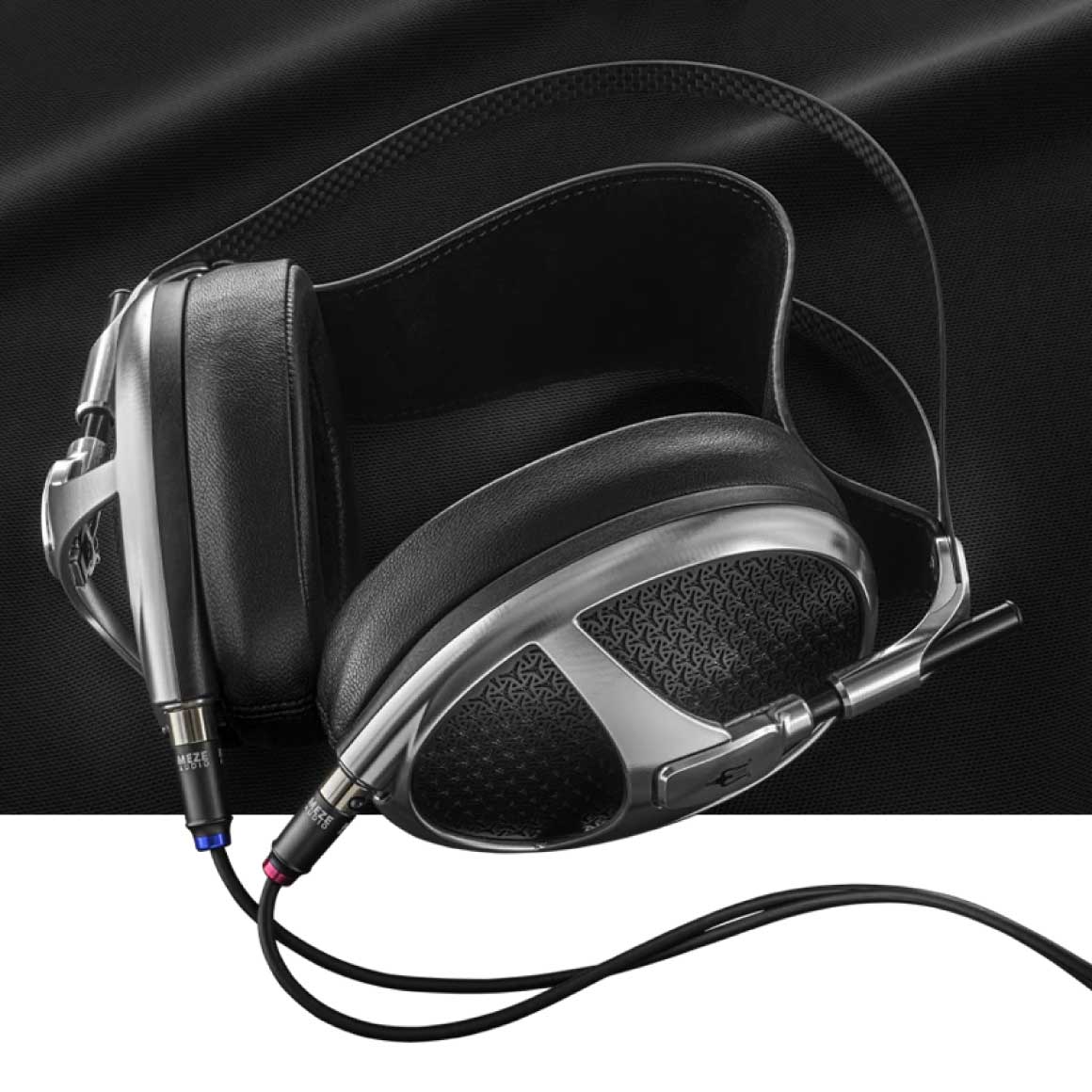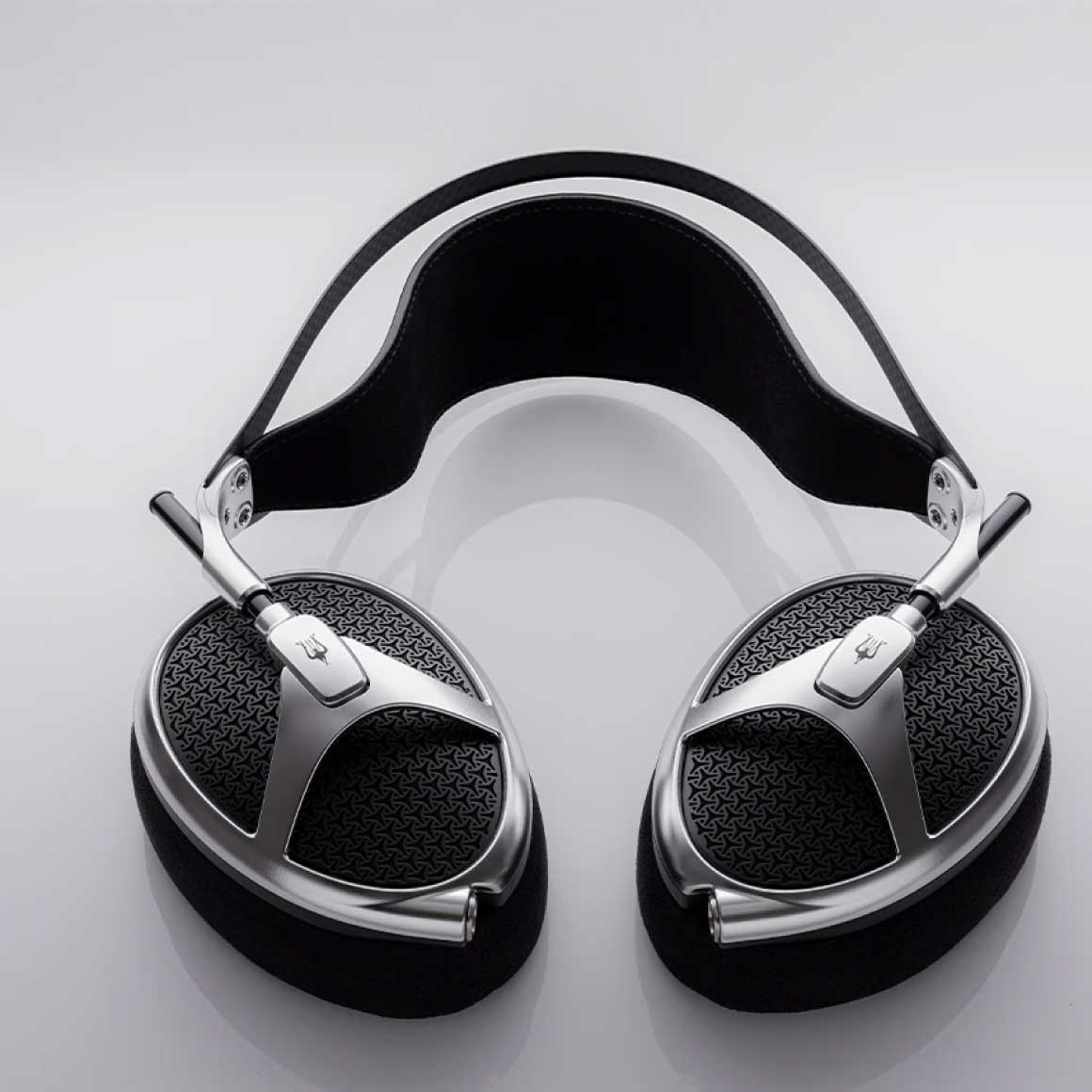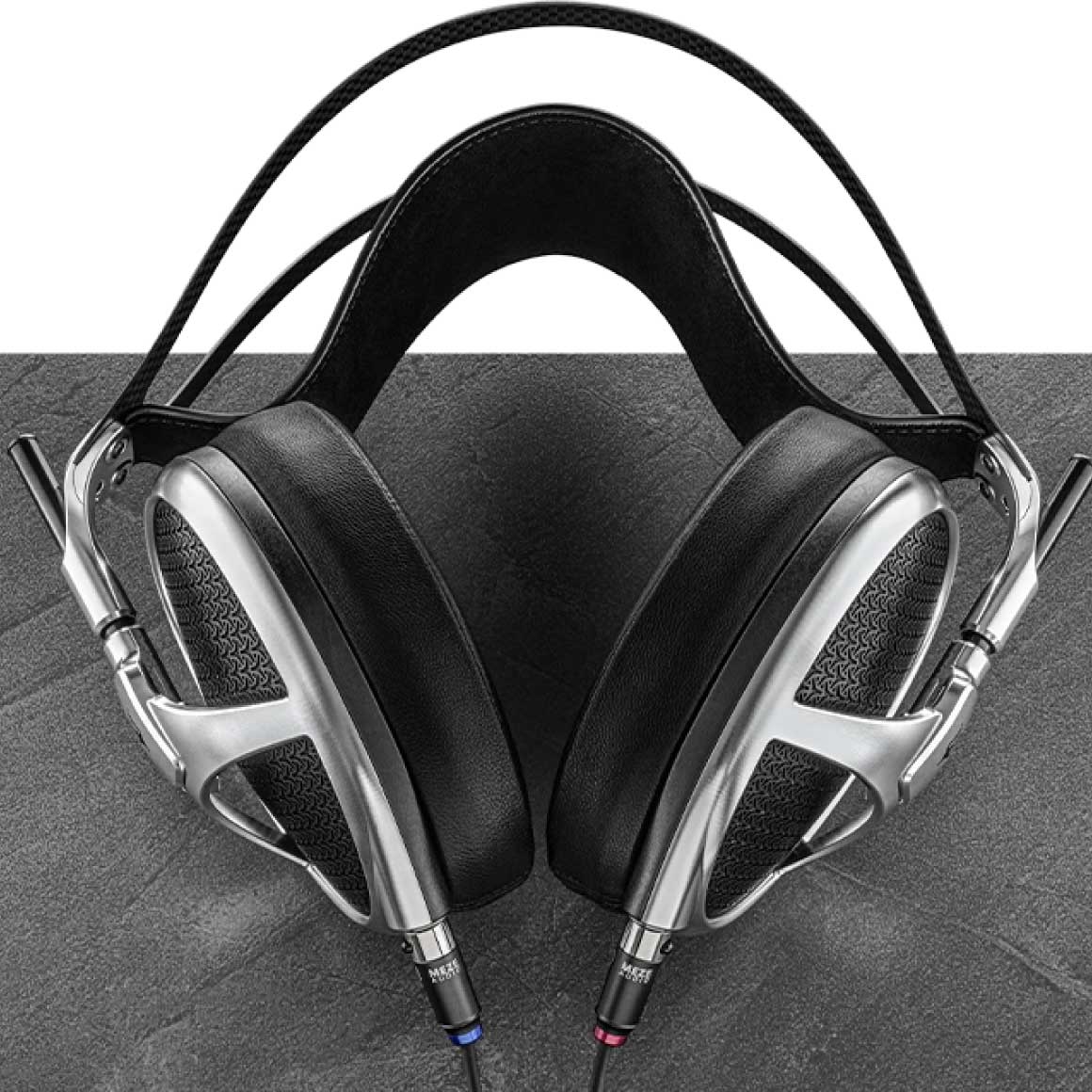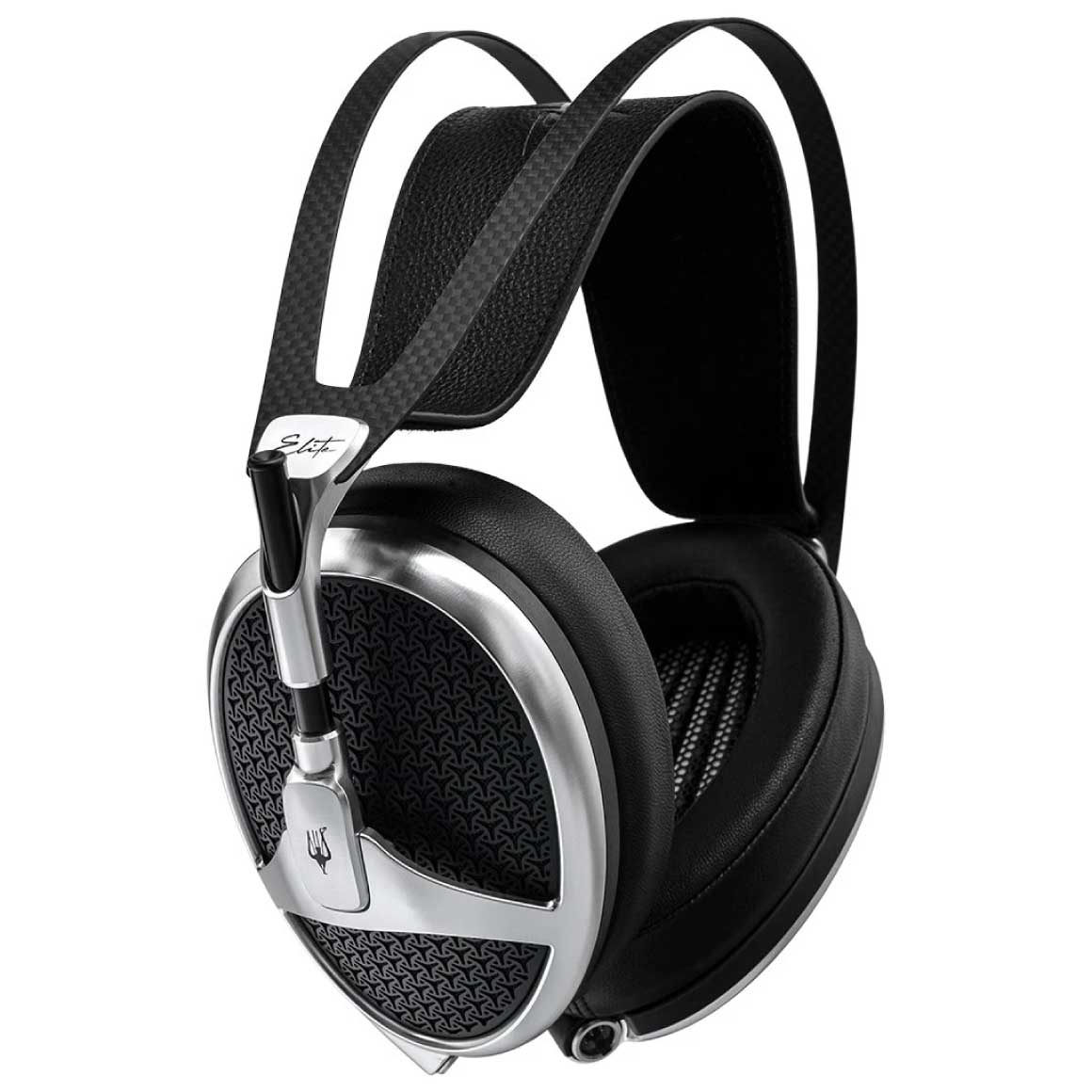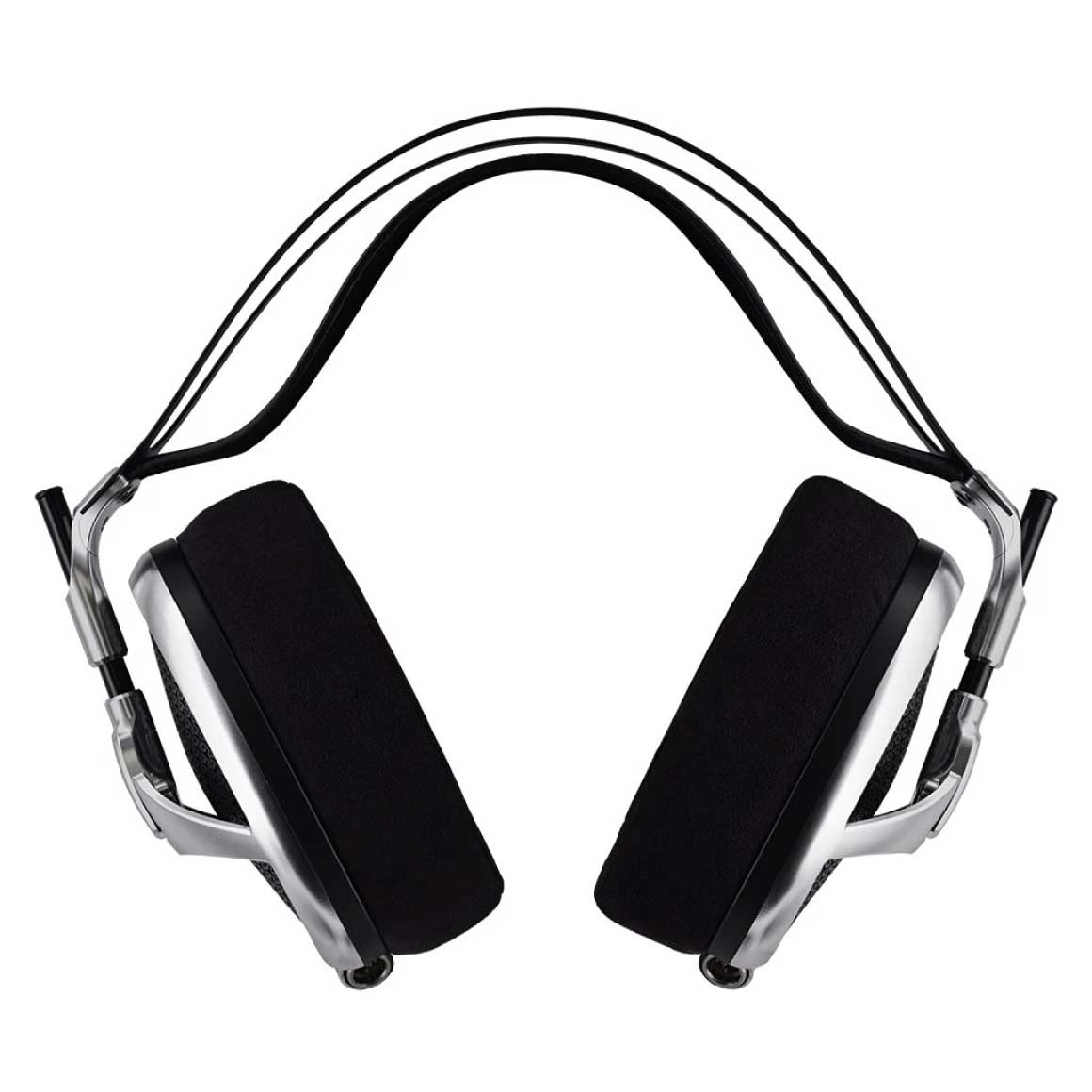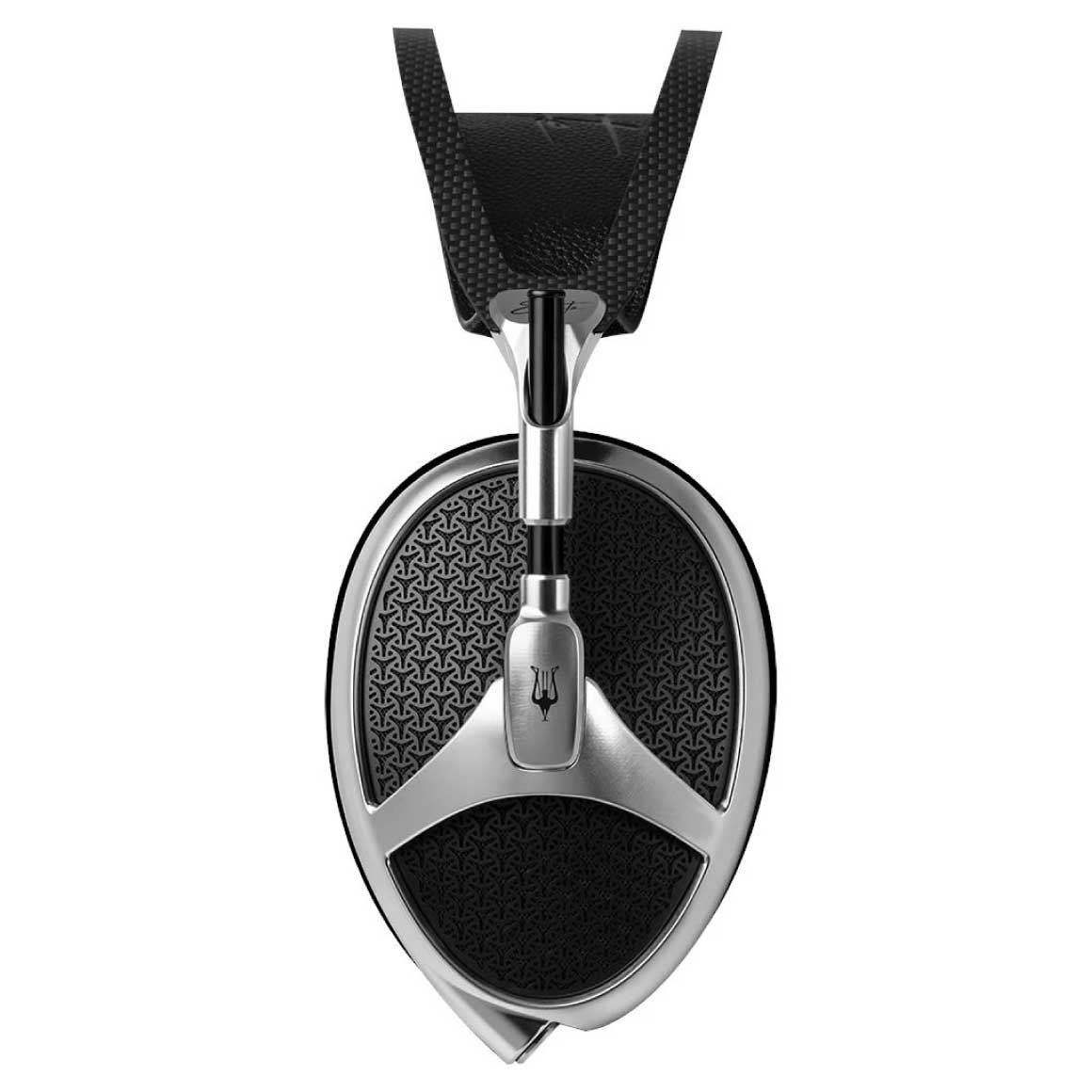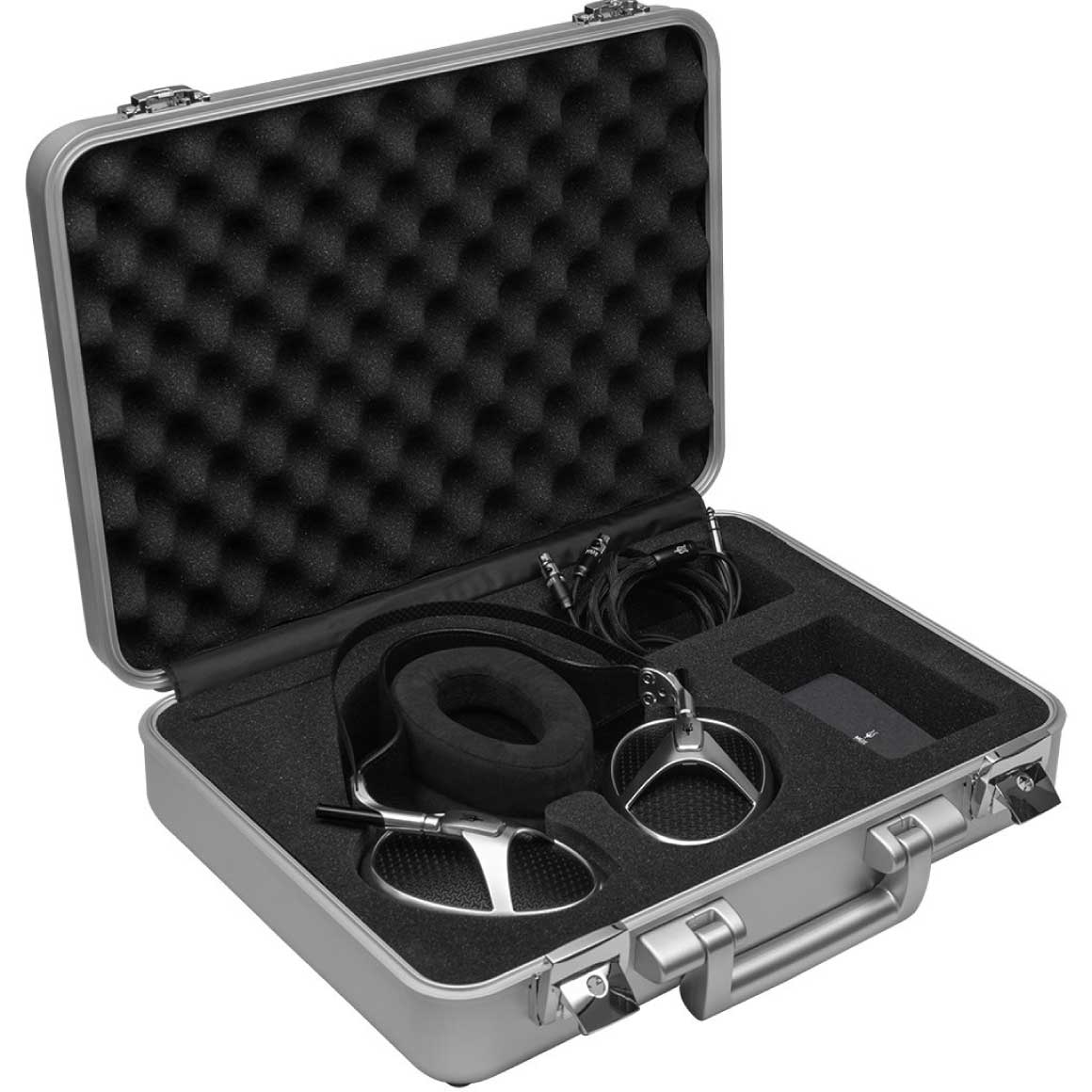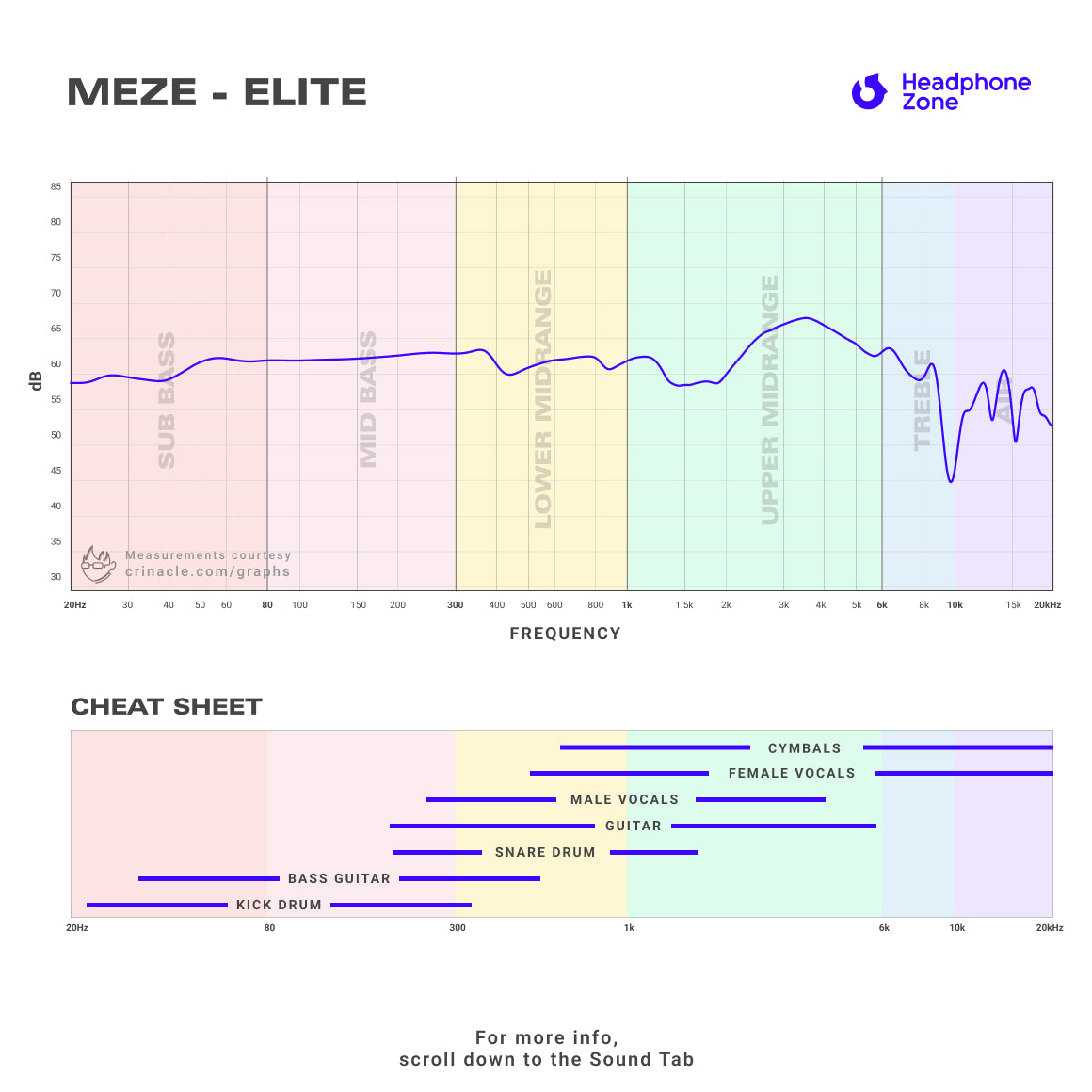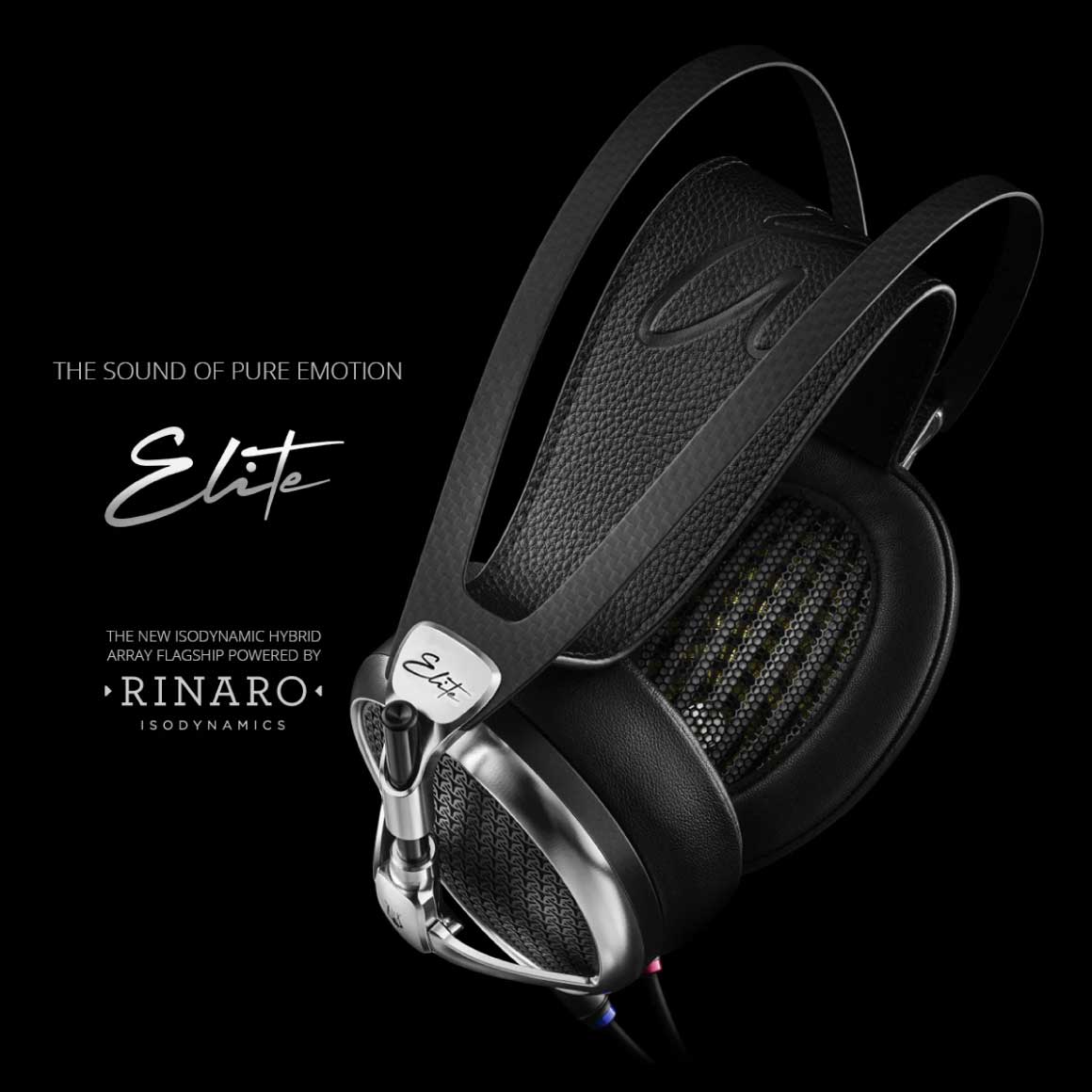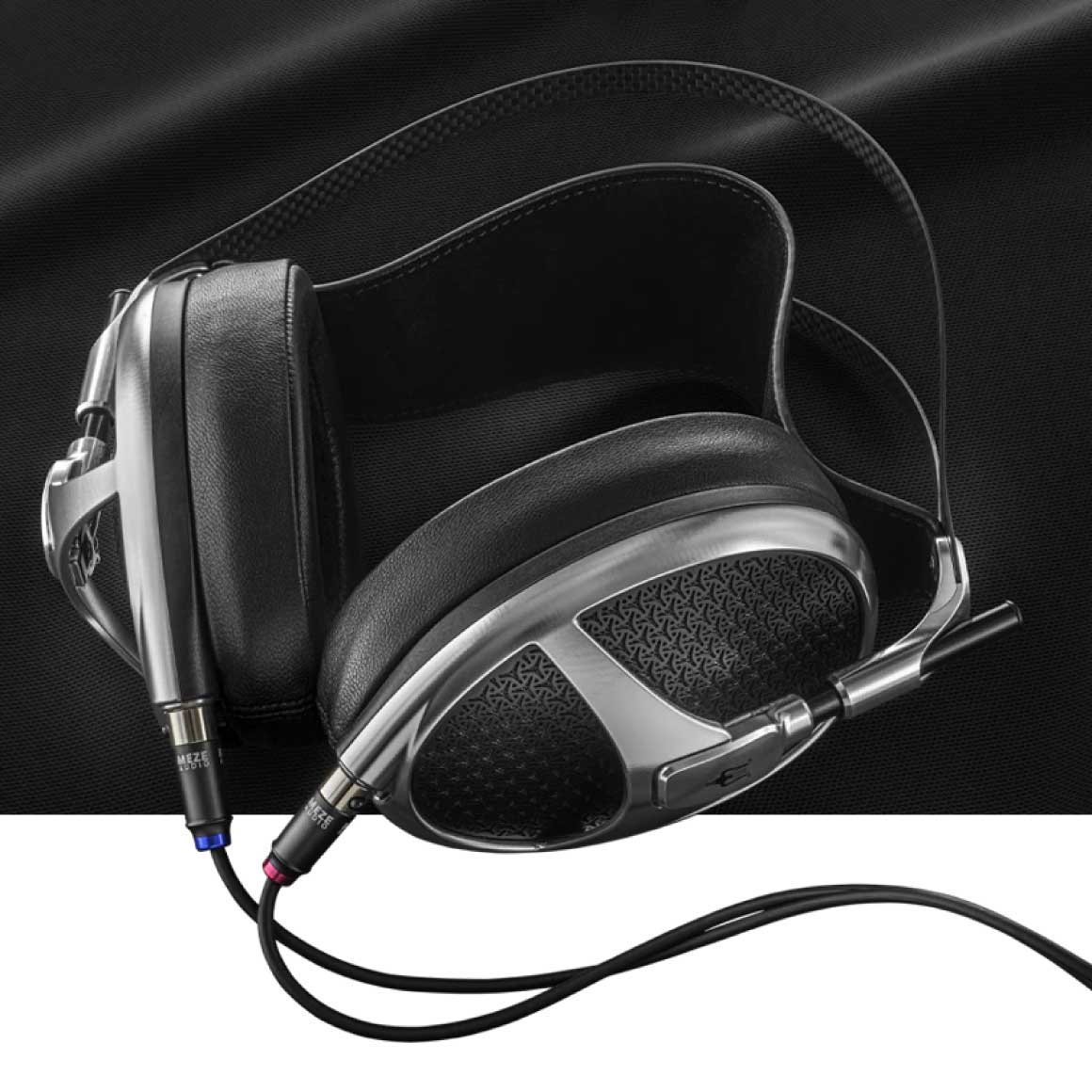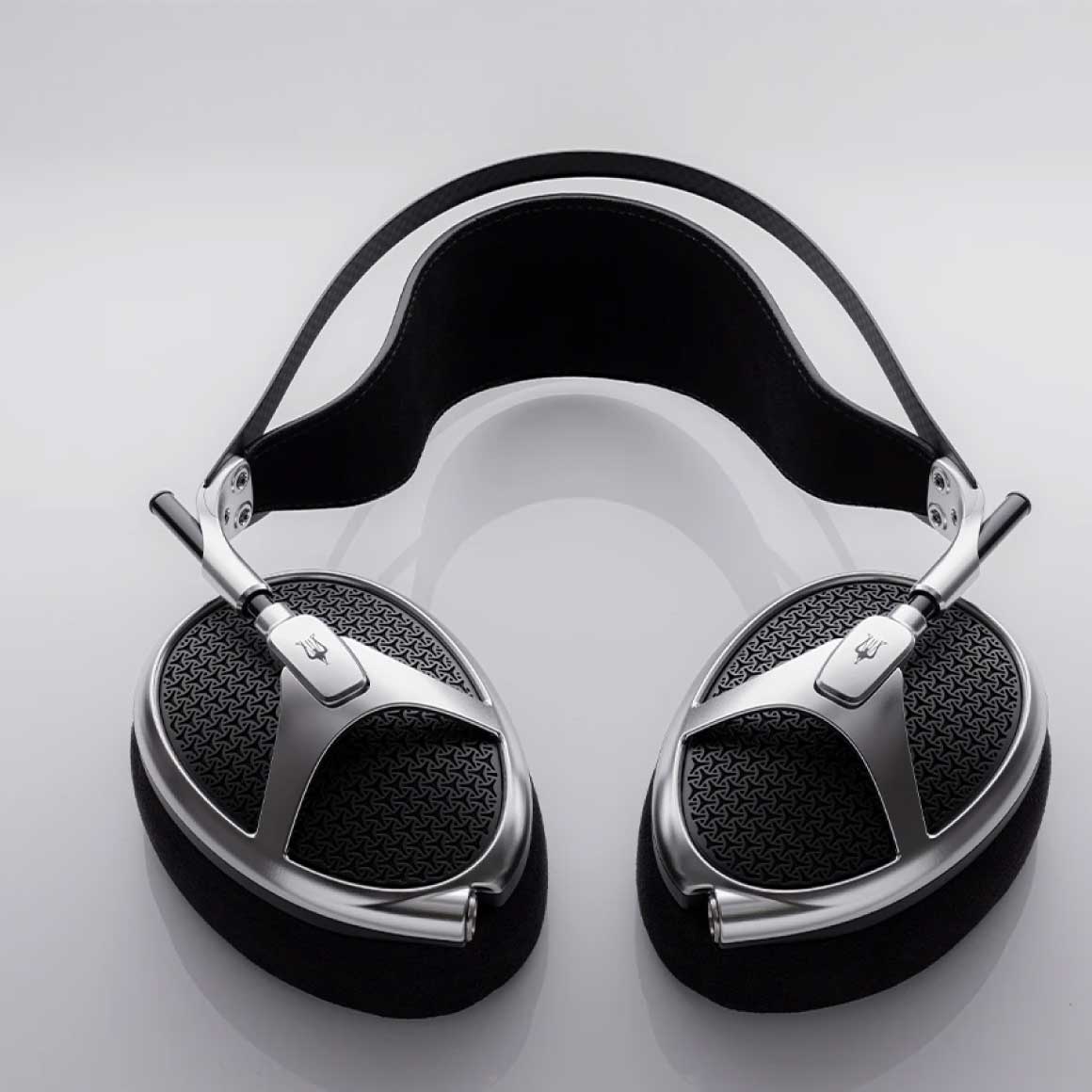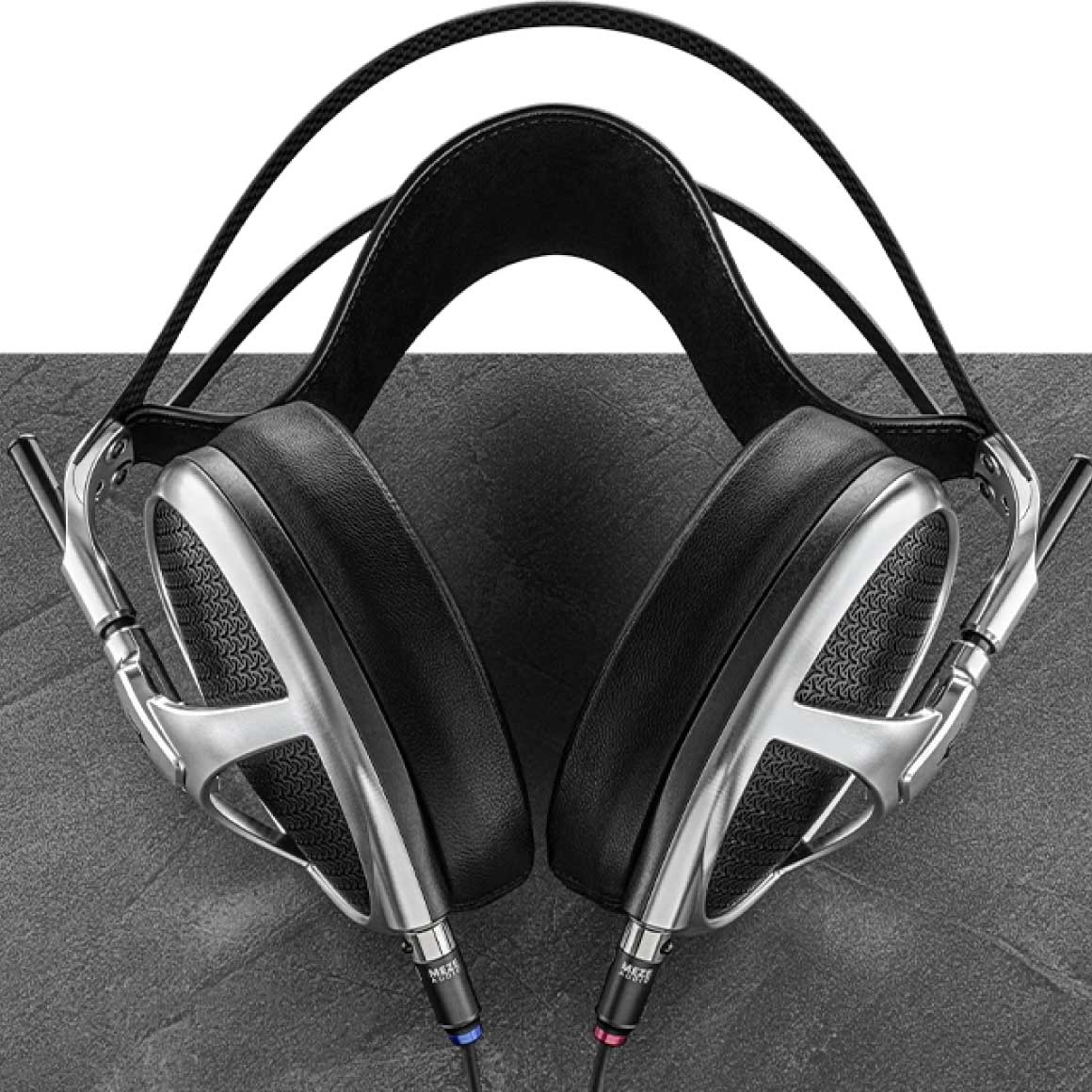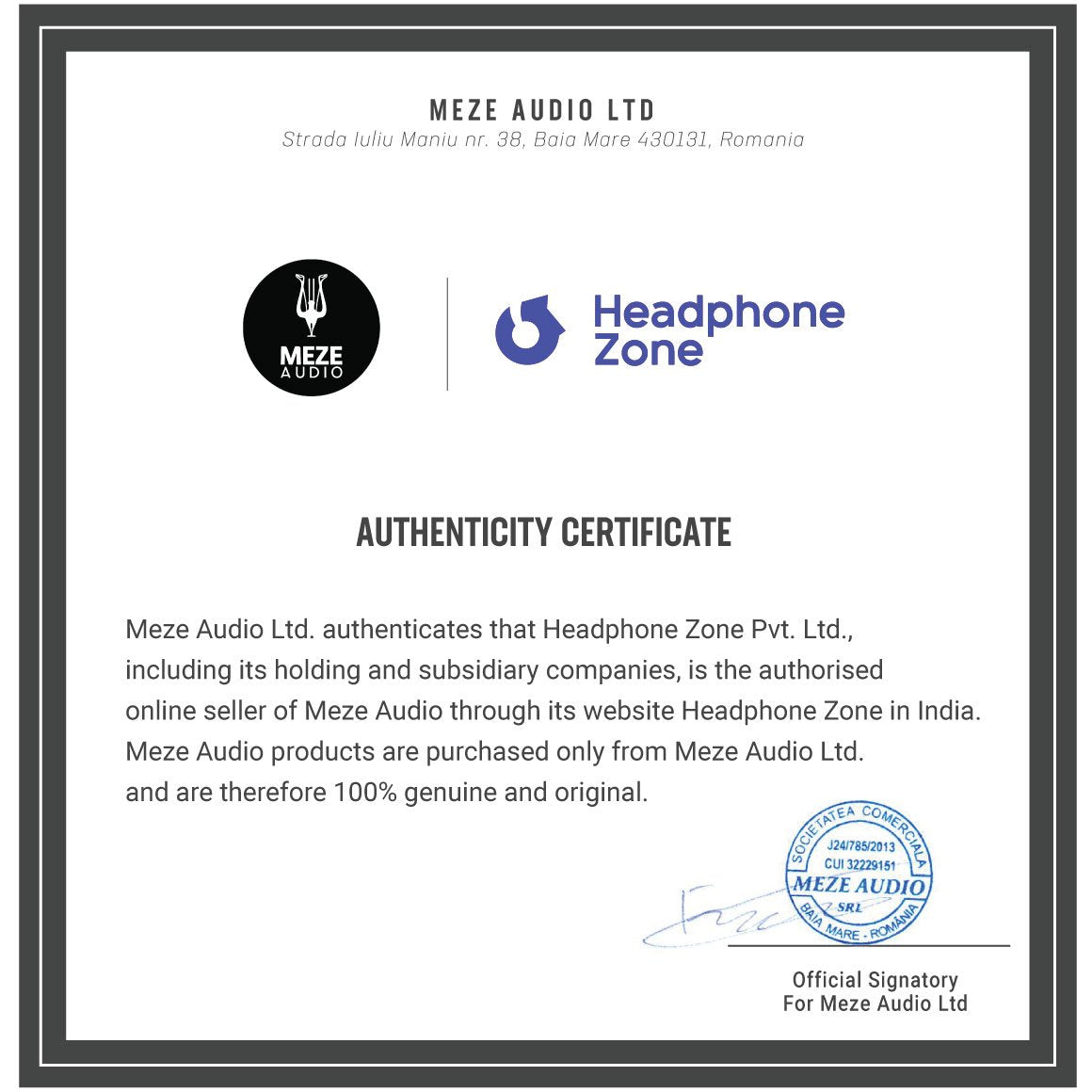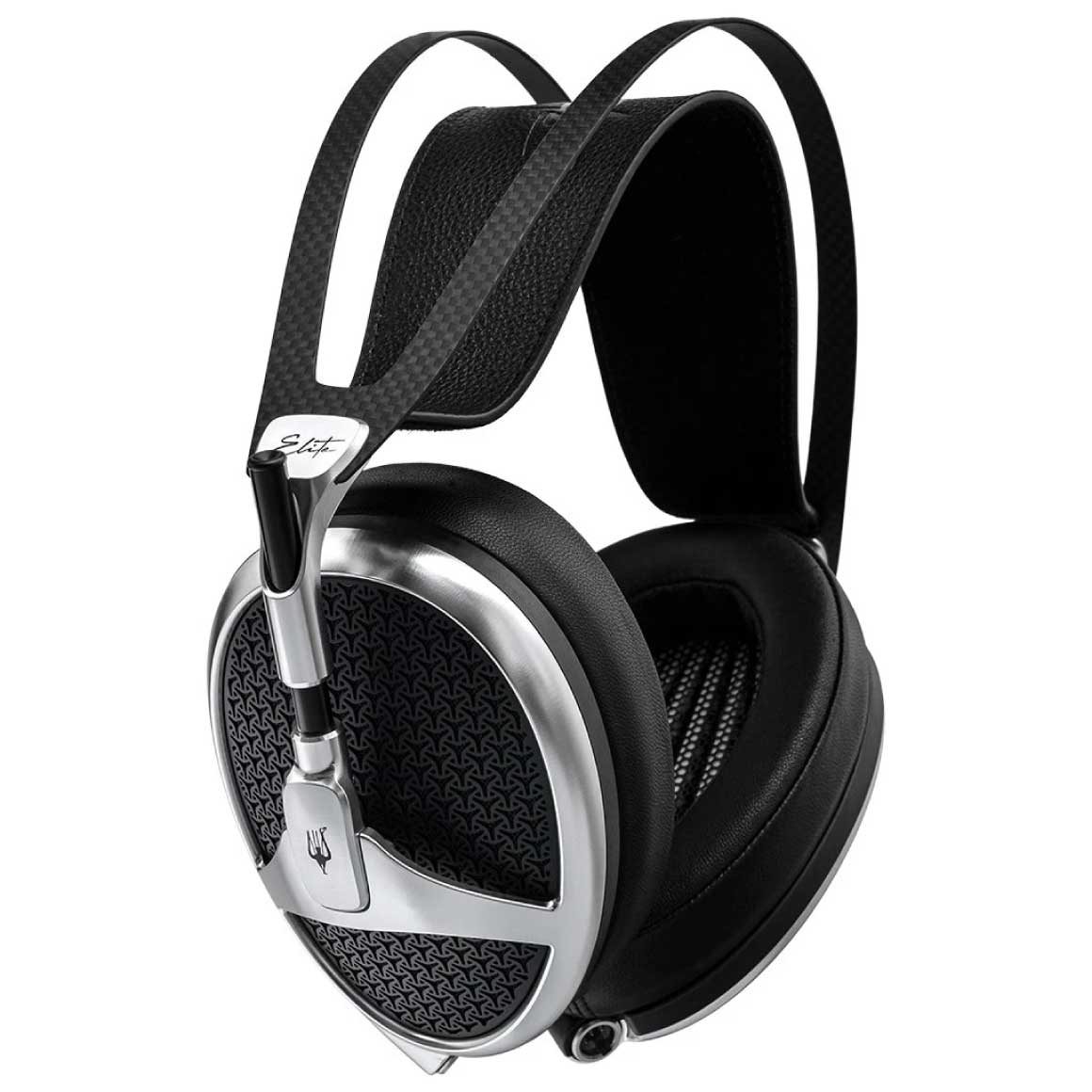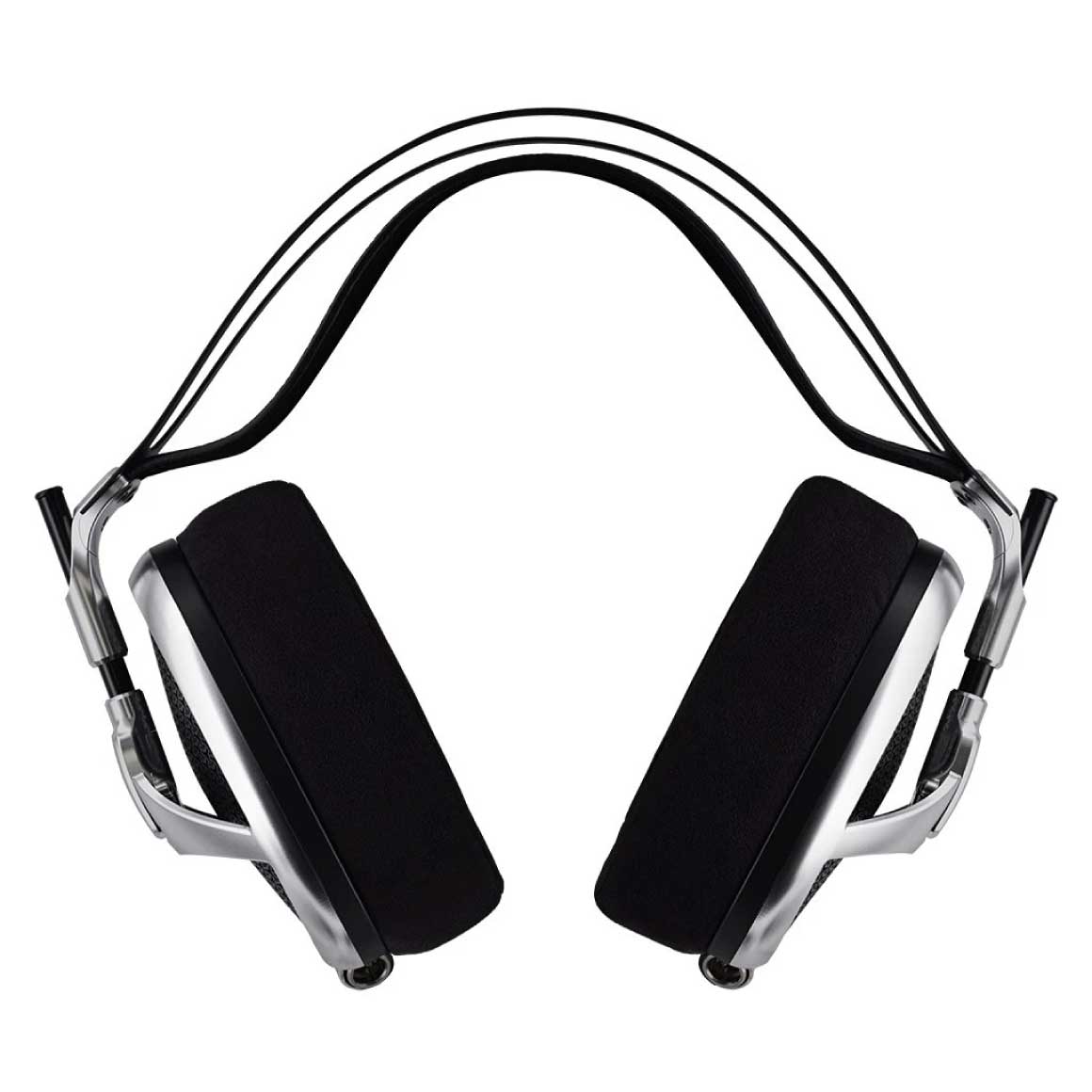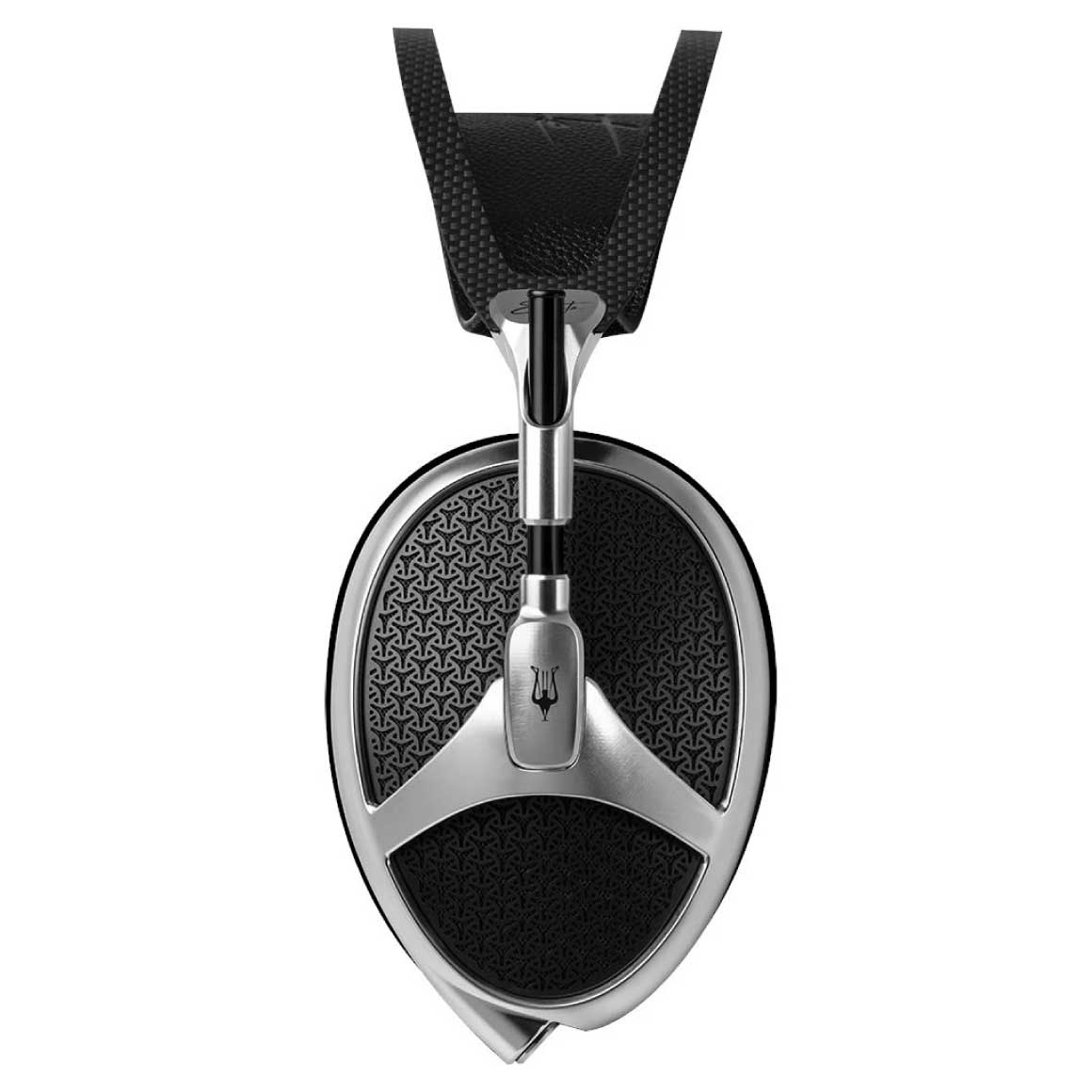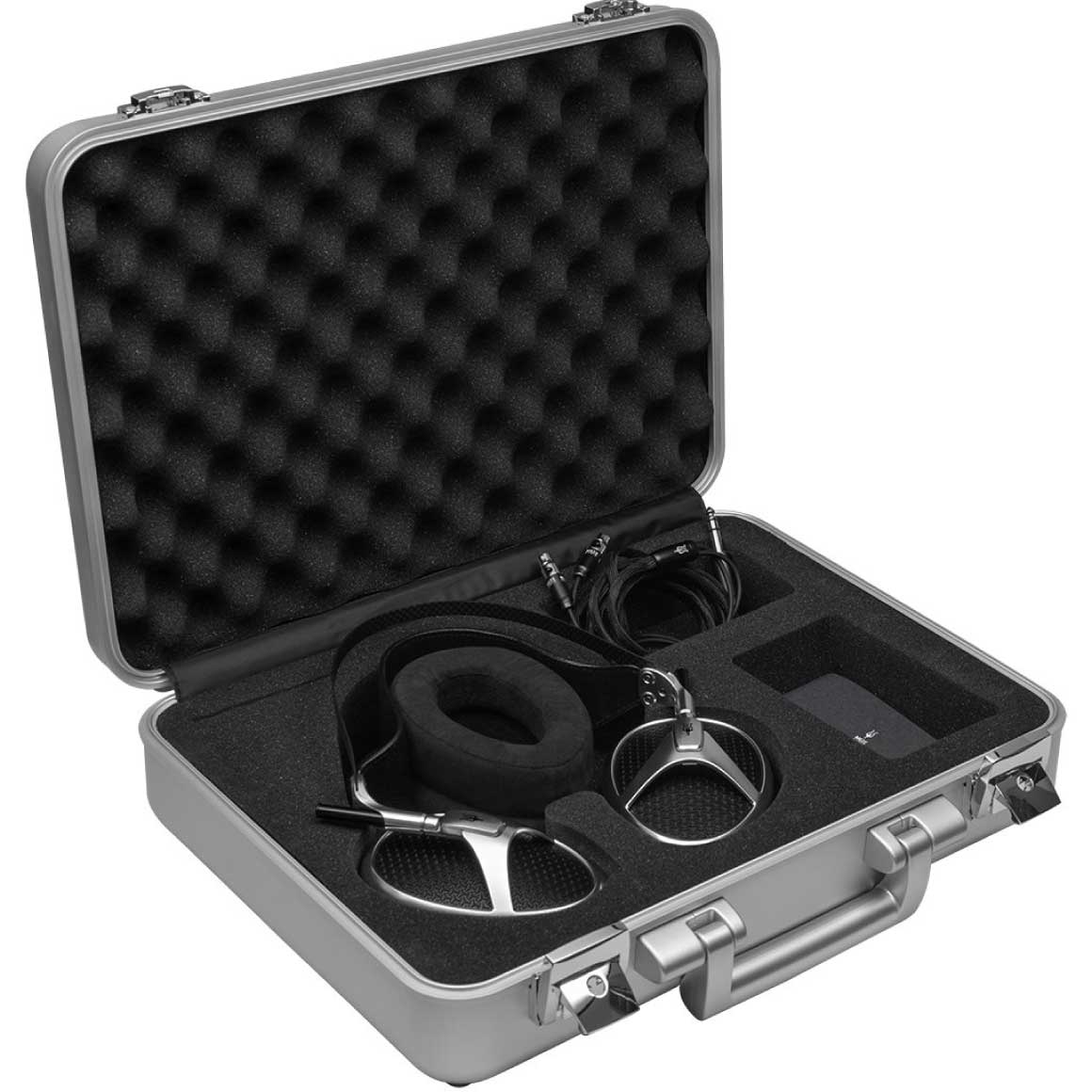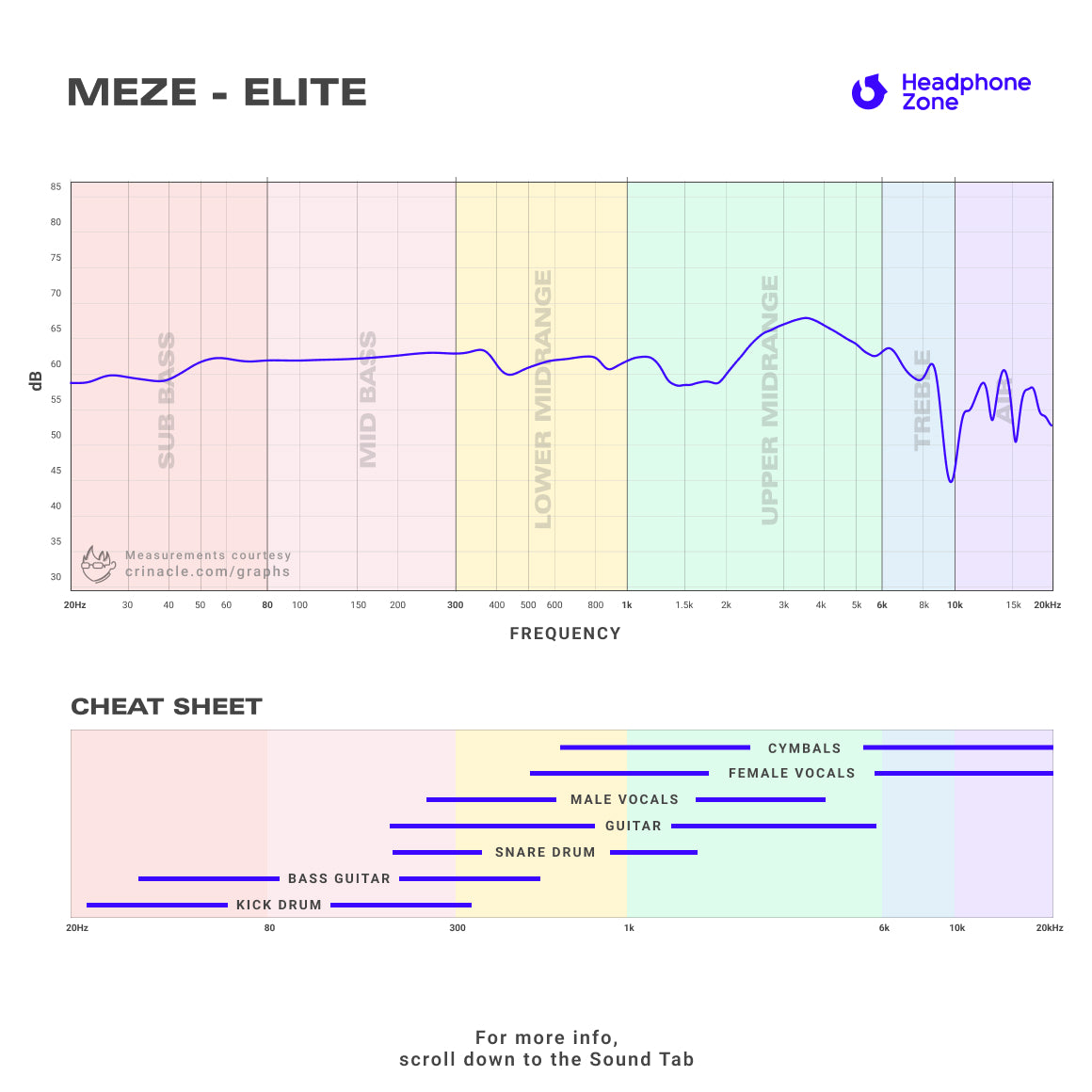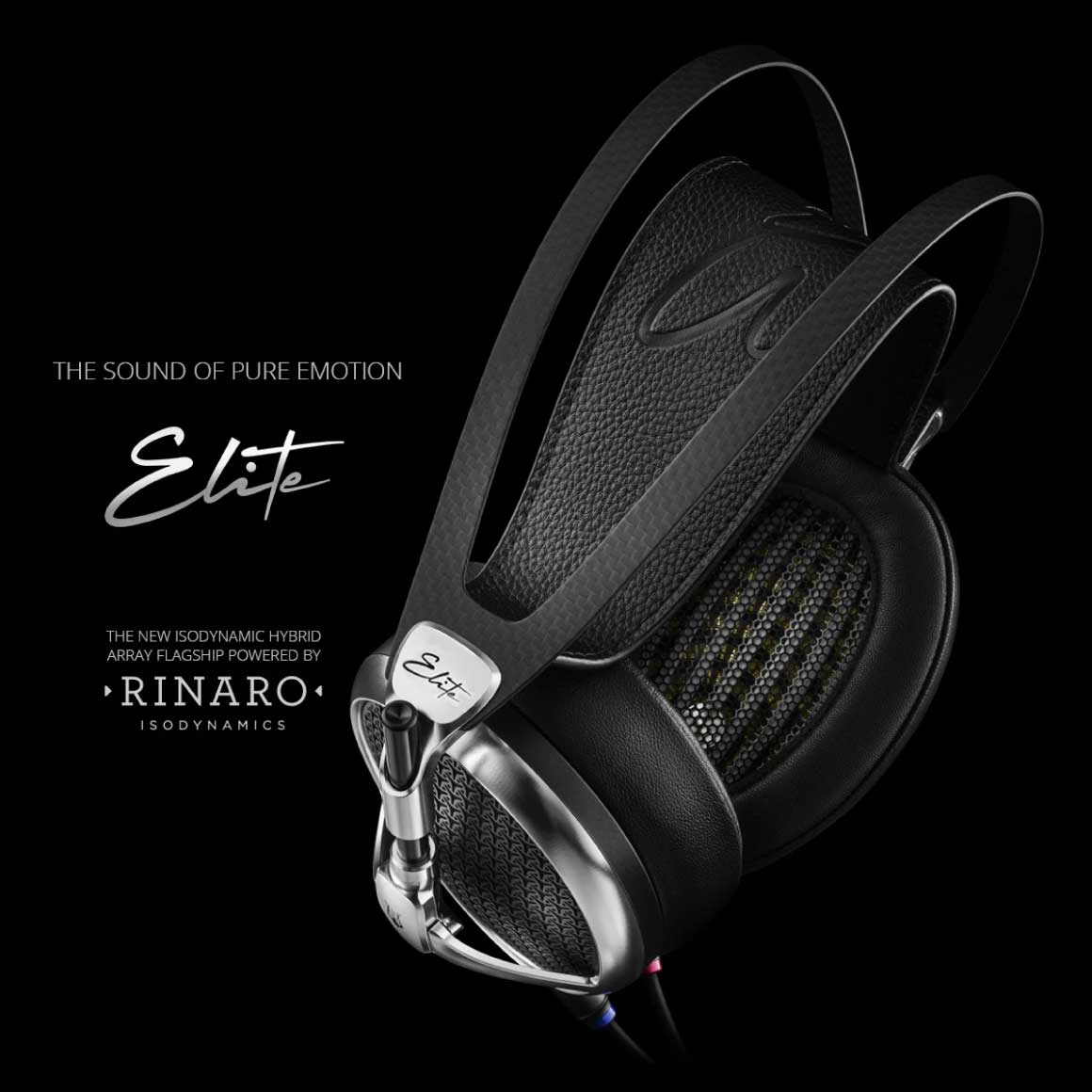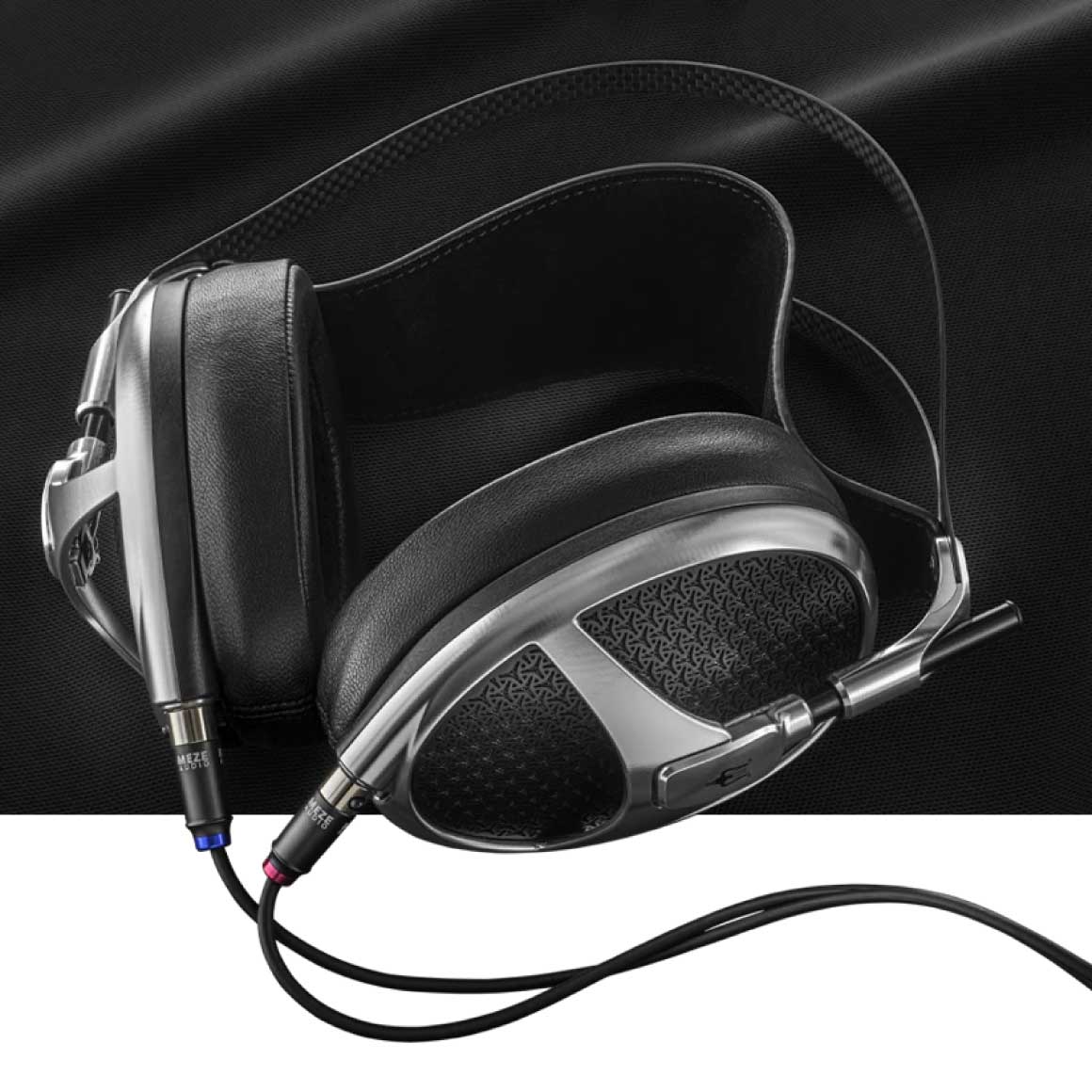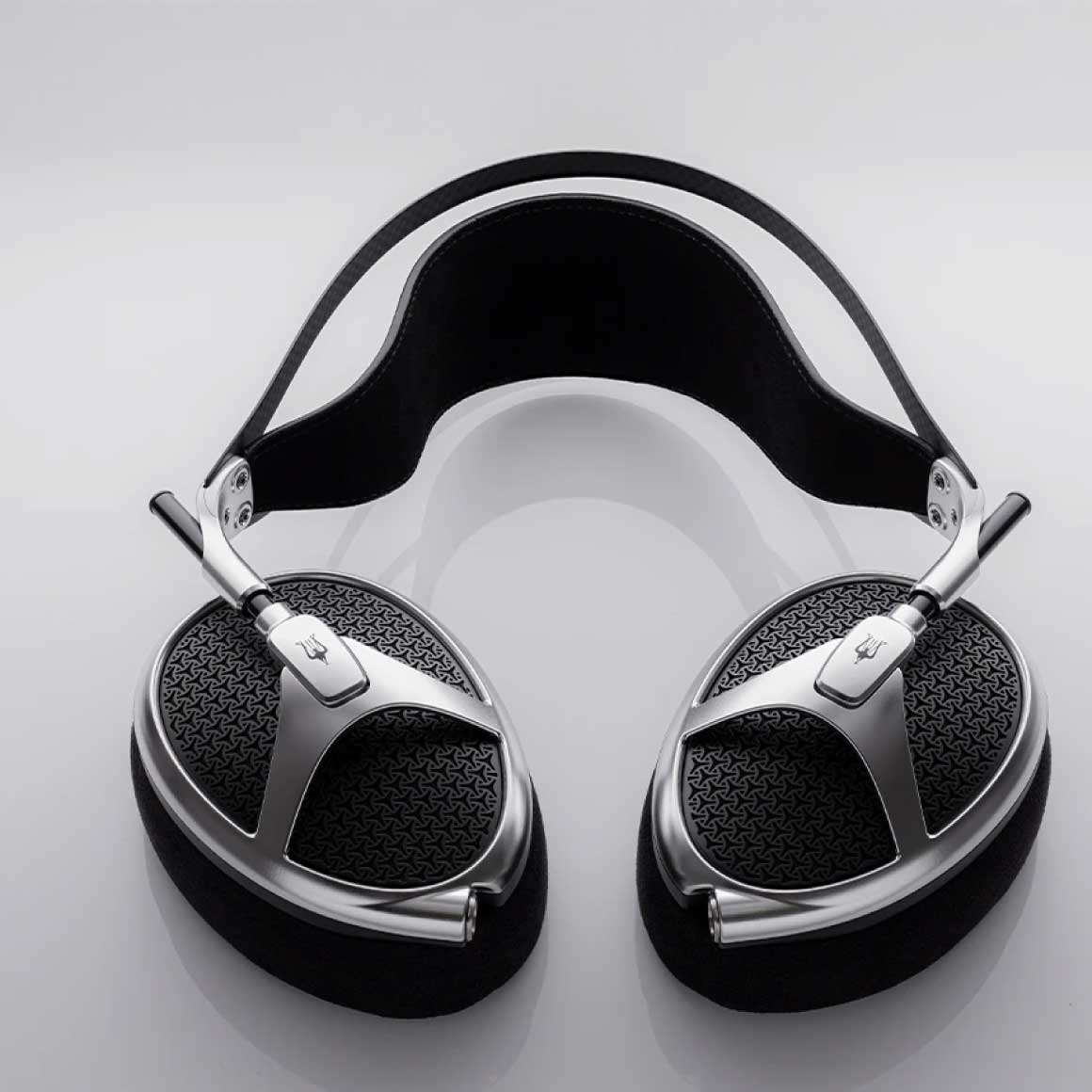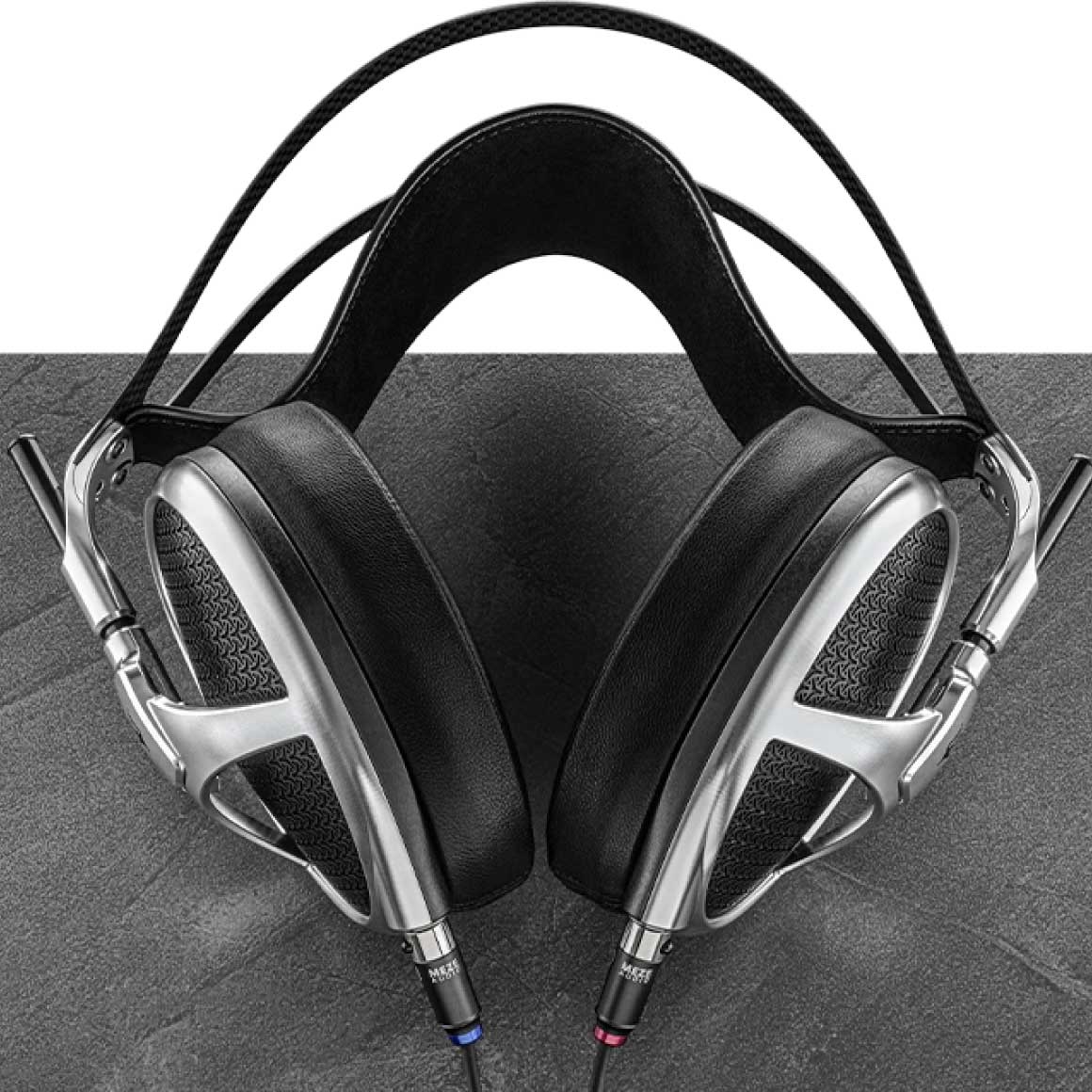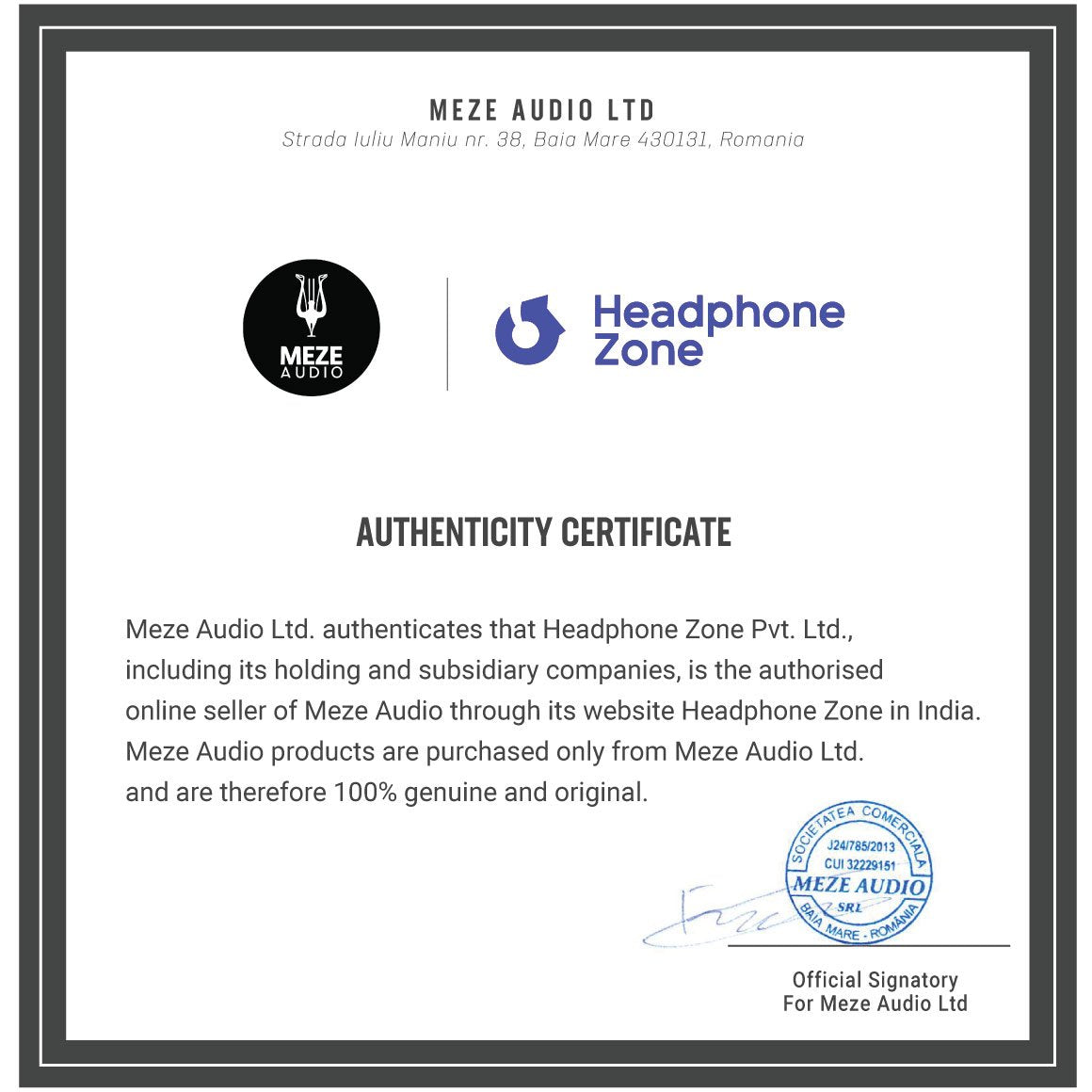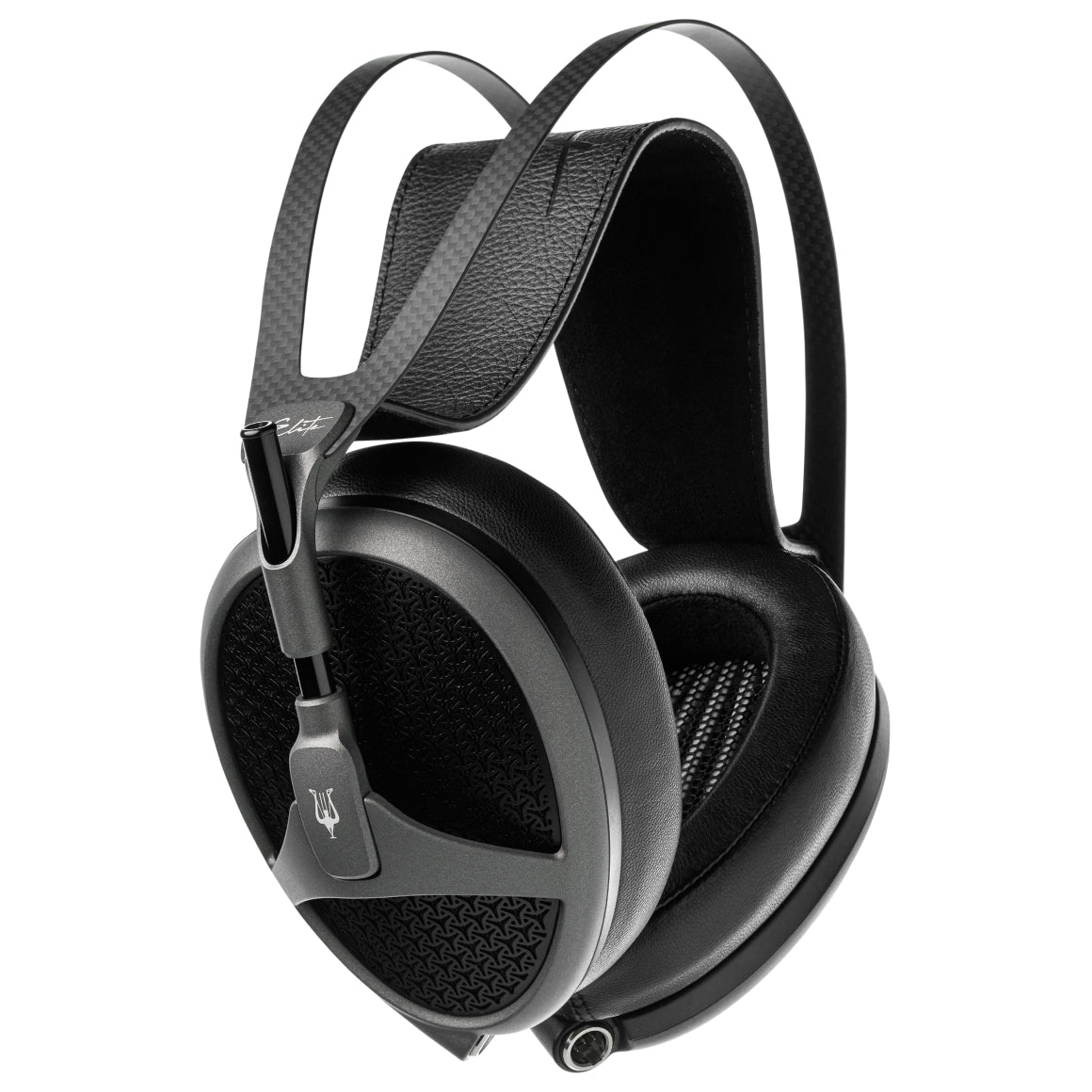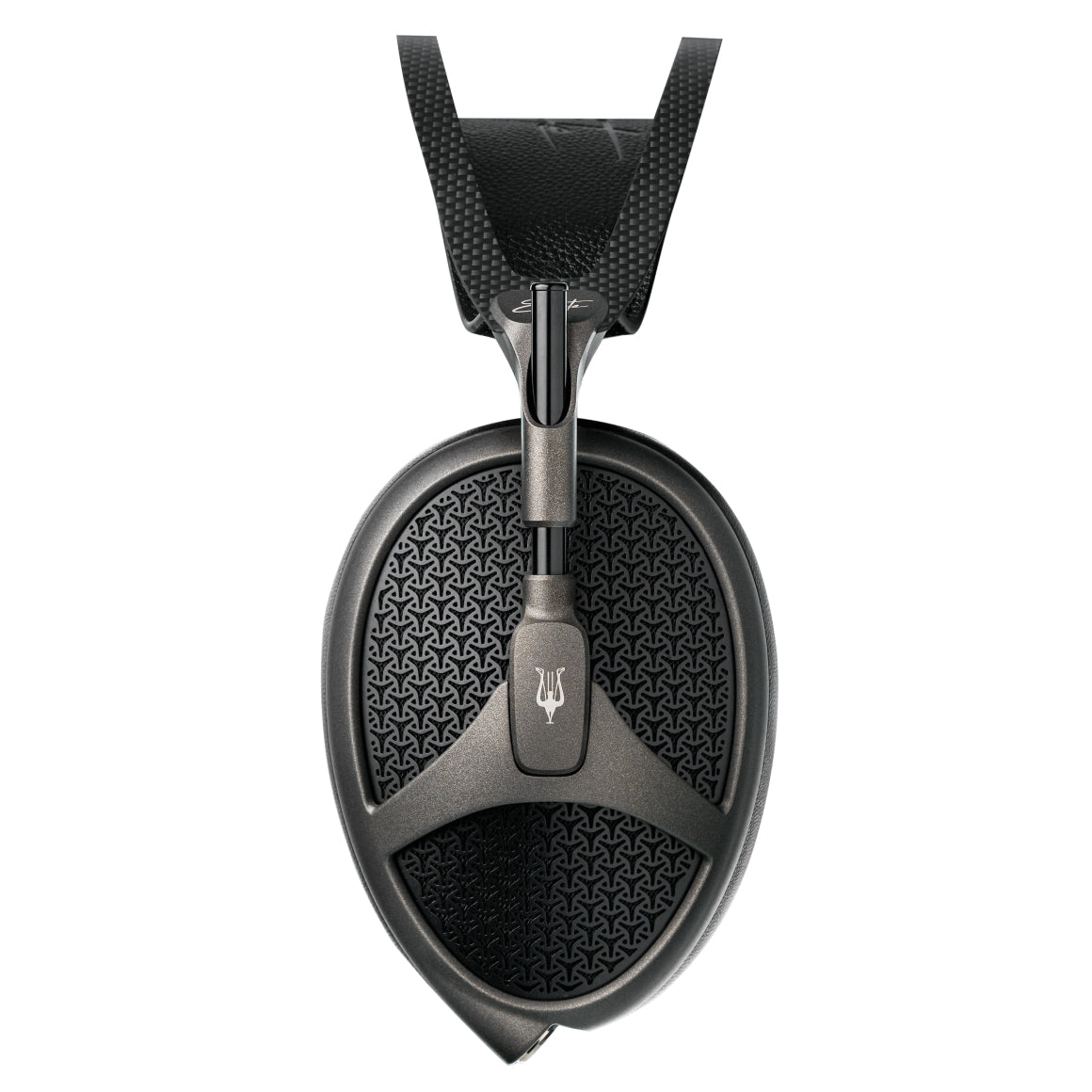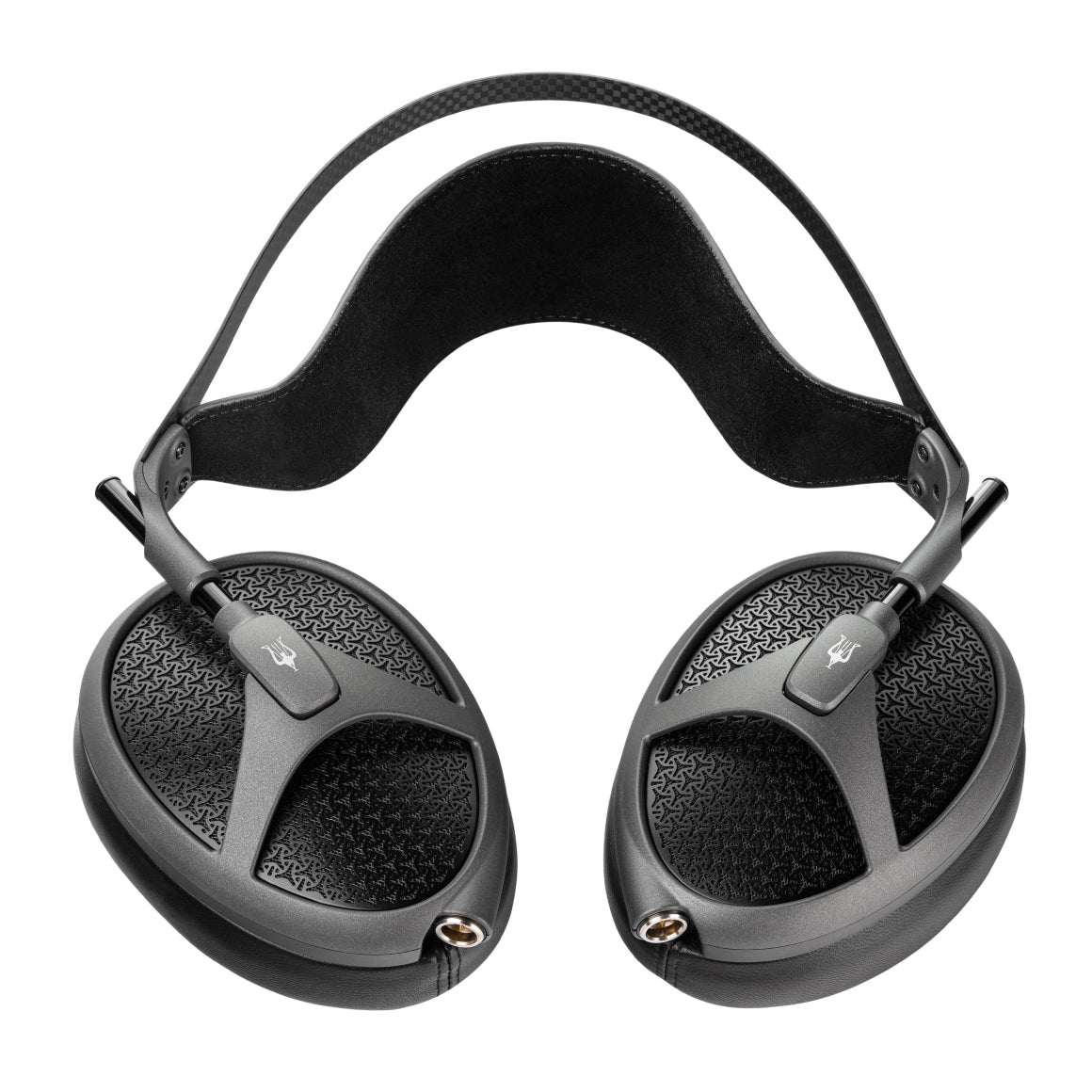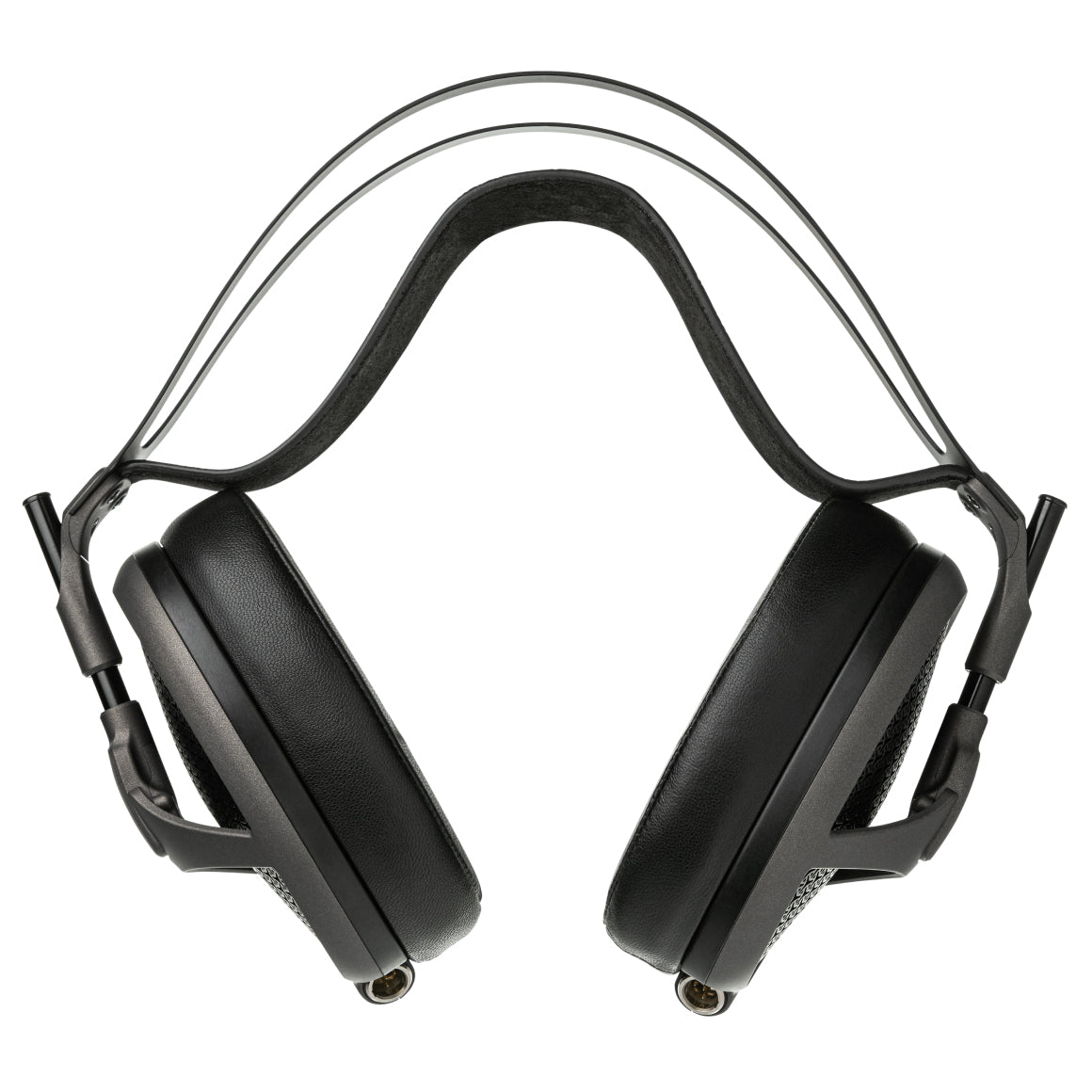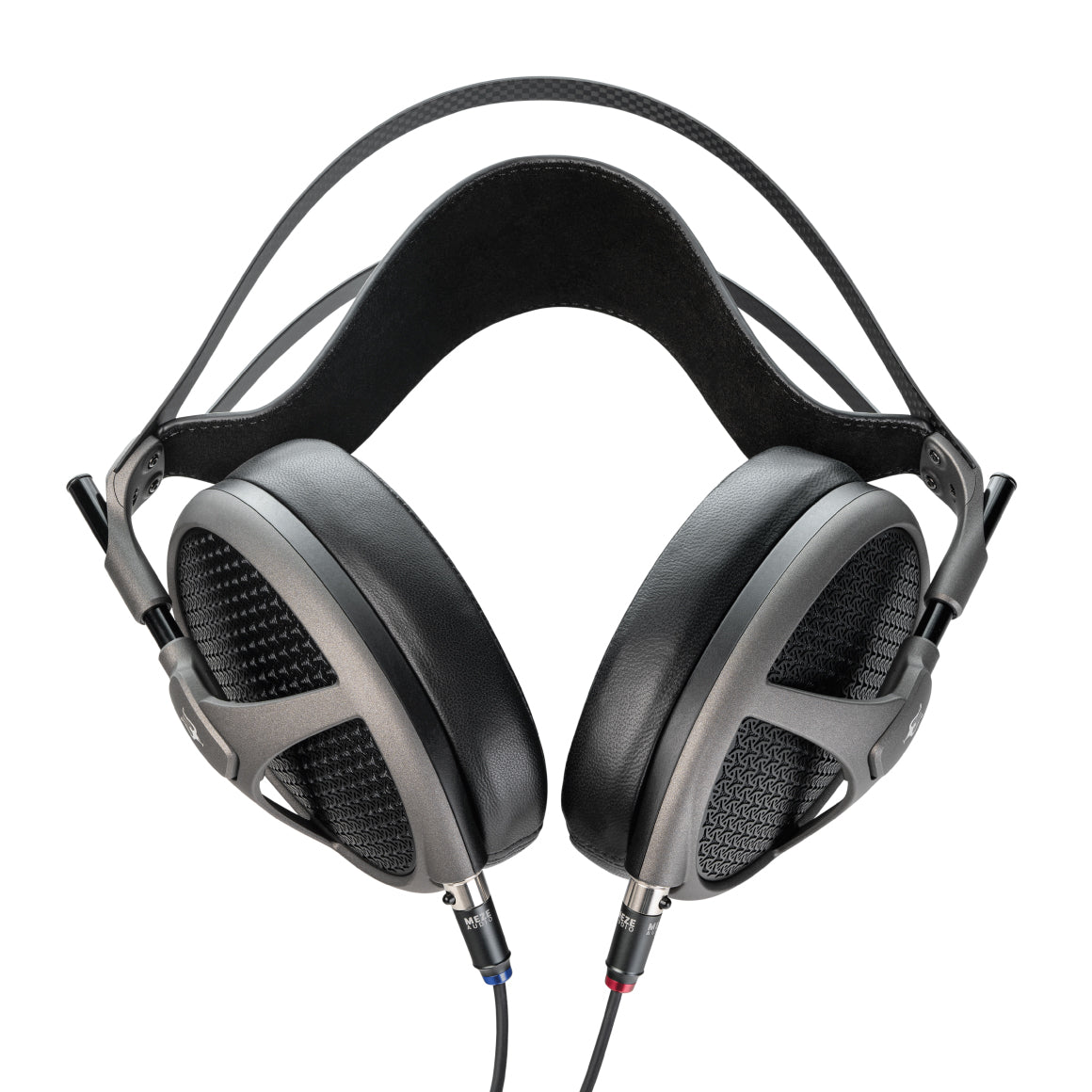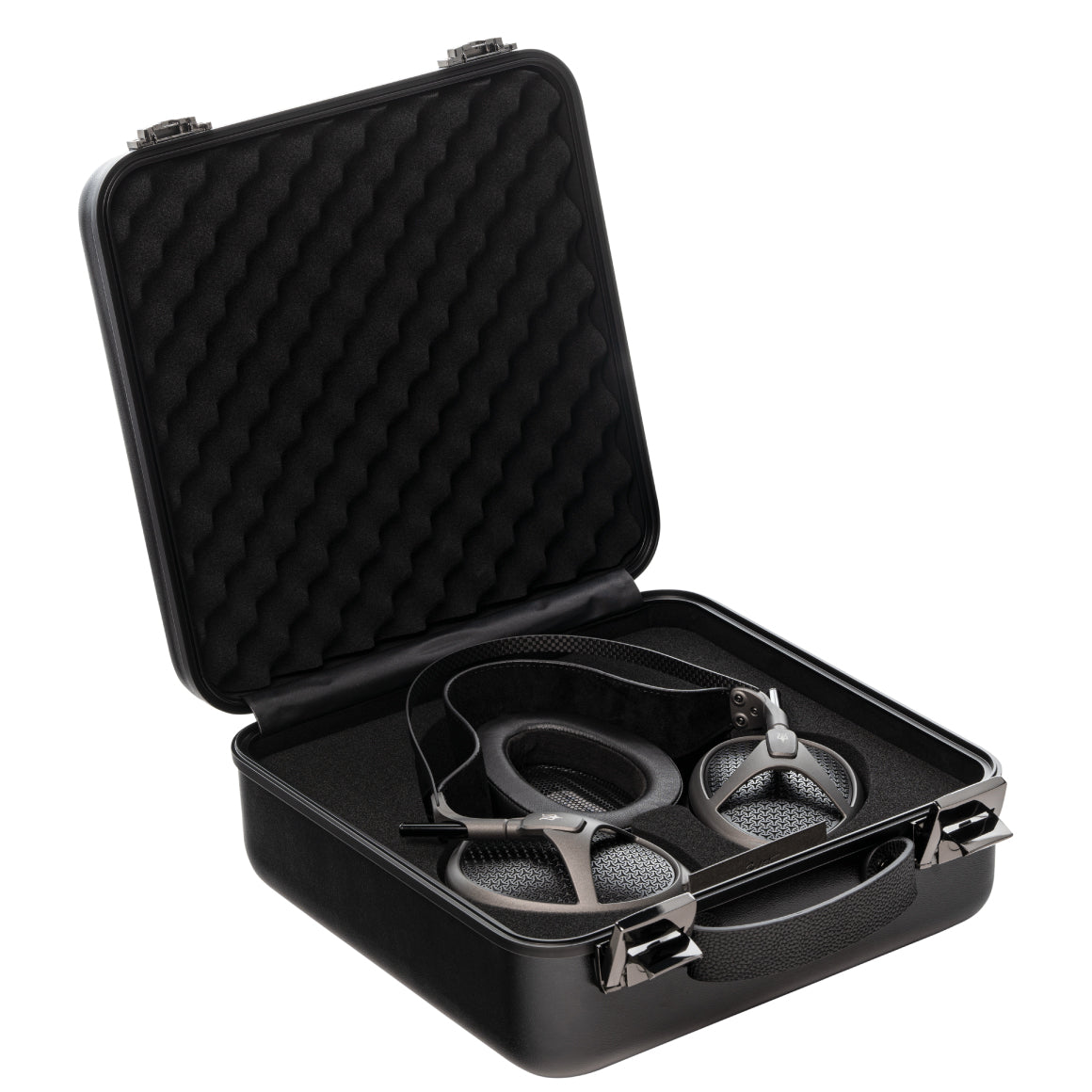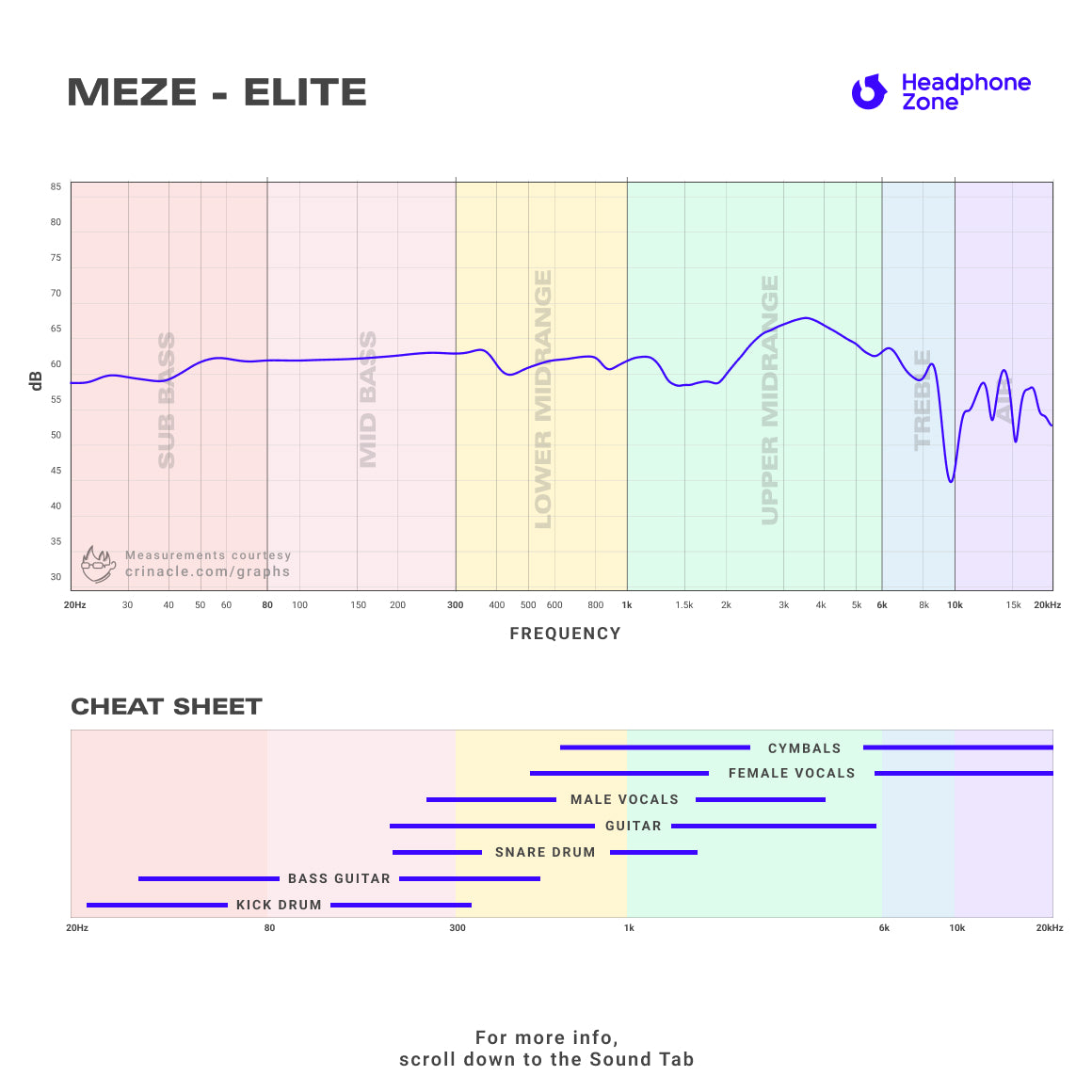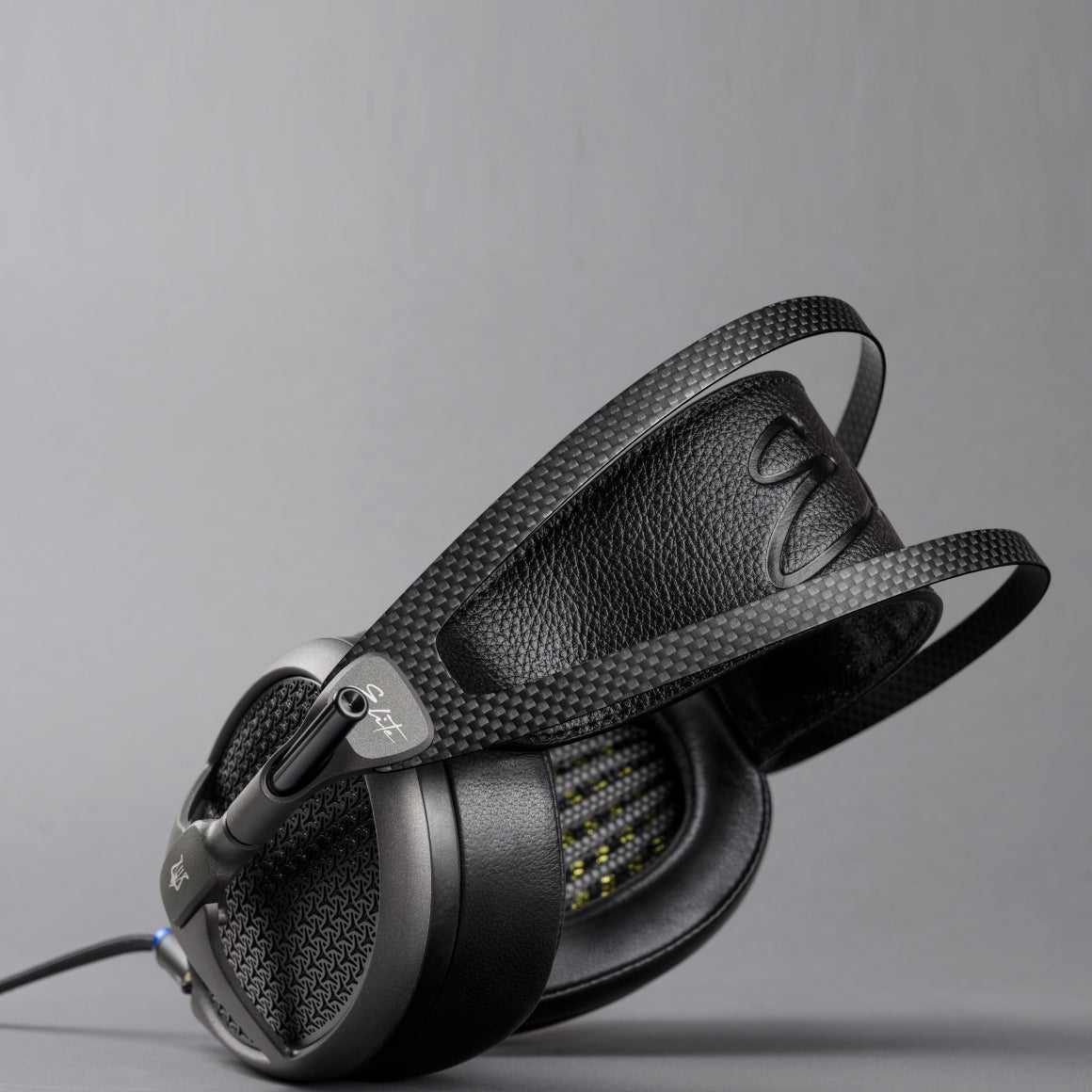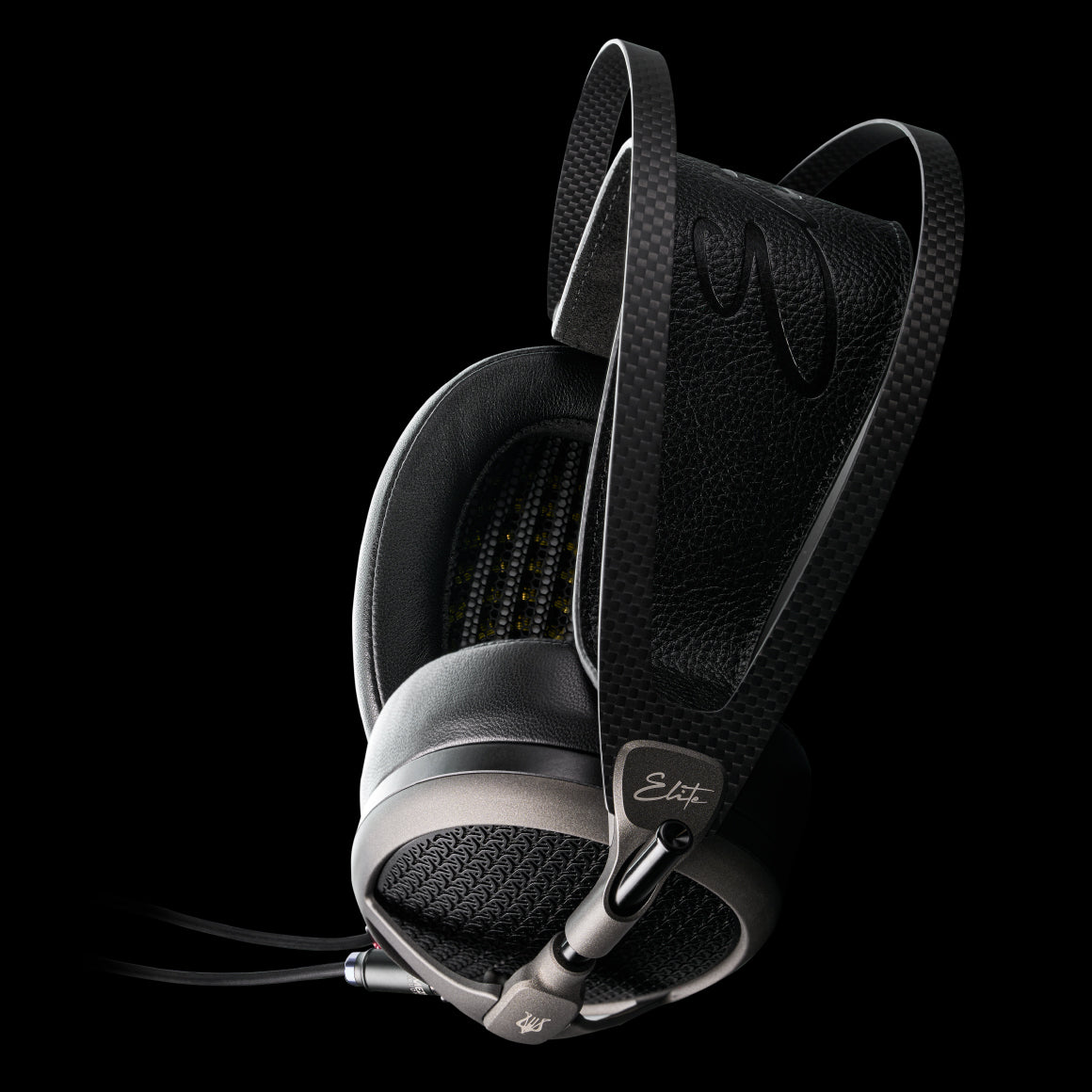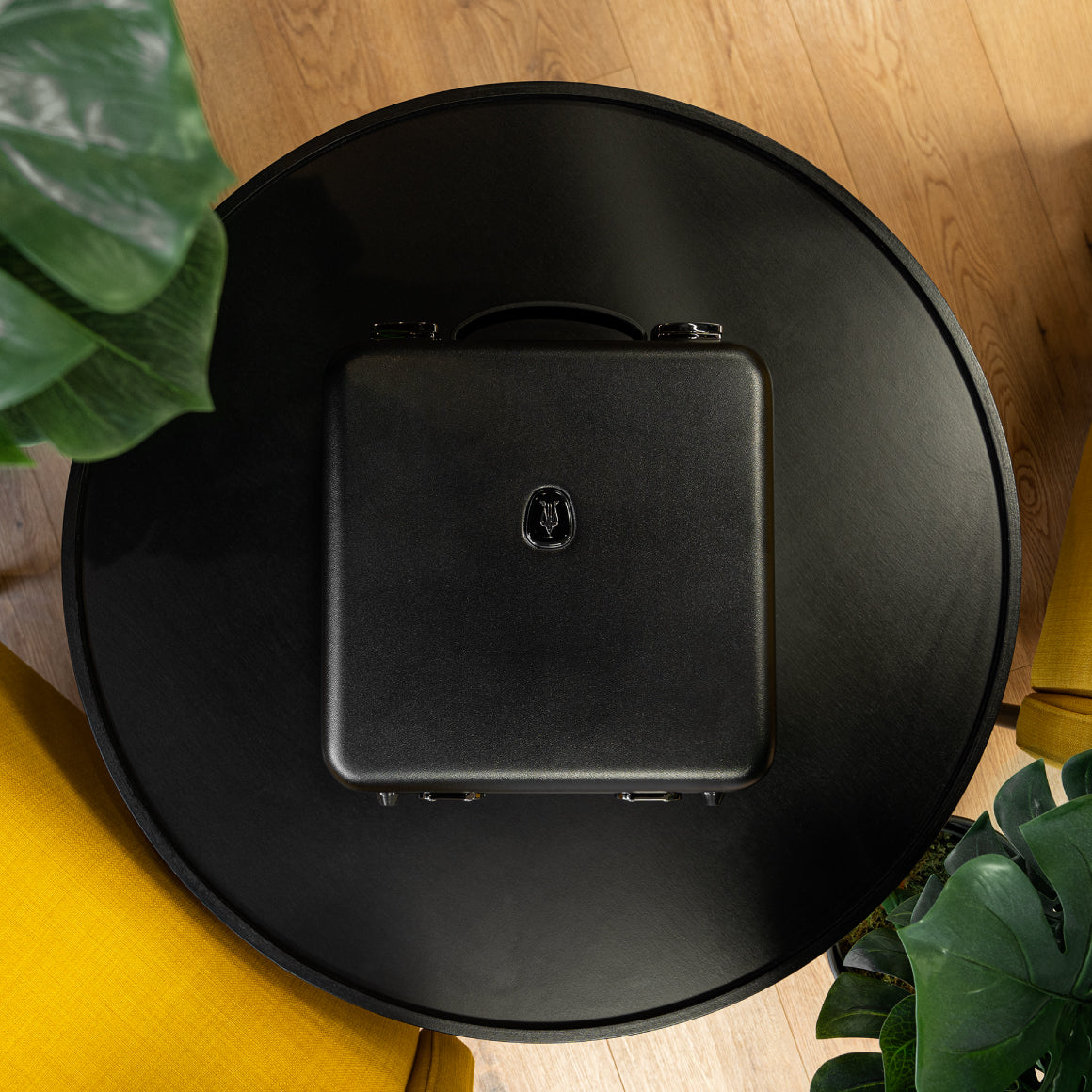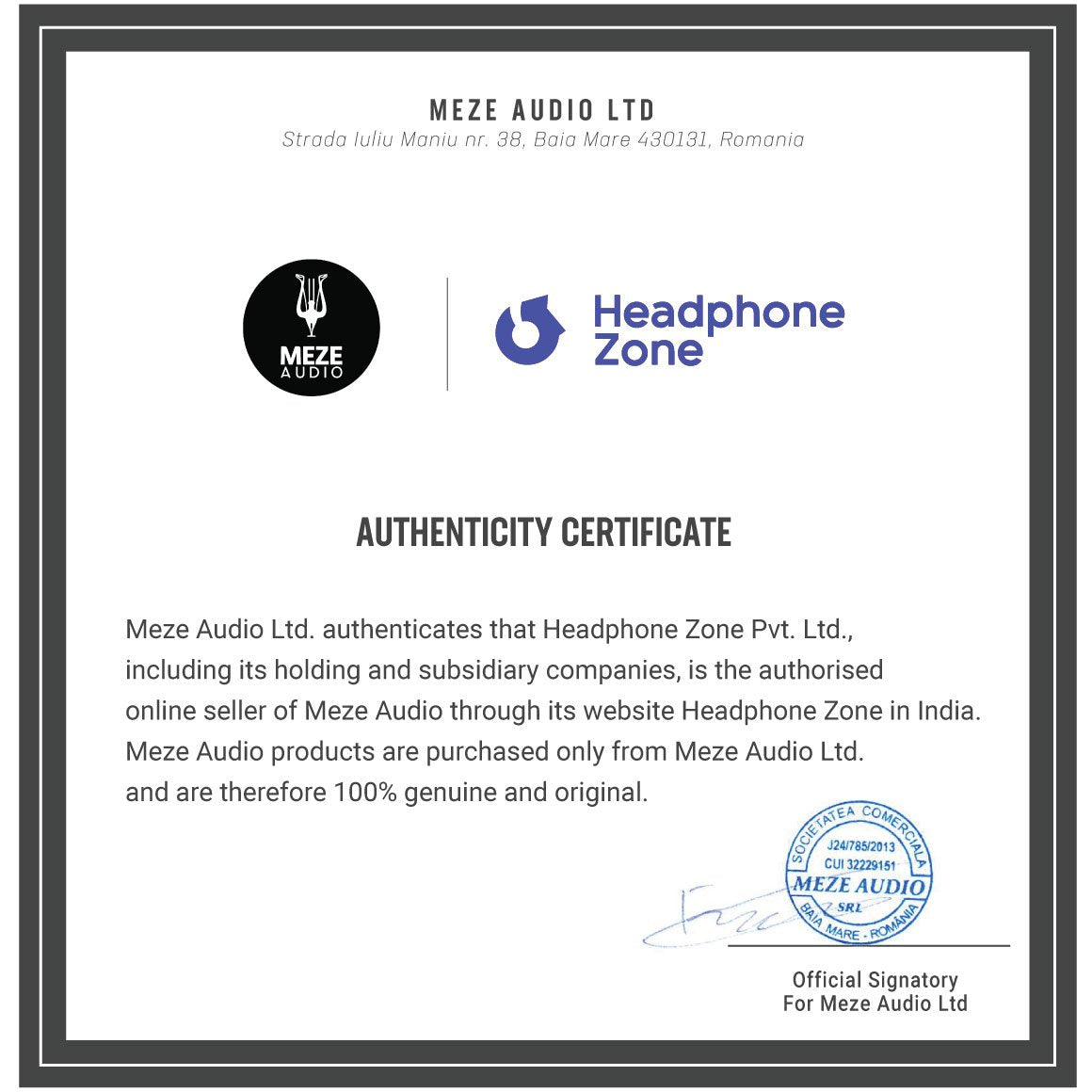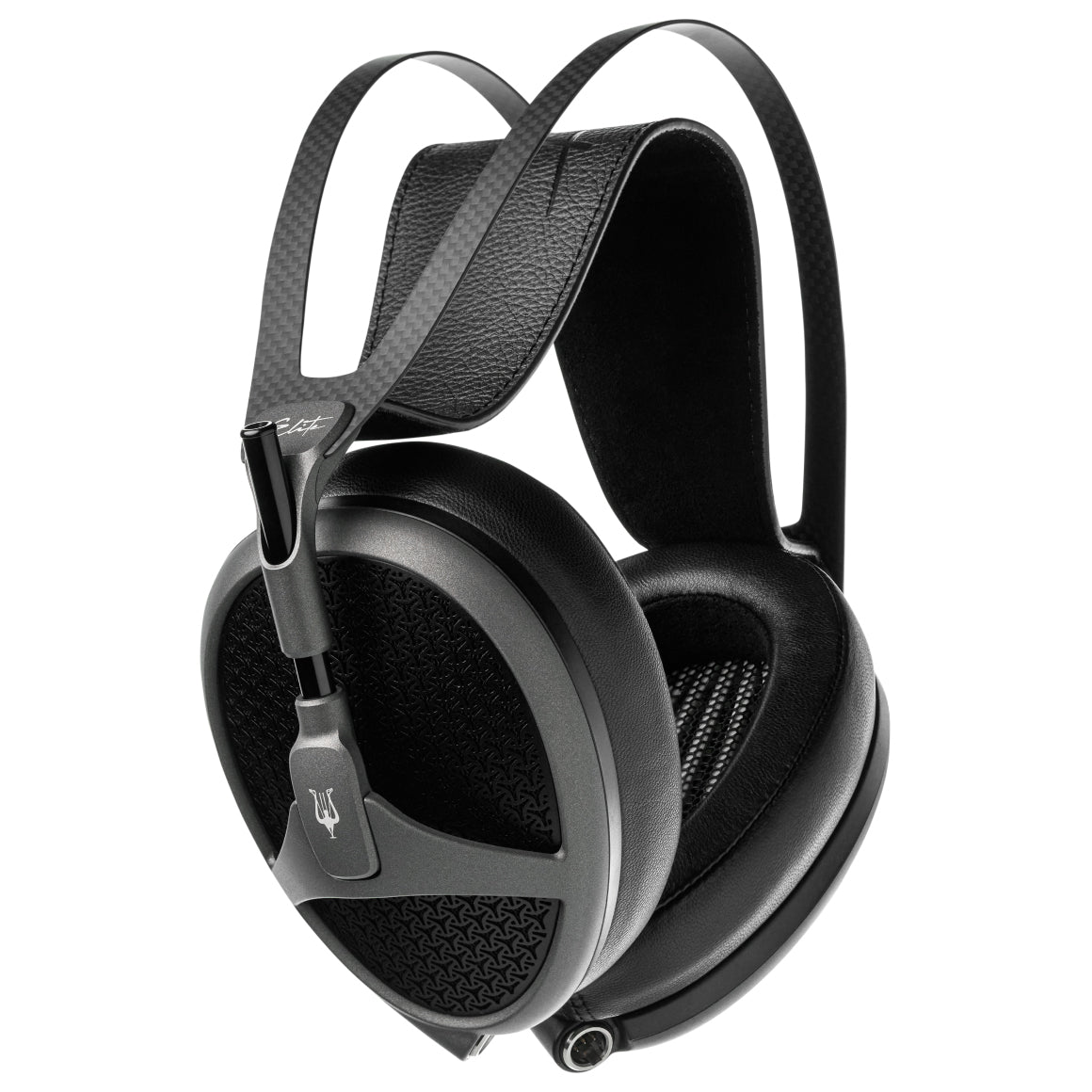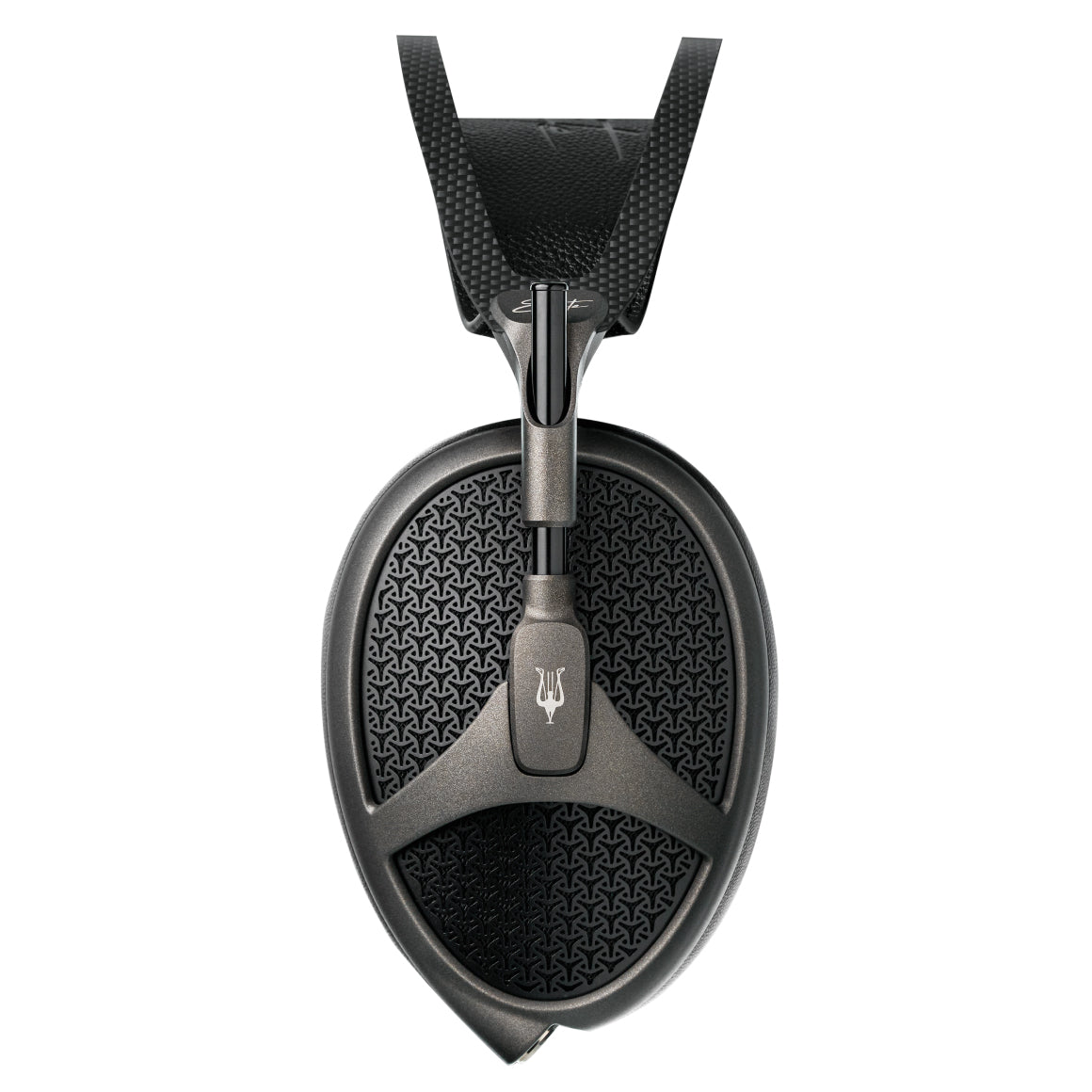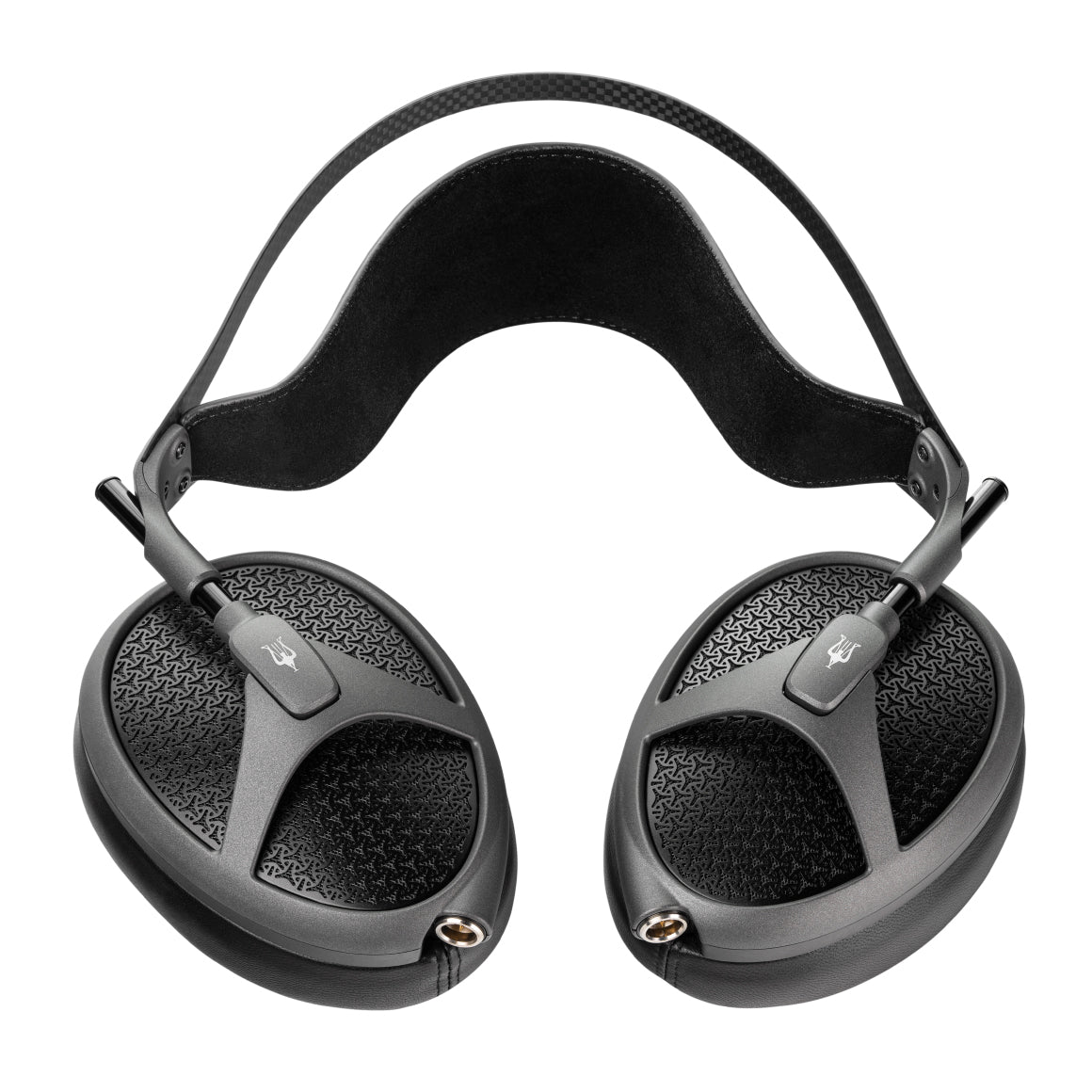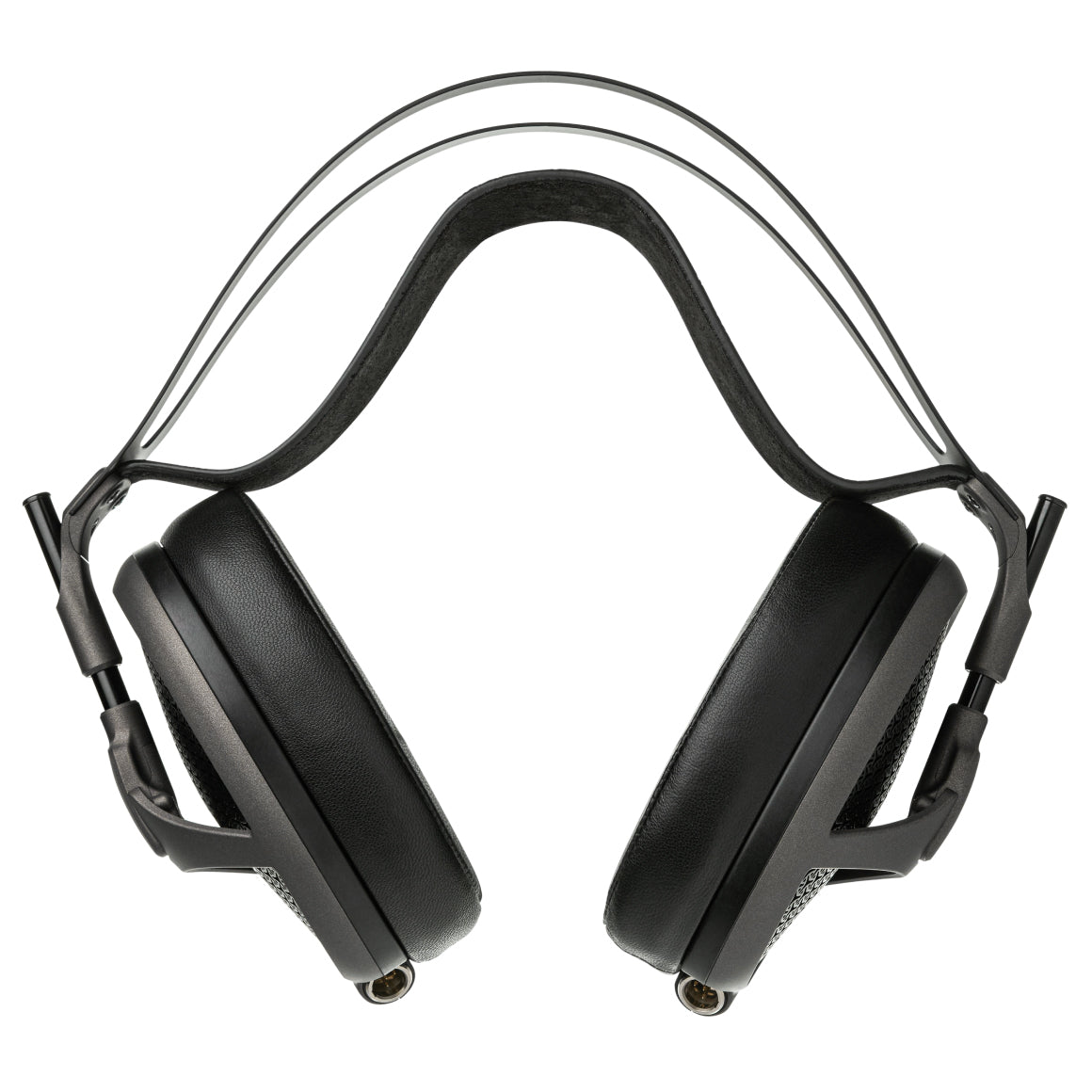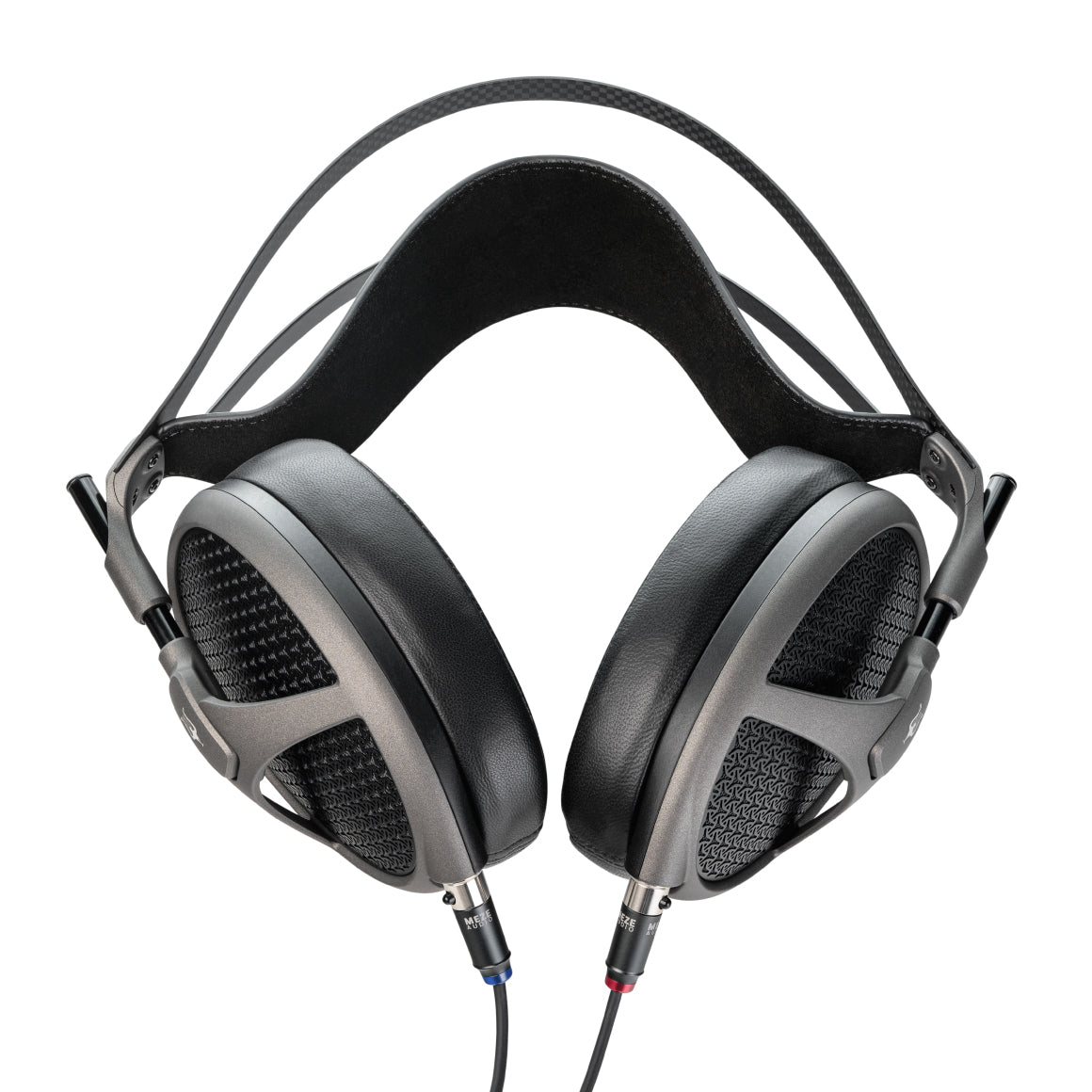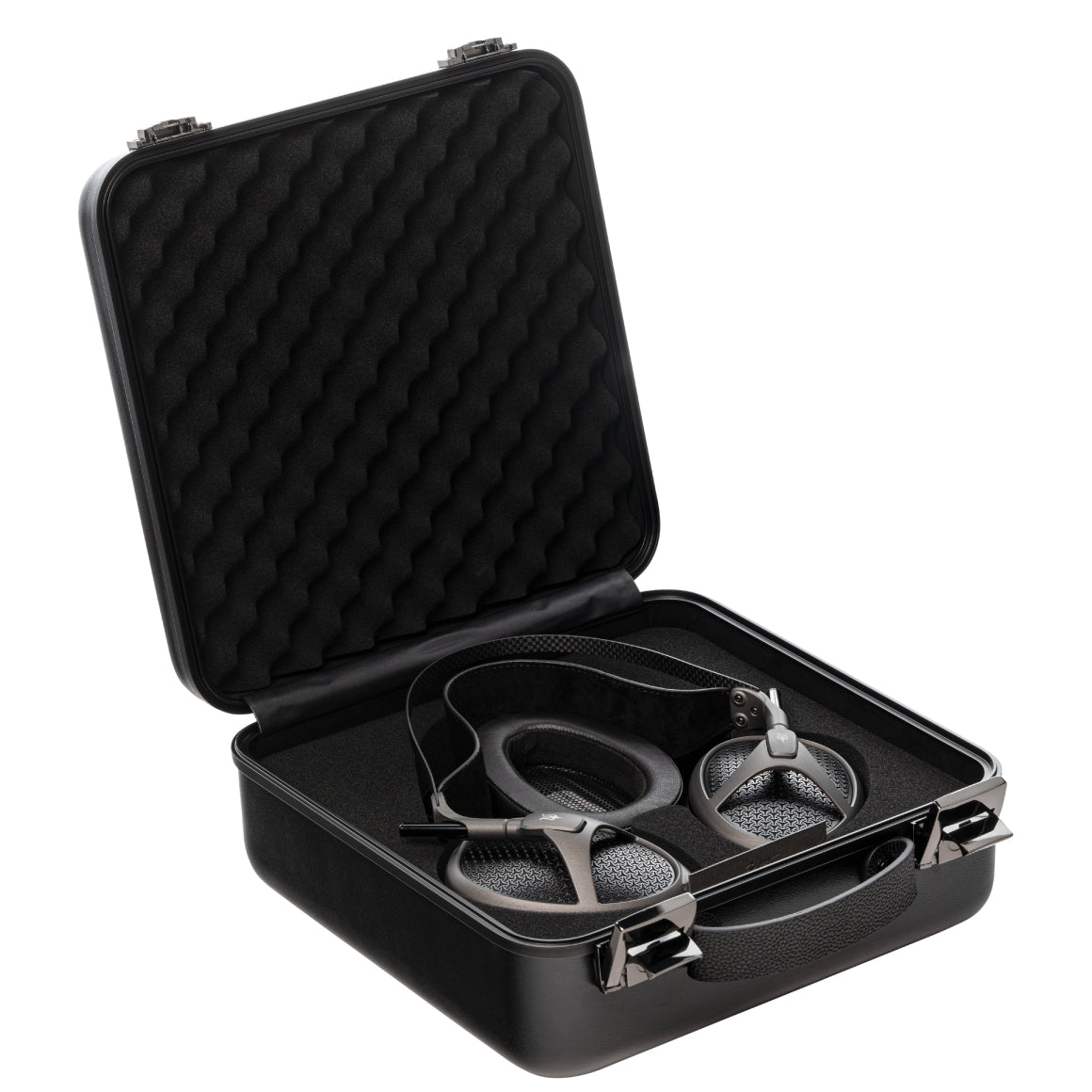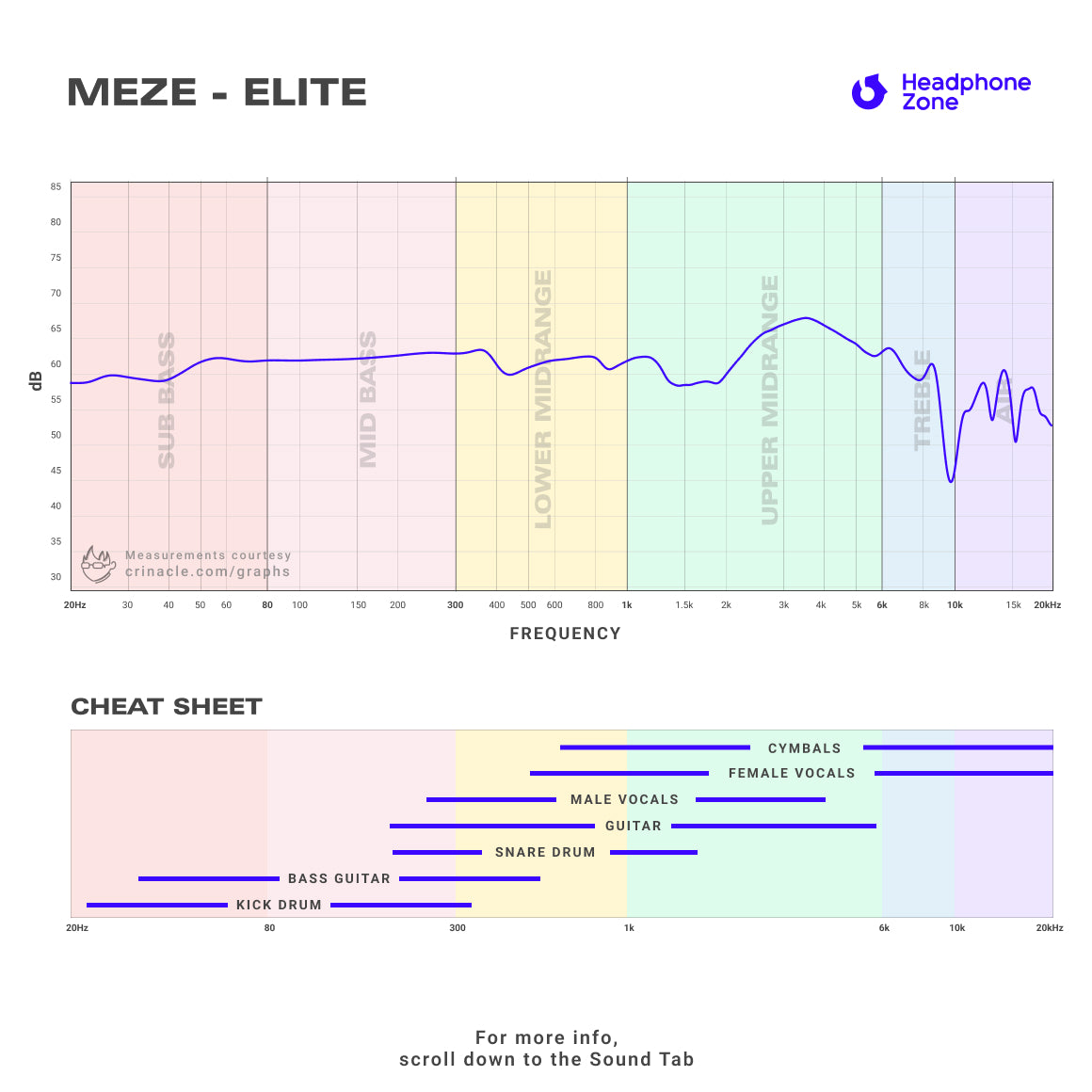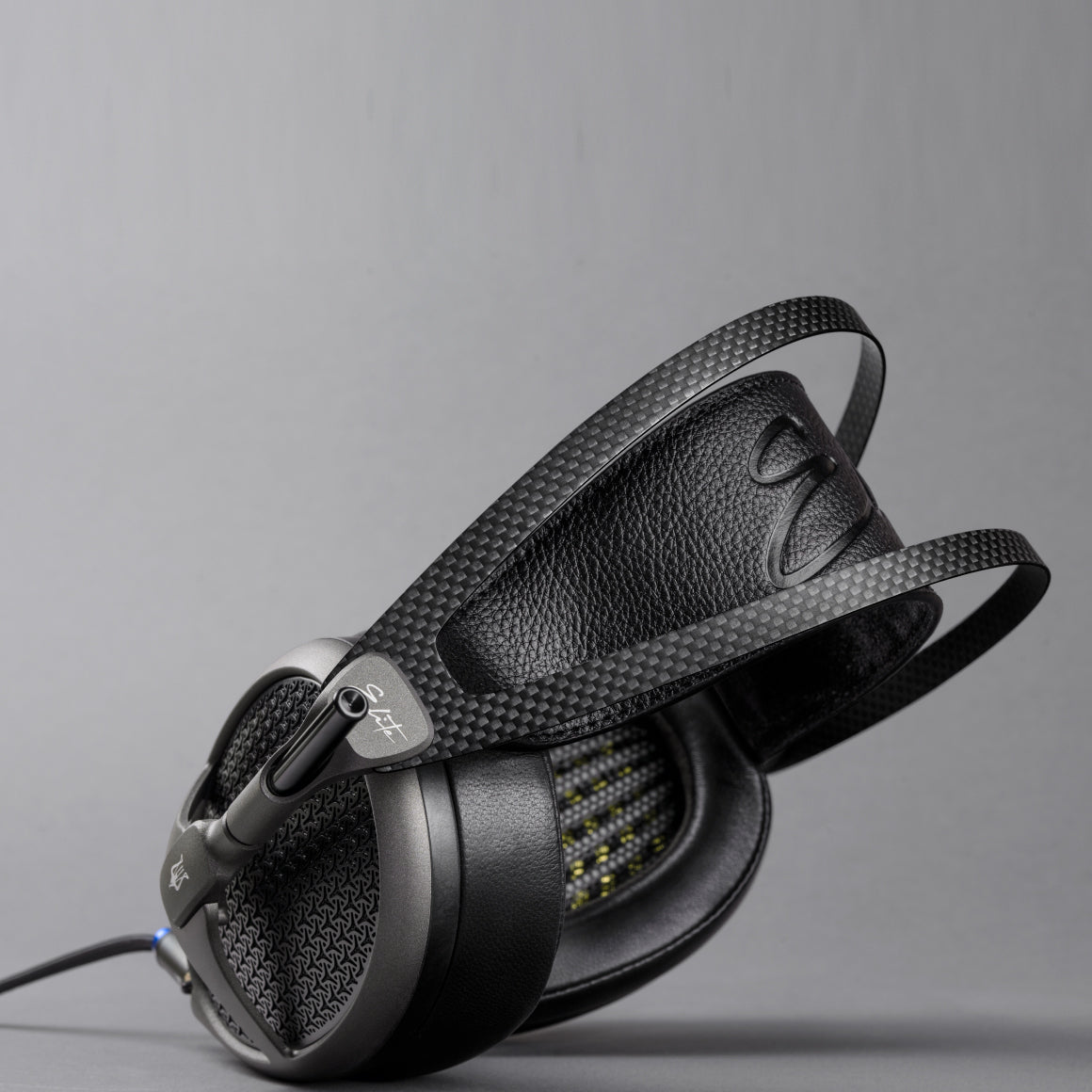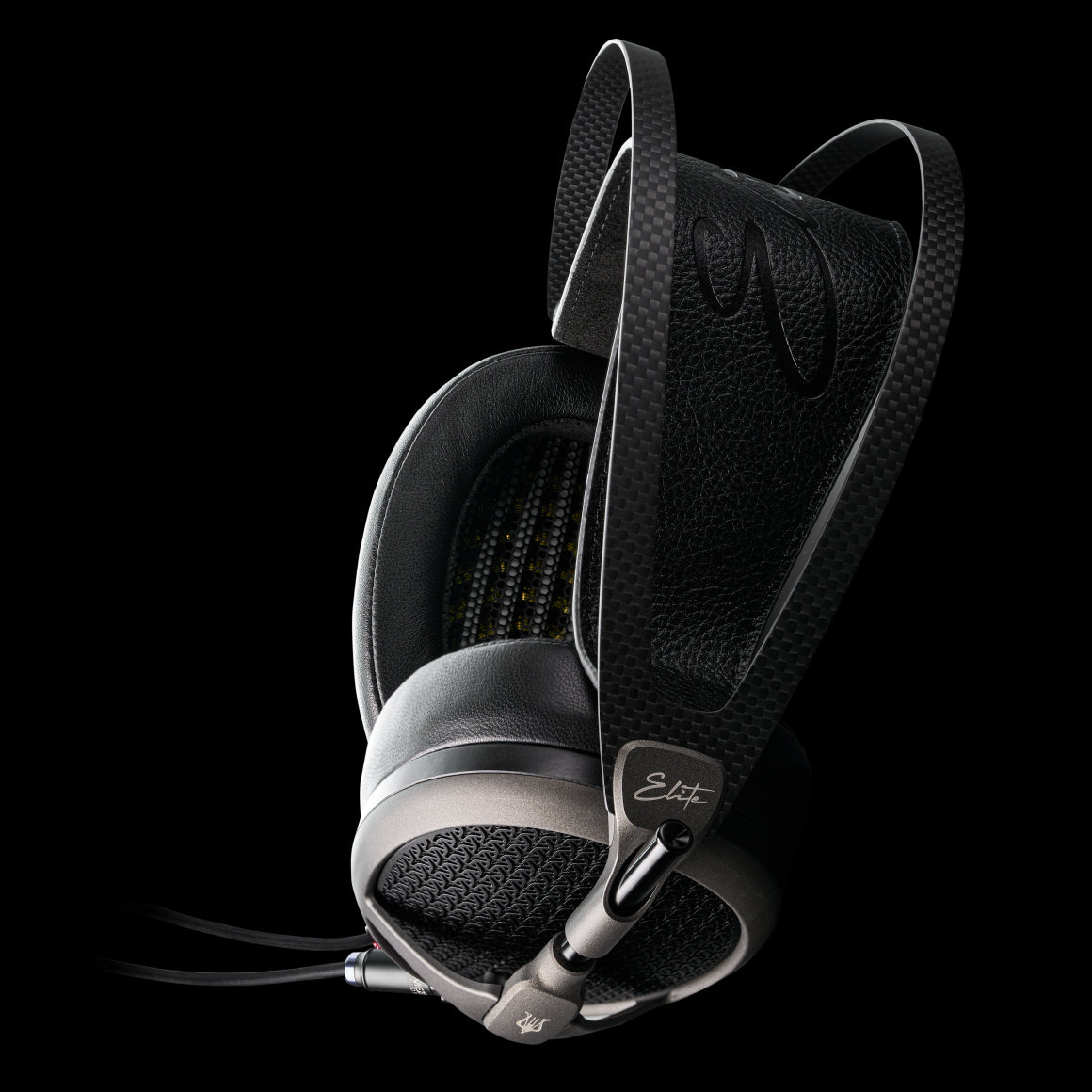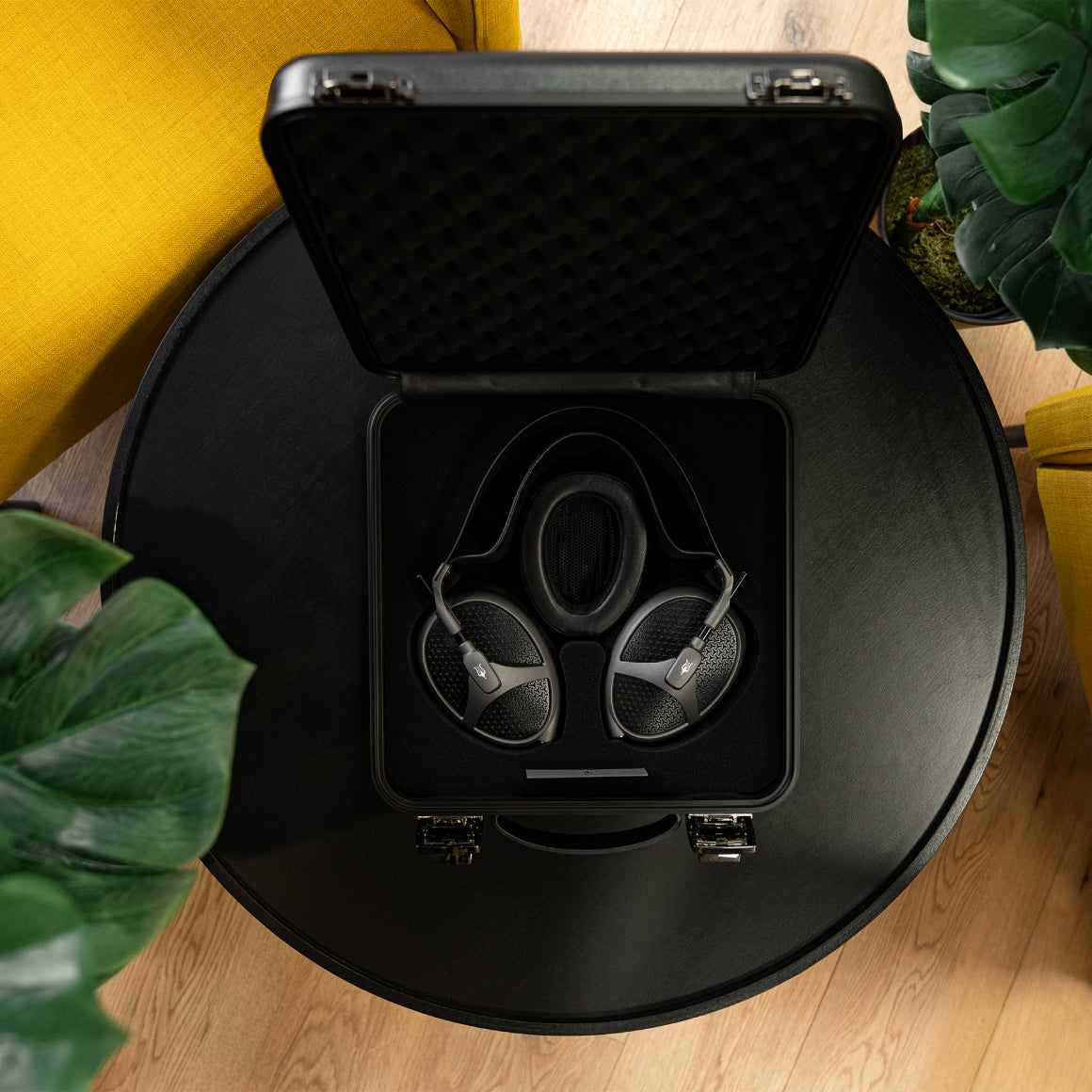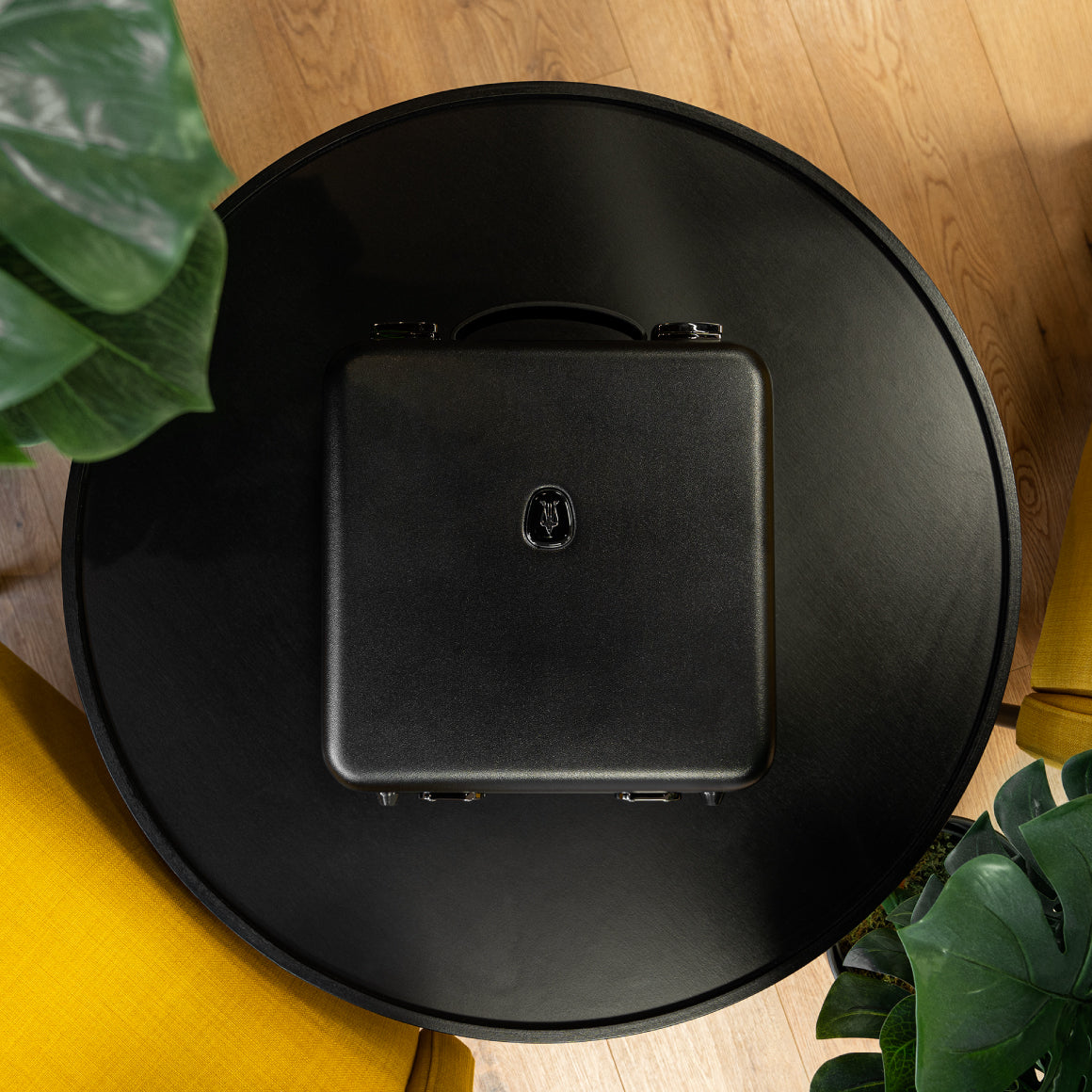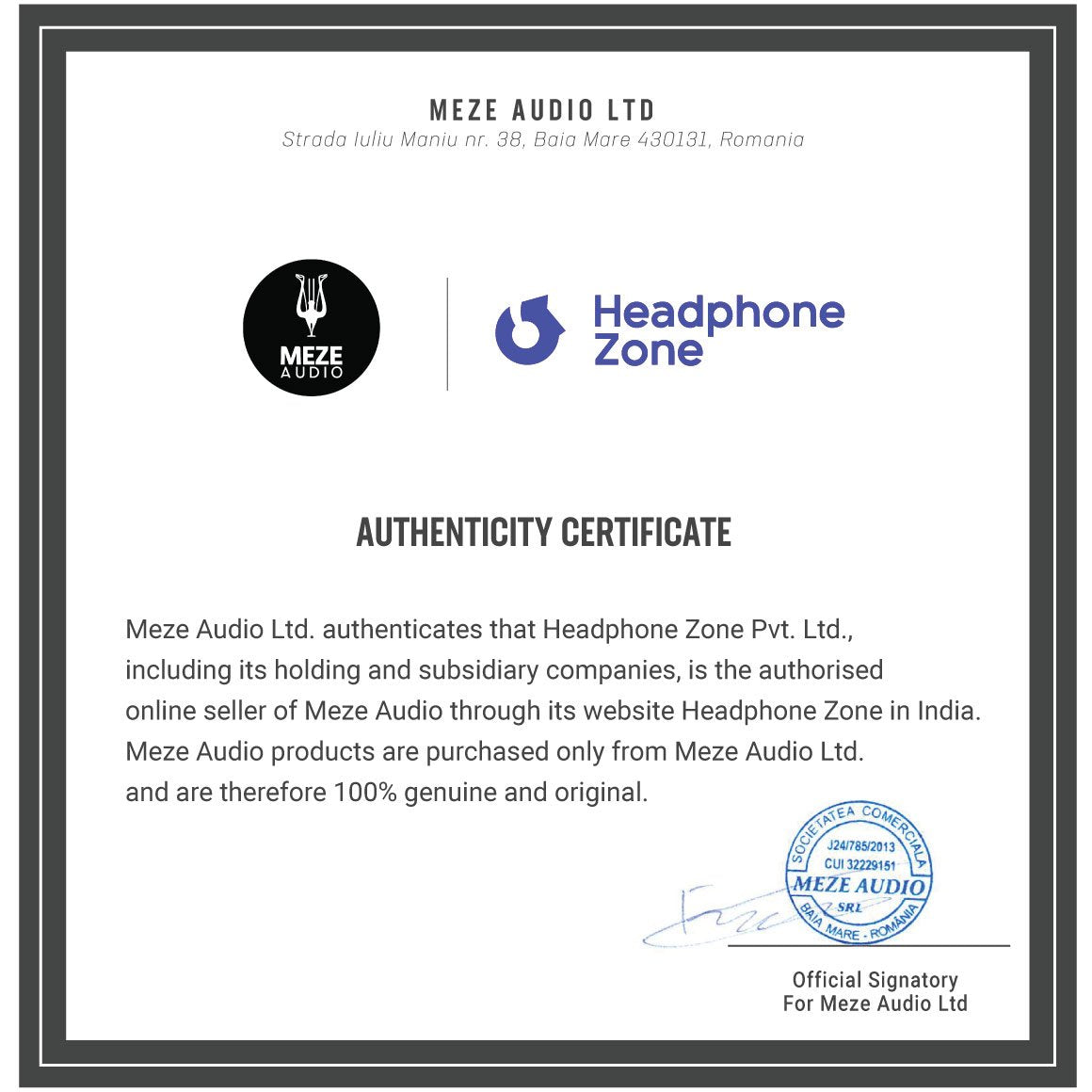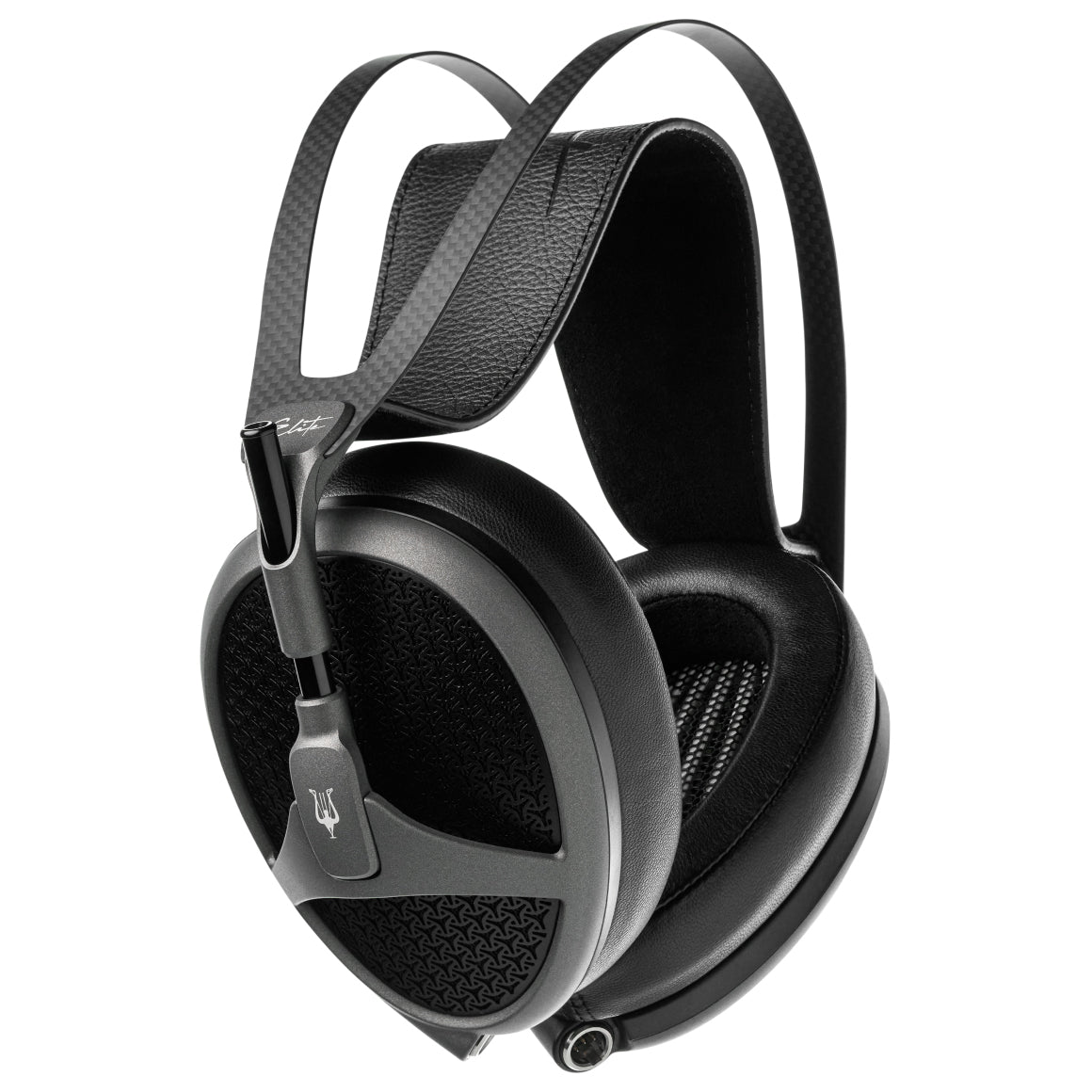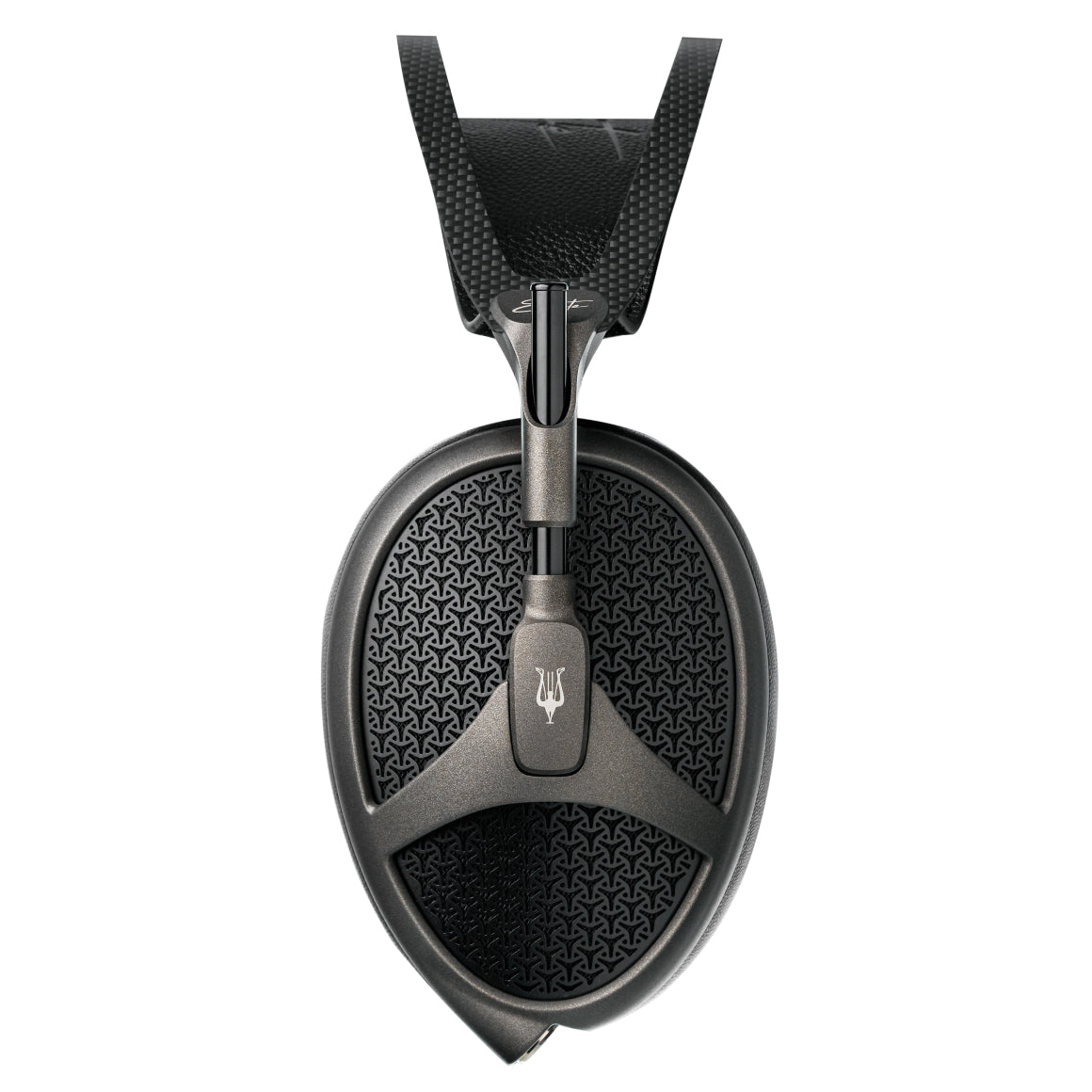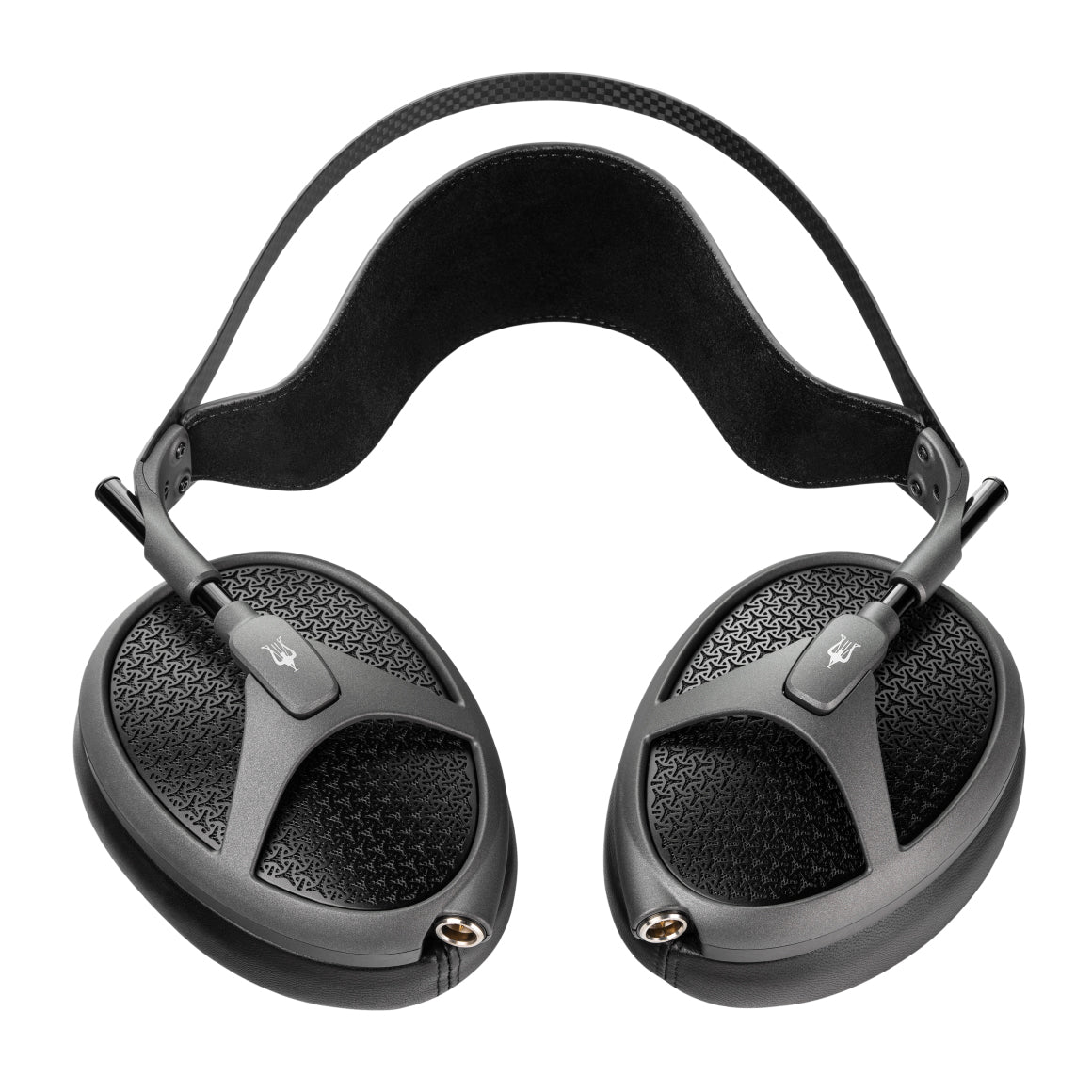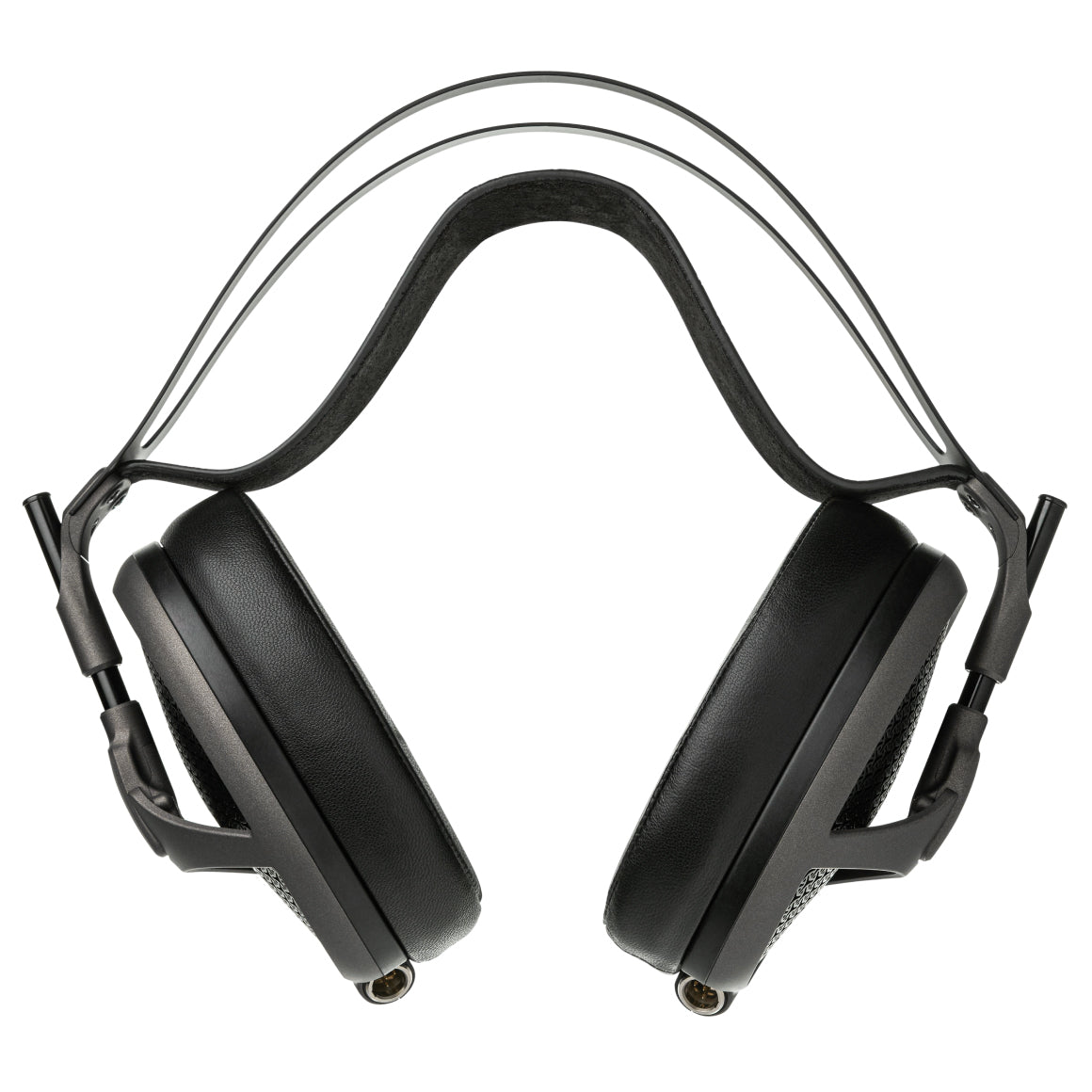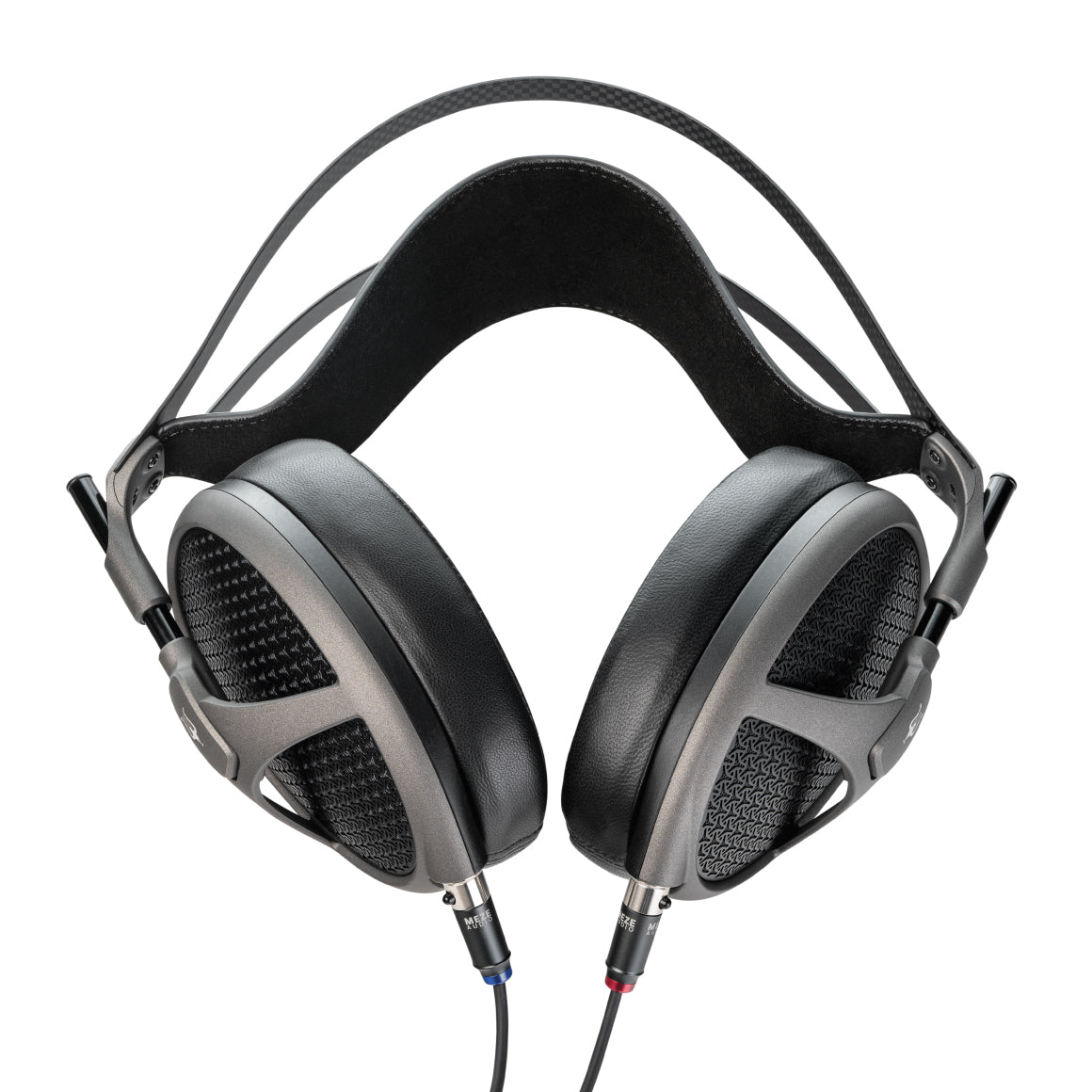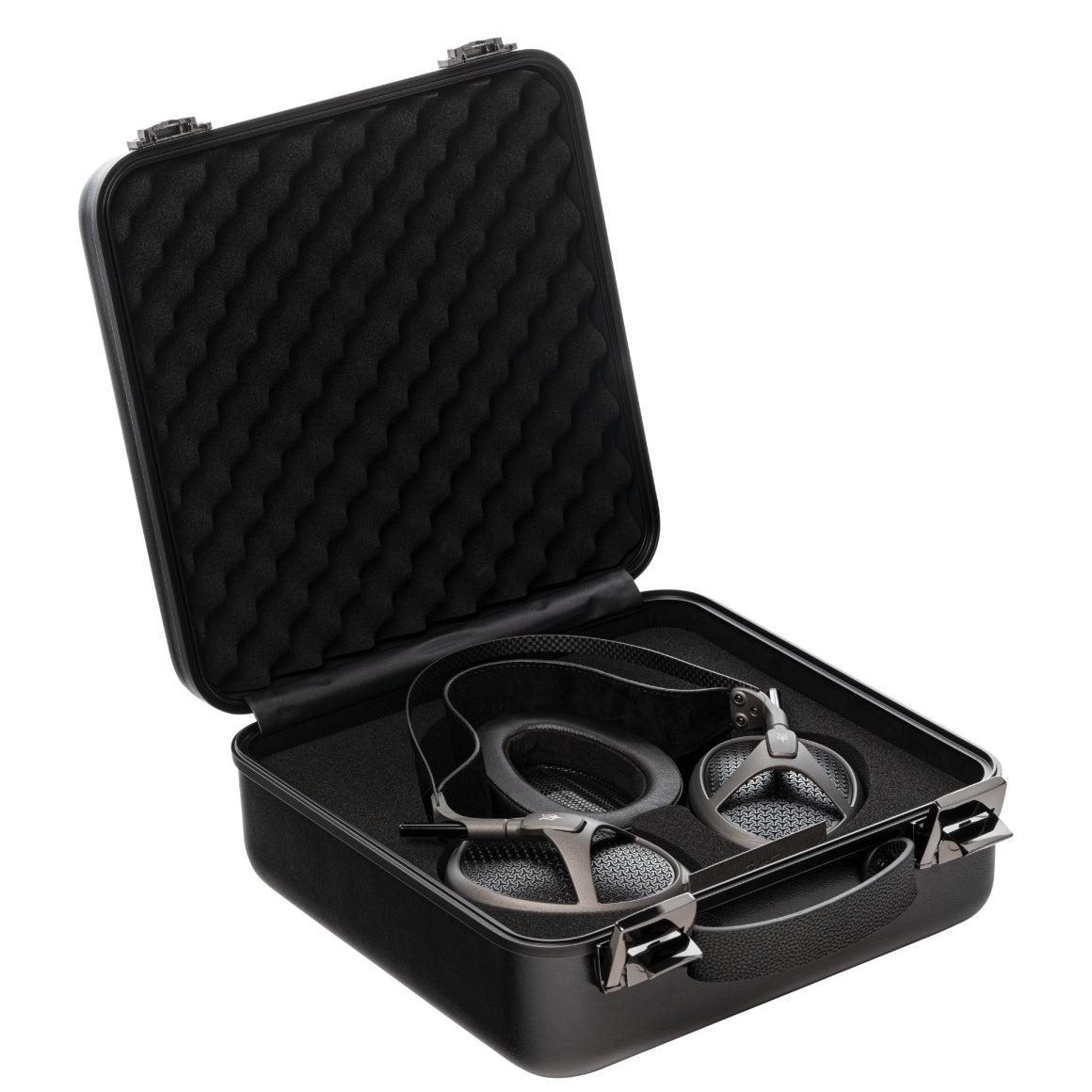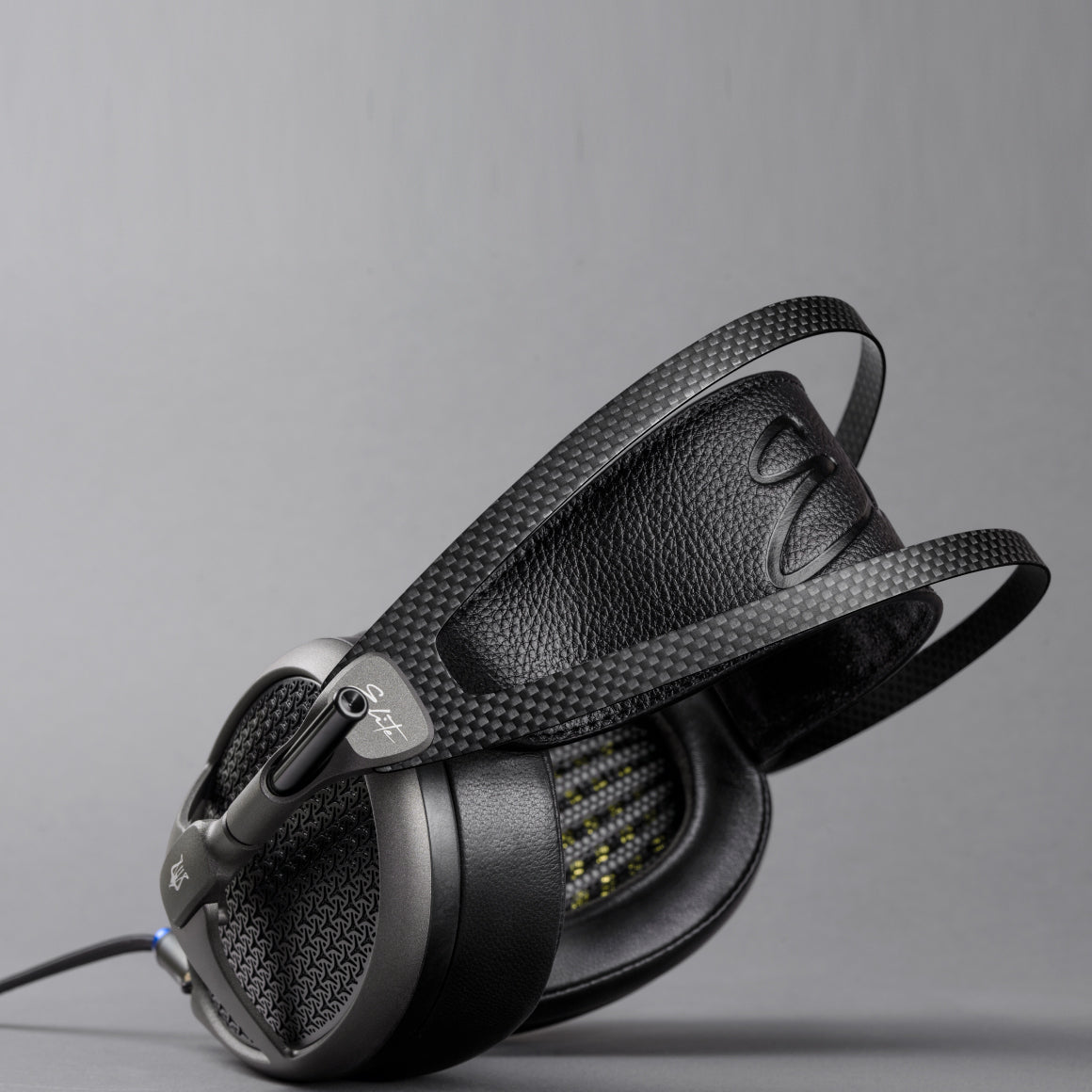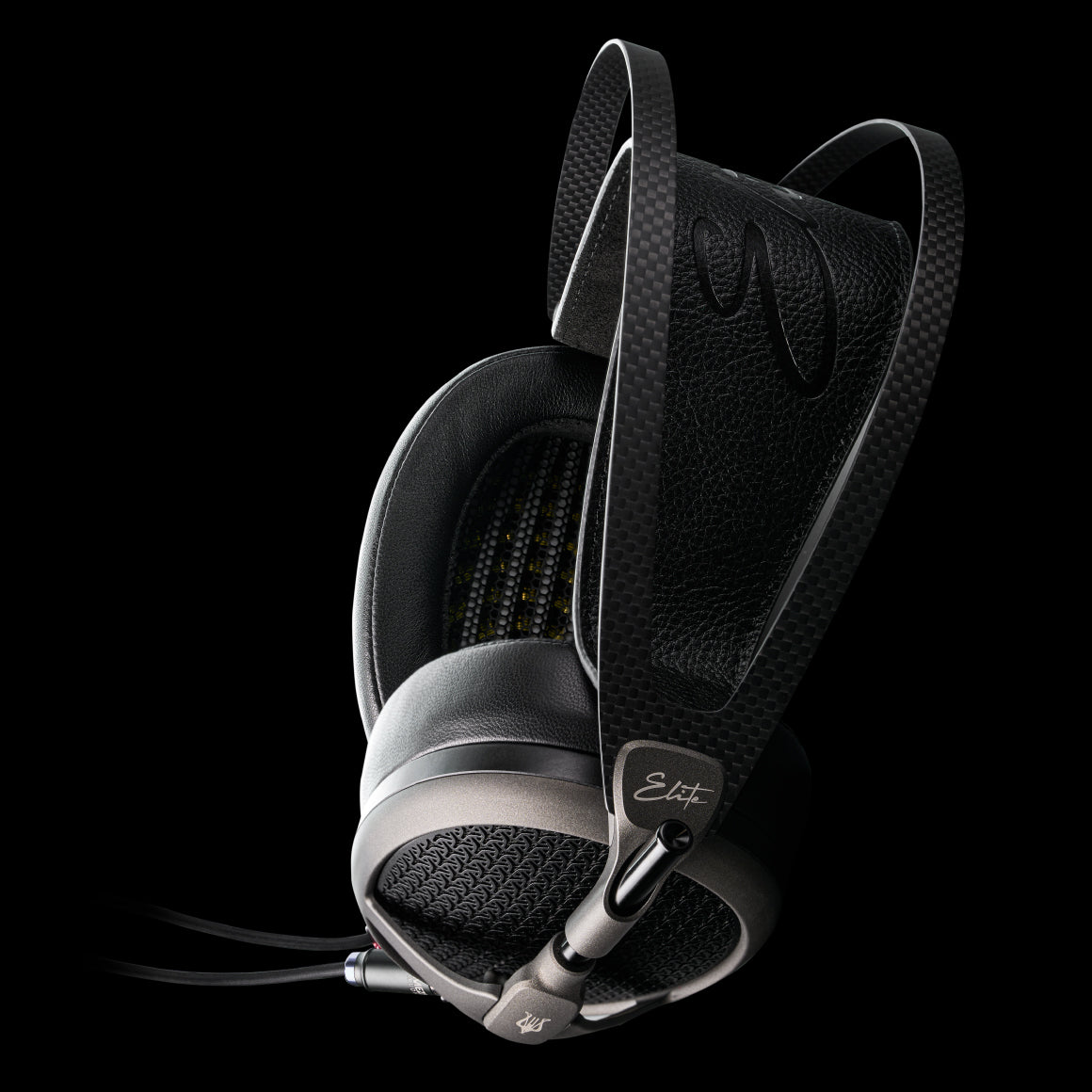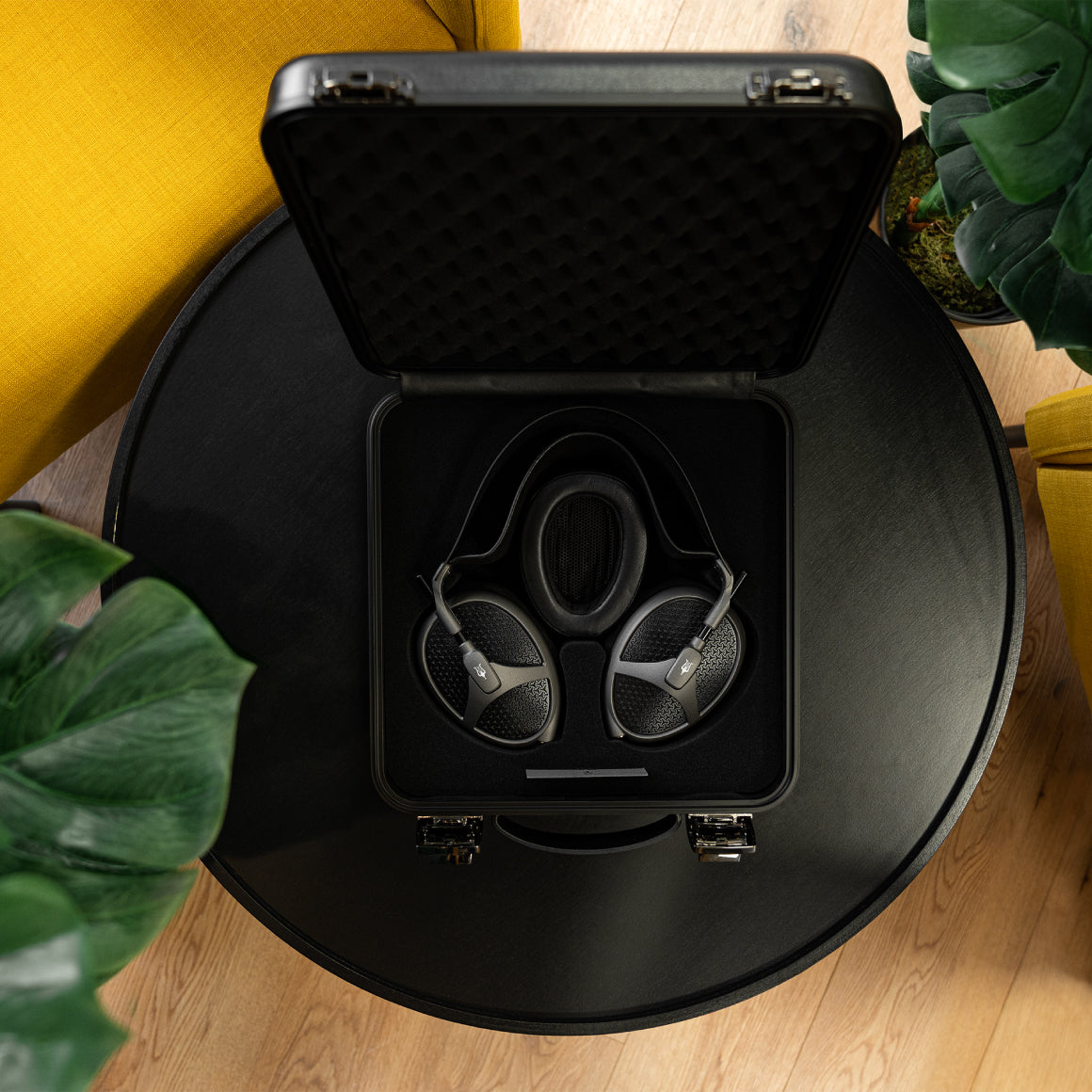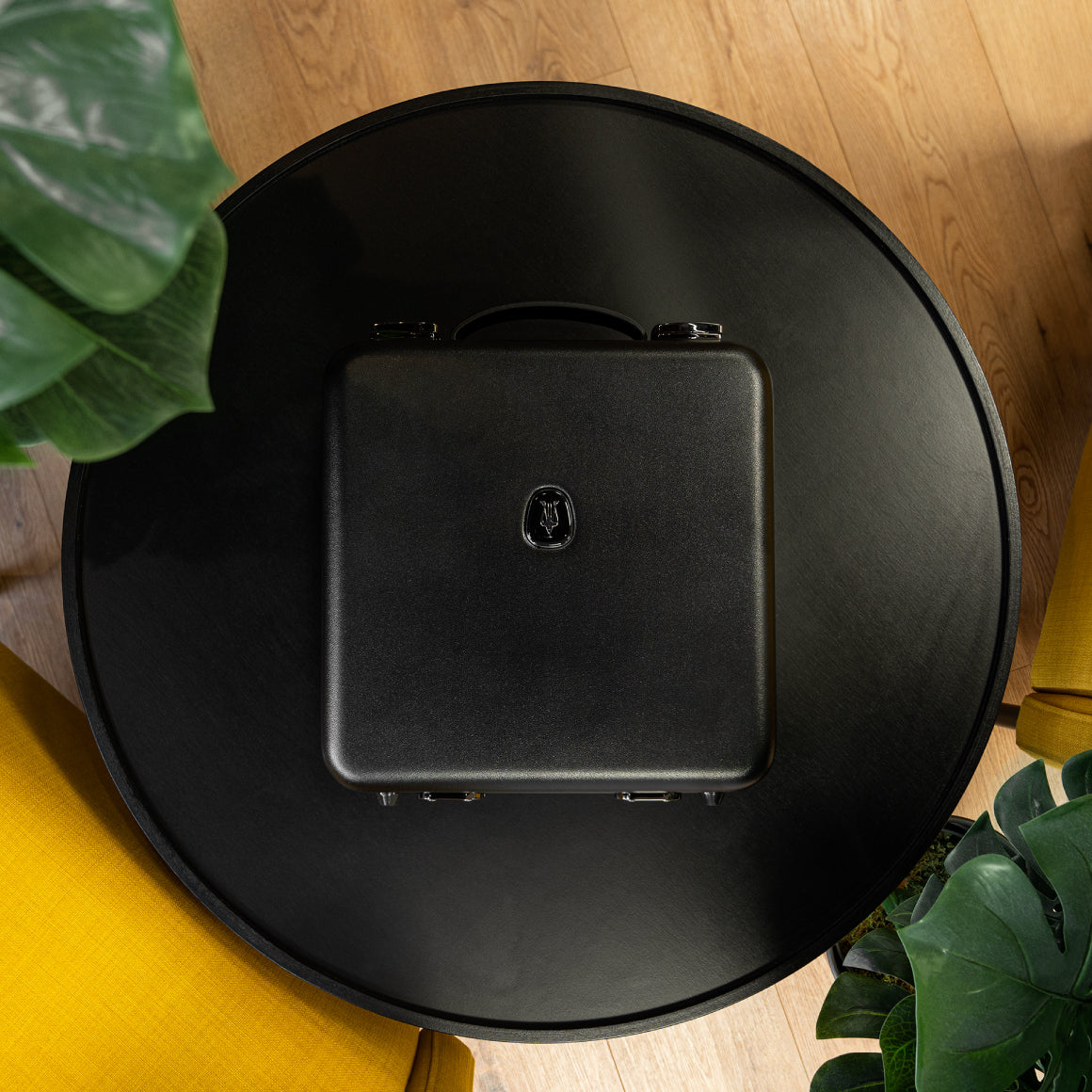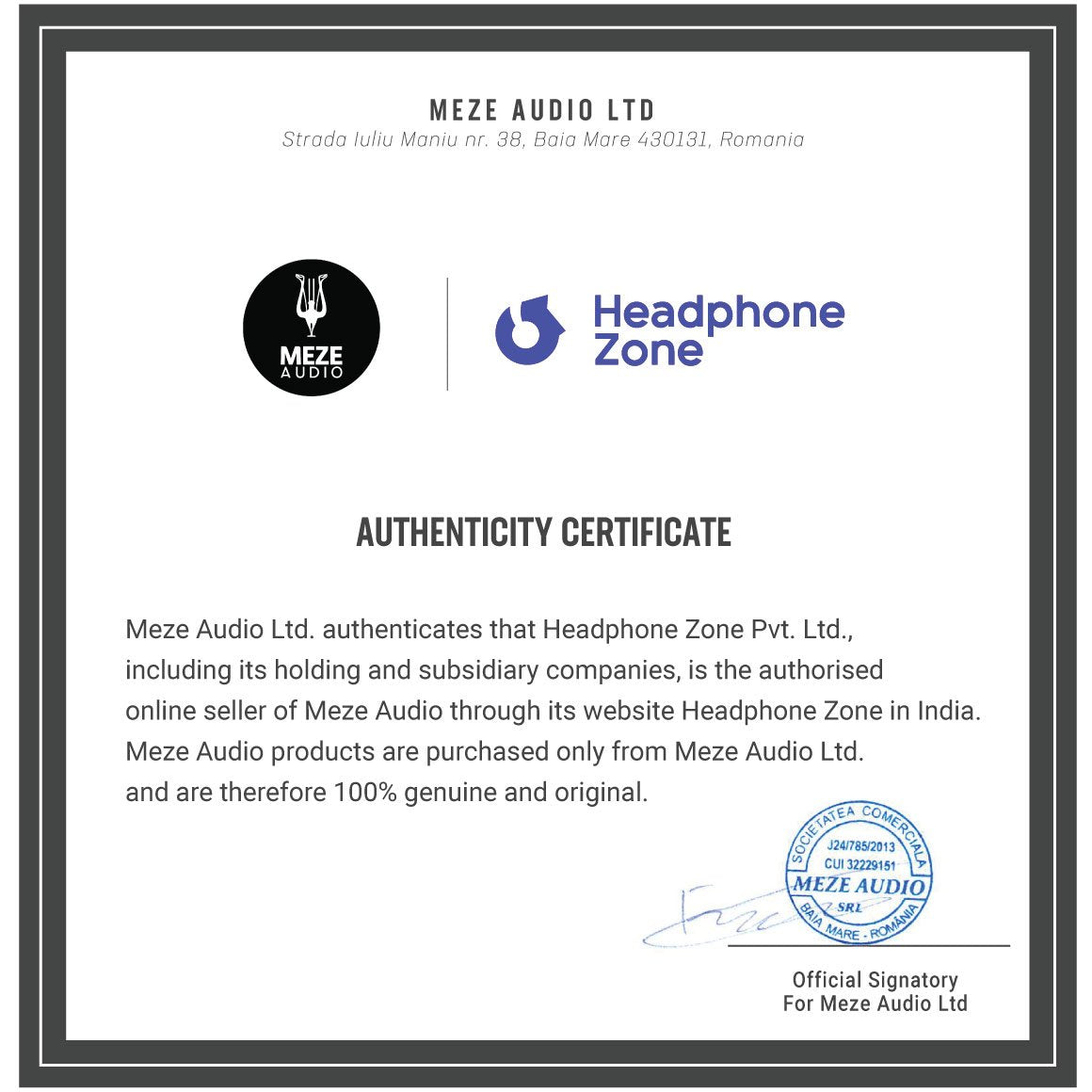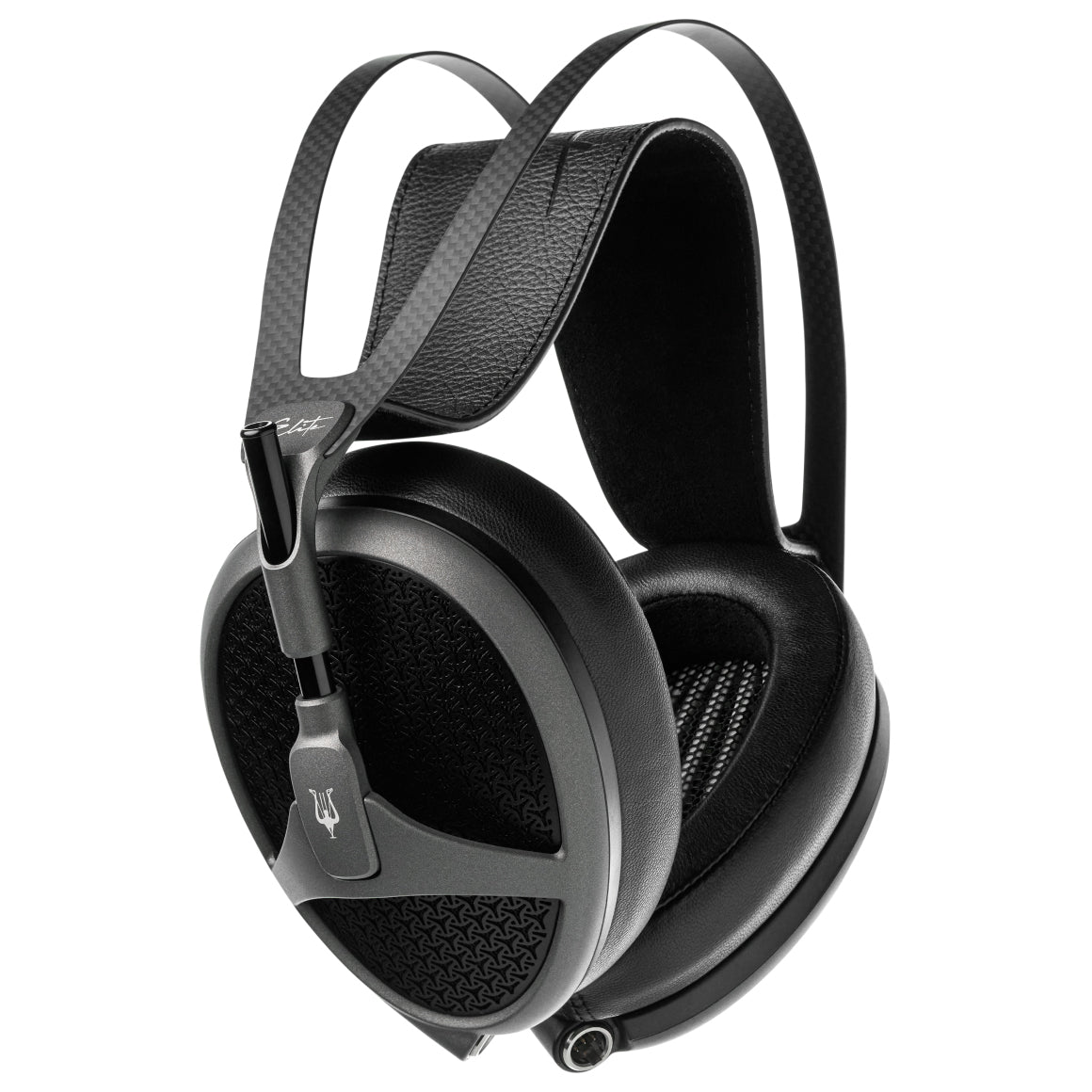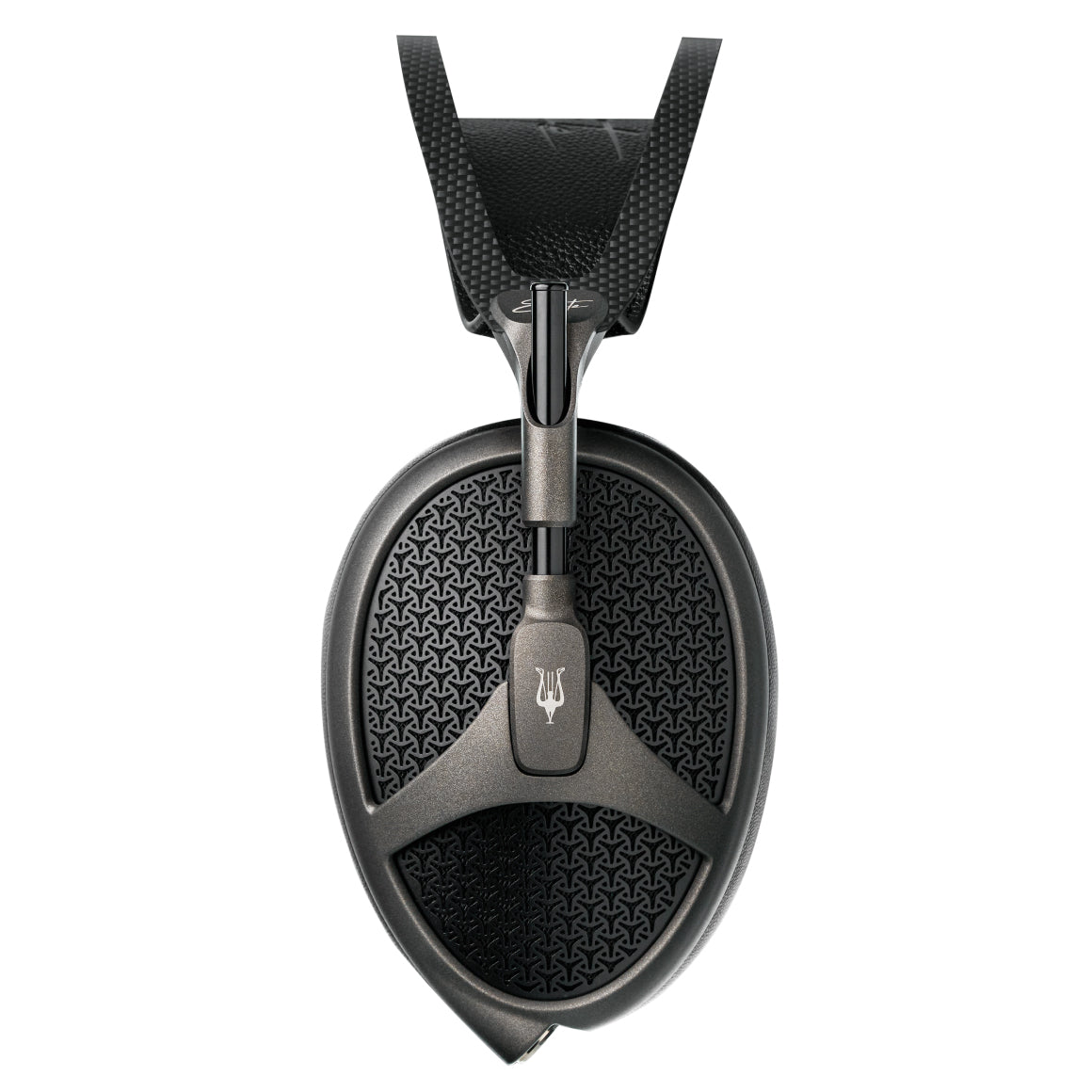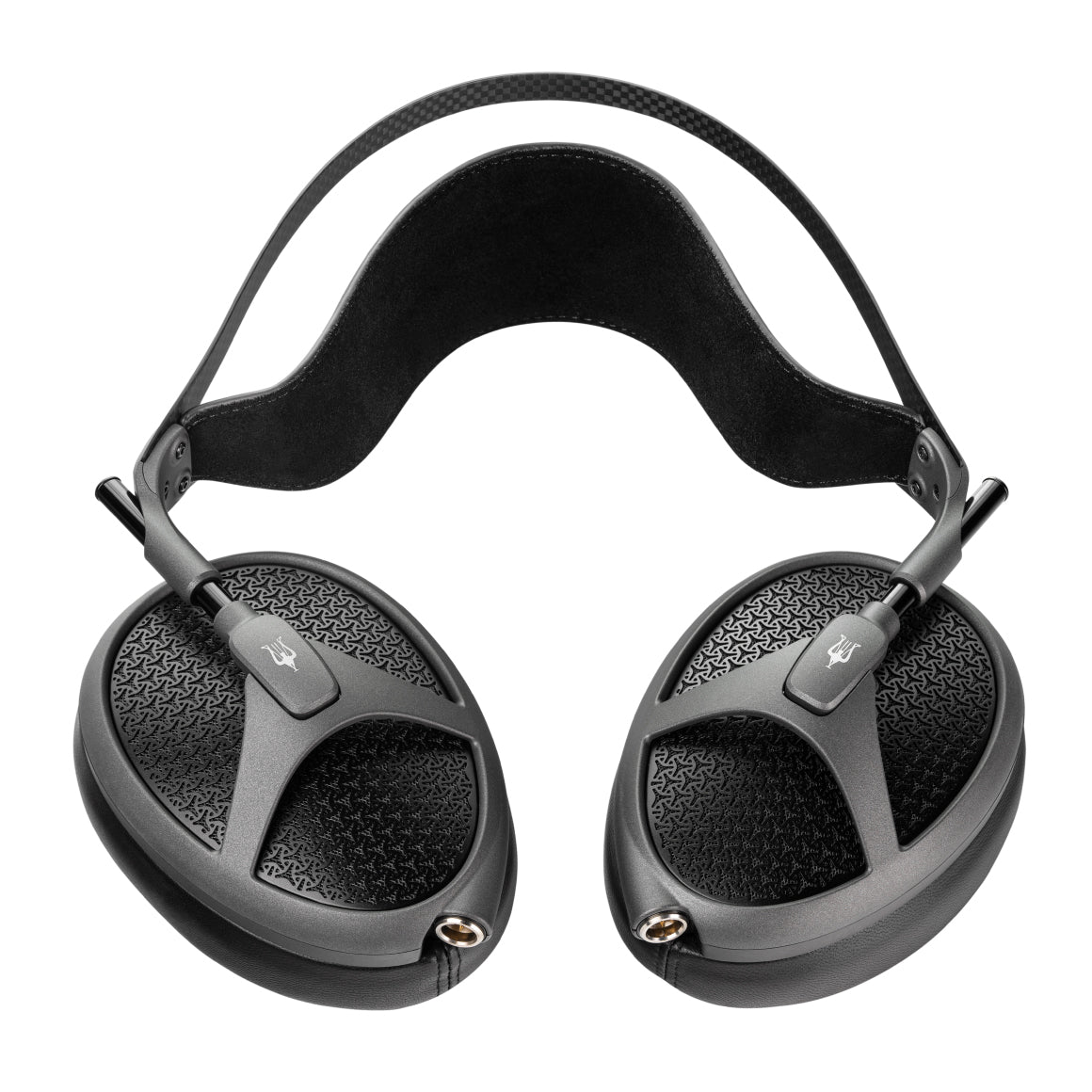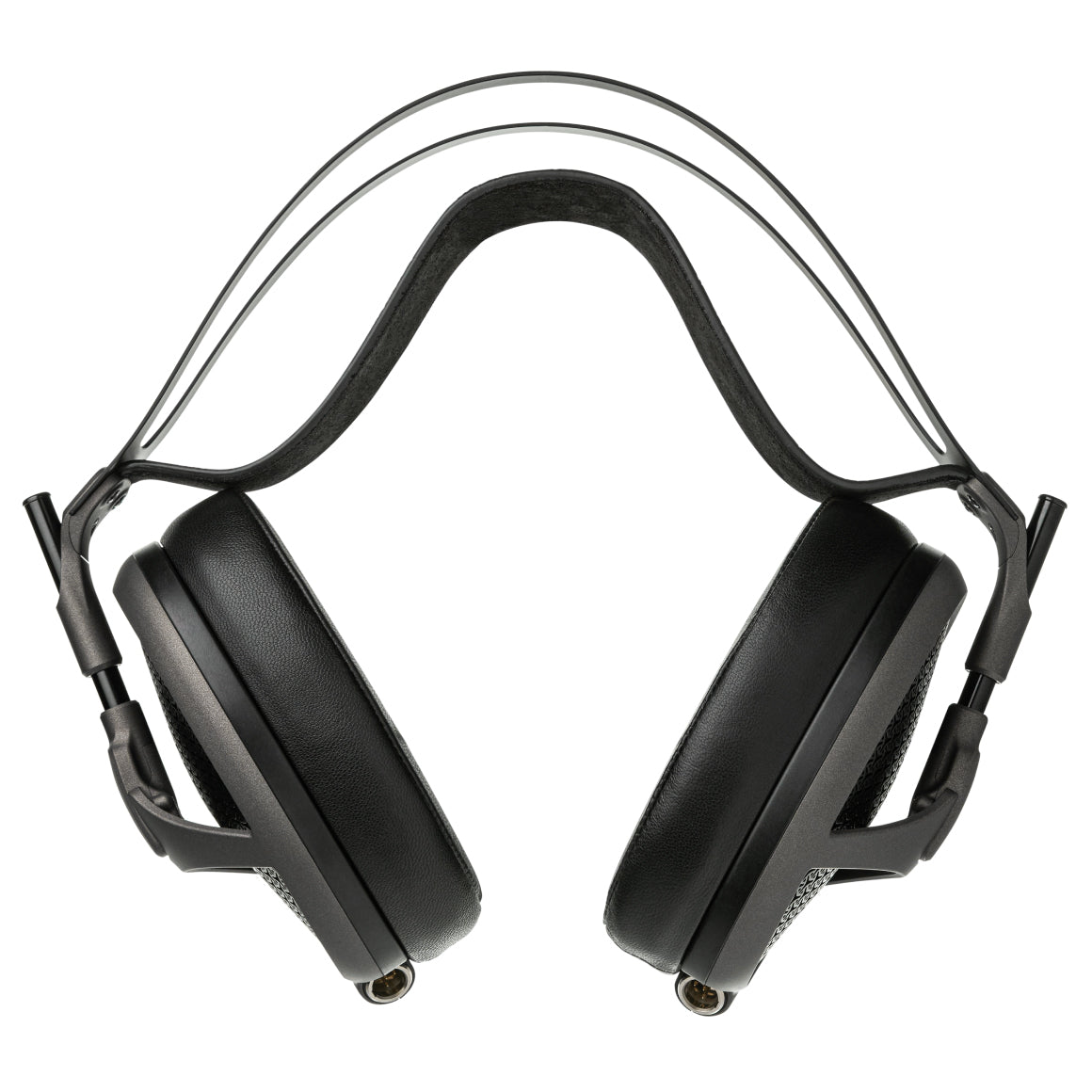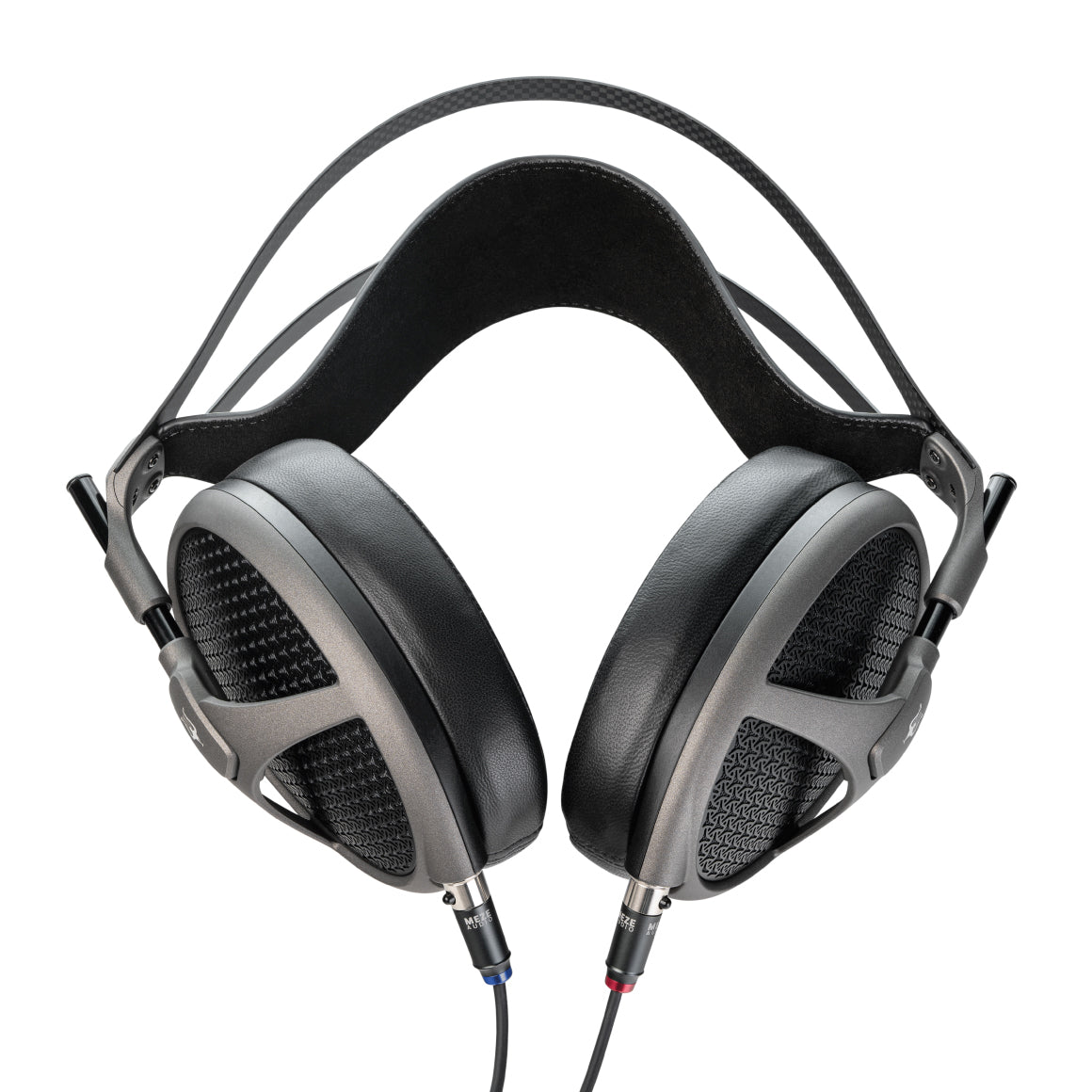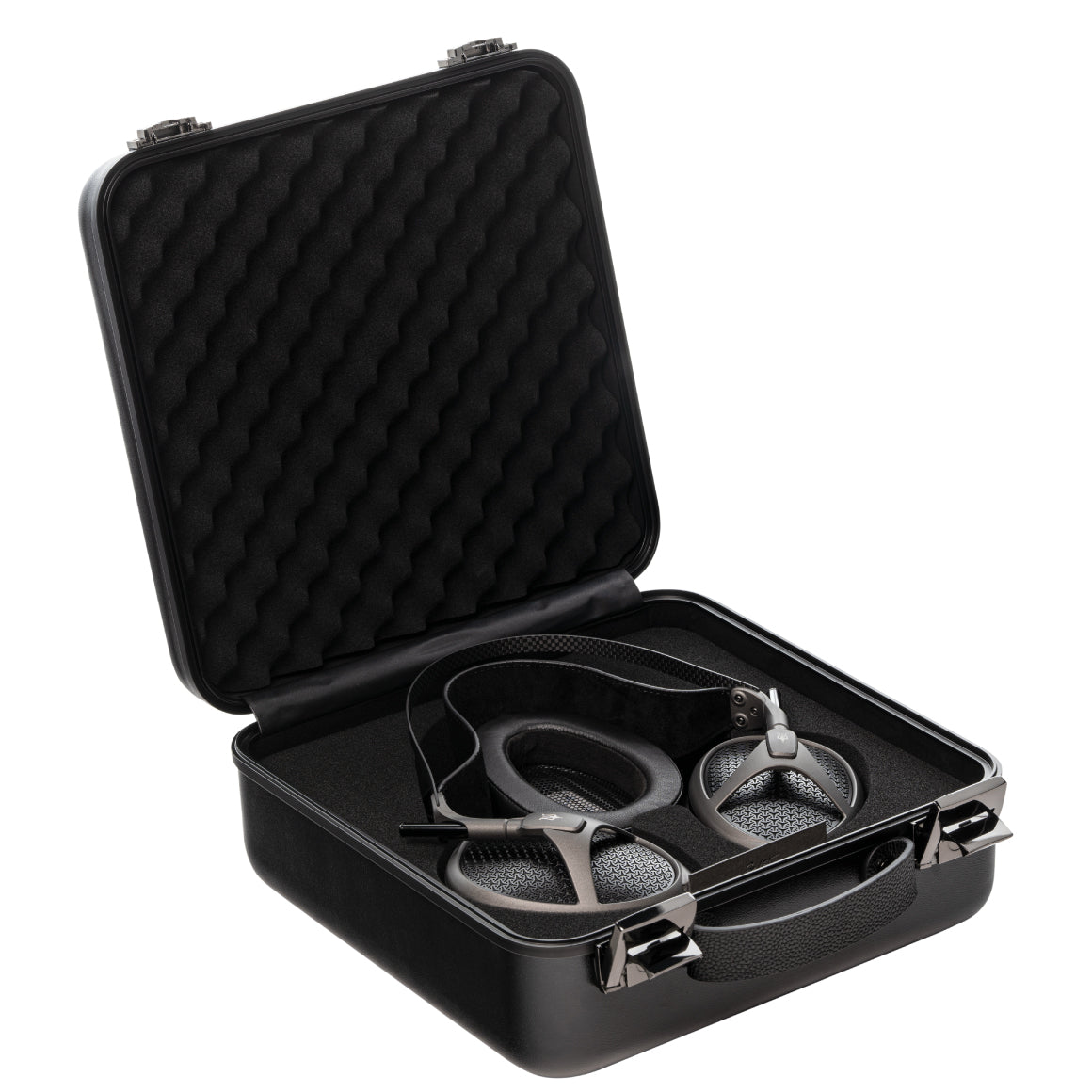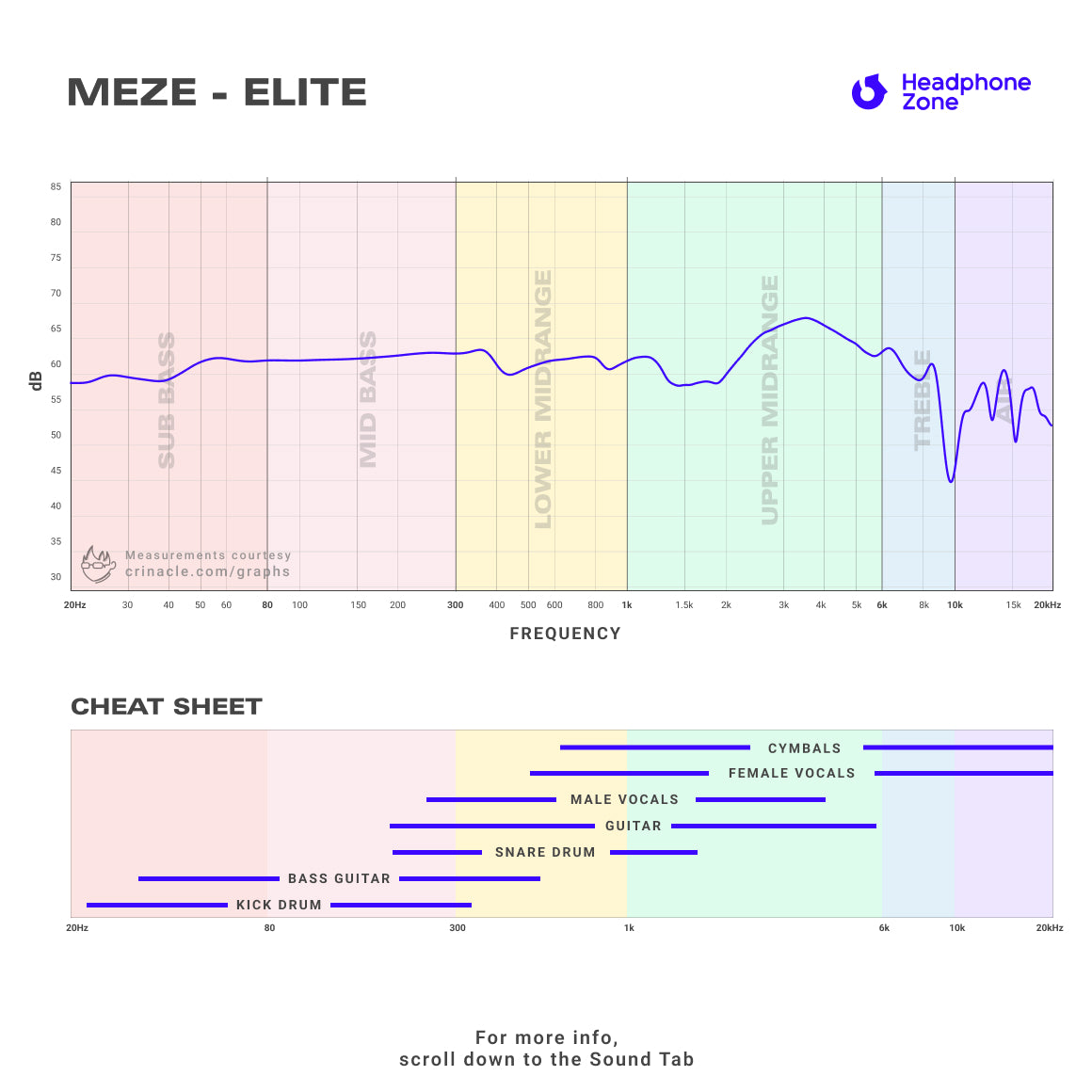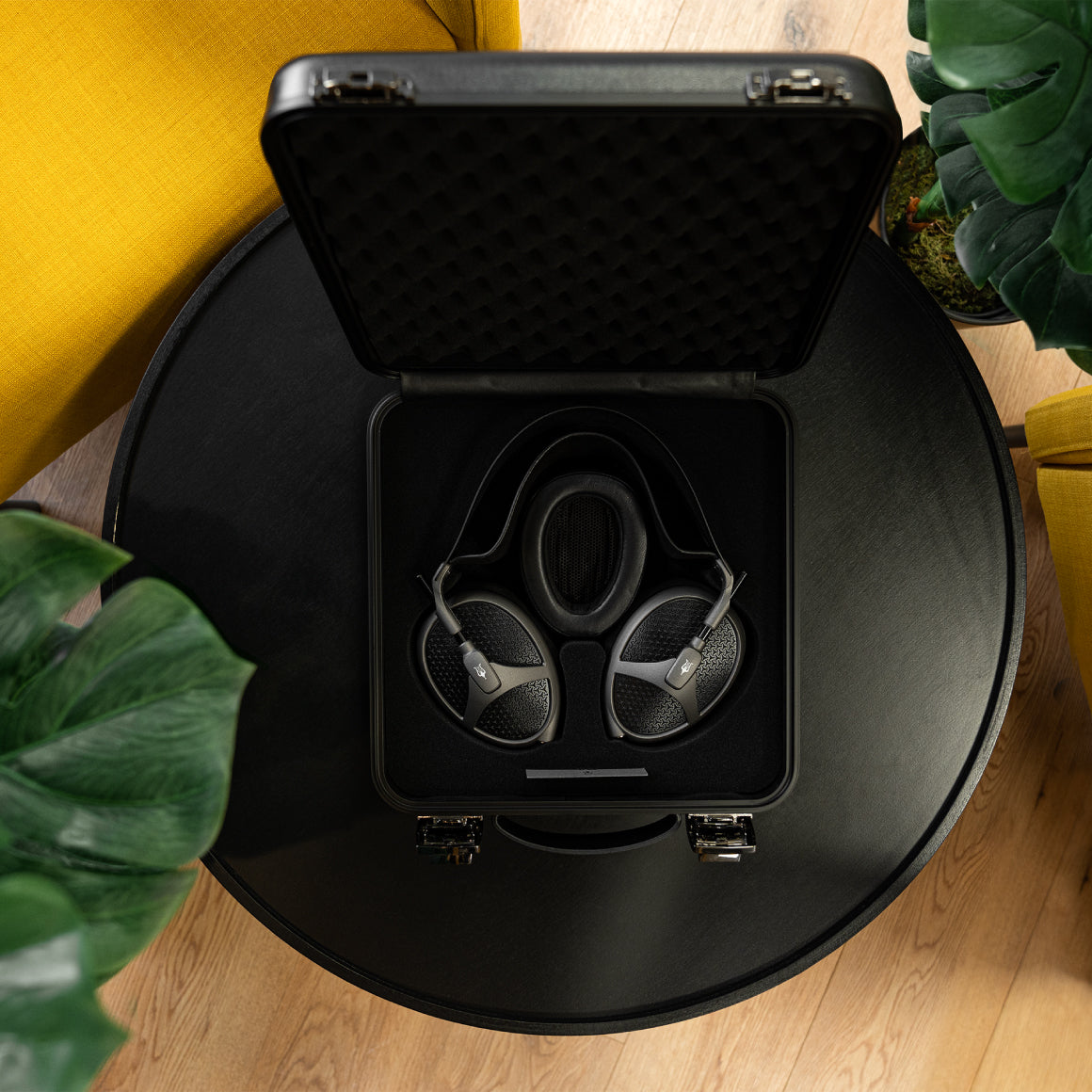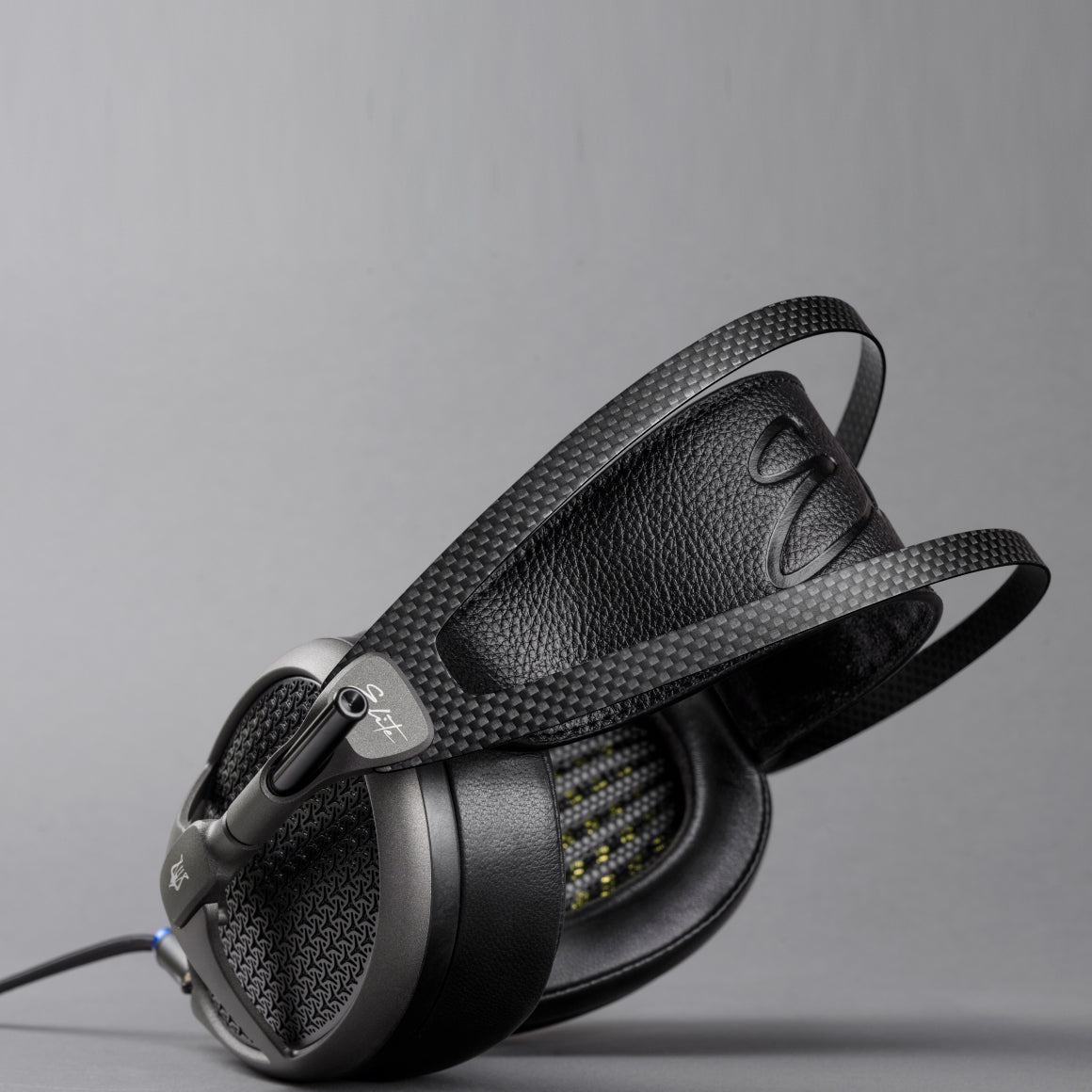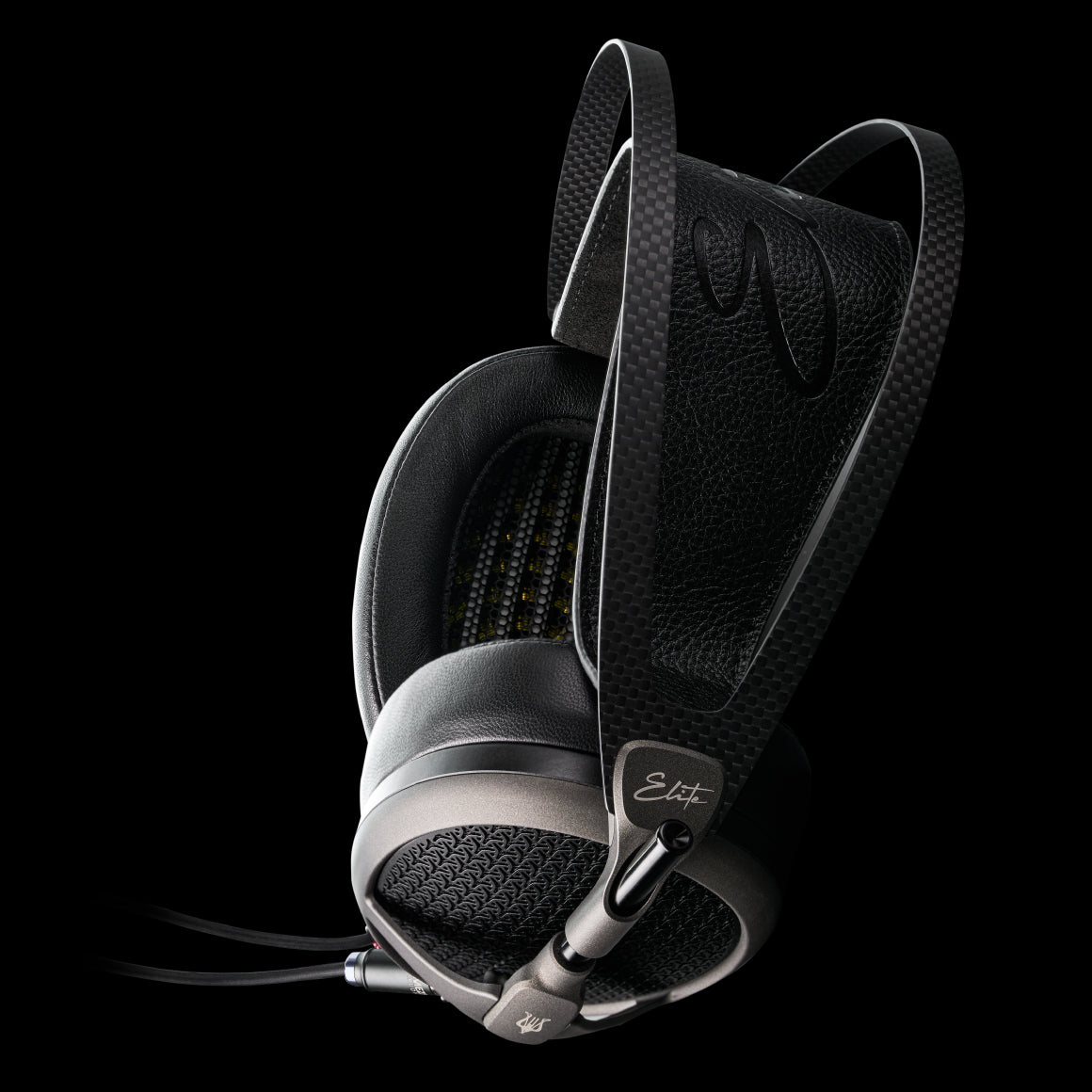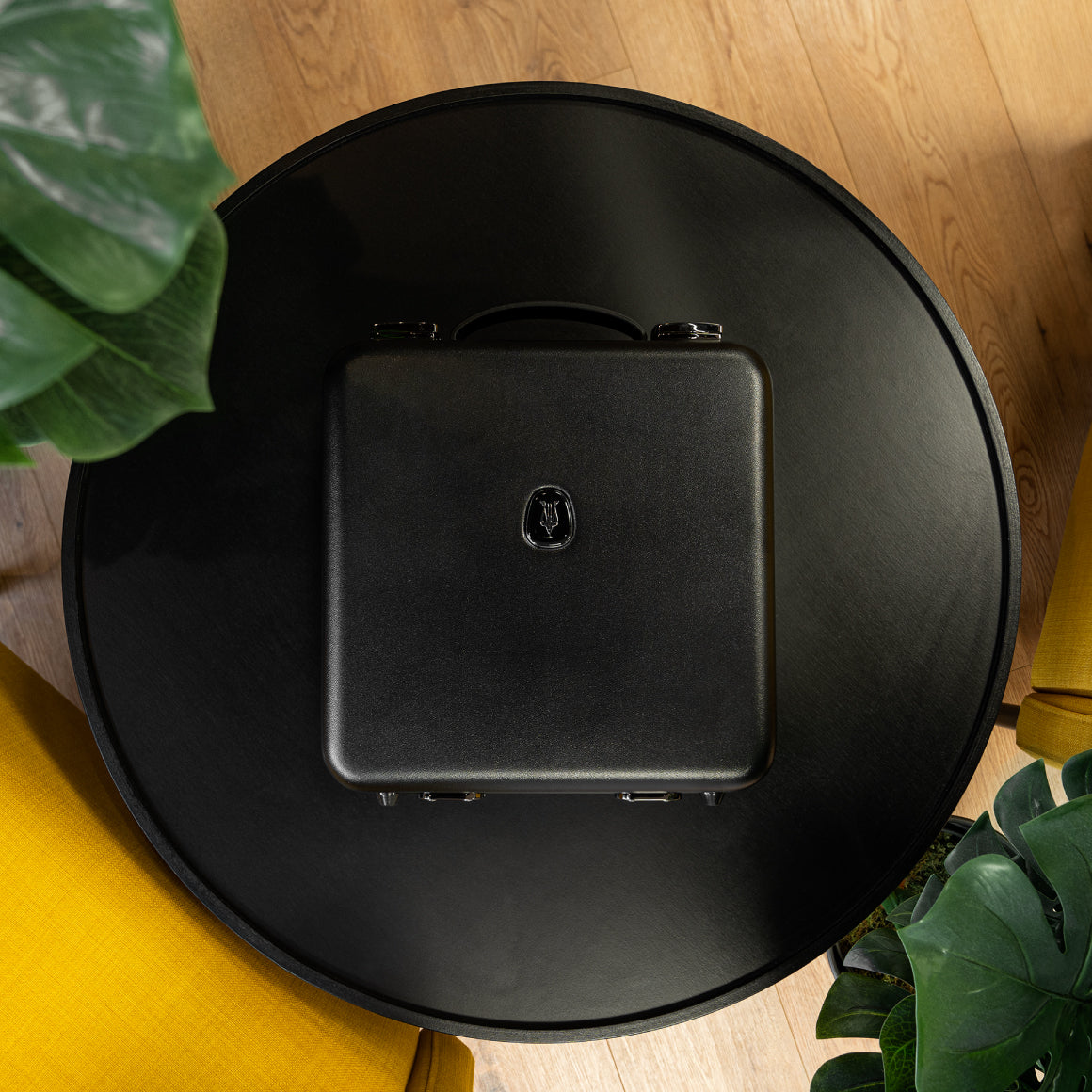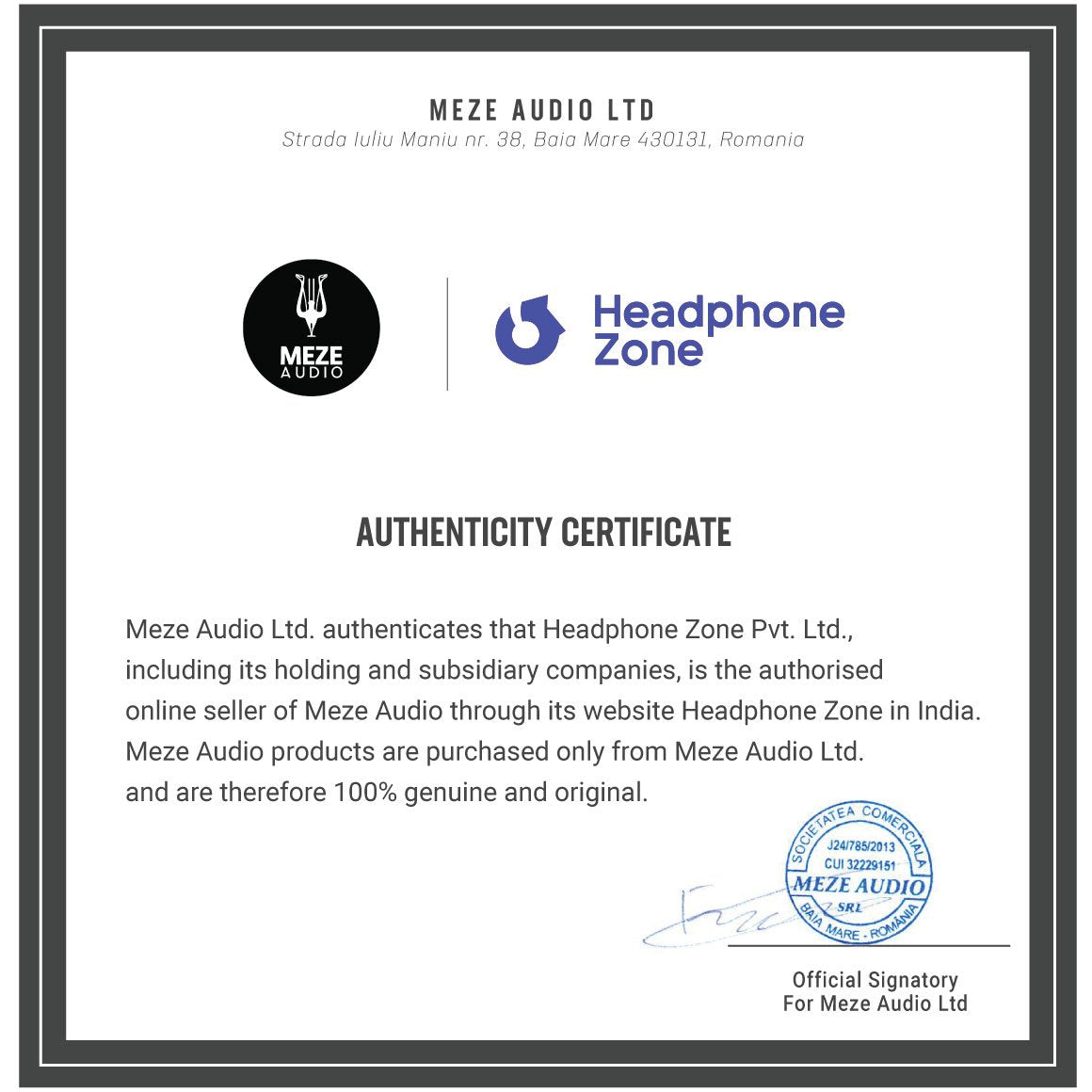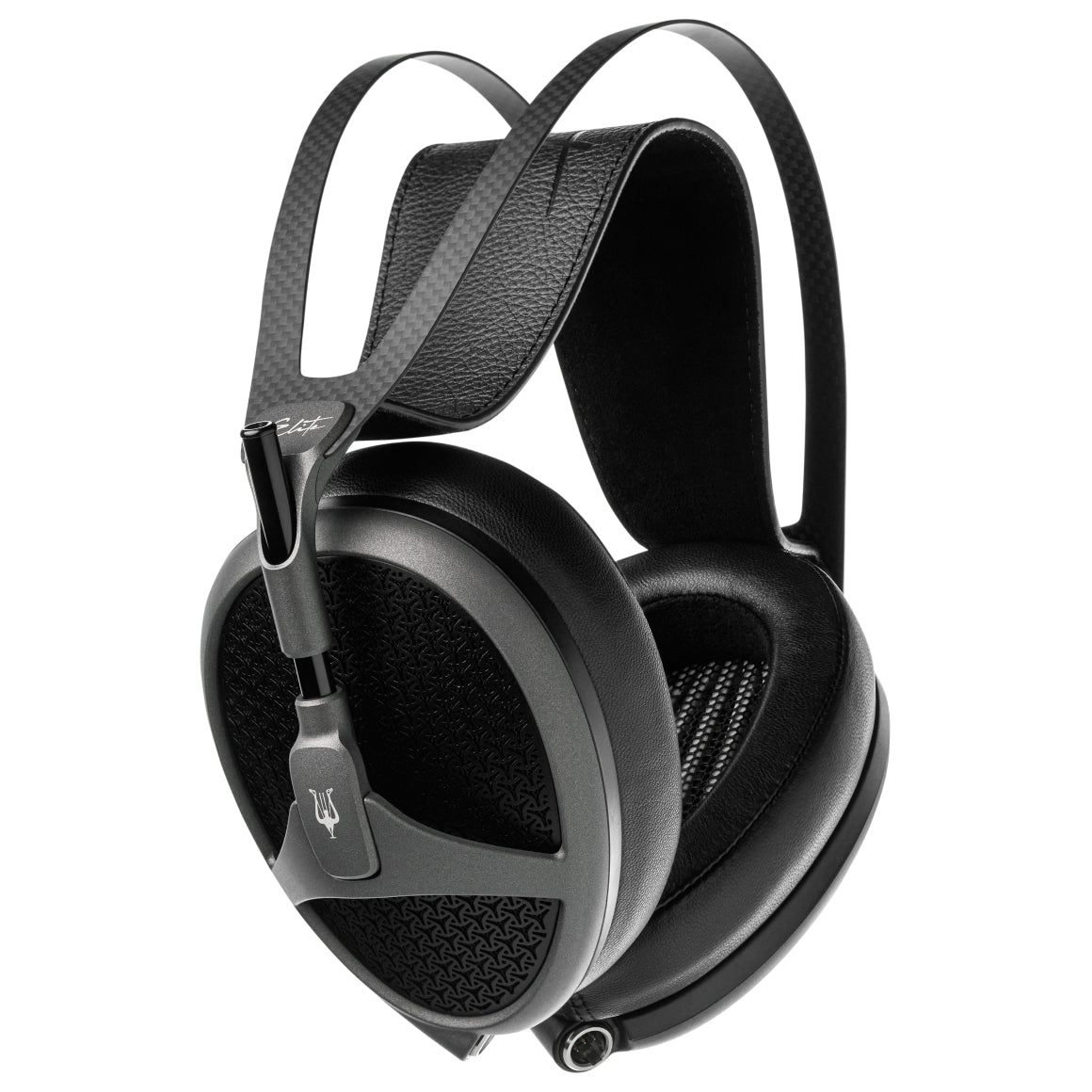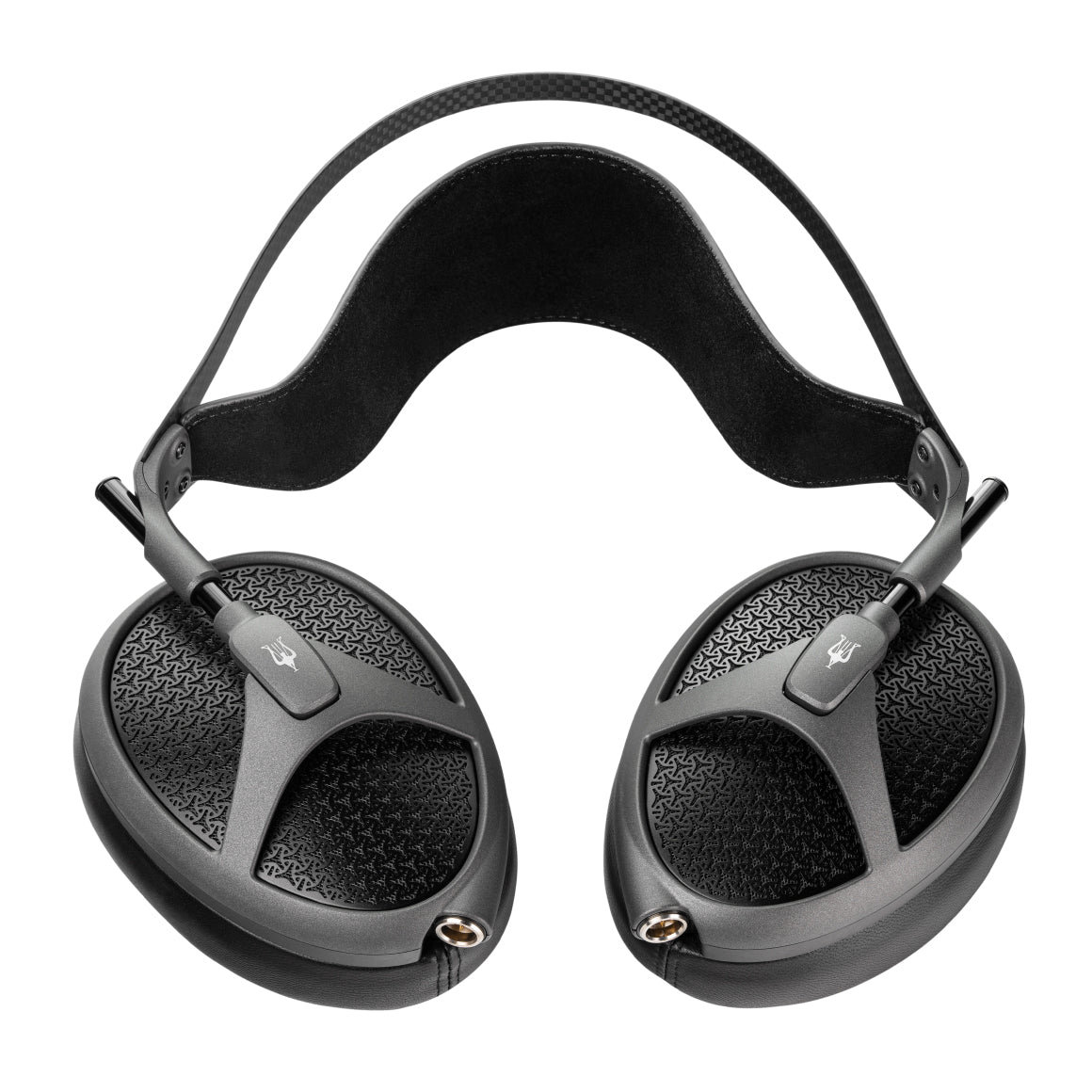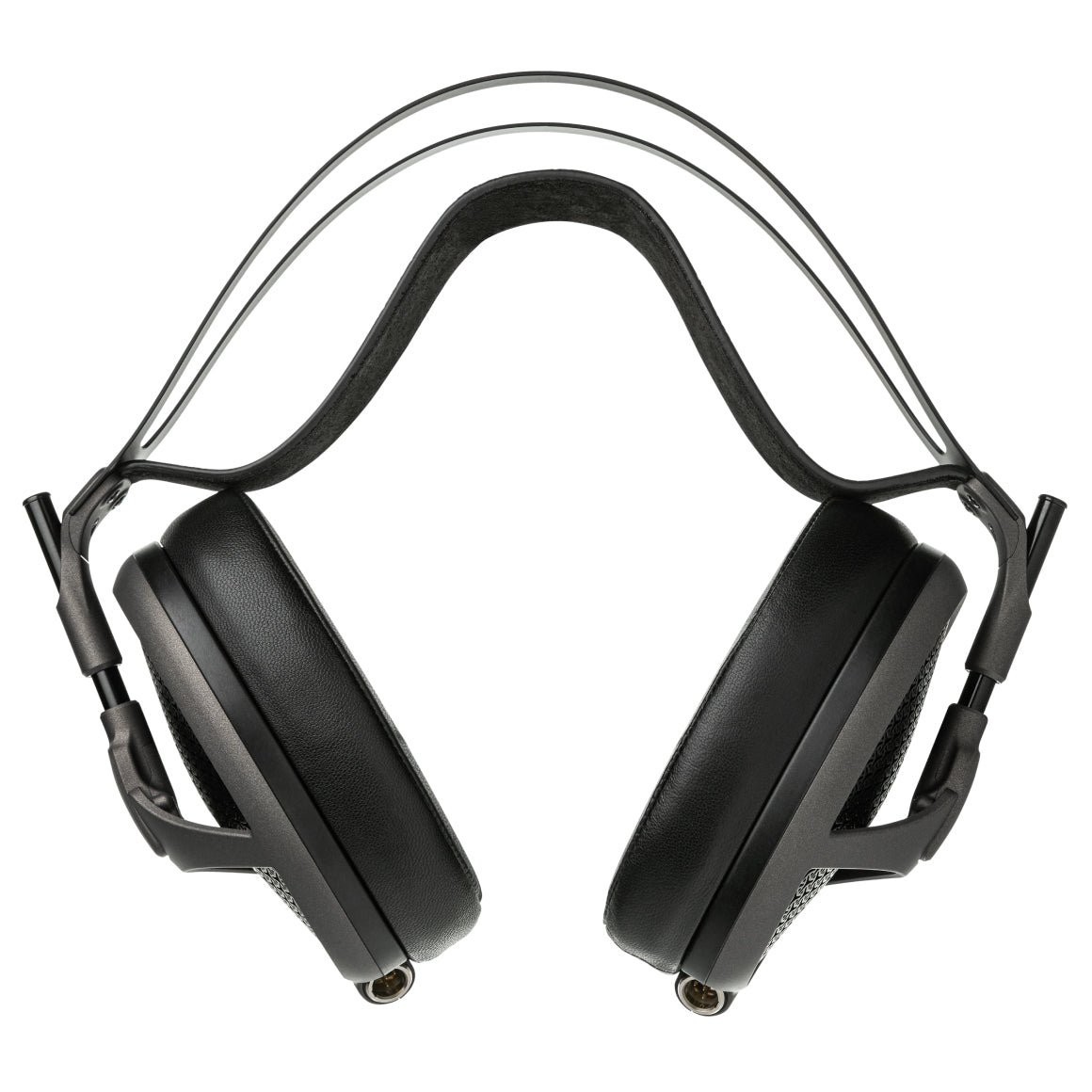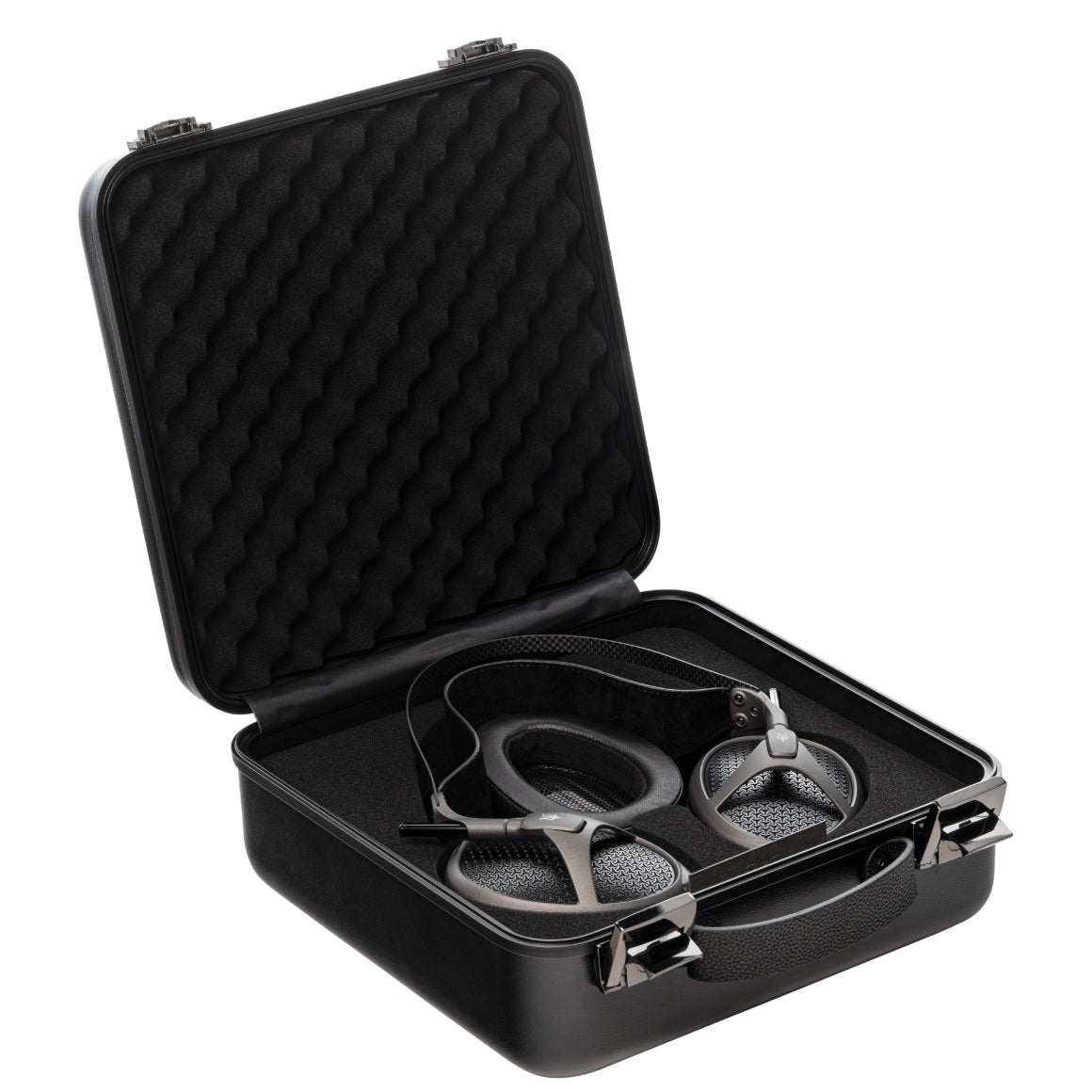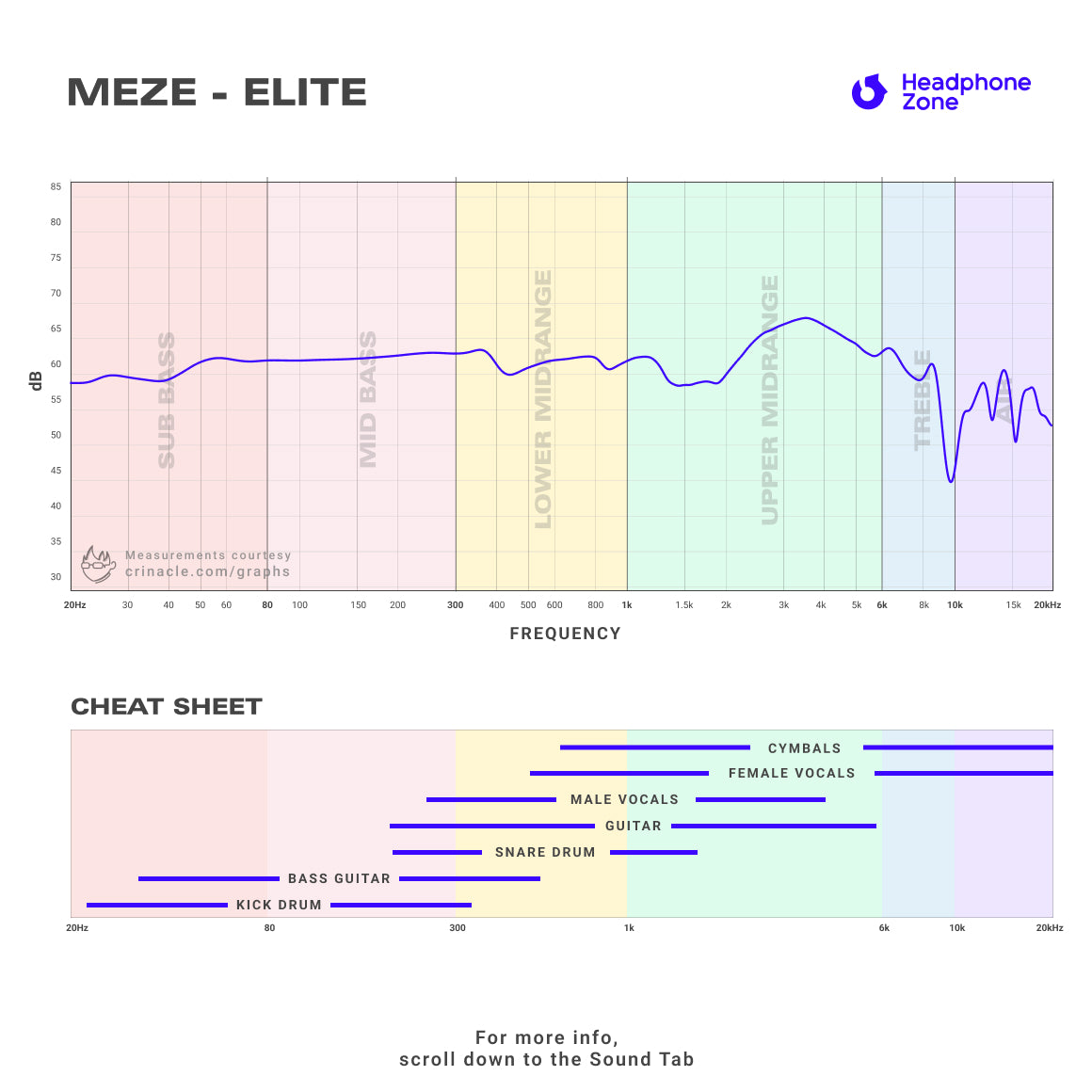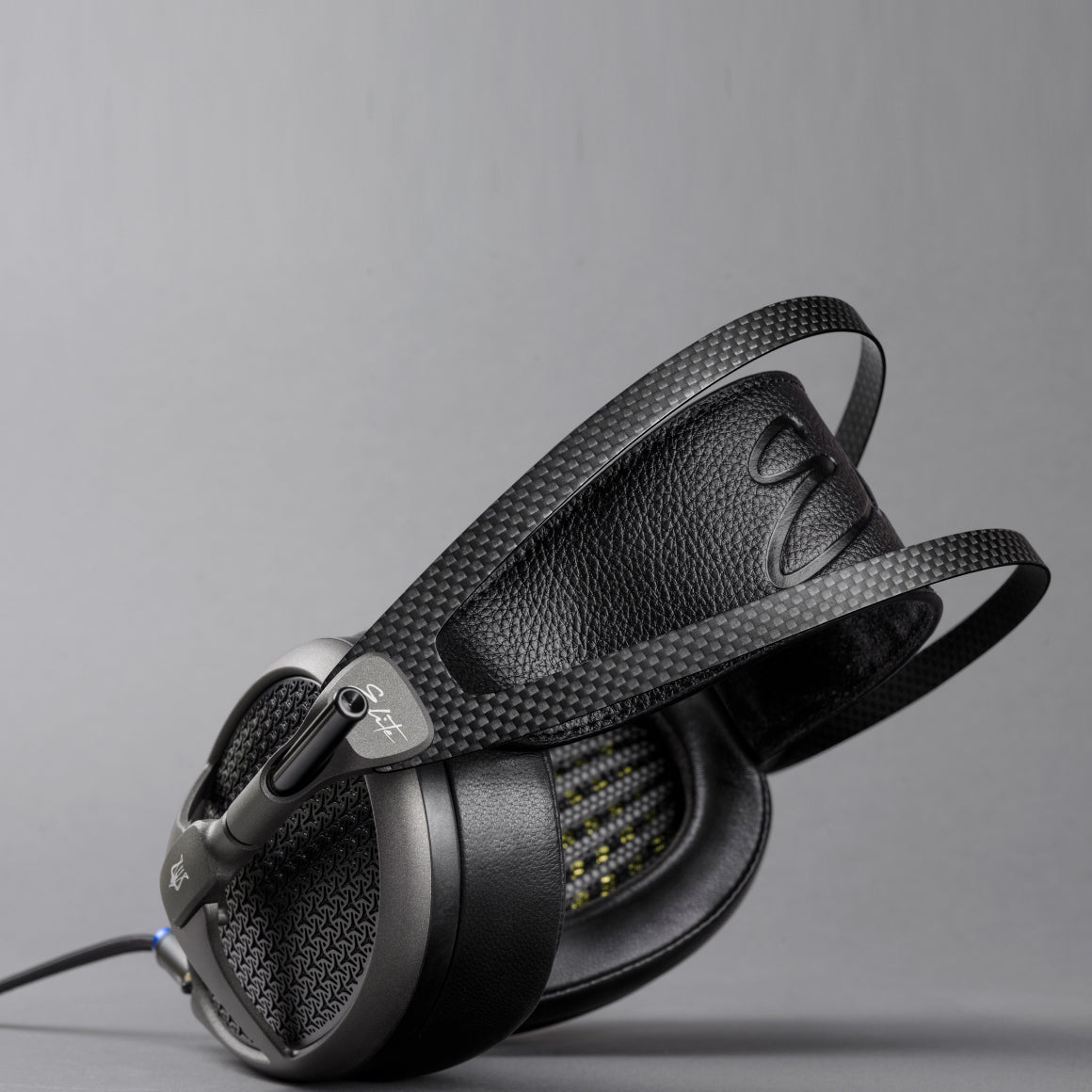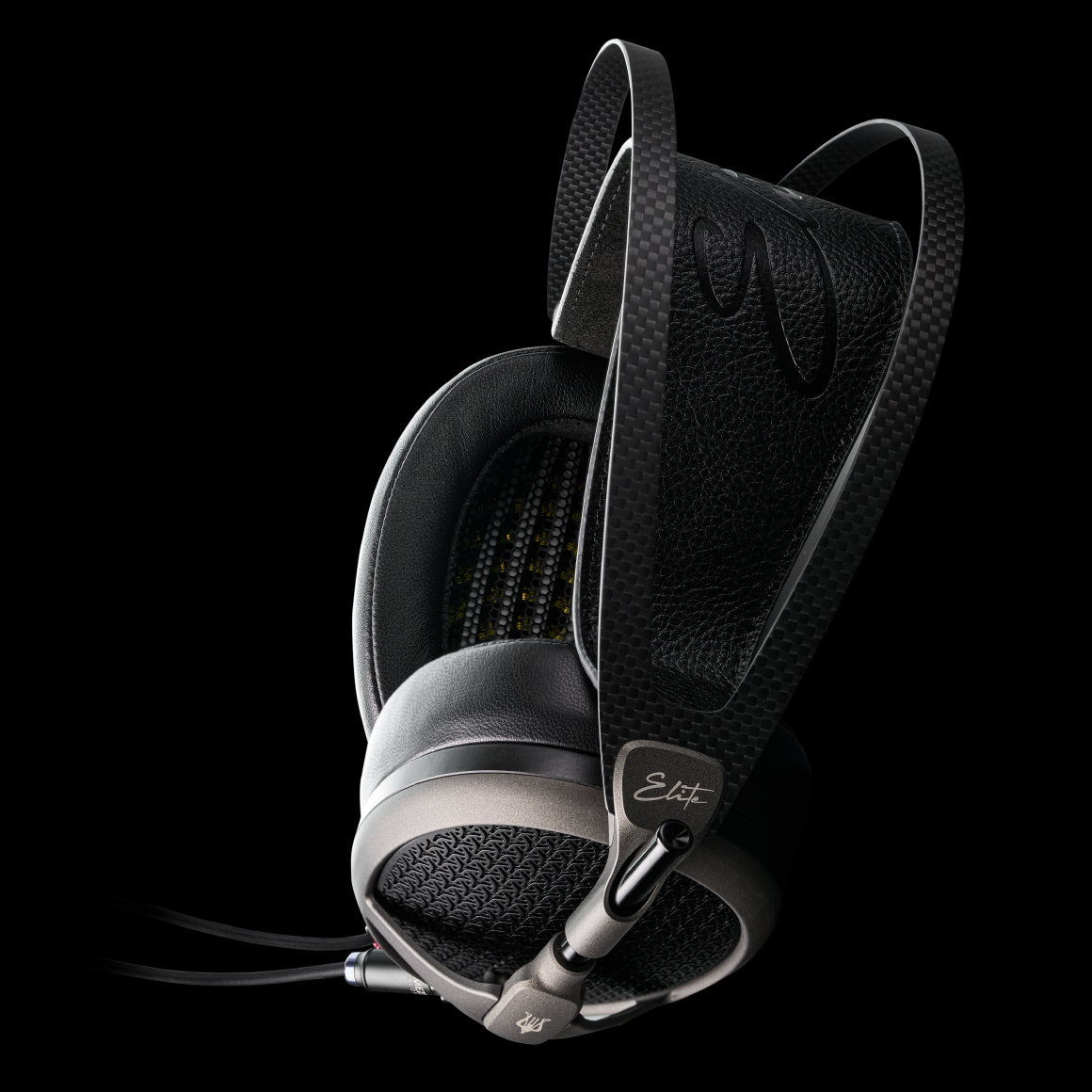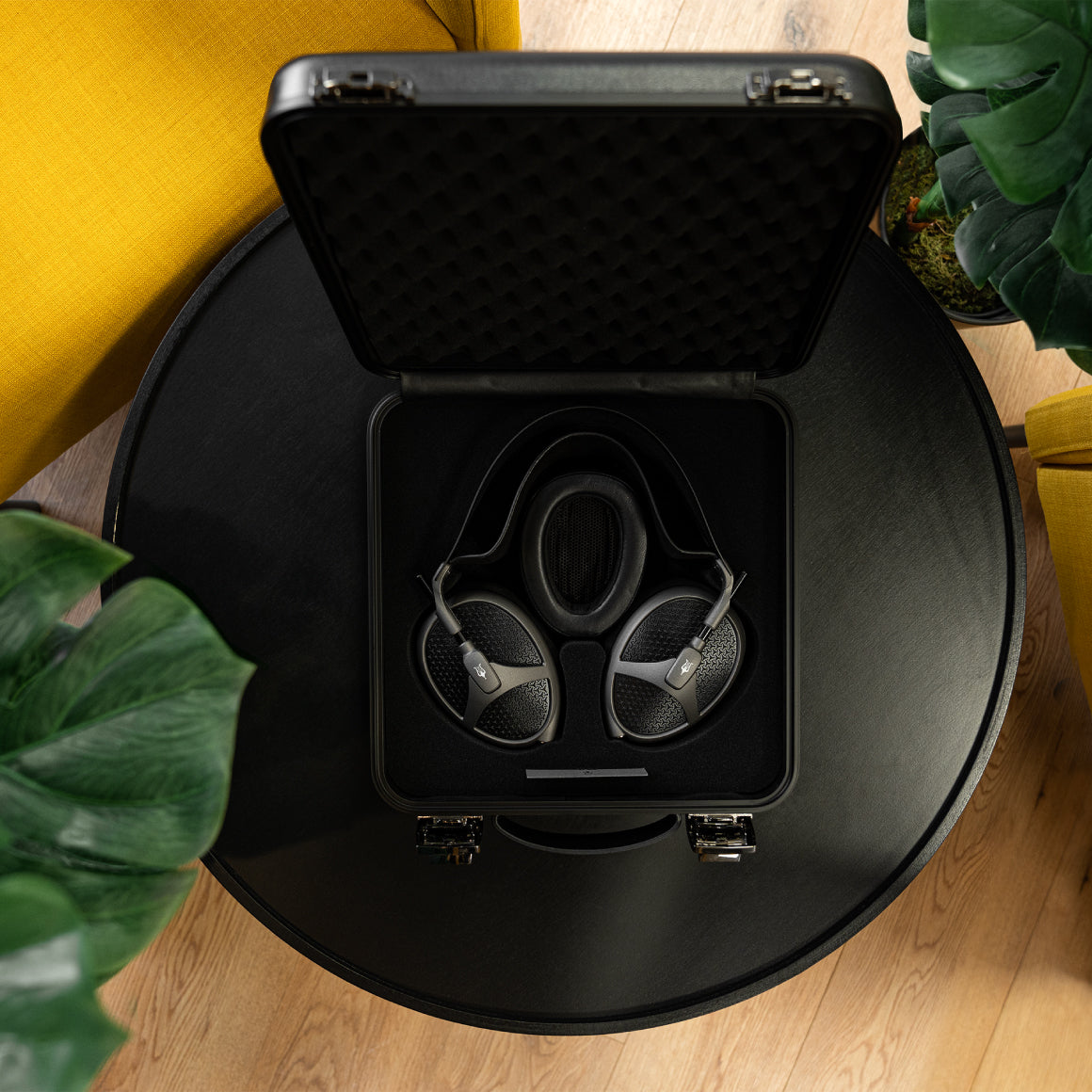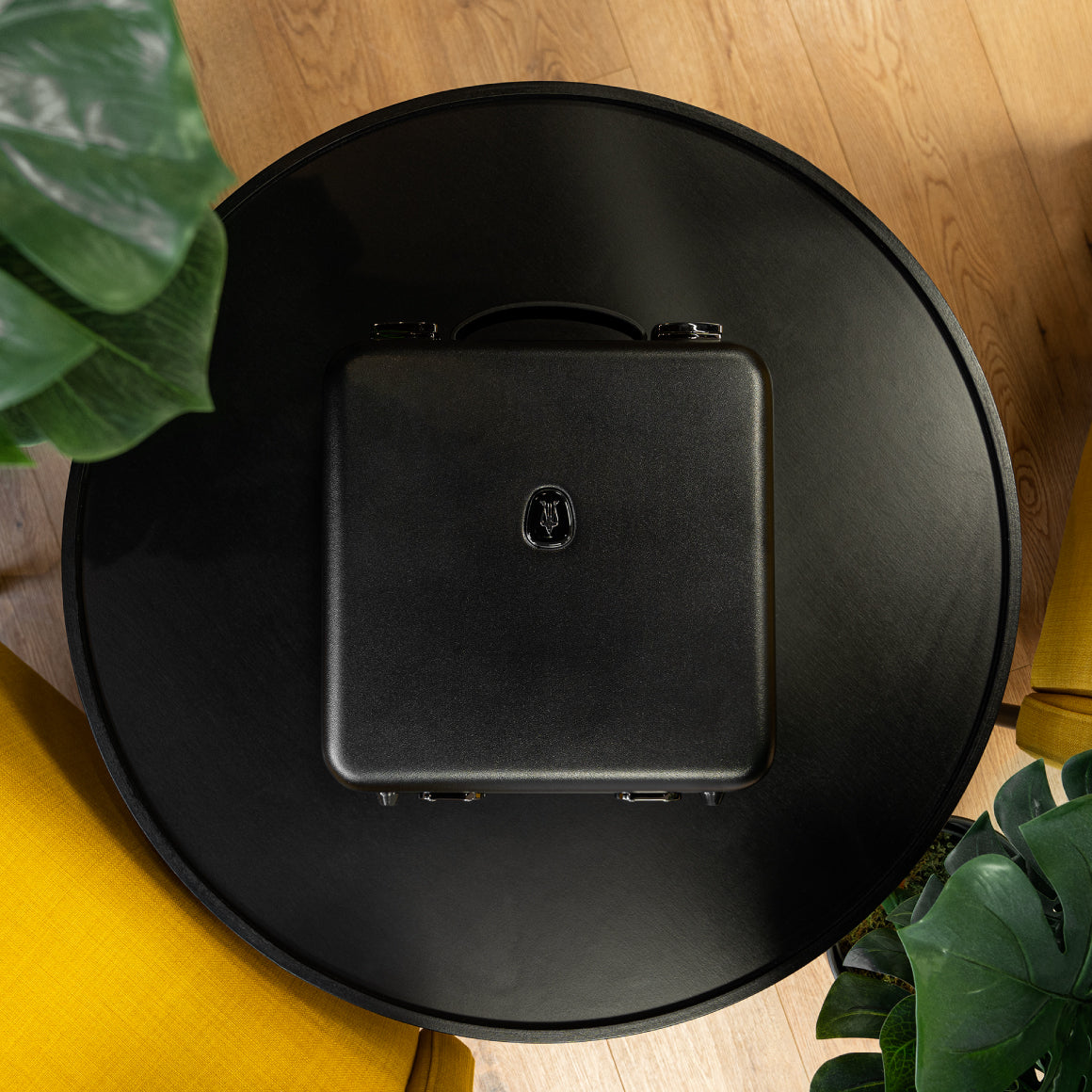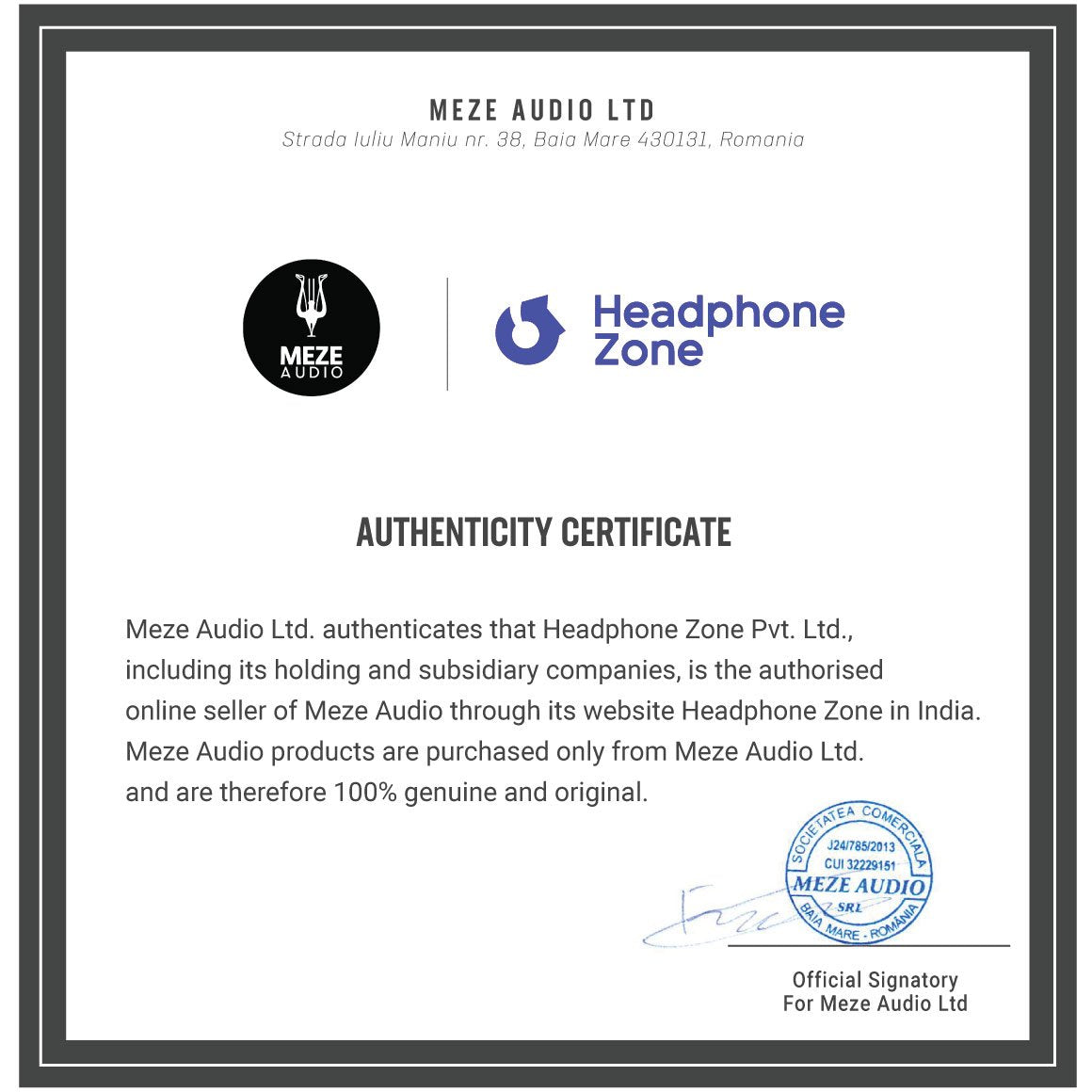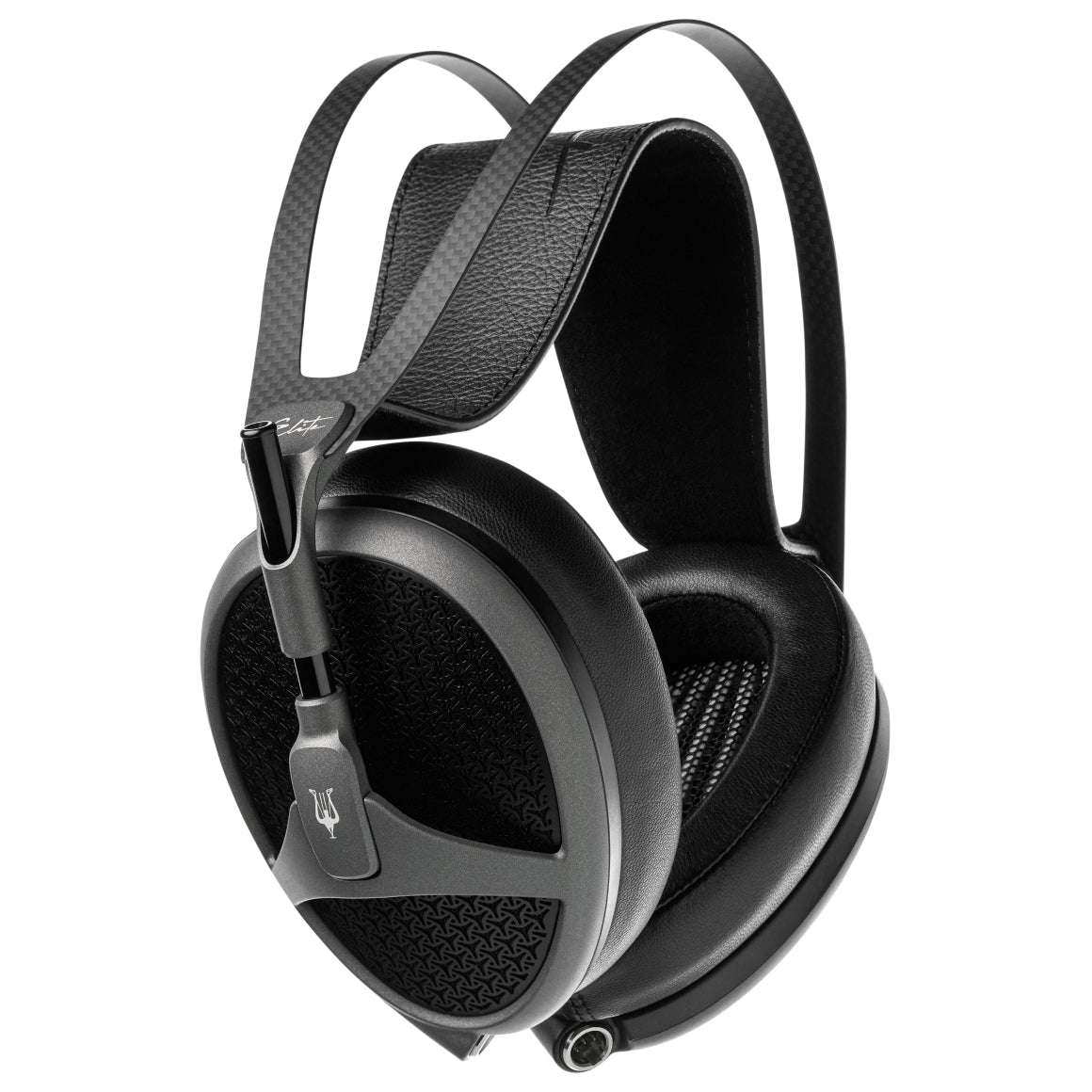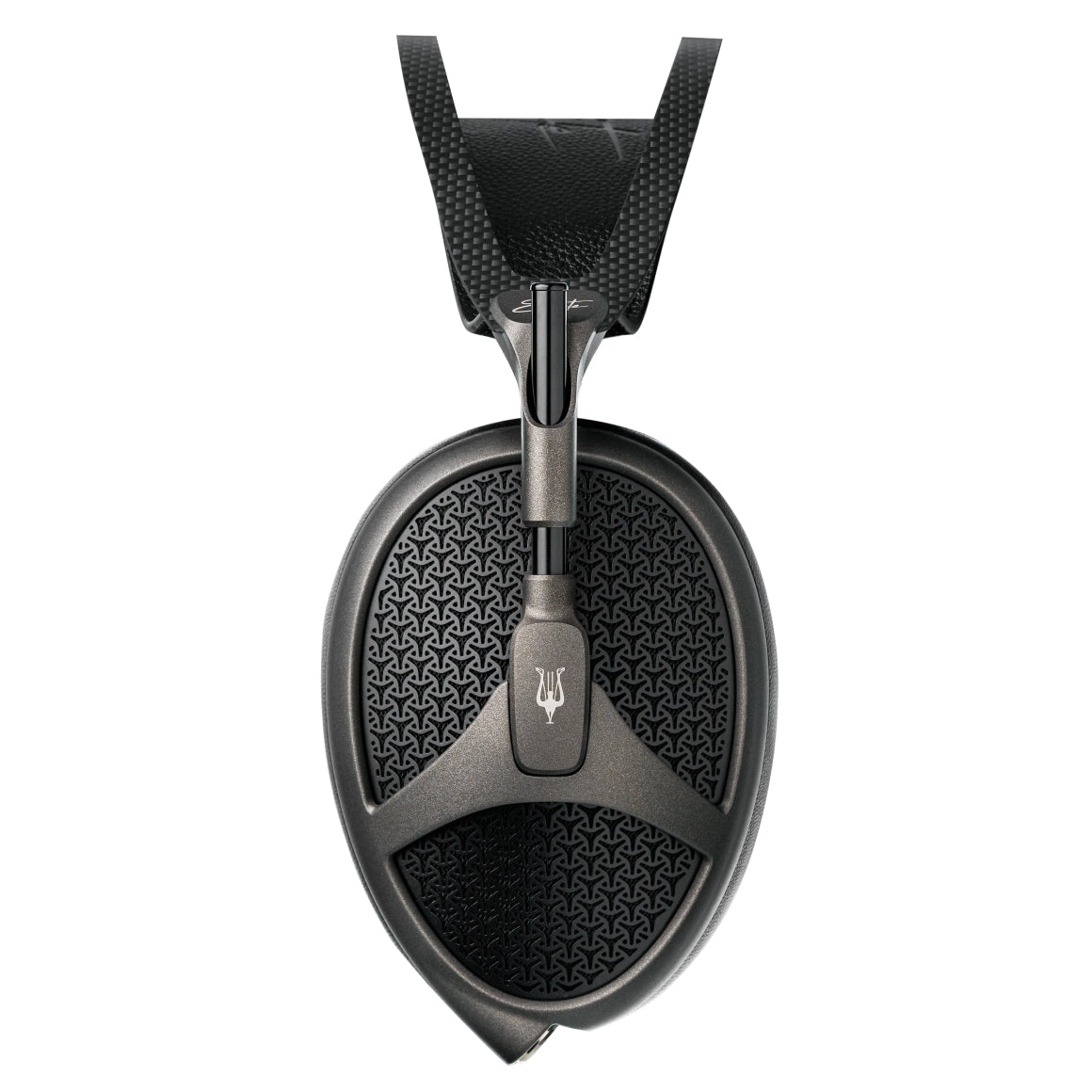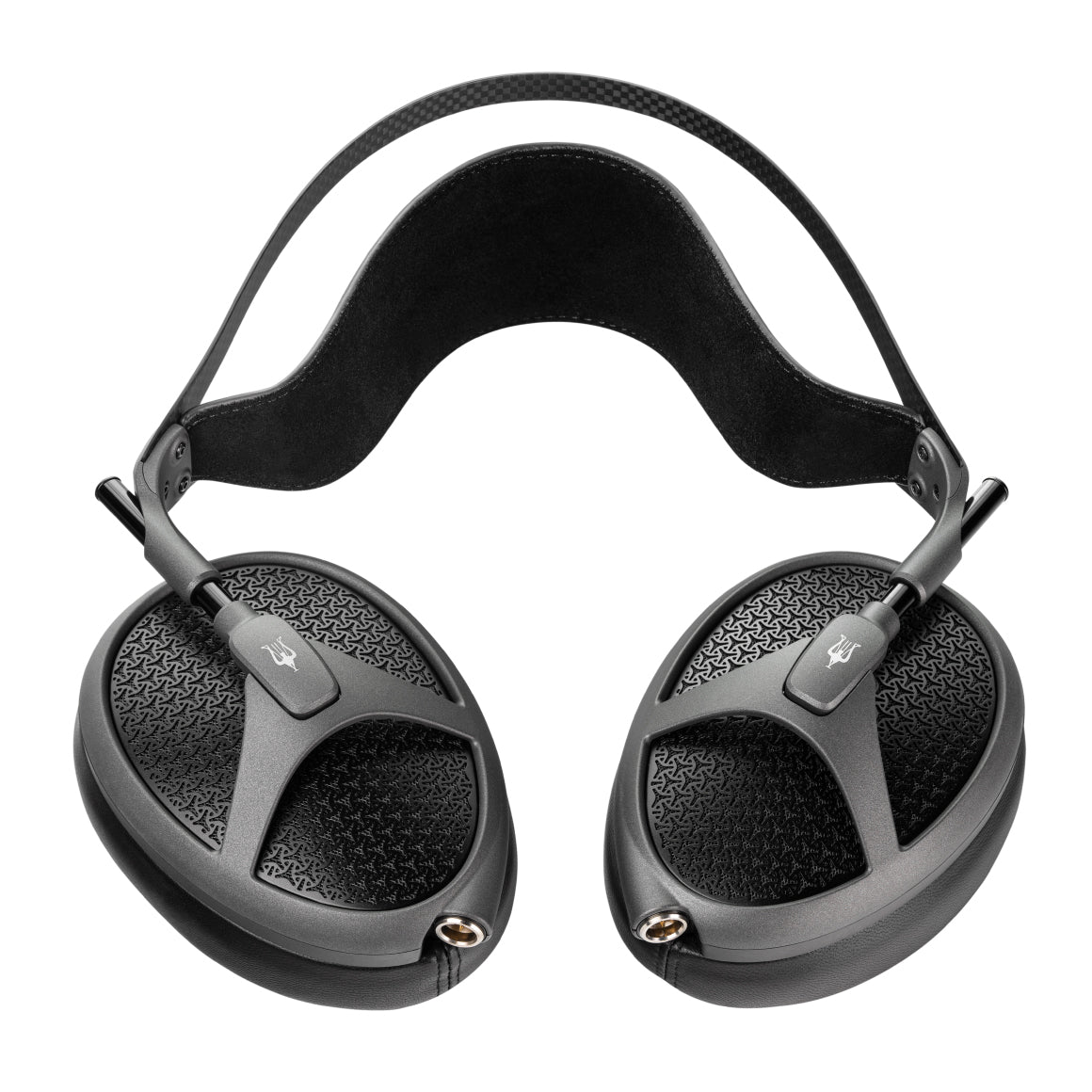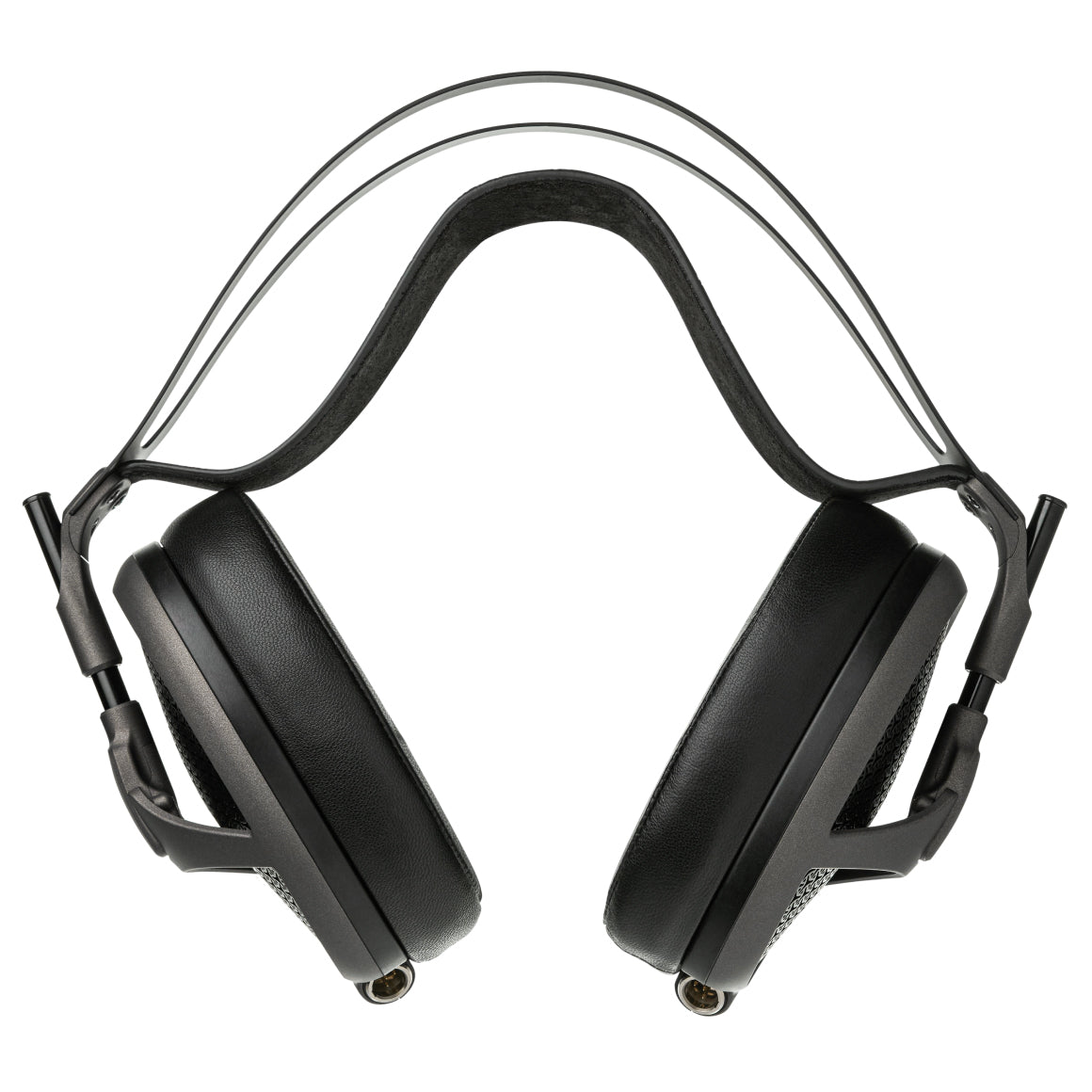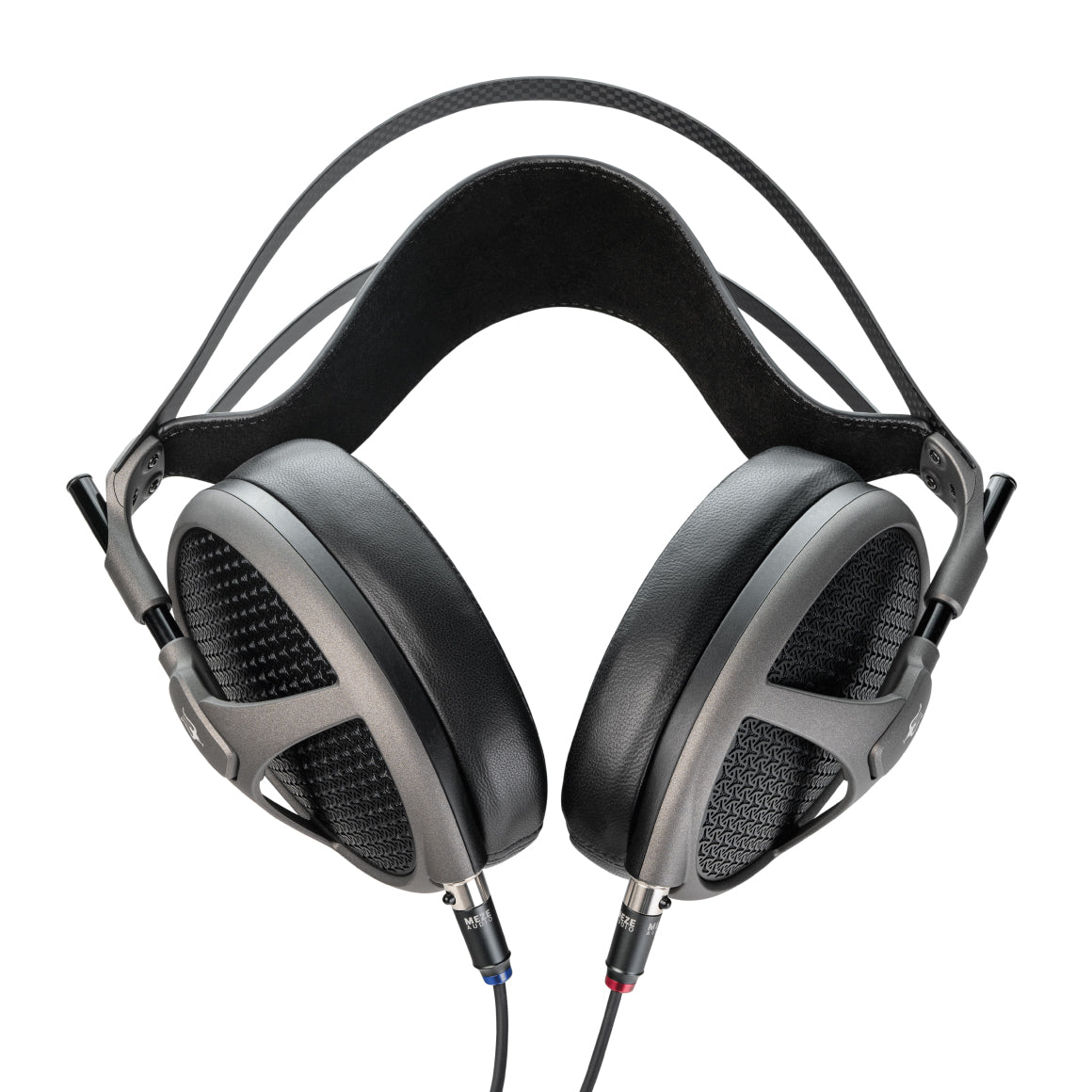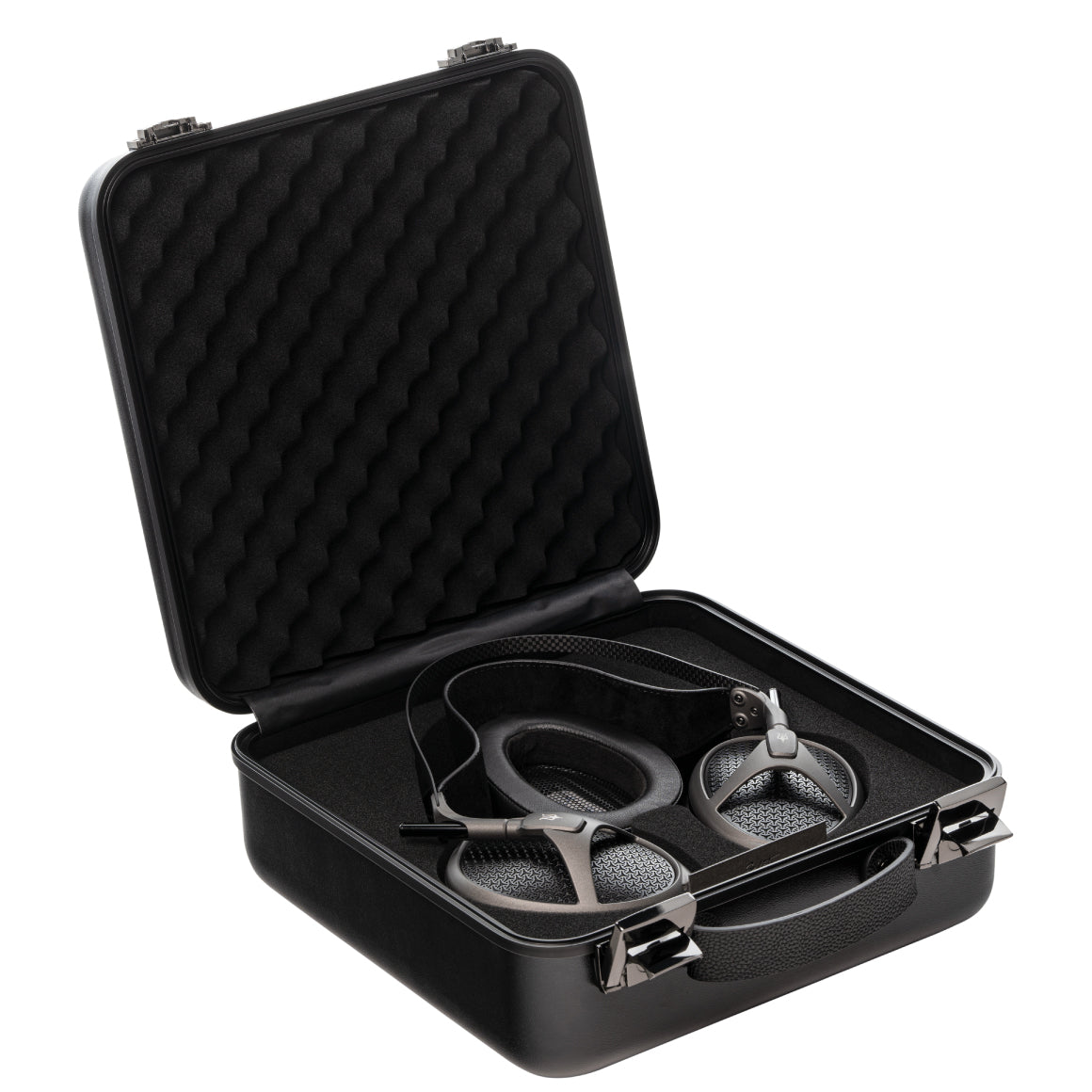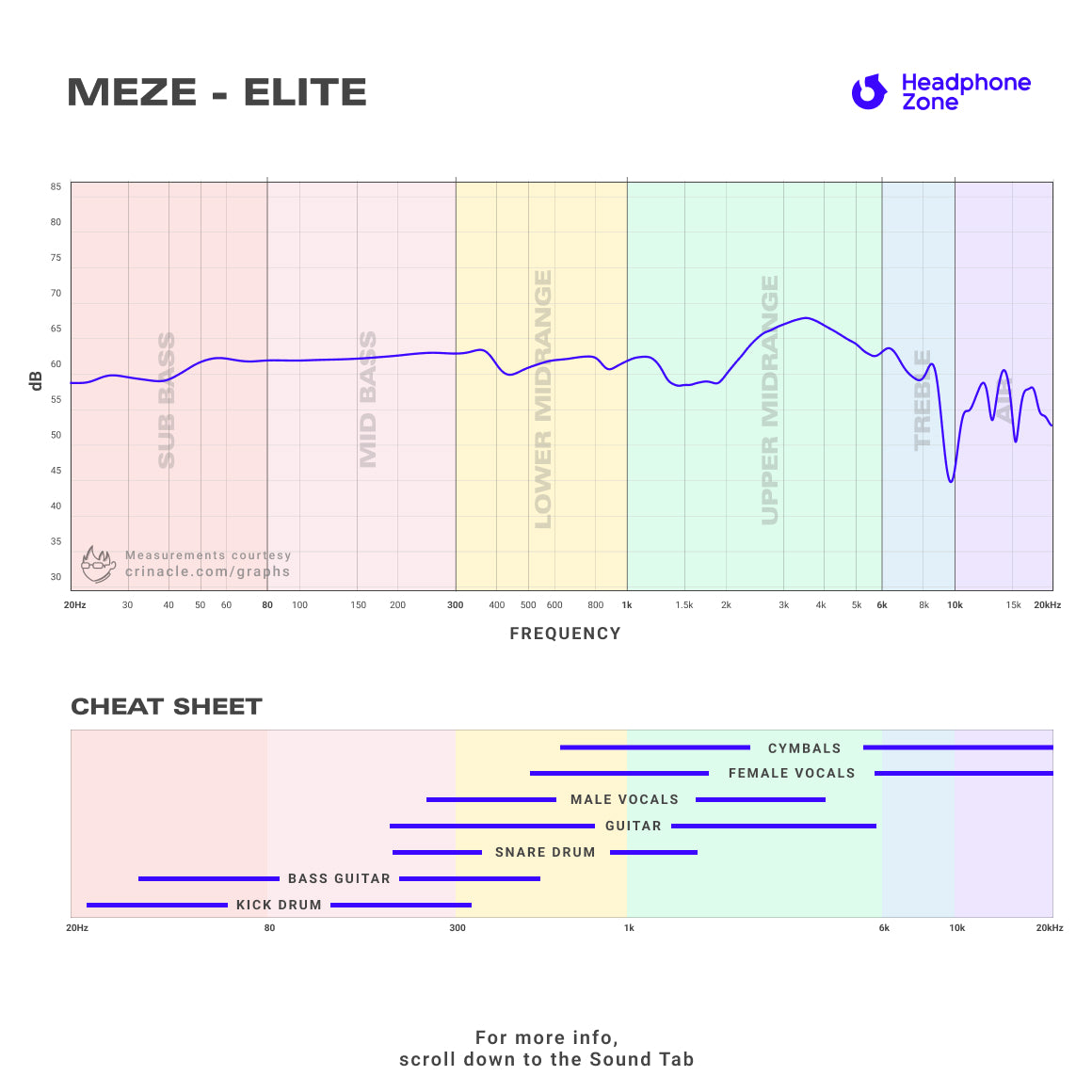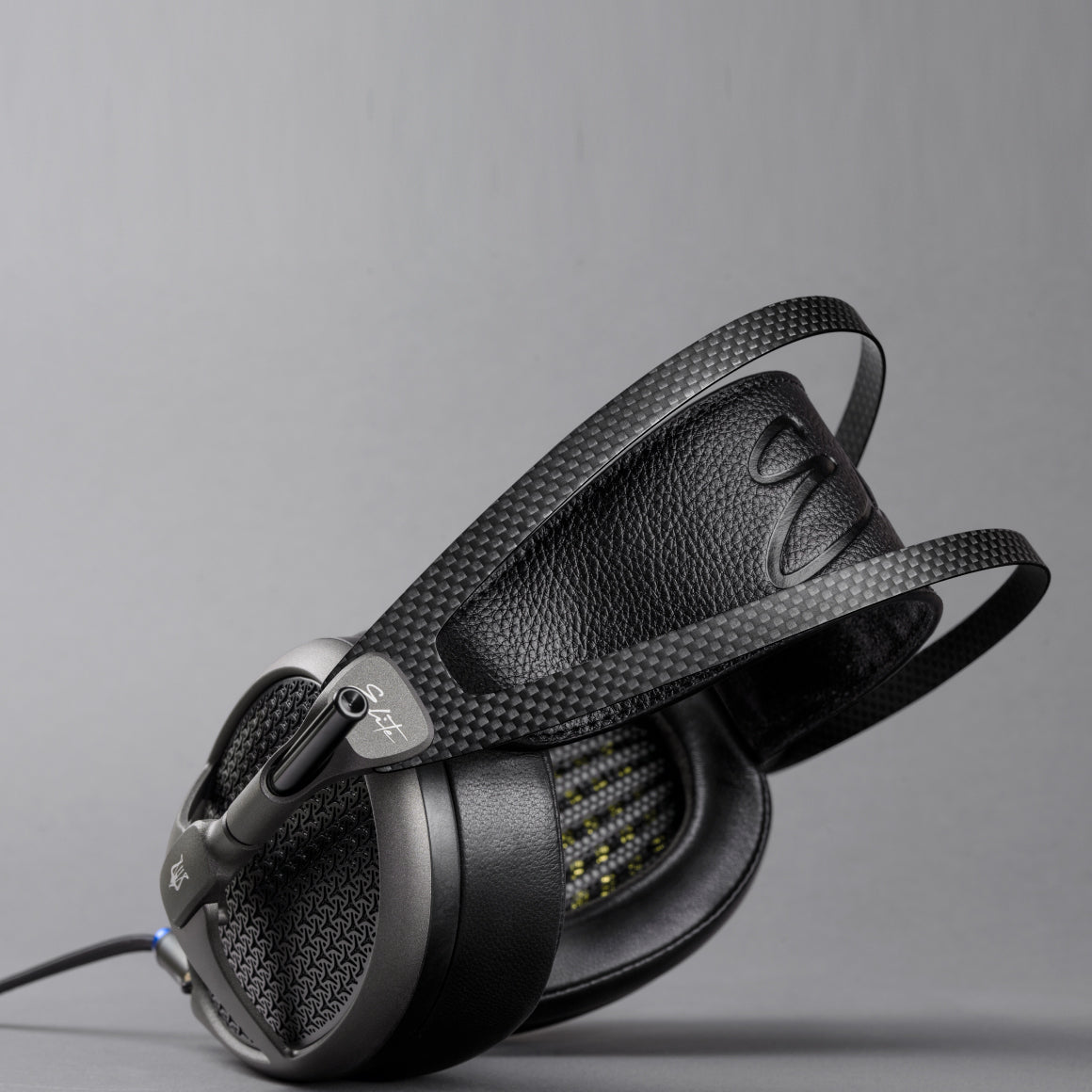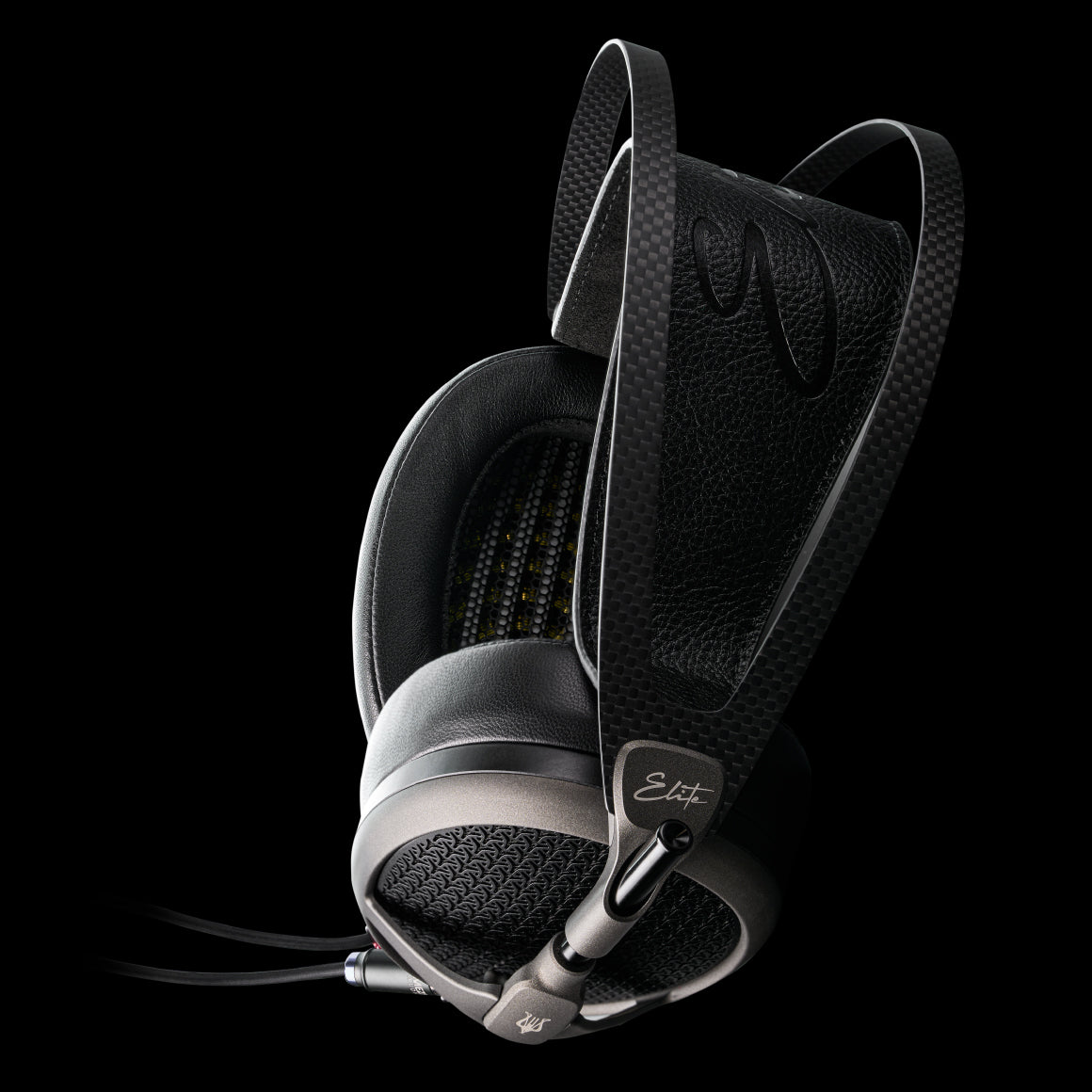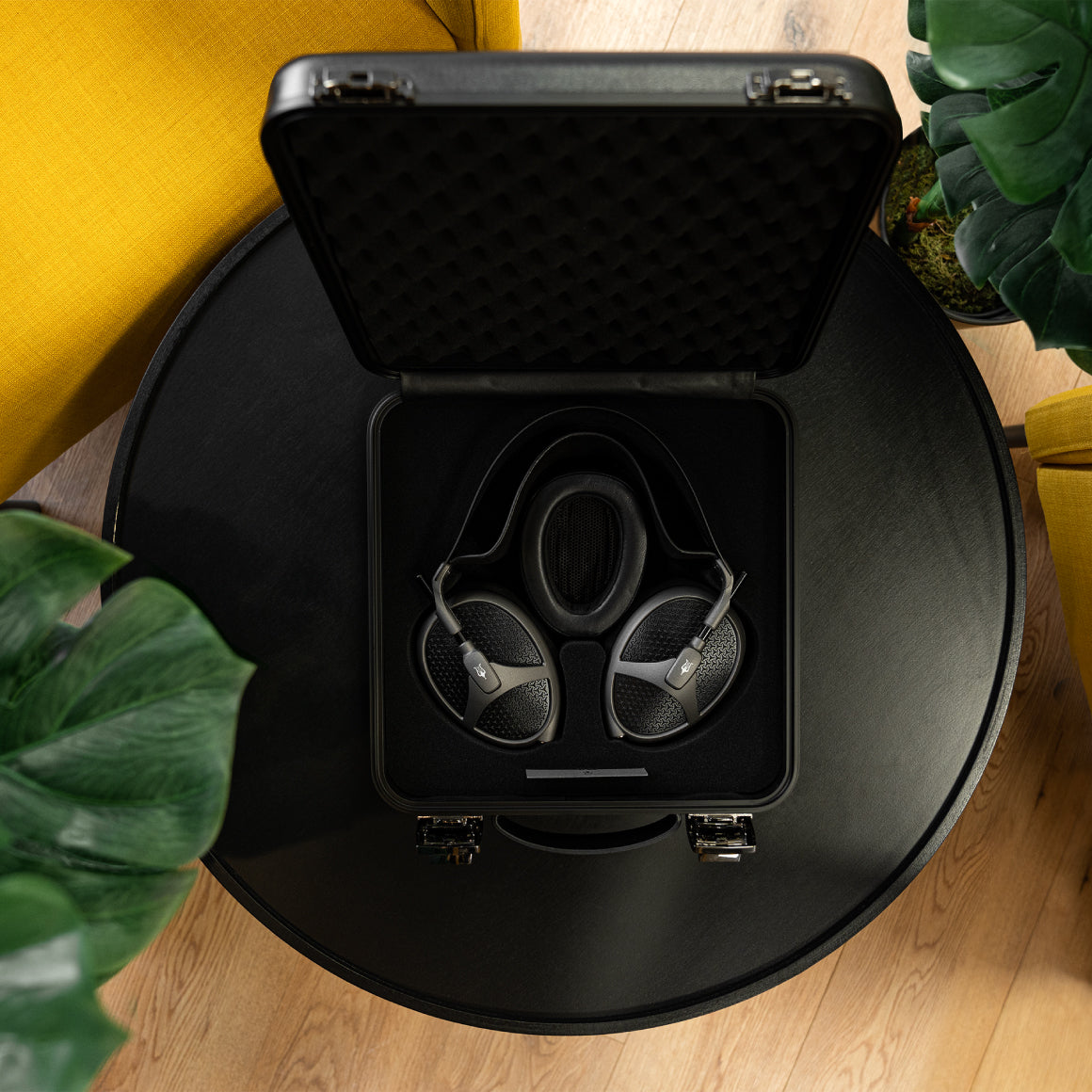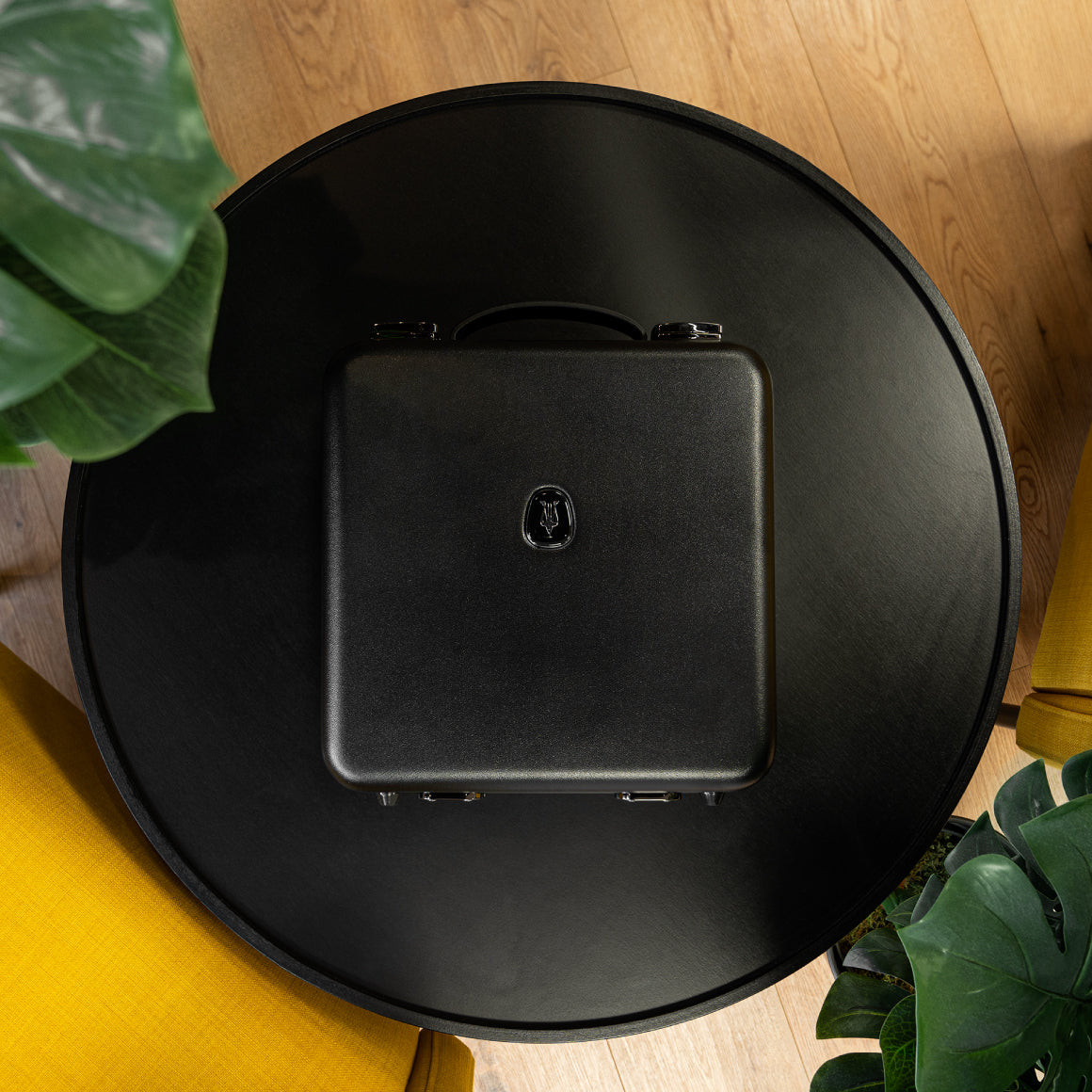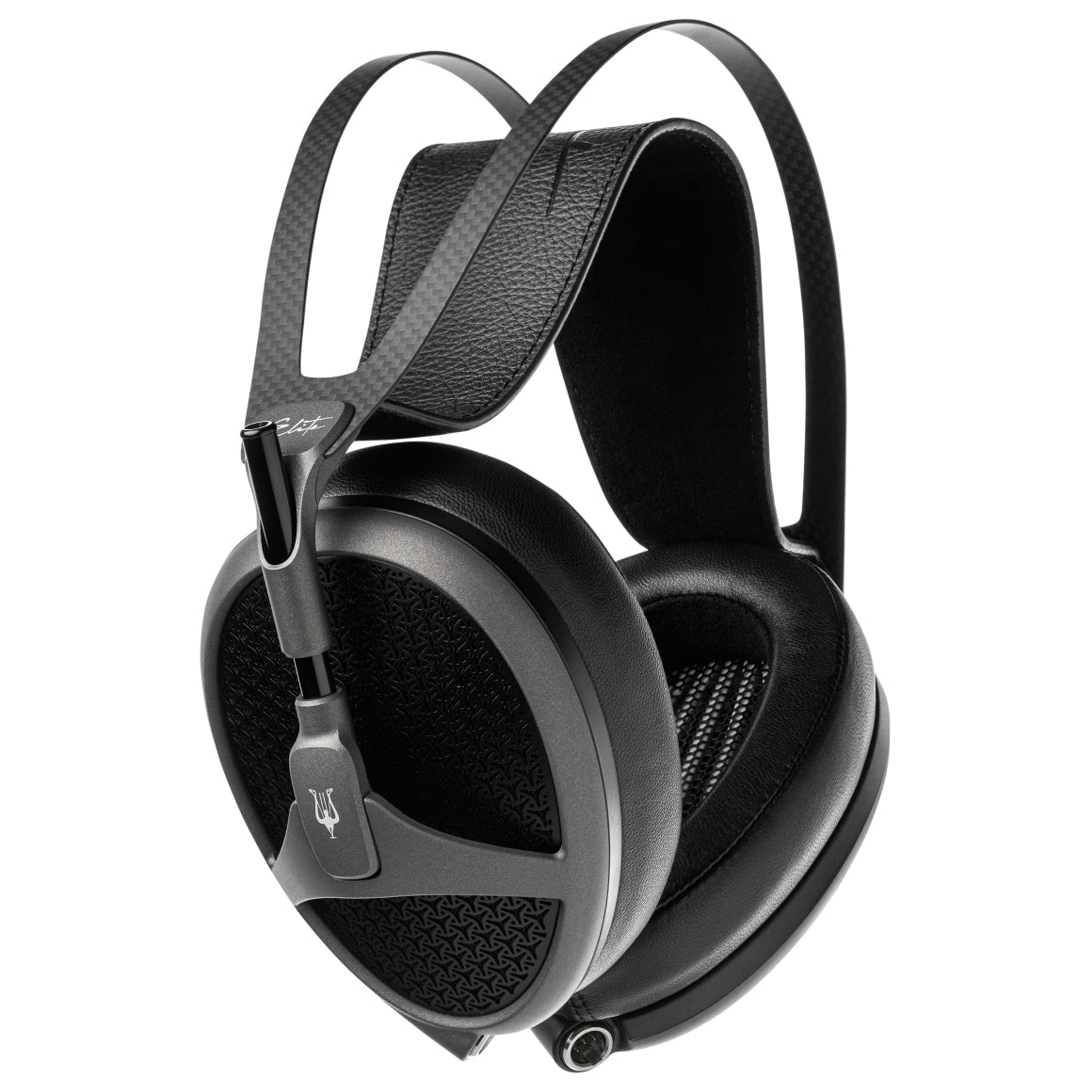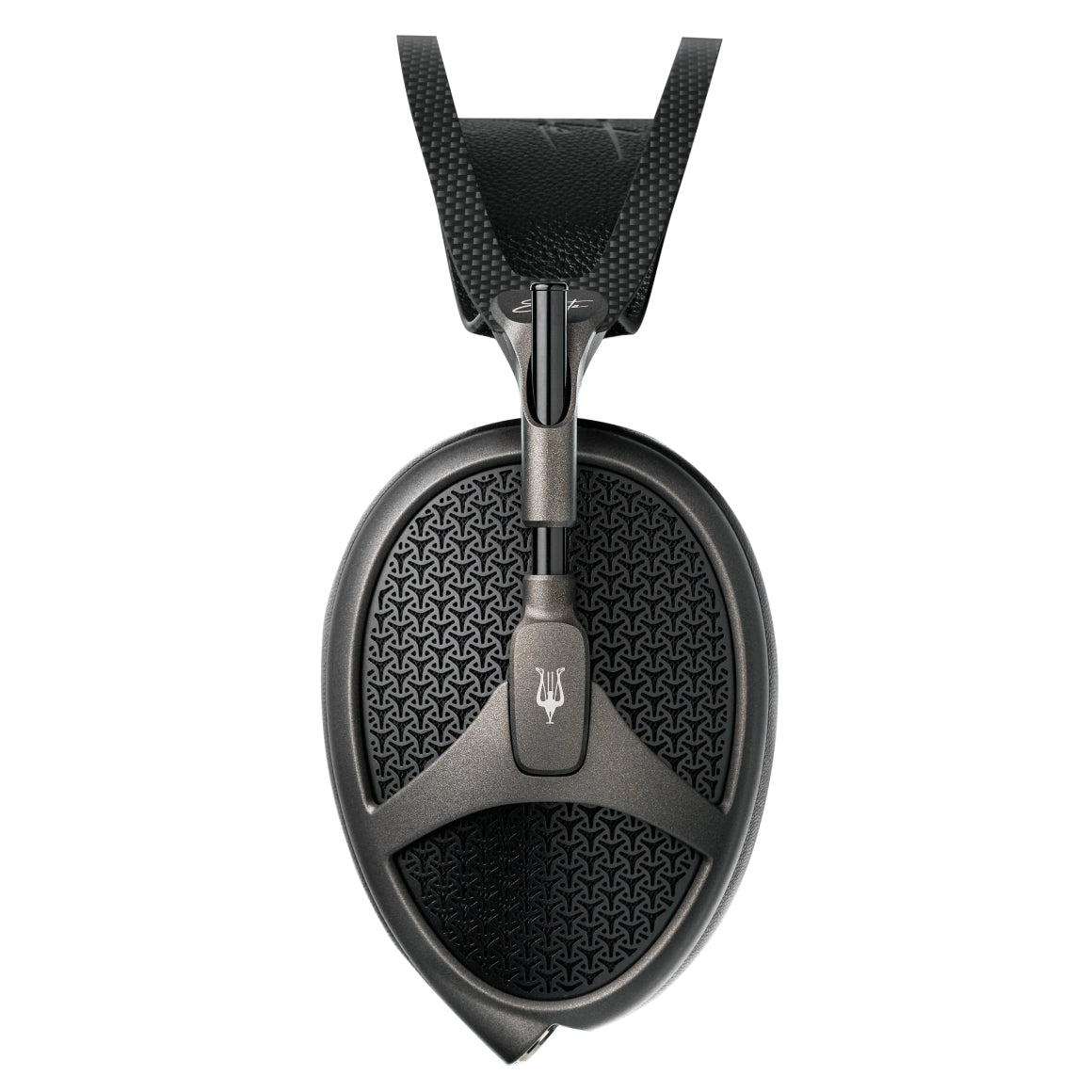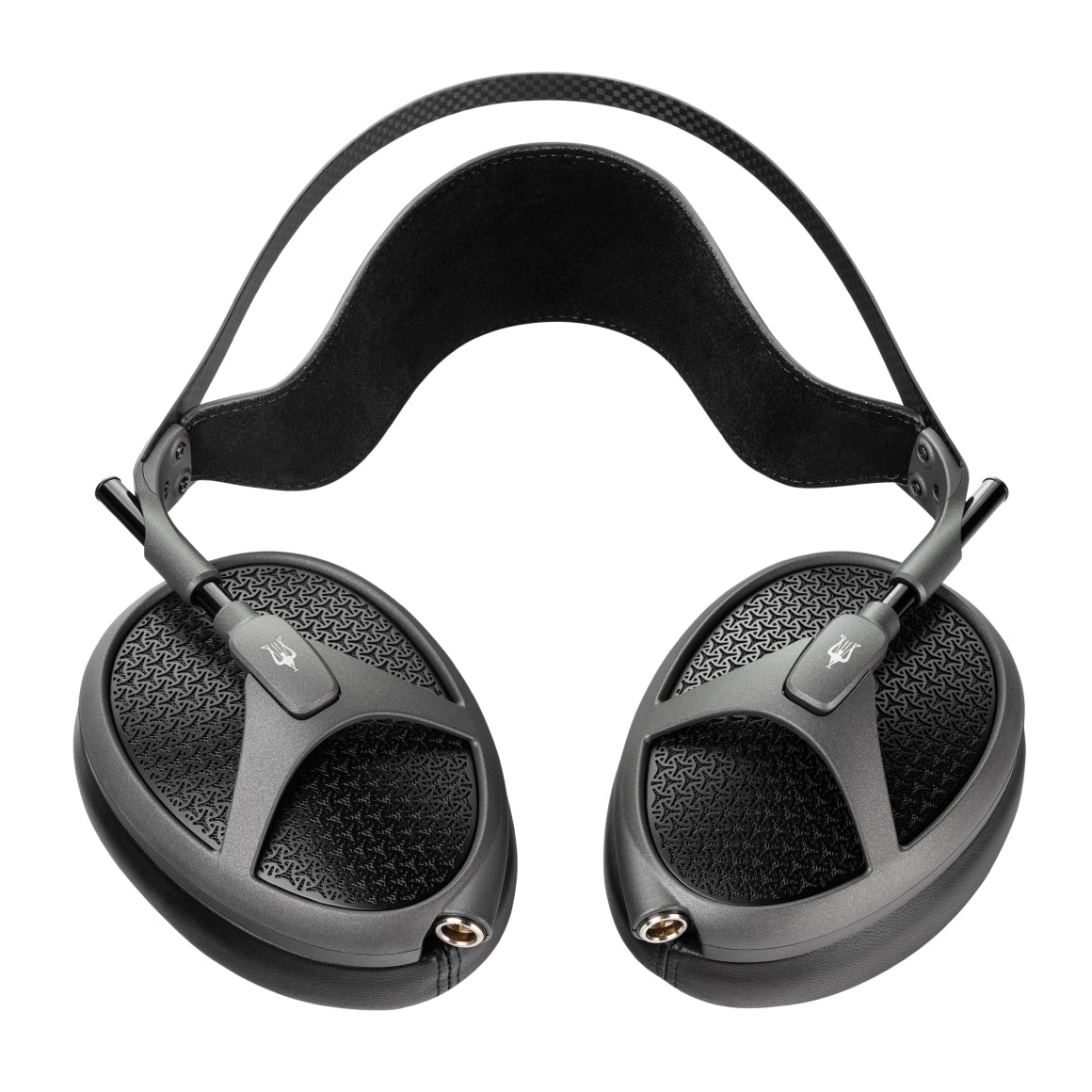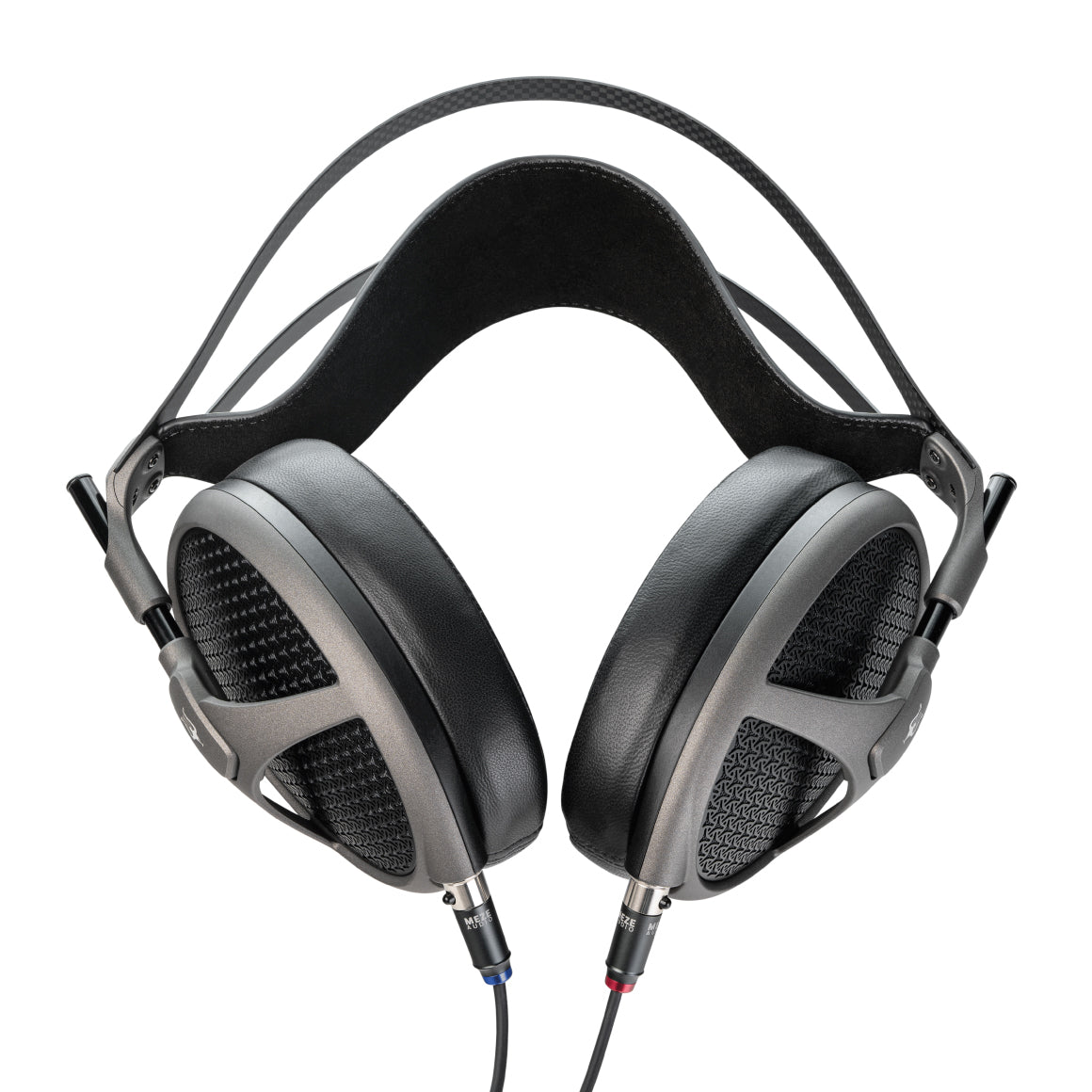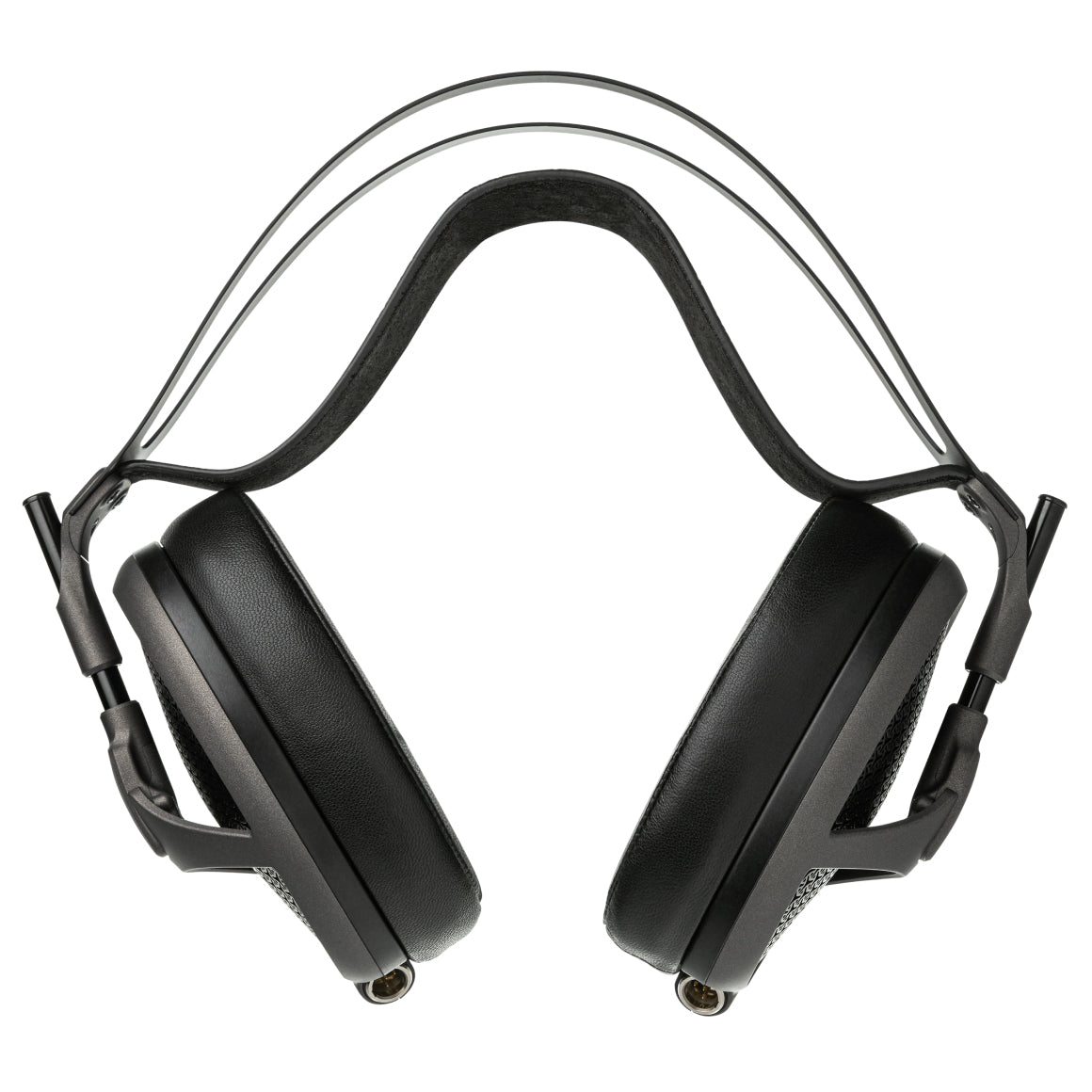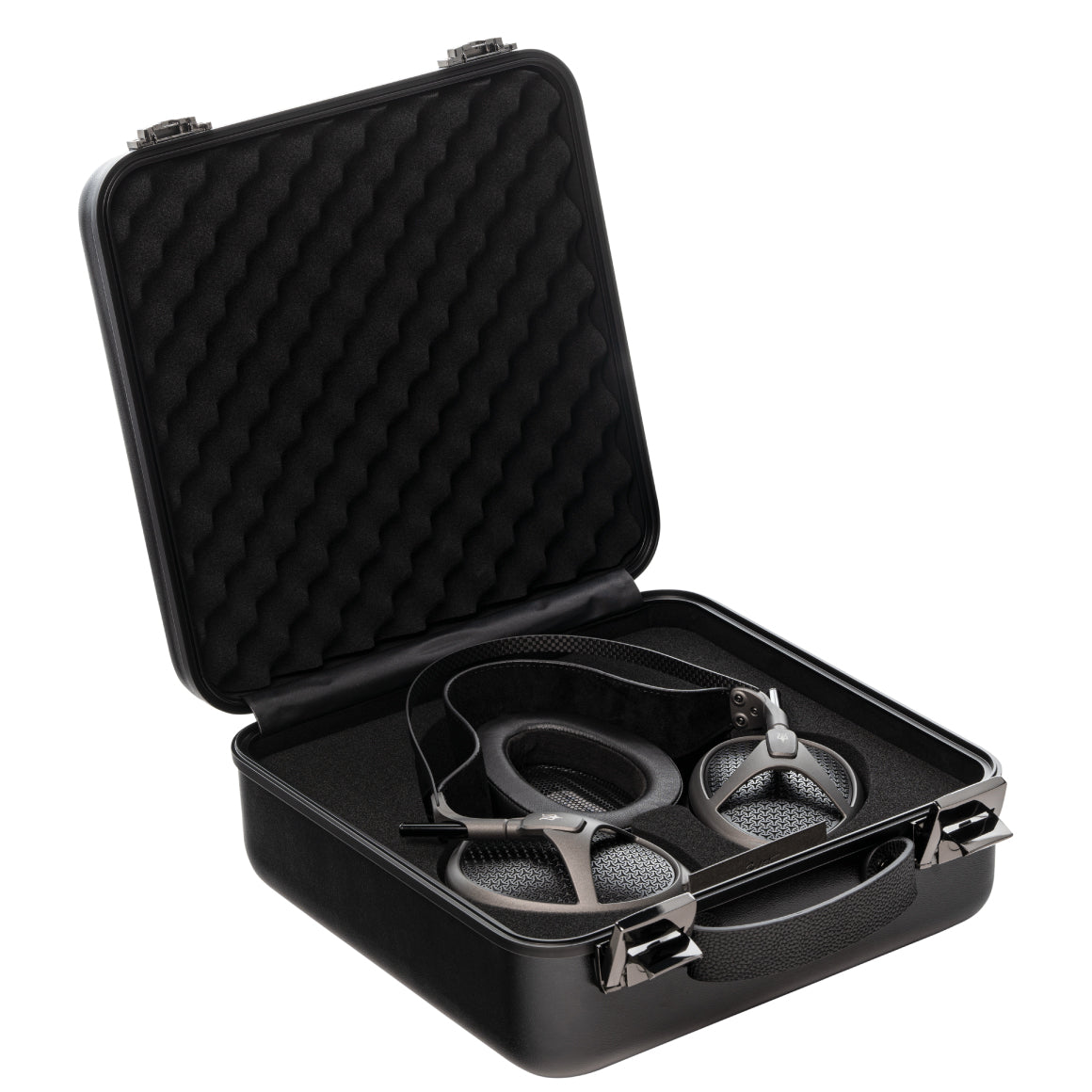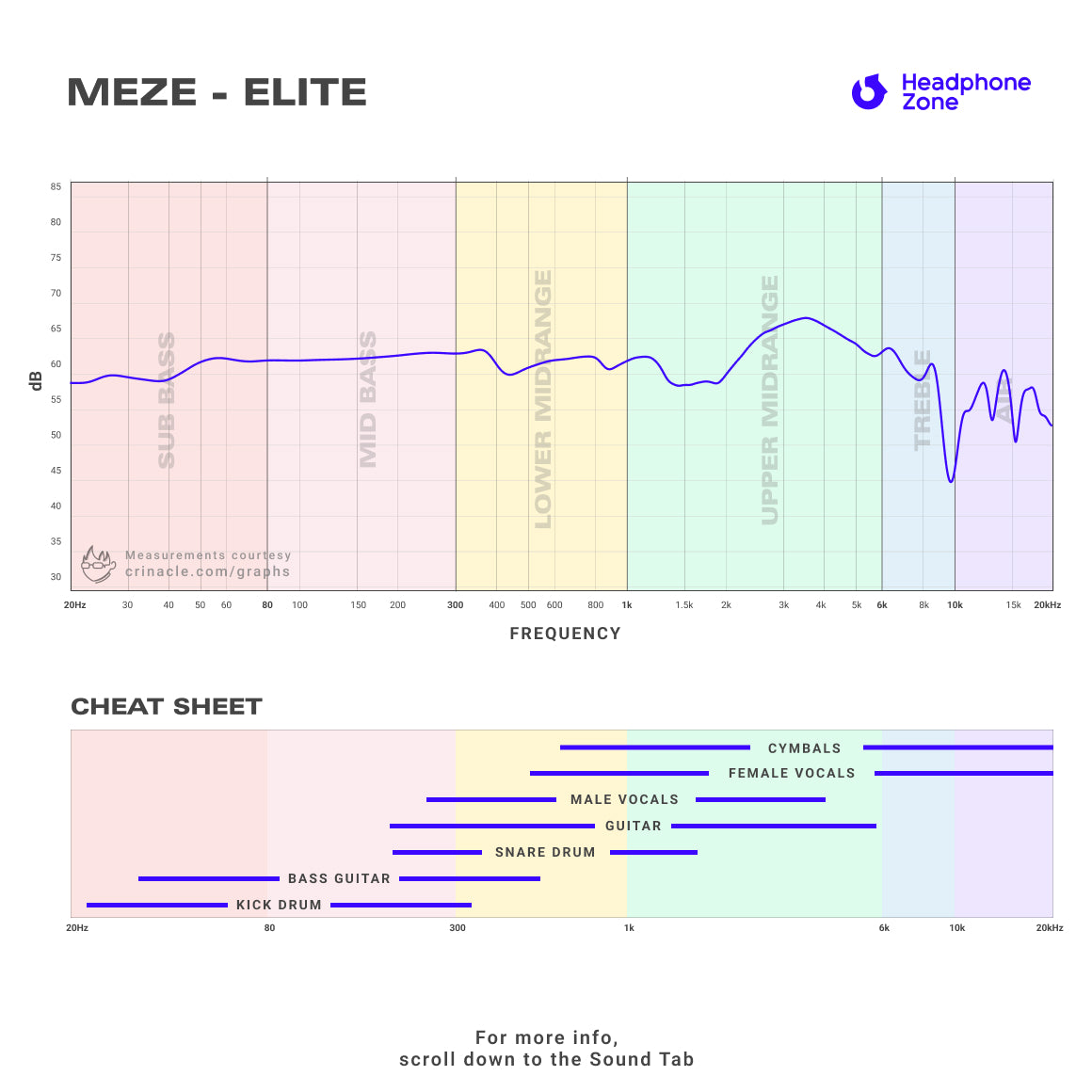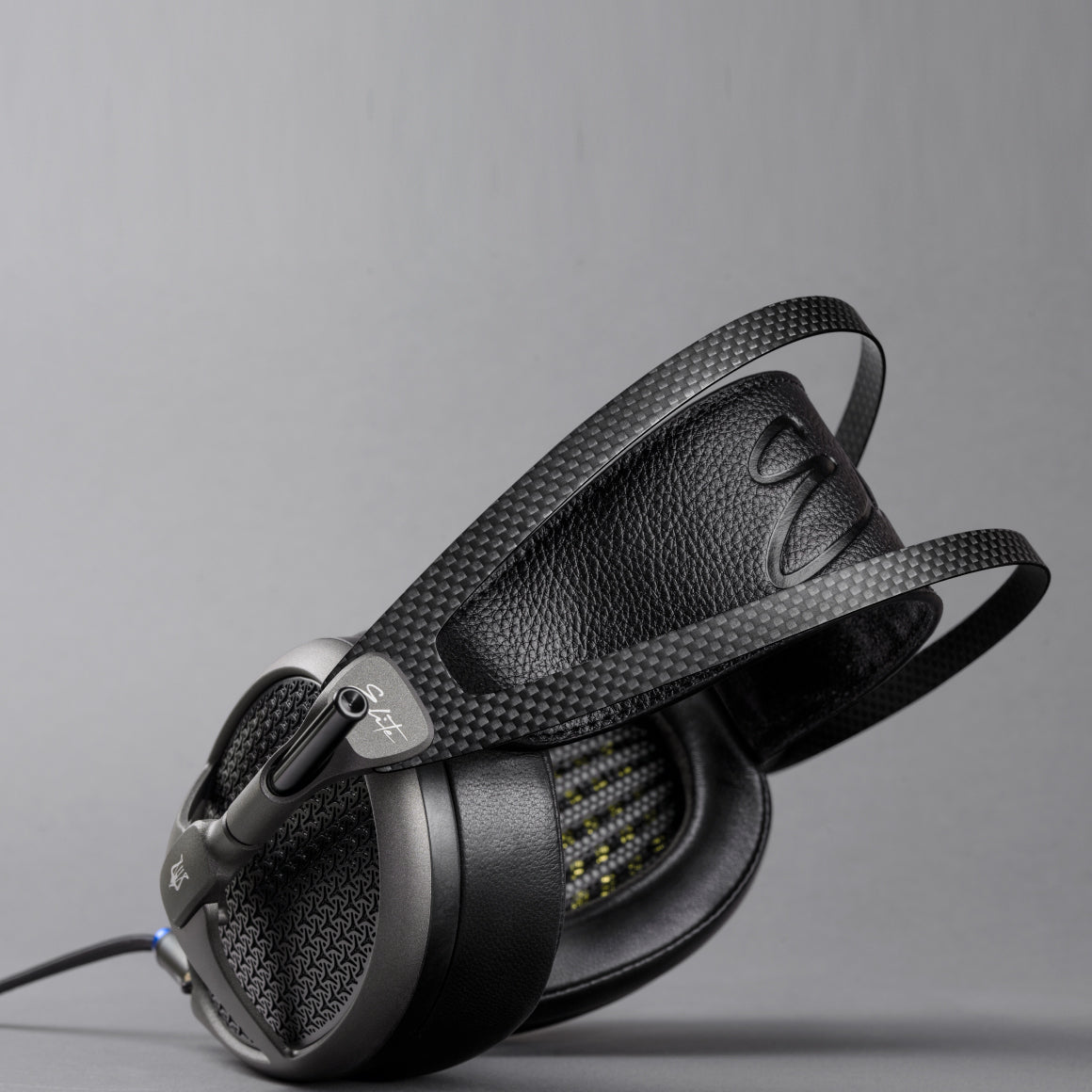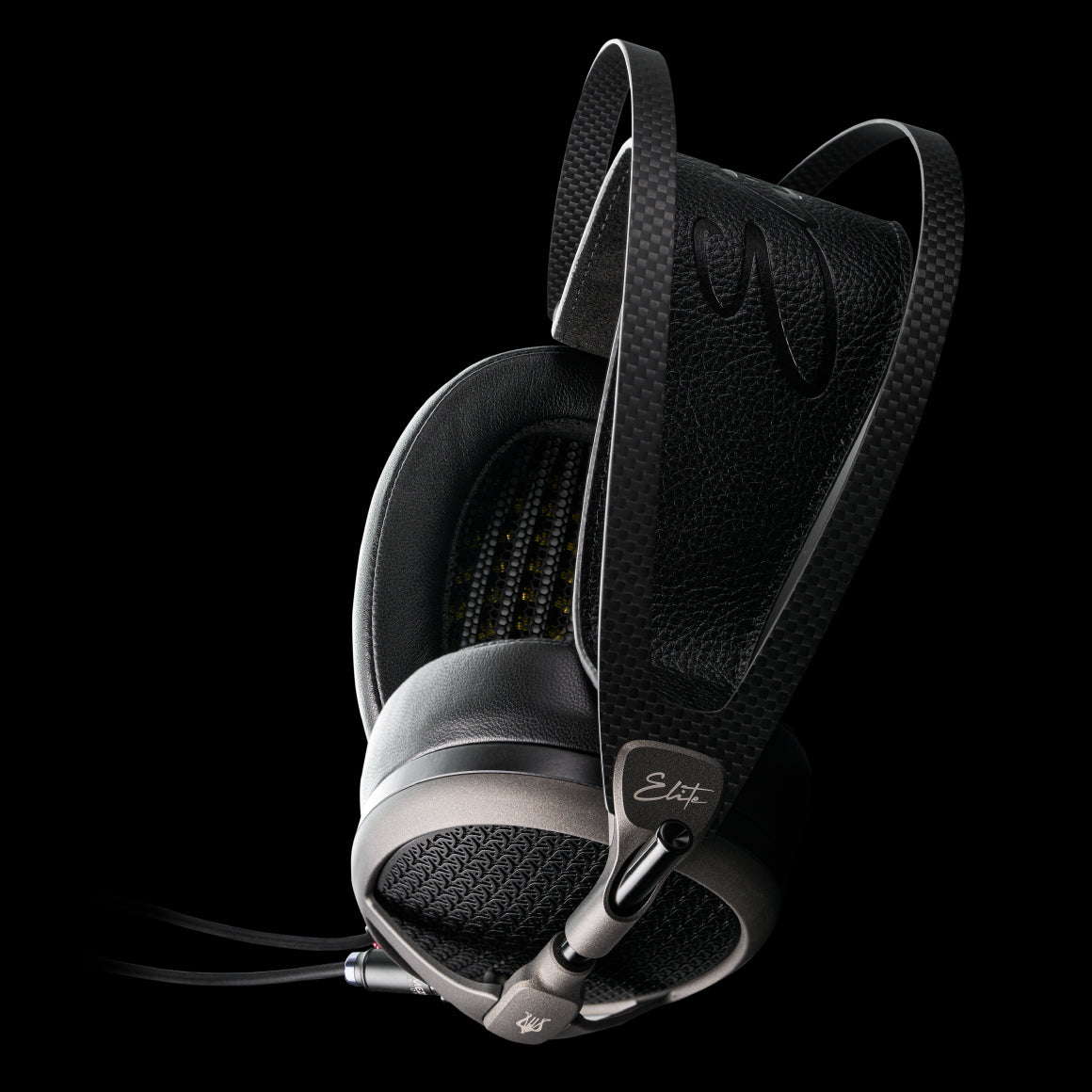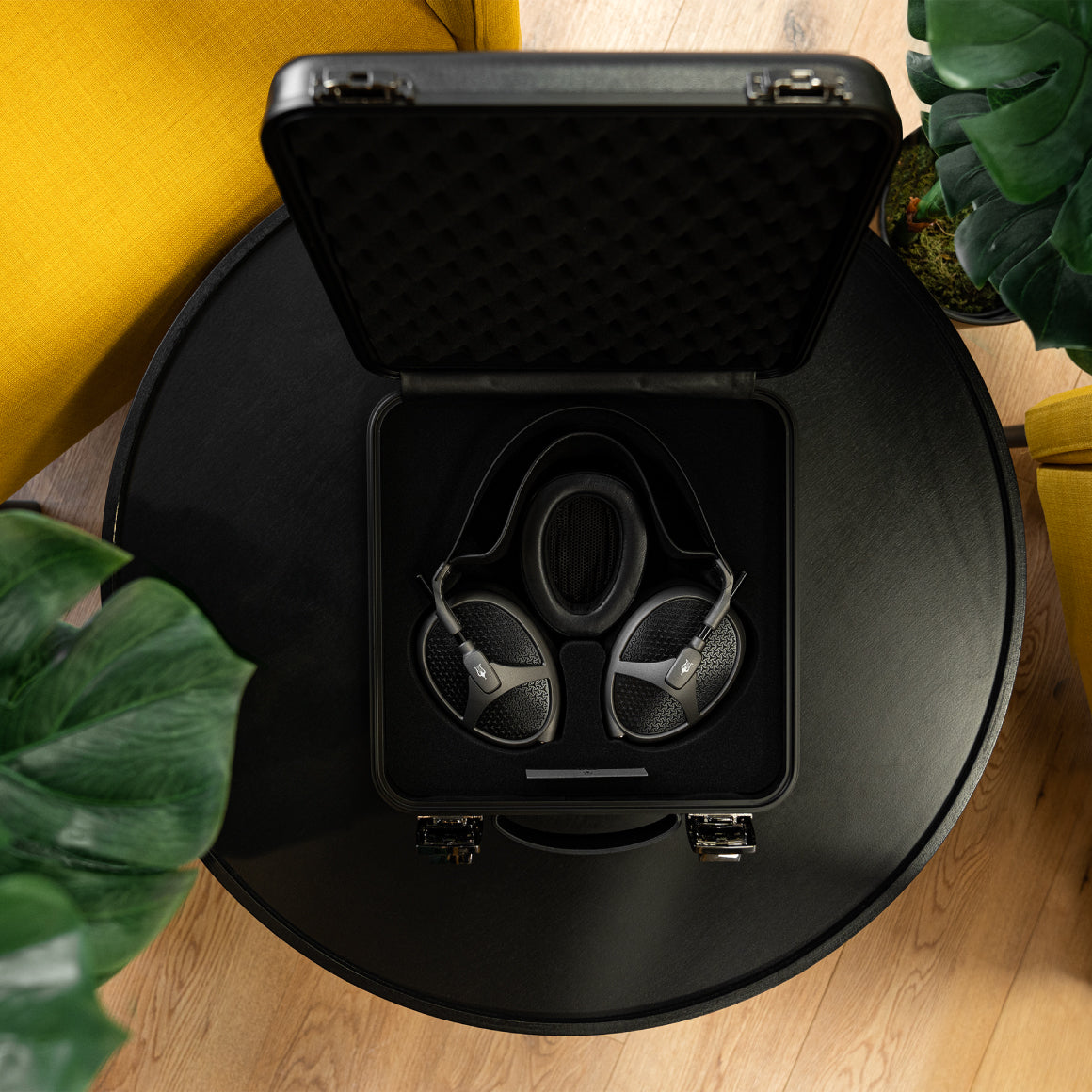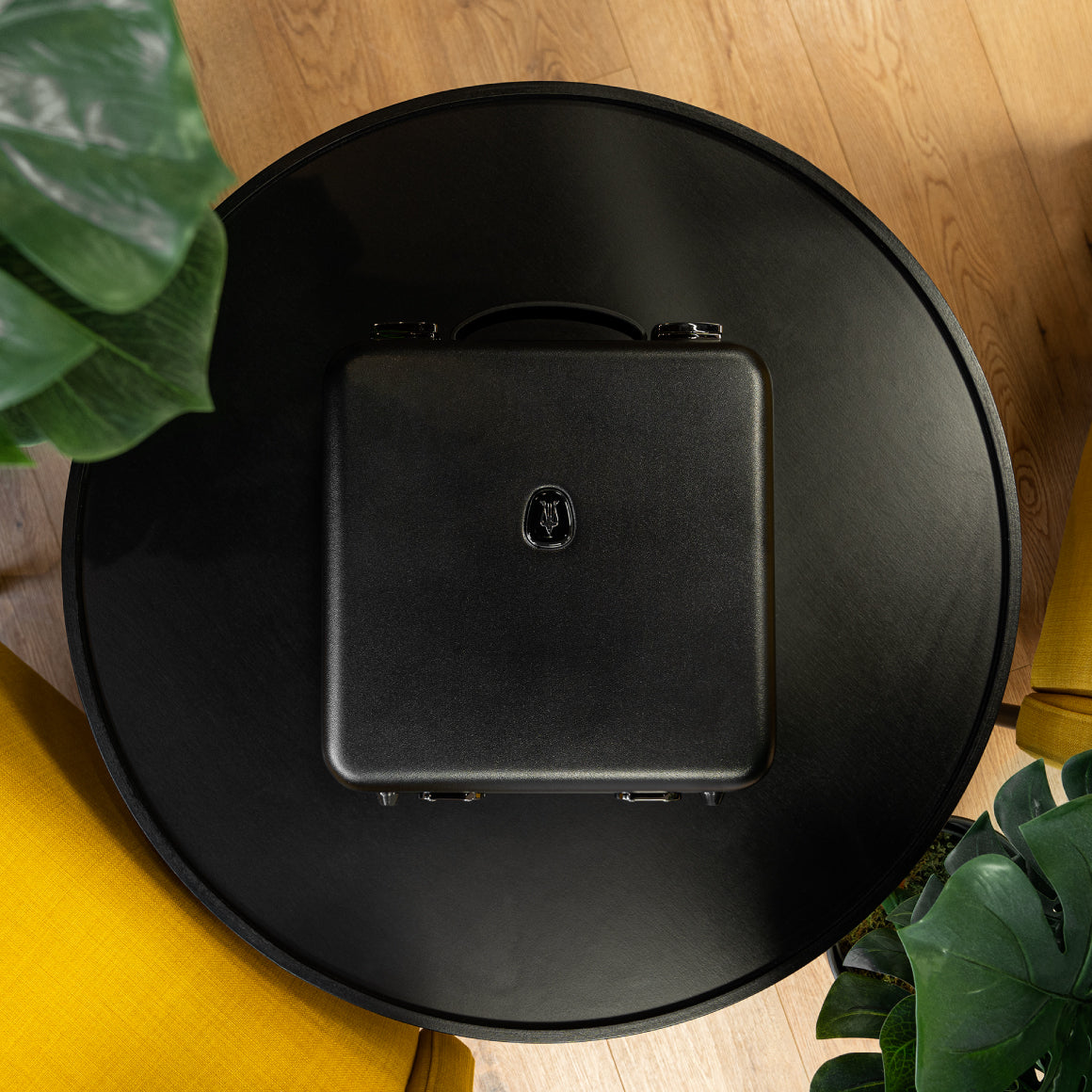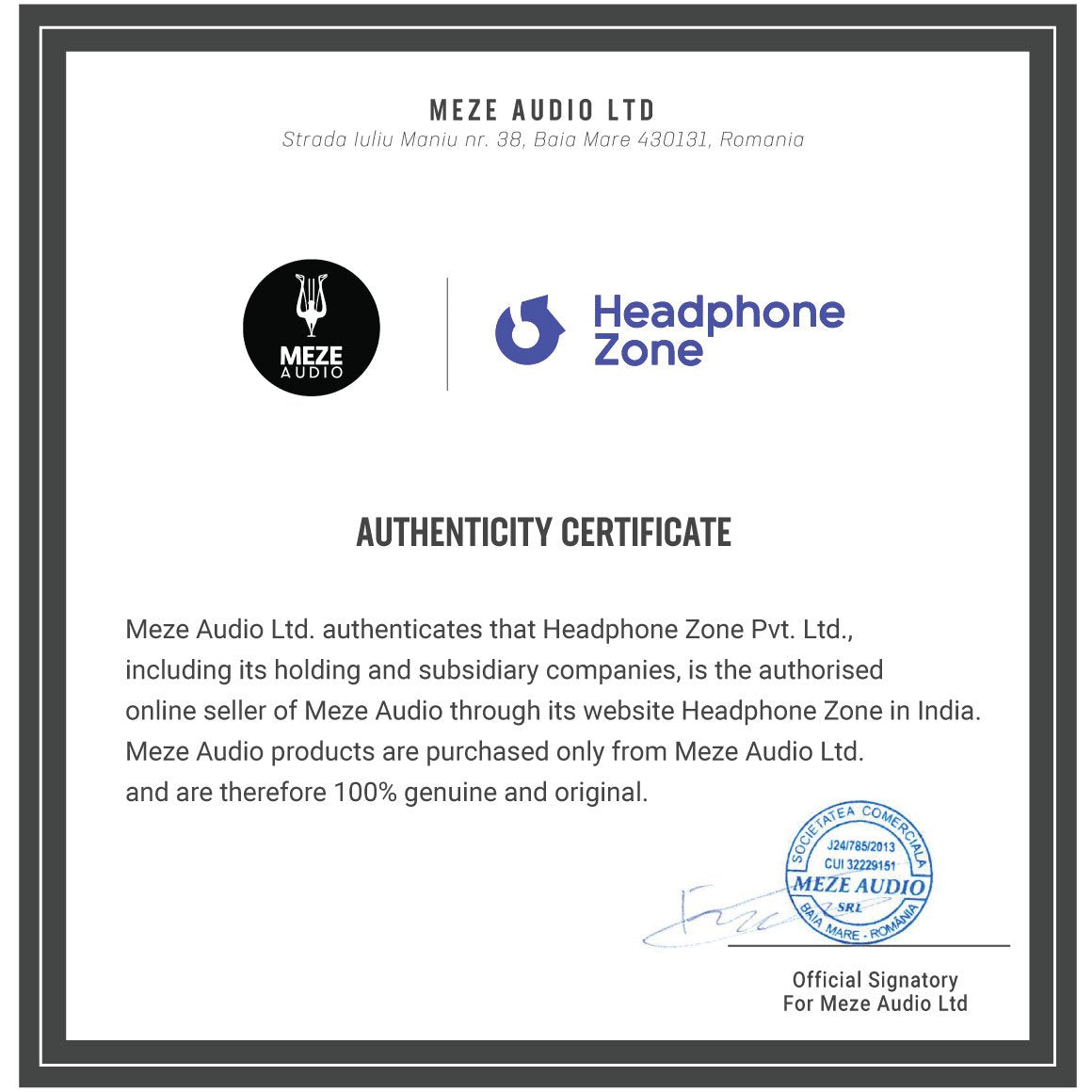 Meze - ELITE
Flagship Open-Back Headphone
---
GET 18% GST INPUT
One of the reasons headphones and earphones in India are more expensive than overseas is because of the Goods & Services Tax in India.

Don't let the GST input go to waste especially if you can avail an offset.

All products sold on Headphone Zone carry a GST compliant invoice and all products sold include an 18% GST.

Simply enter your GST number at the time of checkout.
Browse EMI Plans
₹ 33,448 per month with Snapmint

Tenure available: 3, 6 and 9 months
Eligibility: Above 18 years of age, Credit Card NOT Required
Transaction value: Available on all orders
Payment Gateway: Please choose Snapmint Cardless EMI at checkout

Tenure Downpayment Installment Interest

3 Months
(No Cost EMI)

₹ 92,500

₹ 92,500

₹ 0

6 Months
(Low Cost EMI)

₹ 92,500

₹ 48,285

₹ 12,395

9 Months
(Low Cost EMI)

₹ 92,500

₹ 33,448

₹ 24,050
₹ 123,333 per month with Bajaj Finserv

Tenure available: 3 Months
Eligibility: All Bajaj Finance card owners
Transaction value: All orders above Rs. 4,500/-
Payment Gateway: Please choose Razorpay at checkout


Tenure Interest% Installment Interest

3 Months

No Cost EMI

₹ 123,333

₹ 0
₹ 123,333 per month with Zest Money

Tenure available: 3 Months
Eligibility: All Zestmoney users
Transaction value: Depends on your credit limit
Payment Gateway: Please choose Cashfree at checkout


Tenure Interest% Installment Interest

3 Months

No Cost EMI

3

No Cost EMI

₹ 123,333

₹ 0
EMI Options through Other Credit Cards
Tenure Interest% Installment Interest

3

14%

₹ 126,222

₹ 8,667

6

14%

₹ 64,209

₹ 15,254

9

14%

₹ 43,546

₹ 21,917

12

14%

₹ 33,221

₹ 28,655

18

14%

₹ 22,909

₹ 42,355

24

14%

₹ 17,765

₹ 56,354
Tenure Interest% Installment Interest

3

No Cost EMI

₹ 123,333

₹ 0

6

No Cost EMI

₹ 61,667

₹ 0

9

14%

₹ 43,546

₹ 21,917

12

14%

₹ 33,221

₹ 28,655

18

15%

₹ 23,082

₹ 45,483

24

15%

₹ 17,940

₹ 60,561
Tenure Interest% Installment Interest

3

No Cost EMI

₹ 123,333

₹ 0

6

No Cost EMI

₹ 61,667

₹ 0

9

13%

₹ 43,370

₹ 20,330

12

13%

₹ 33,047

₹ 26,569

18

15%

₹ 23,082

₹ 45,483

24

15%

₹ 17,940

₹ 60,561
Tenure Interest% Installment Interest

3

No Cost EMI

₹ 123,333

₹ 0

6

No Cost EMI

₹ 61,667

₹ 0

9

15%

₹ 43,723

₹ 23,508

12

15%

₹ 33,395

₹ 30,747

18

15%

₹ 23,082

₹ 45,483

24

15%

₹ 17,940

₹ 60,561
Tenure Interest% Installment Interest

3

No Cost EMI

₹ 123,333

₹ 0

6

No Cost EMI

₹ 61,667

₹ 0

9

15%

₹ 43,723

₹ 23,508

12

15%

₹ 33,395

₹ 30,747

18

15%

₹ 23,082

₹ 45,483

24

15%

₹ 17,940

₹ 60,561
Tenure Interest% Installment Interest

3

No Cost EMI

₹ 123,333

₹ 0

6

No Cost EMI

₹ 61,667

₹ 0

9

13.50%

₹ 43,458

₹ 21,123

12

13.50%

₹ 33,134

₹ 27,611

18

13.50%

₹ 22,822

₹ 40,796
Tenure Interest% Installment Interest

3

No Cost EMI

₹ 123,333

₹ 0

6

No Cost EMI

₹ 61,667

₹ 0

9

13.99%

₹ 43,544

₹ 21,901

12

13.99%

₹ 33,219

₹ 28,634

18

14.99%

₹ 23,081

₹ 45,451

24

14.99%

₹ 17,938

₹ 60,519
Tenure Interest% Installment Interest

3

No Cost EMI

₹ 123,333

₹ 0

6

No Cost EMI

₹ 61,667

₹ 0

9

13%

₹ 43,370

₹ 20,330

12

12%

₹ 32,874

₹ 24,489

18

12%

₹ 22,563

₹ 36,140

24

12%

₹ 17,417

₹ 48,012
Tenure

Interest%

Installment

Interest

3

No Cost EMI

₹ 123,333

₹ 0

6

No Cost EMI

₹ 61,667

₹ 0

9

14%

₹ 43,546

₹ 21,917

12

14%

₹ 33,221

₹ 28,655

18

15%

₹ 23,082

₹ 45,483

24

15%

₹ 17,940

₹ 60,561
Tenure Interest% Installment Interest

3

No Cost EMI

₹ 123,333

₹ 0

6

No Cost EMI

₹ 61,667

₹ 0

9

15%

₹ 43,723

₹ 23,508

12

15%

₹ 33,395

₹ 30,747

18

15%

₹ 23,082

₹ 45,483

24

15%

₹ 17,940

₹ 60,561
Tenure Interest% Installment Interest

3

No Cost EMI

₹ 123,333

₹ 0

6

No Cost EMI

₹ 61,667

₹ 0

9

14%

₹ 43,546

₹ 21,917

12

14%

₹ 33,221

₹ 28,655
Tenure Interest% Installment Interest

3

No Cost EMI

₹ 123,333

₹ 0

6

No Cost EMI

₹ 61,667

₹ 0

9

14%

₹ 43,546

₹ 21,917

12

14%

₹ 33,221

₹ 28,655
Tenure Interest% Installment Interest

3

No Cost EMI

₹ 123,333

₹ 0

6

No Cost EMI

₹ 61,667

₹ 0

9

14%

₹ 43,546

₹ 21,917

12

14%

₹ 33,221

₹ 28,655

18

15%

₹ 23,082

₹ 45,483

24

15%

₹ 17,940

₹ 60,561