Comparisons
The Best Type-C Earphones For Audiophiles
Often people keep asking us on social media, of the things that we see as a recurring question that I keep getting now and then is people asking about earphones with a Type-C connector or a Type-C ...
Comparisons
KZ Acoustic: A Roundup of all KZ Earphones
So in today's video, we're taking a deep dive into one of those brands that are synonymous when it comes to superb IEMs for beginner audiophiles. The brand I'm talking about is KZ from China. Now t...
Comparisons
The Best Portable DACs At Every Price Point
Looking for the best portable DACs for your budget? Look no further! In this video, we'll be reviewing the top DACs at every price point, from budget-friendly options to high-end products that deli...
Comparisons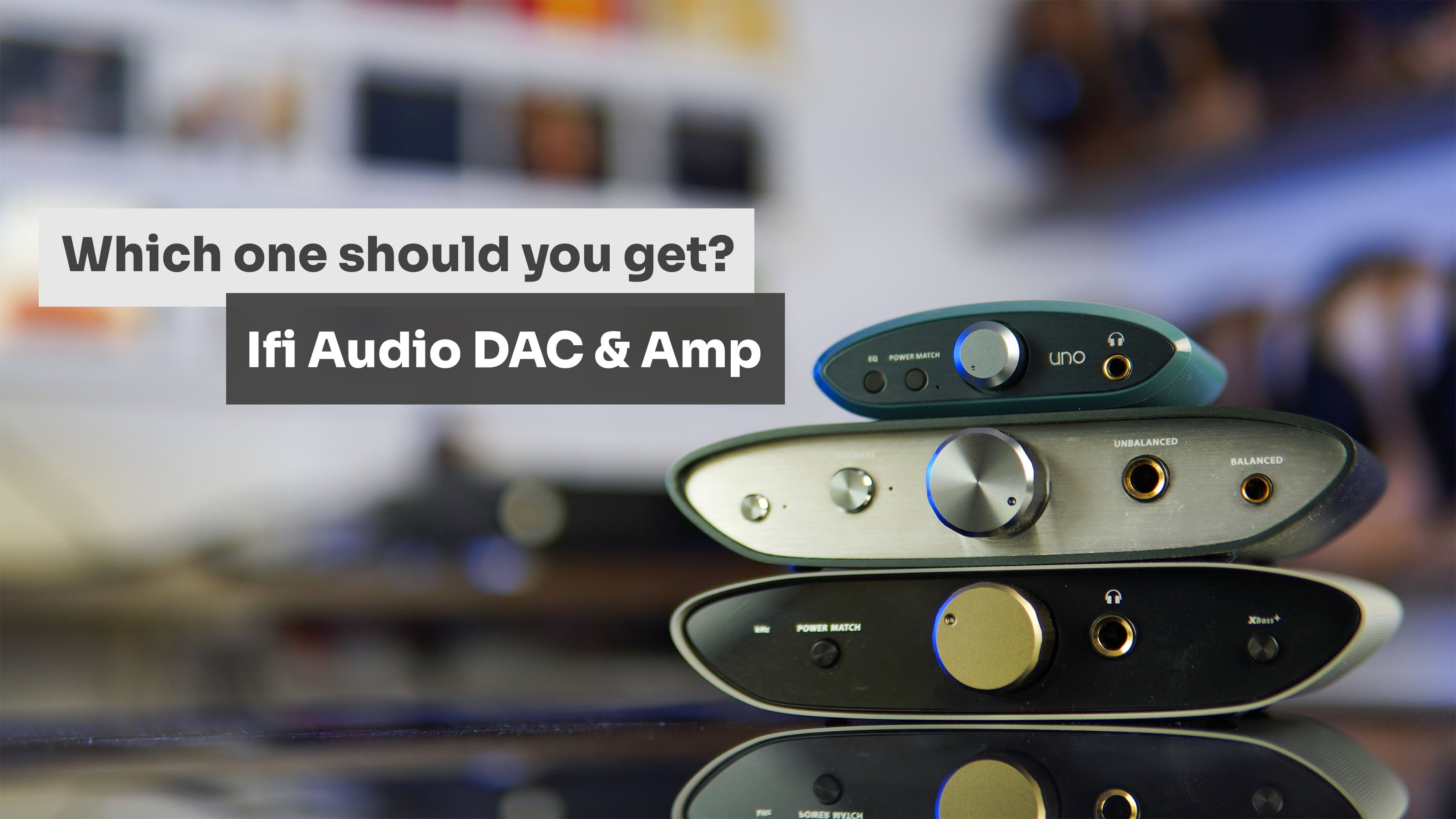 Which iFi Audio DAC & Amp is right for you?
After speaking to a number of you guys out there, it's become quite clear to me that for a lot of you picking your first IEM or headphone isn't as much of a task as picking your first DAC to go wit...
Comparisons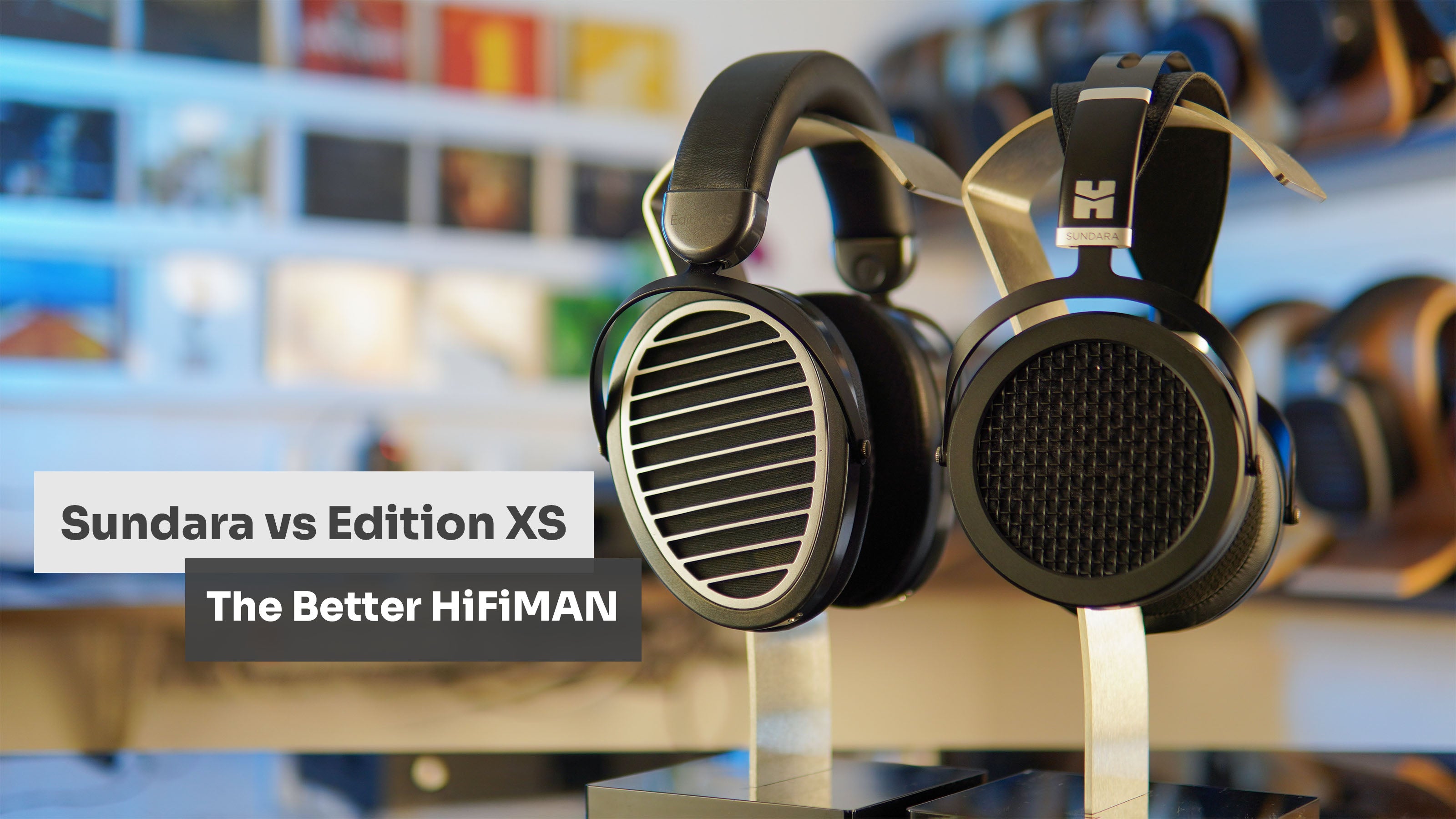 Comparisons
Comparing the Best Earphones under Rs.2,000
This video has some of the most affordable sets of IEMs chosen by Raghav that not only sound good but their price to performance ratio is just incredible. If you're someone looking to get your hand...
Comparisons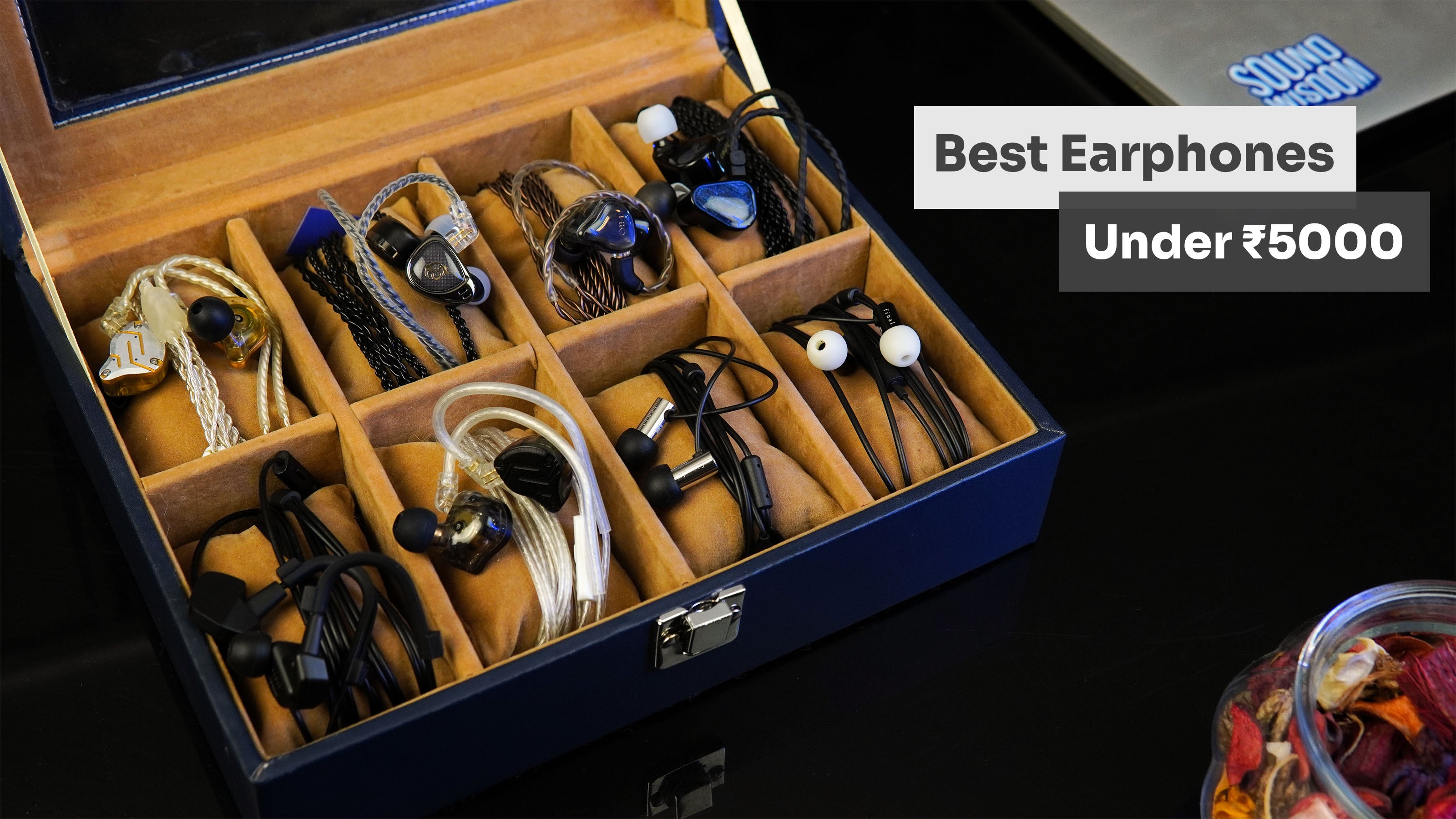 Comparing the Best Earphones under ₹5,000
In the market for the best earphones under ₹5000? We've got you covered! In this video, we'll be comparing the top earphones in this price range, including CCA - PLA13, Final - E3000, FiiO - FD1, K...
Comparisons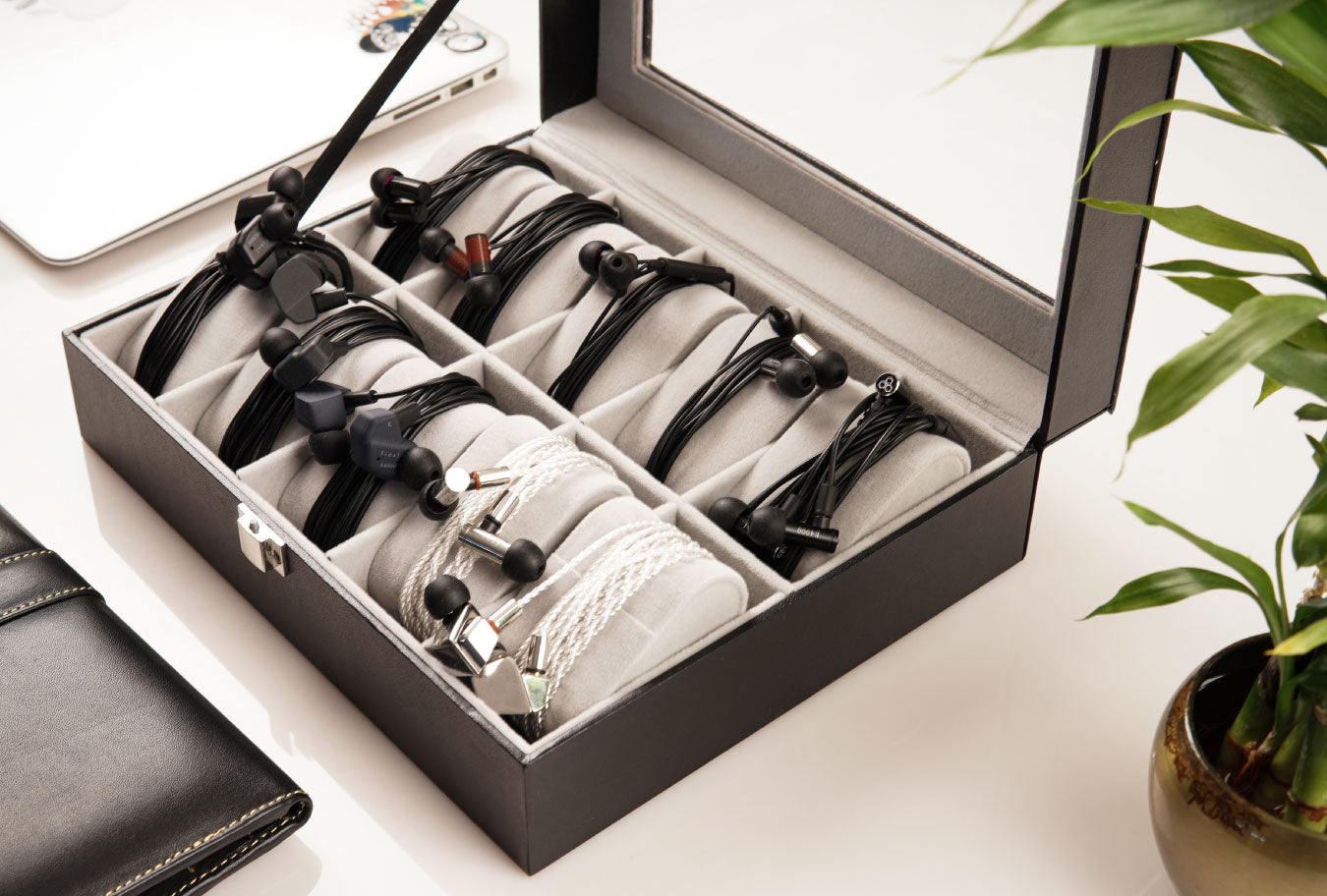 Don't wanna read? Watch our video DRIVER CONFIGURATION SOUND TUNING DETACHABLE CABLE WHY BUY Final - E500₹ 1599/-₹ 1999/- Dynamic Warm & Smooth The E500 delivers a natural spatial s...
Comparisons