Tips & Tricks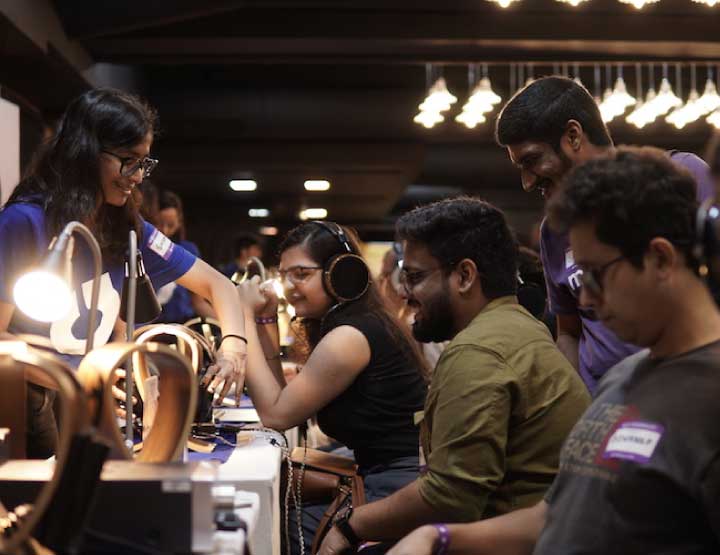 Understanding the Language of Audiophiles
Admit it. Music just makes everything better. We're all guilty of getting lost in our favourite songs, regardless of the genre. From being a companion during travel, tough days at work to a stroll ...
Tips & Tricks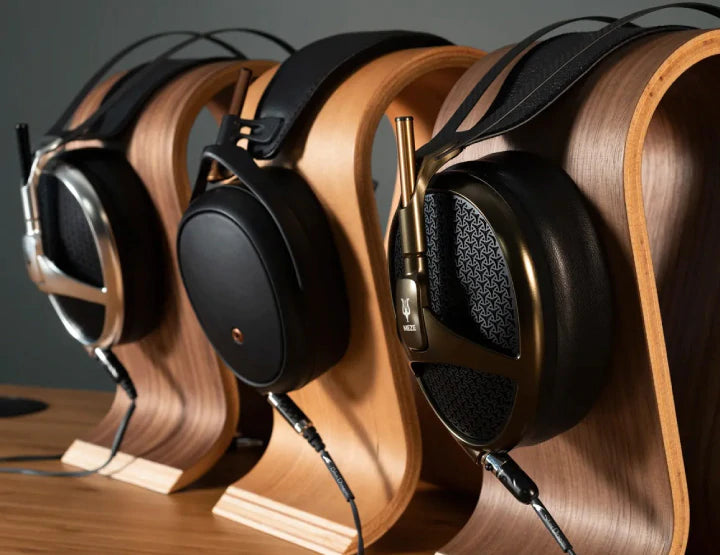 Tips & Tricks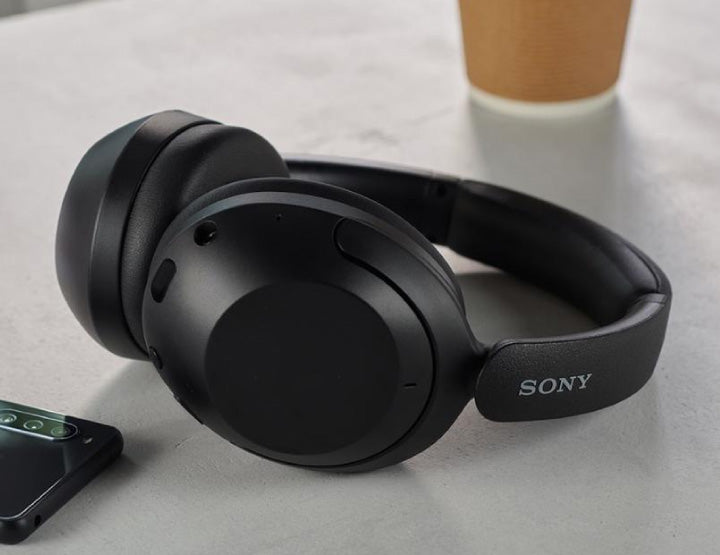 Tips & Tricks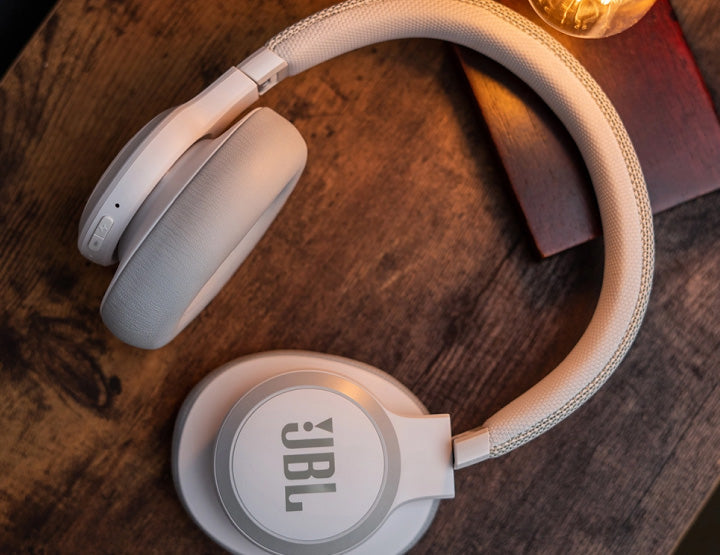 Tips & Tricks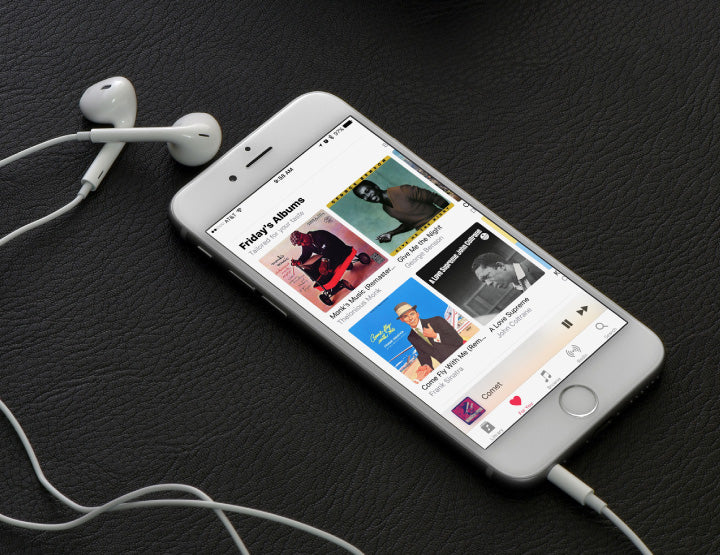 How to stream Hi-Res music in India
Get Apple Music. It's that simple. If you want to explore all music streaming options available in India, you can check out our piece on Music streaming apps in India, here.
Tips & Tricks
Tips & Tricks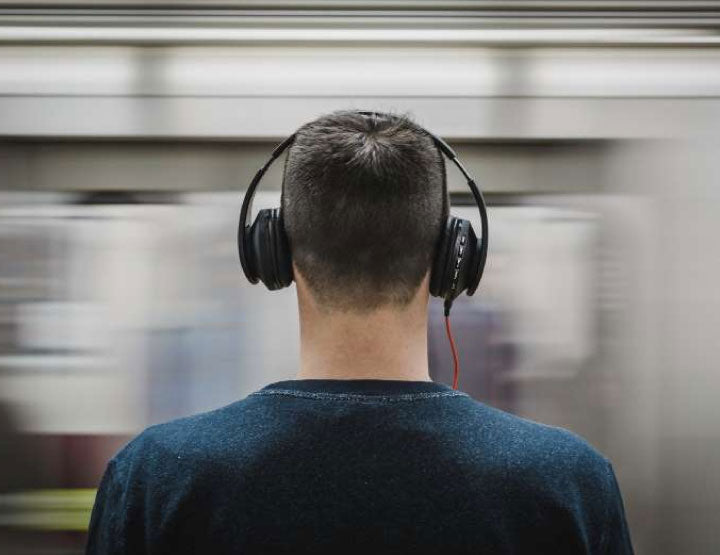 Active Noise Cancellation Explained
Here's the lowdown on Active and Passive Noise Cancellation Technology, how it functions and how it affects your music and headphones that use this technology. Read about Noise Cancellation in this...
Tips & Tricks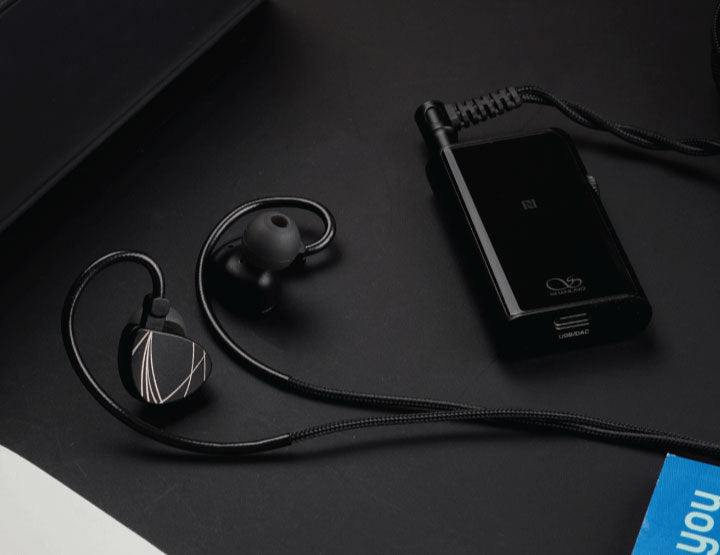 Tips & Tricks
Getting your right Fit with Earphones
However good an earphone may be, getting the right fit is key to elevating the music listening experience. Read how to get the perfect fit for your in-ears with the right eartips in this audiophile...
Tips & Tricks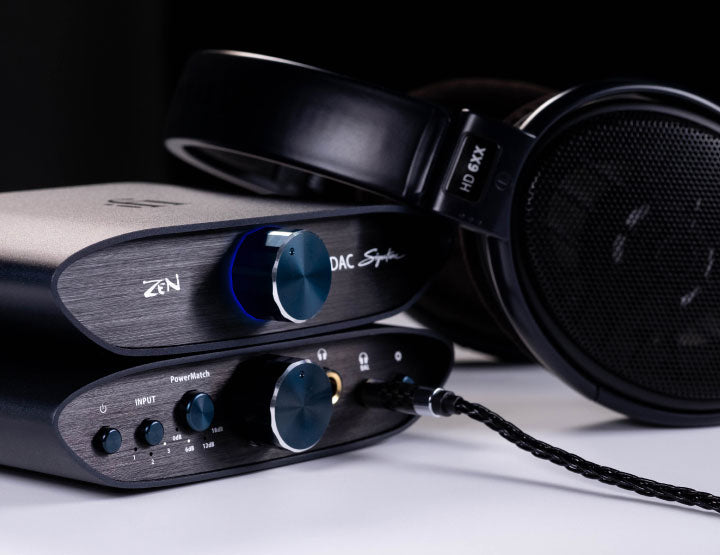 Tips & Tricks
Ever come across the term 'IPX' while looking for a pair of headphones and wondered what it meant? It sounds technical and we bet you scrolled on without taking the effort to know more about it. W...
Tips & Tricks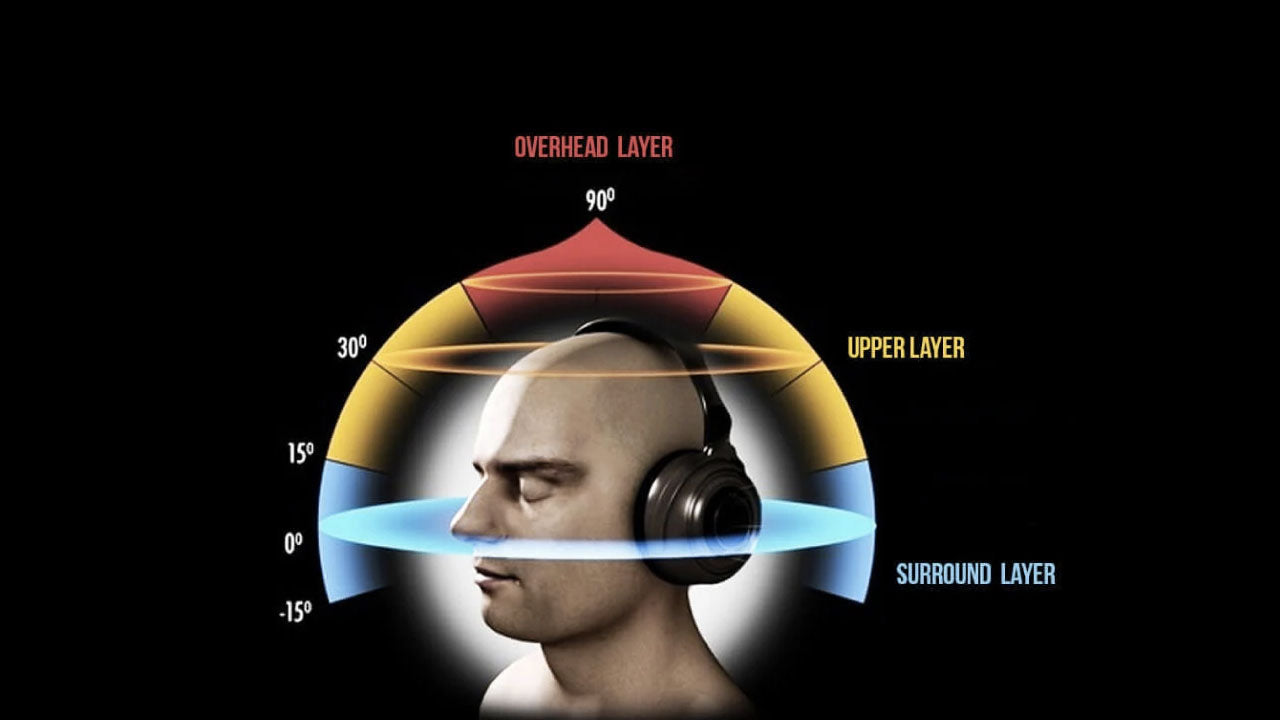 Have you ever wanted to visit every concert to listen to your favourite artist perform live? All you need is a good headphone and a binaural track of your favourite song. Let's break it down to the...
Tips & Tricks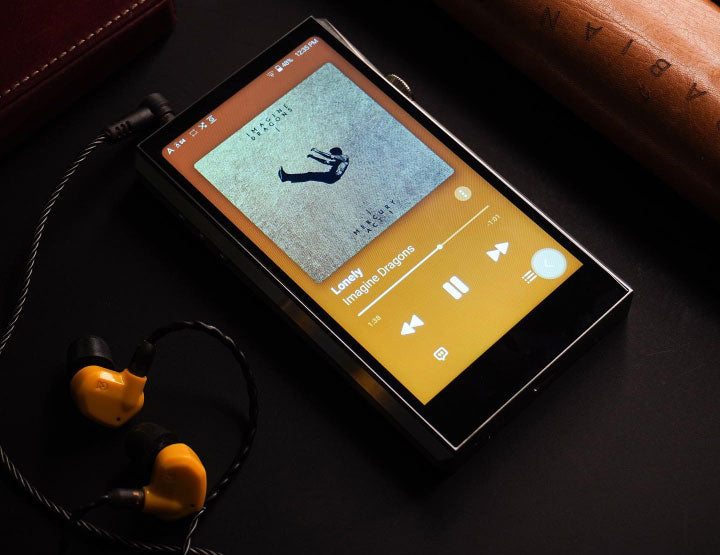 A guide to understanding different sources for your music. High-res audio and how to source it. Read on this audiophile guide explaining Sources.
Tips & Tricks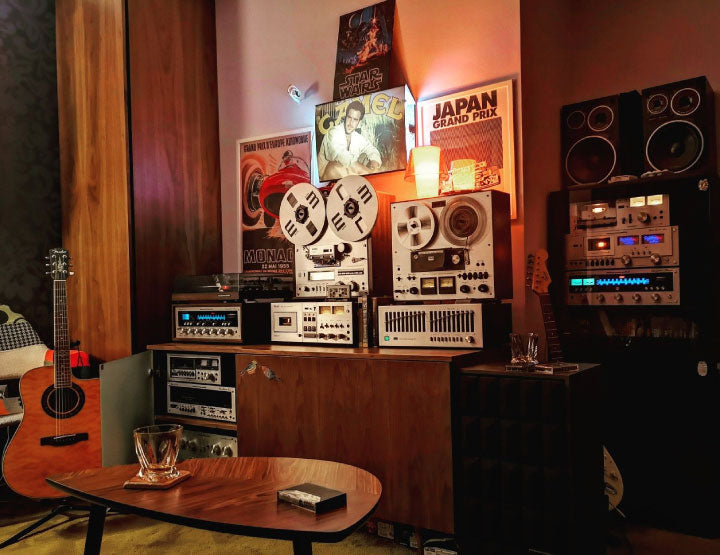 Tips & Tricks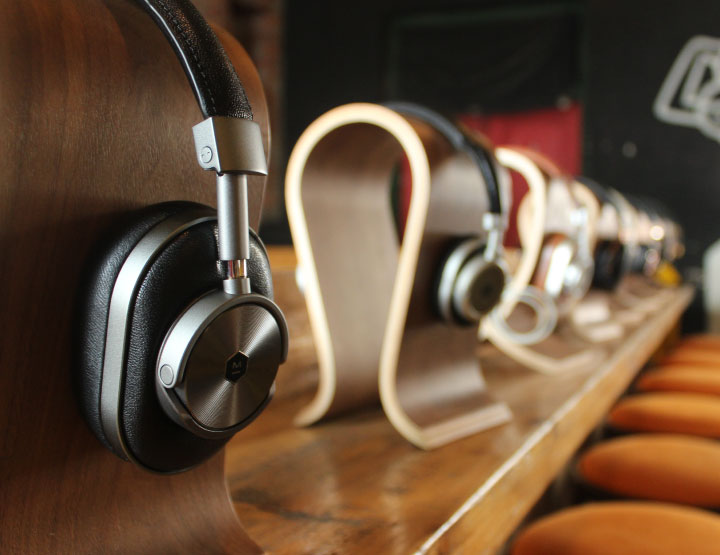 Tips & Tricks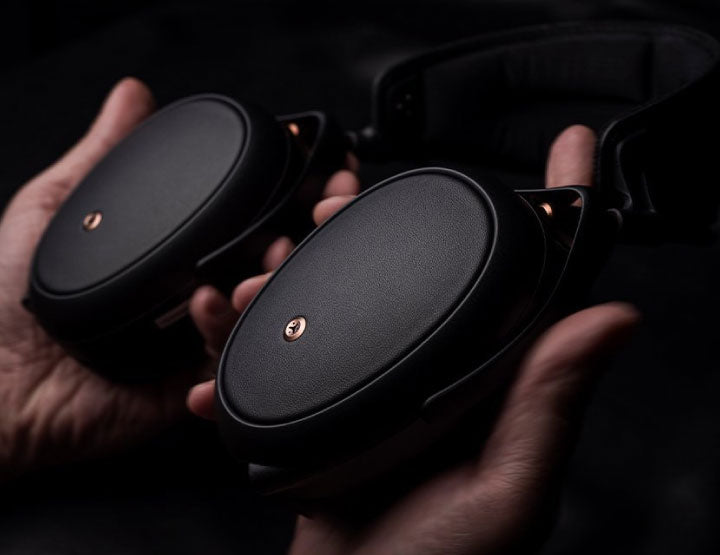 How to take Care of your Headphones
When you invest in a pair of top-quality headphones or earbuds, you owe it to yourself to keep them in tiptop shape. Read on to know how to properly take care of your headphones and earphones in th...
Tips & Tricks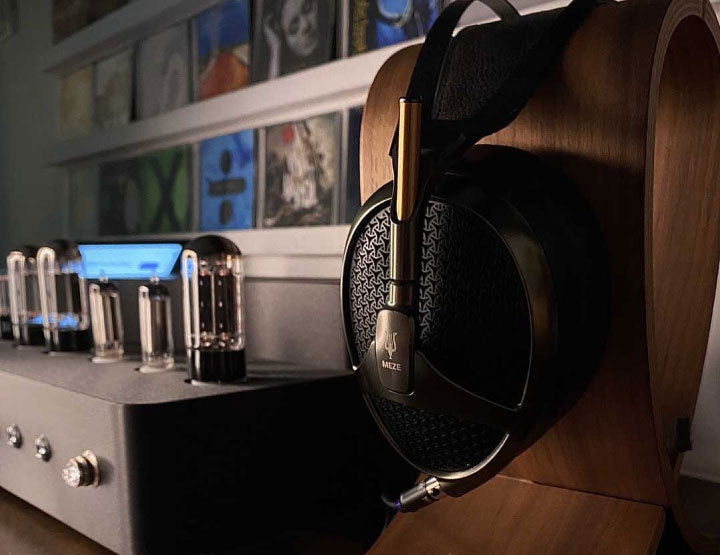 Tips & Tricks
Understanding Bluetooth Codecs and its types
A Bluetooth audio codec determines how Bluetooth transmits from the source device to your headphones. With wireless being the new norm, we'll help you understand how different audio codecs fare.
Tips & Tricks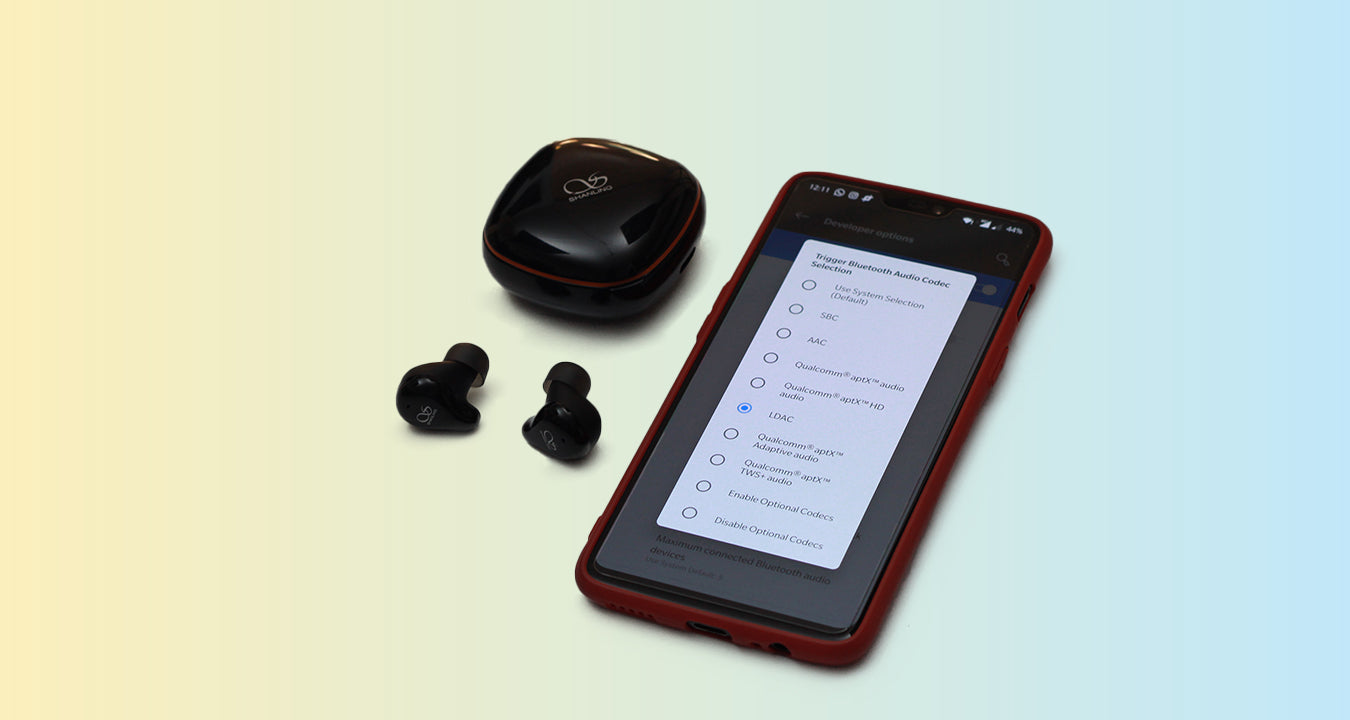 How to Activate LDAC on Your Smartphone
Sony's proprietary audio codec LDAC, produces the best sounding audio when it's on the upper end of its adaptive bitrate, i.e. 990 kbps. If you want to listen to a premium streaming service with as...
Tips & Tricks
How to Activate aptX on Your Smartphone
With the evolution of Bluetooth streaming, aptX has taken precedence. A bit rate efficient technology tad better than SBC. But do your phones have what it takes?
Tips & Tricks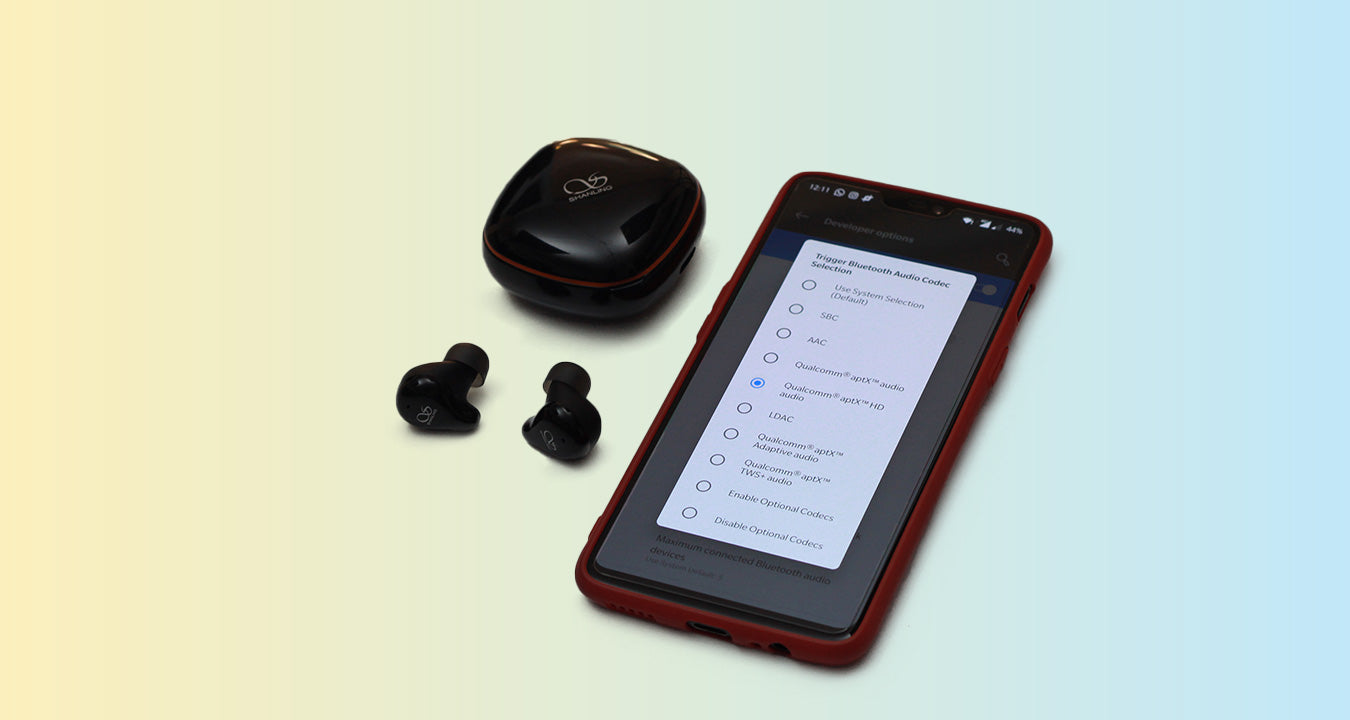 Tips & Tricks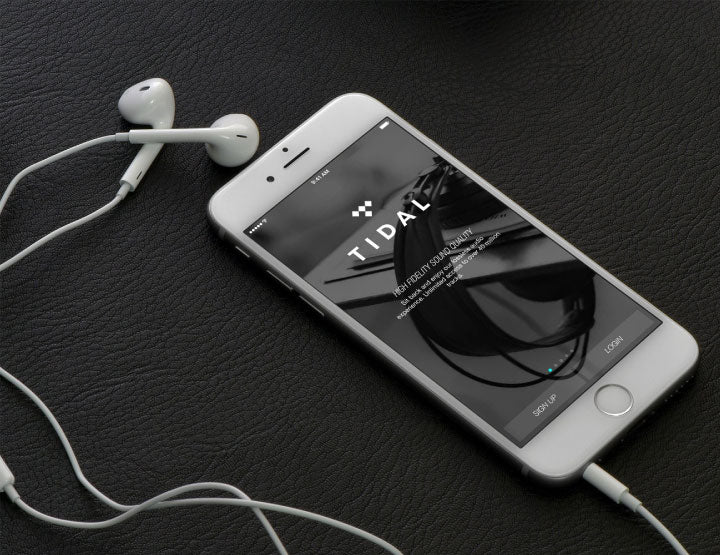 Even though TIDAL has not officially launched it's services in India, we're not going to settle for lossy music. Here's our step-by-step guide to using TIDAL in India for the Indian Audiophile.
Tips & Tricks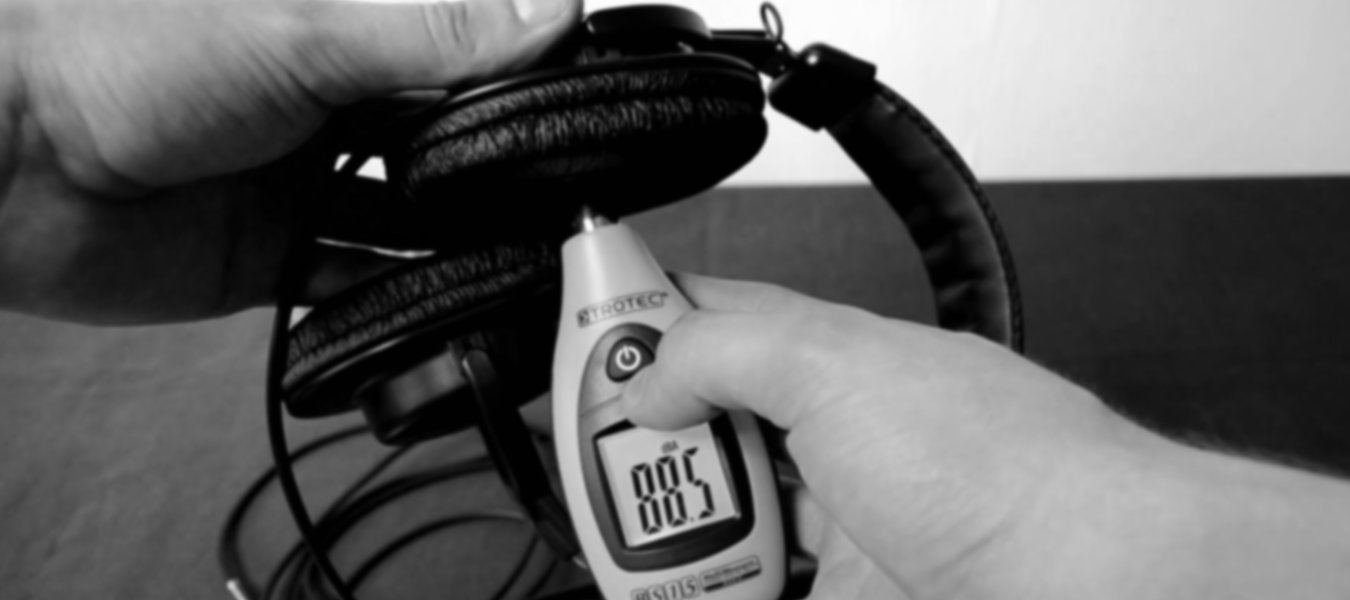 Ever wondered how headphones can be sensitive? What is headphone sensitivity and how is it relevant? How is it measured and maintained? Solve all your questions regarding sensitivity in this blog.
Tips & Tricks