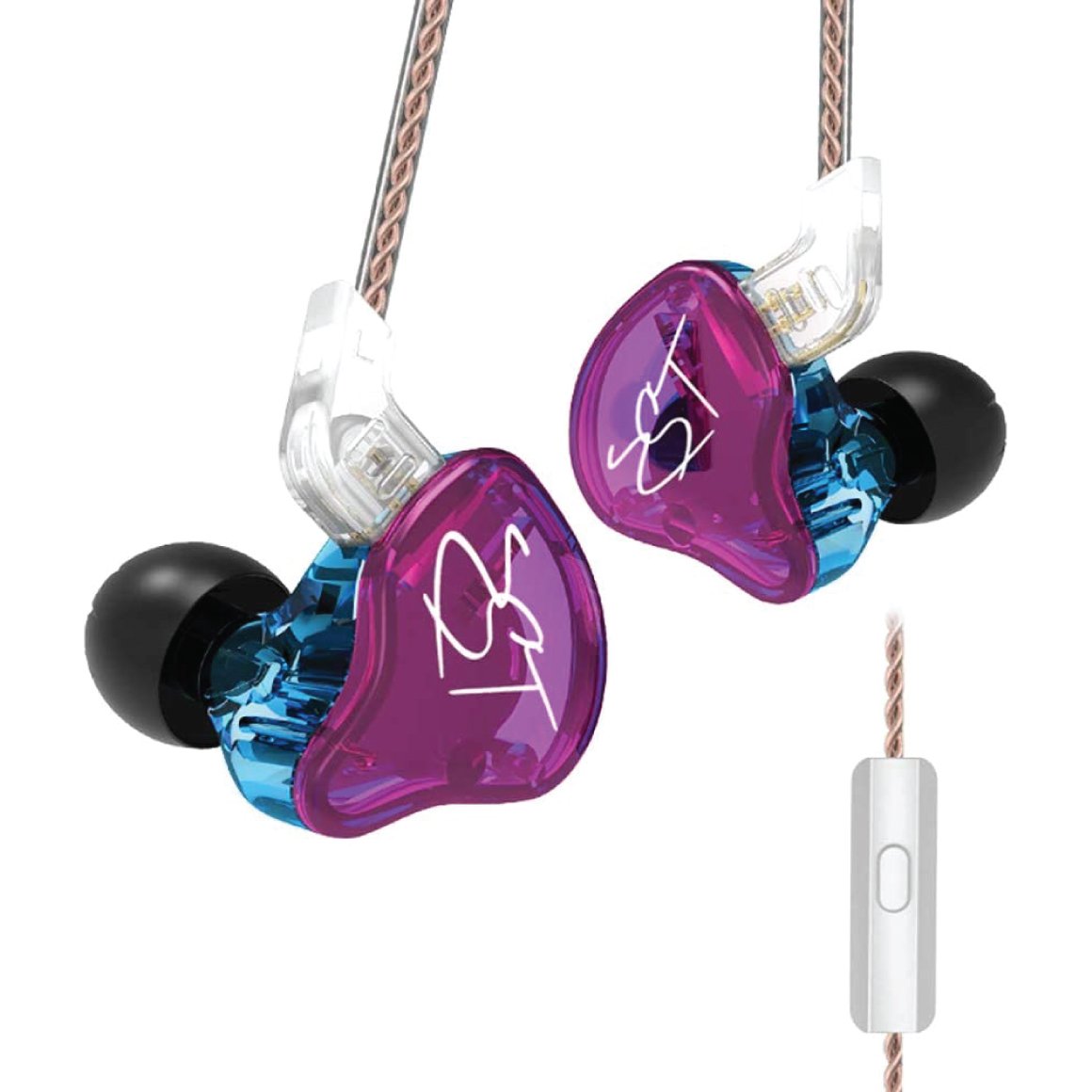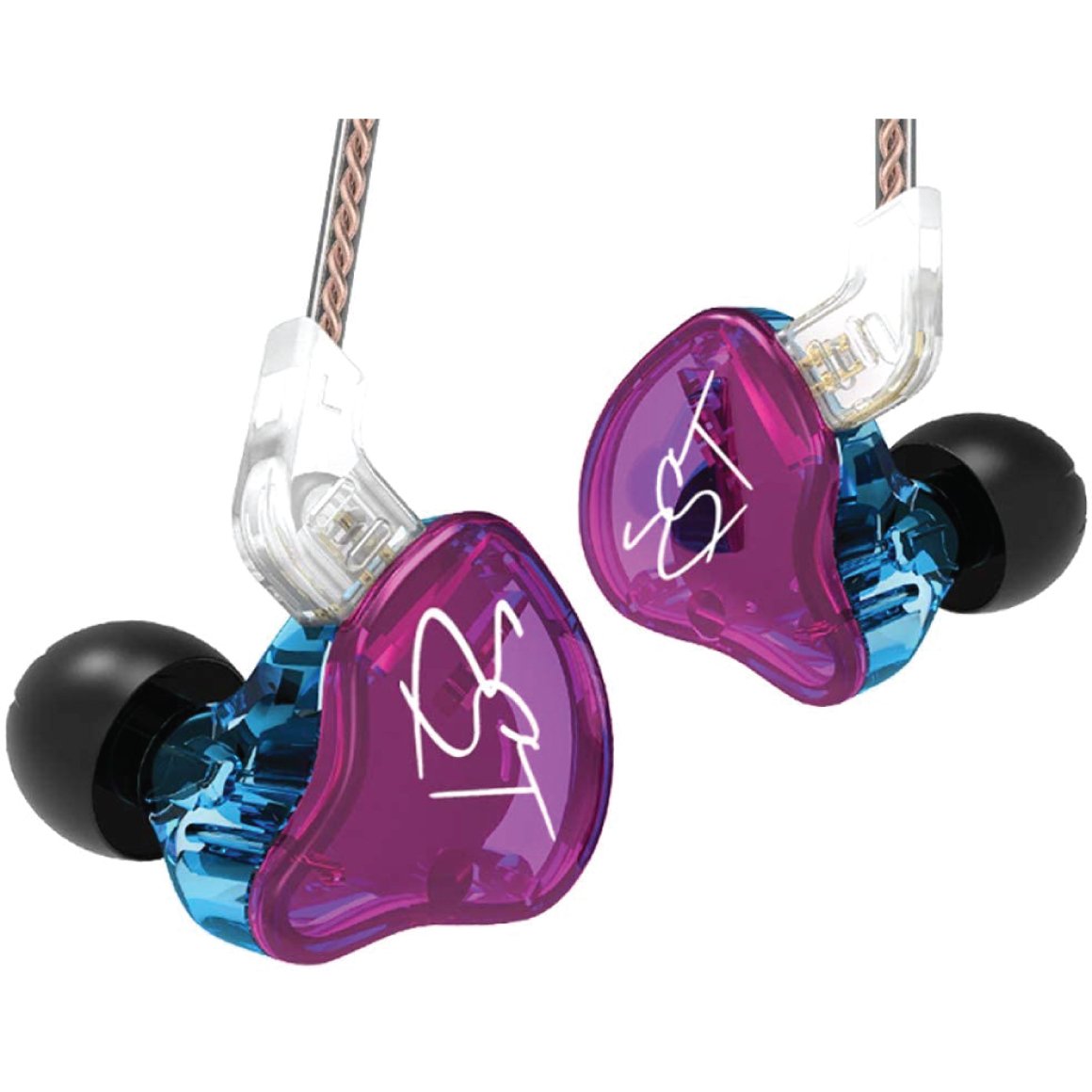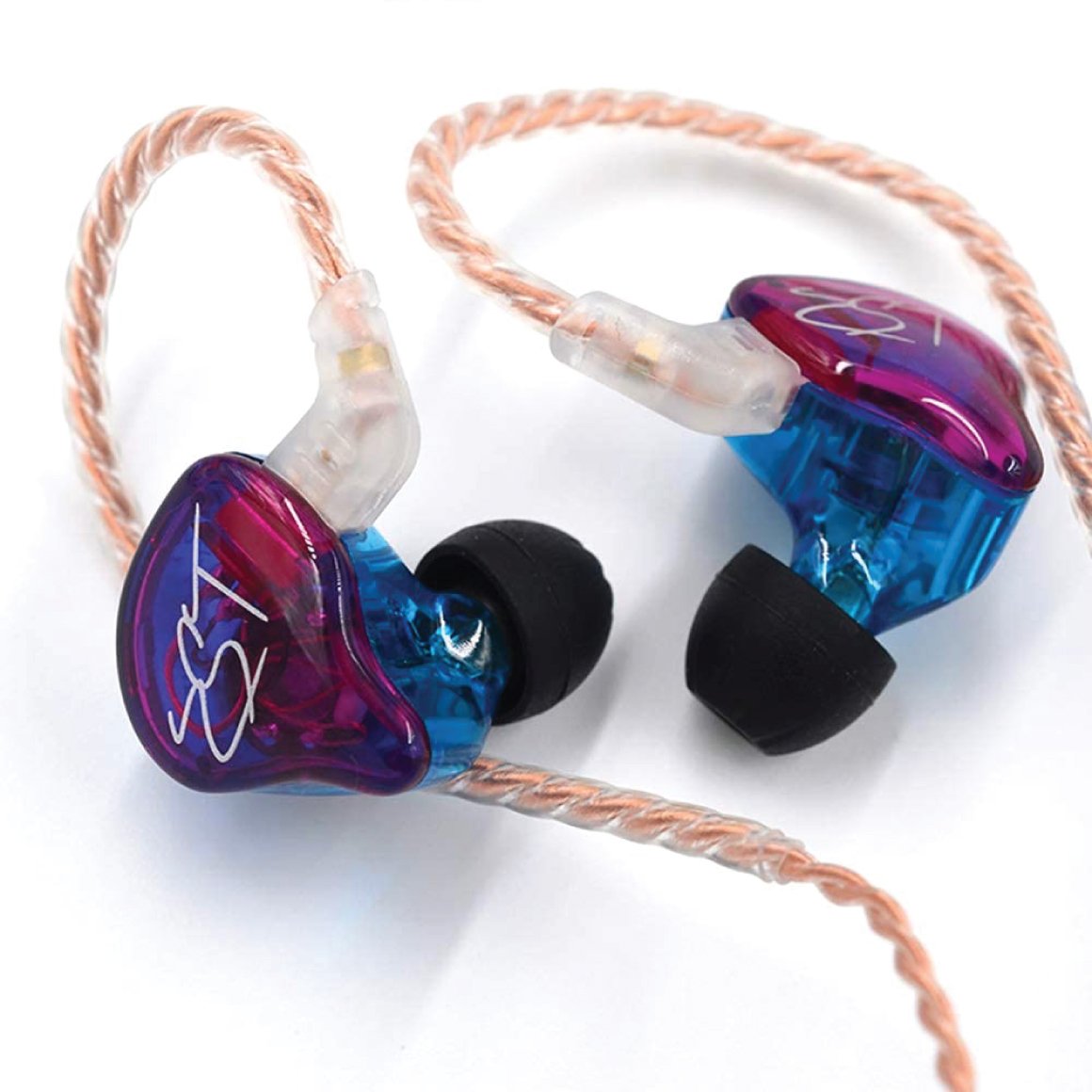 KZ - ZST
In-Ears With 1 DD + 1 BA Drivers
---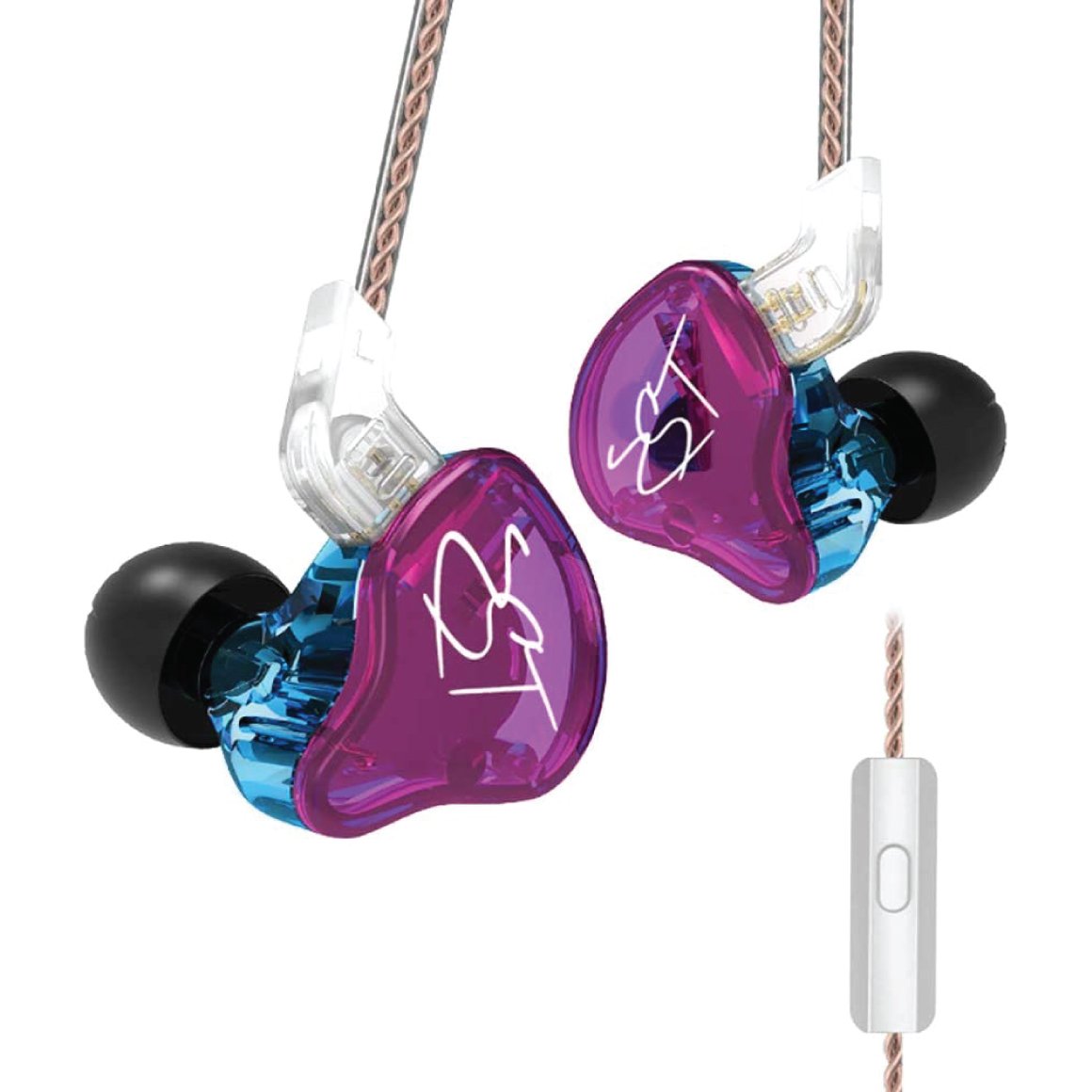 KZ - ZST
Sale price

₹ 1,749
Regular price

MRP:

₹ 1,999
(/)
This product is permanently discontinued and continues to live on in
Headphone Zone's Museum
.
The Museum is where we pay our respects to end-of-life, old, archived, but not forgotten products. This page was made with a lot of love and will live on for posterity. What to say, we're sentimental people. 😔
While this product is out of stock, consider...
This product is rated 4.4 of 5.0 stars.
It has received 457 reviews.
The KZ ZSTx
Won't take much of your time so I'll dive right in to the review. Comfort wise they are perfect. At least for my ears but I'm pretty sure it'll fit most of you out there. The earphones are made of plastic shells which look sturdy and can resist your usual wear and tear. The cable is also of the decent quality. But none of the things are the selling point of these headphones. KZ promises audio quality and delivers it! These are not your usual ear candy earphones like boat, sony, redmi, realme, etc and if you prefer that sound signature don't buy it. But if you prefer a clean audio with tight bass airy highs these are the headphones for you. The miss are also present but a bit laid back in the mix. I'd rather call them U shaped rather than V shaped. It lets you hear little details in your music you've never heard before. All in all of you want a balanced headphones these should be my pick and I've used literally every earphone under 2k price braket including rha ma390, soundmagic e10c, 1more piston, ath clr100, cx275s and many more and none of them even come close to what sound quality which these provide.
Omg its a real surpirse
I bought kz zstx qnd wrote review that buds are not that great. To my surprise i recieved comply foam tips for free.
What kind of hospitality is this. I have bought a lot of stuff from several so called e com giants. But i never received any reply even from sellers. Now comes this great website headphone zone. Just with a review they sent me free earbuds. Its still unbelievable for me. Headphone zone. You're the best . And I'm really very very very satisfied now. Thank you Raghav. Your amazing
Hey Pudi,
Thank you for thr awesome review, this really did make our day!
The price tag and crazy colours are hiding something serious
Don't let it's neon colours, bad English in it's instruction booklet, etc deceive you, it's a great pair of headphones, I used it with the comply tips which I bought extra, never used the silicon gel tips that came with it.
The fit is good, the loop keeps the earphone from falling off. It's a snug fit.
I could hear a lot more song details that my JBL T210 missed.
I used with with my Moto G5s plus, it suits the phone perfectly as a headset with no microphone combatability issues that I faced with my Sony XB 55ap but for me the microphone is poorly placed, it's just above my chest. The microphone is not sensitive enough to take up conversation like the similarly microphone placed skullcandy headsets. The wires are thick weaved ones covered by transparent plastic cases with copperish wires inside. They do feel a bit rugged, will only know it's quality in time.
Also I feel my phone is underpowered to run these headsets, coz when we plug these to a laptop. We're gonna get some serious outputs from these.
Loving your review Ashwin! Thank you so much
Fuc**** Awesome!
Got these recently from Headphonezone and I have only one word, fantastic!
These headphones may very well be the reason as to why I would never buy a phone without a 3.5 mm jack.
Cheers!
Loving your review Abhijit. Thank you so much!
Expect the unexpected.. buy it you and you will not even think twice..
Thanks to Headphone zone for there honest review and timely delivery.. one of the best reviewer of ep's and hp's. The kz-zst is one of the best sounding earphones in this price range. Trust me u will not get a better option at this price.. have used more than 15 earphones across all brands but this came in as a surprise.. have extensive research I bought this ep's the Bass and trebel is good... close to balance sound..Also you will be able to hear the small details in the sound signature.which will keep you wondering and will make you go crazy... noise isolation is good..the quality of the earphones are good including the wire but it gets tangled soon.. must watch hd moves very effective while you are watching hd movies
Buy it you will not regret it..
Amazing sound
Details are good
Best buy for your money
Go ahead and order it..
Enjoy ur music the way you love it.. Cheers
Thank you for the lovely note Mervyn!