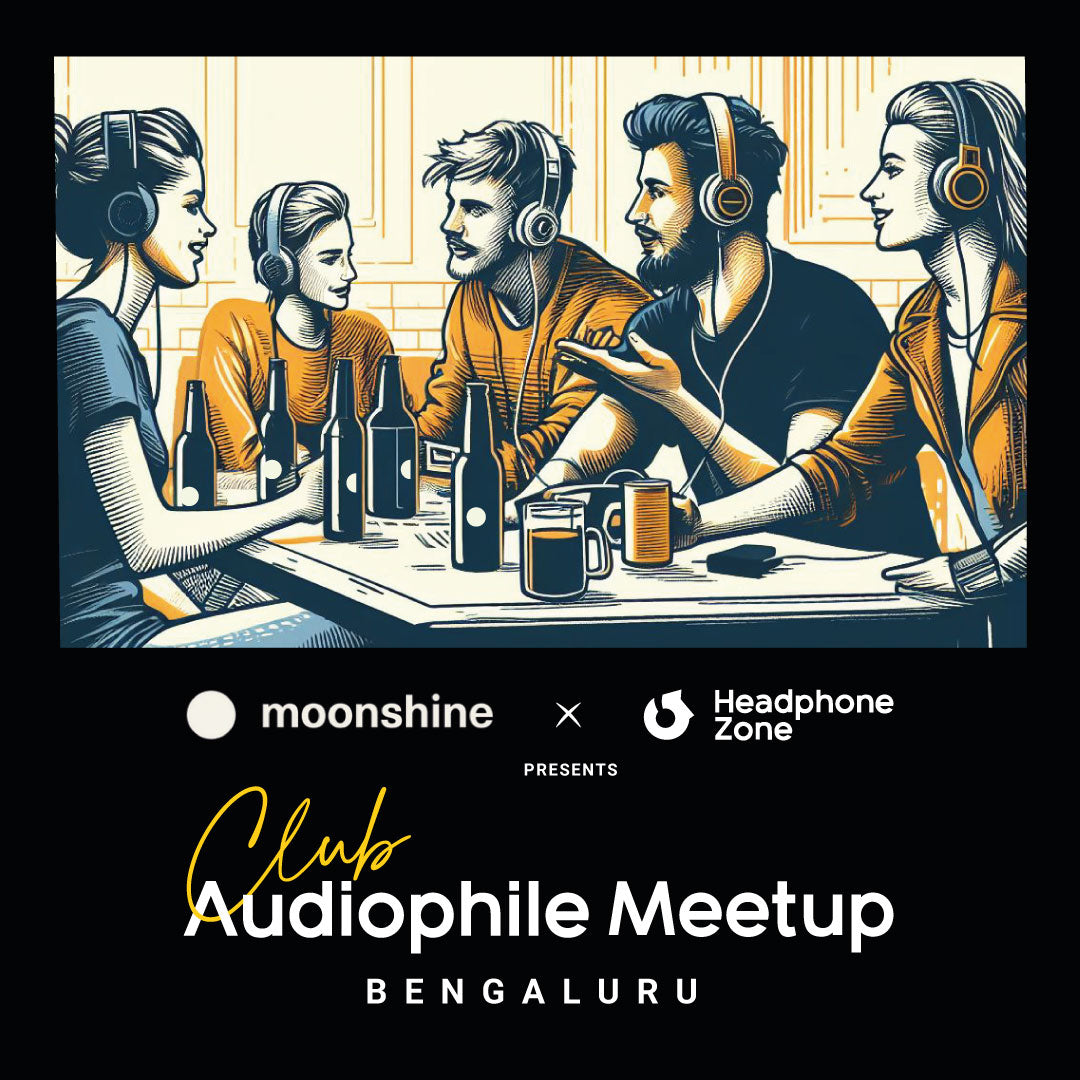 Club Audiophile Meetup - Bengaluru
---
GET 18% GST INPUT
One of the reasons headphones and earphones in India are more expensive than overseas is because of the Goods & Services Tax in India.

Don't let the GST input go to waste especially if you can avail an offset.

All products sold on Headphone Zone carry a GST compliant invoice and all products sold include an 18% GST.

Simply enter your GST number at the time of checkout.
18th November, 2023 - Saturday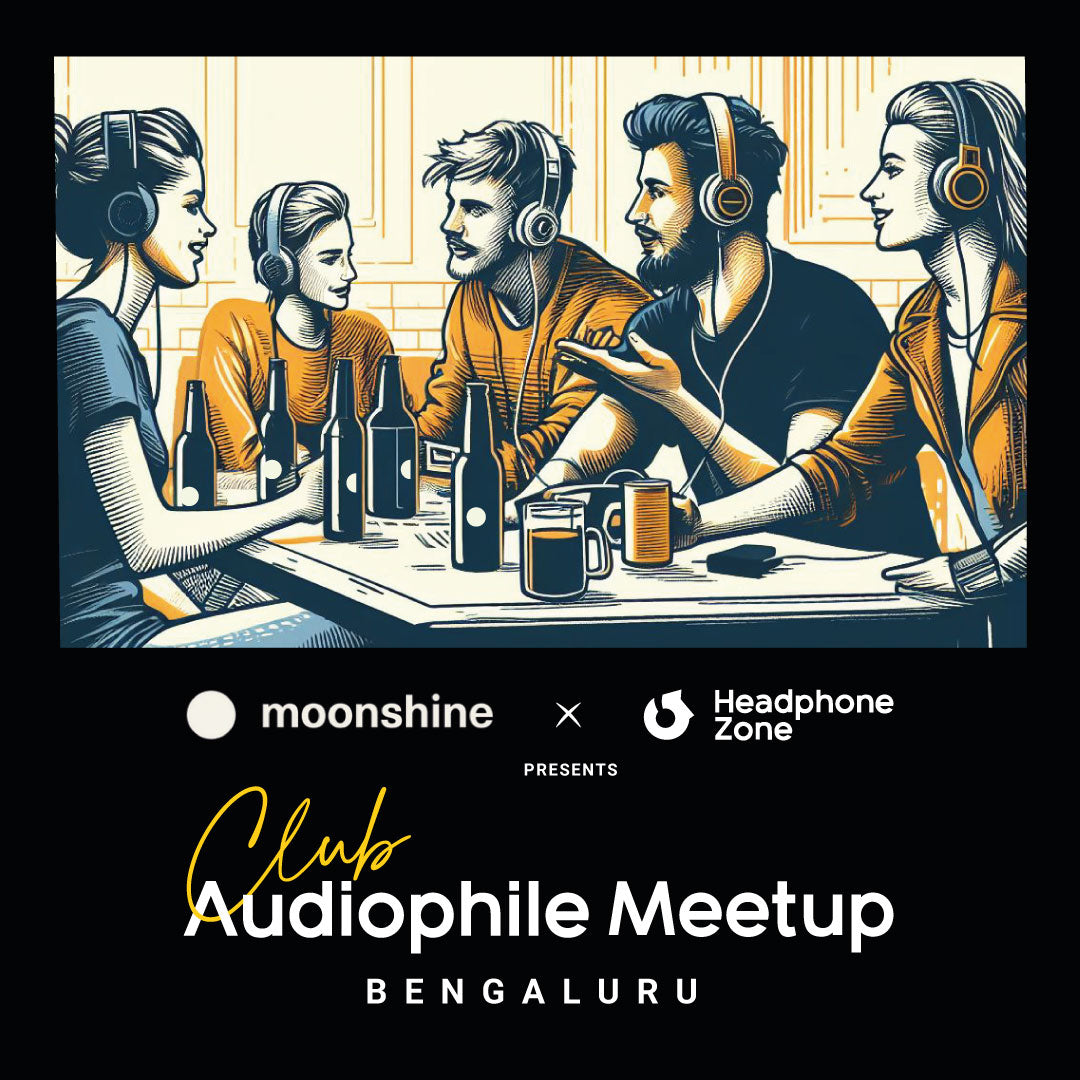 Moonshine Meadery & Headphone Zone invite you to an unforgettable evening with the Audiophile Community of Bengaluru exclusively for Club Audiophile members.

An old-school community meetup with lots of great gear, delectable food, refreshing drinks and soul-stirring music. A BYOG - Bring your own gear event, share your sonic treasures, stories and expertise with a community that truly understands your enthusiasm.

Mark your calendars for an unmissable experience. Join us as we bring together the audiophile community in style and create unforgettable memories.
Will I get a refund if I cancel?

No unfortunately, any cancellations would be non-refundable.
Do I need to get my set-up along?

Not really, but you're welcome to get any audio gear you have along. We'll be already providing our audio gear for you to experience.
Is there a dress code for the event?

No! but, you can pick up an Audiophile T-shirt here.
What sort of gear will I get to listen to?

We have gear from the finest brand in the world like Audeze, Chord, Campfire Audio, HiFiMAN, STAX and more!
This product has no reviews yet.