Products
Products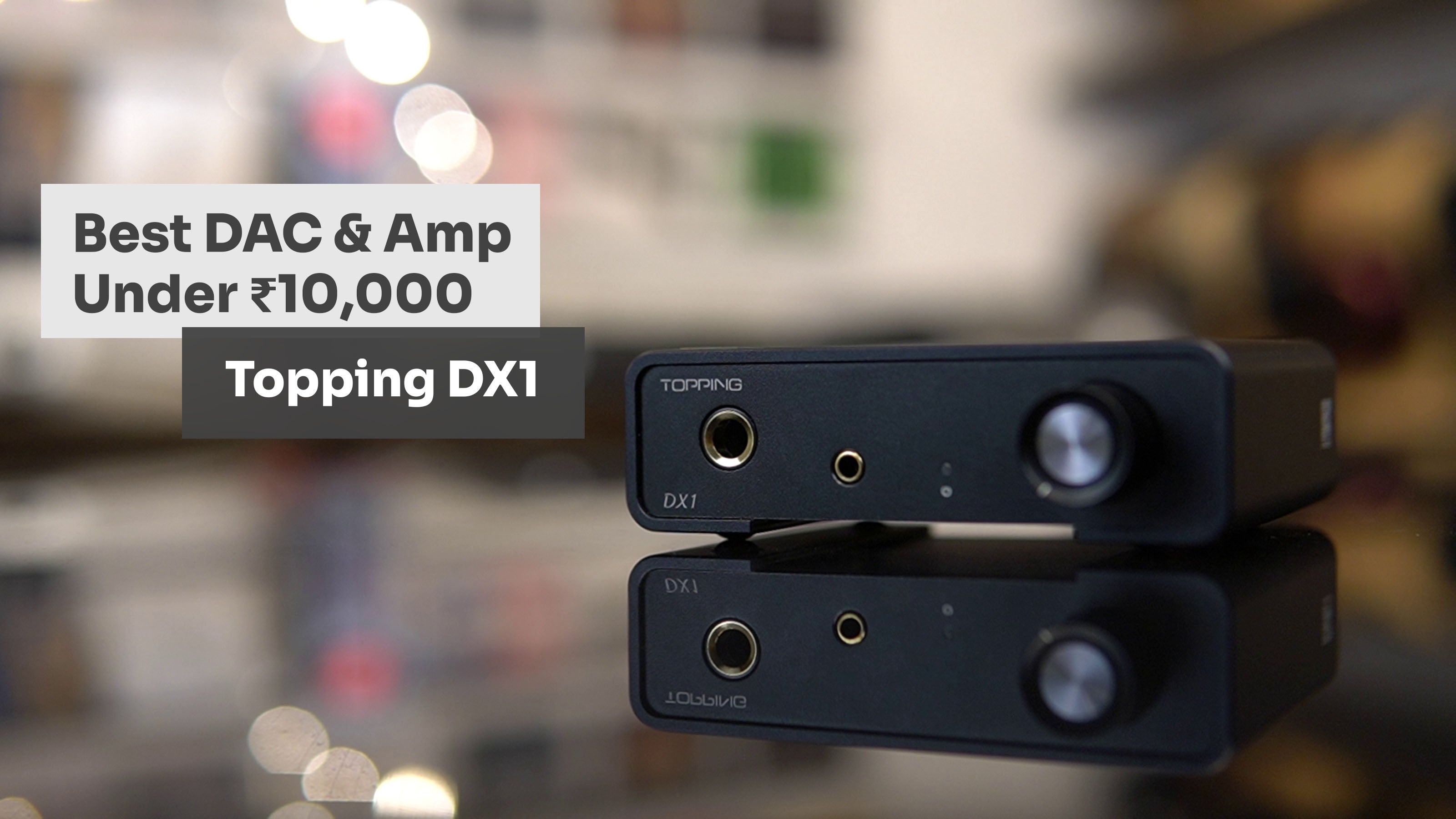 Products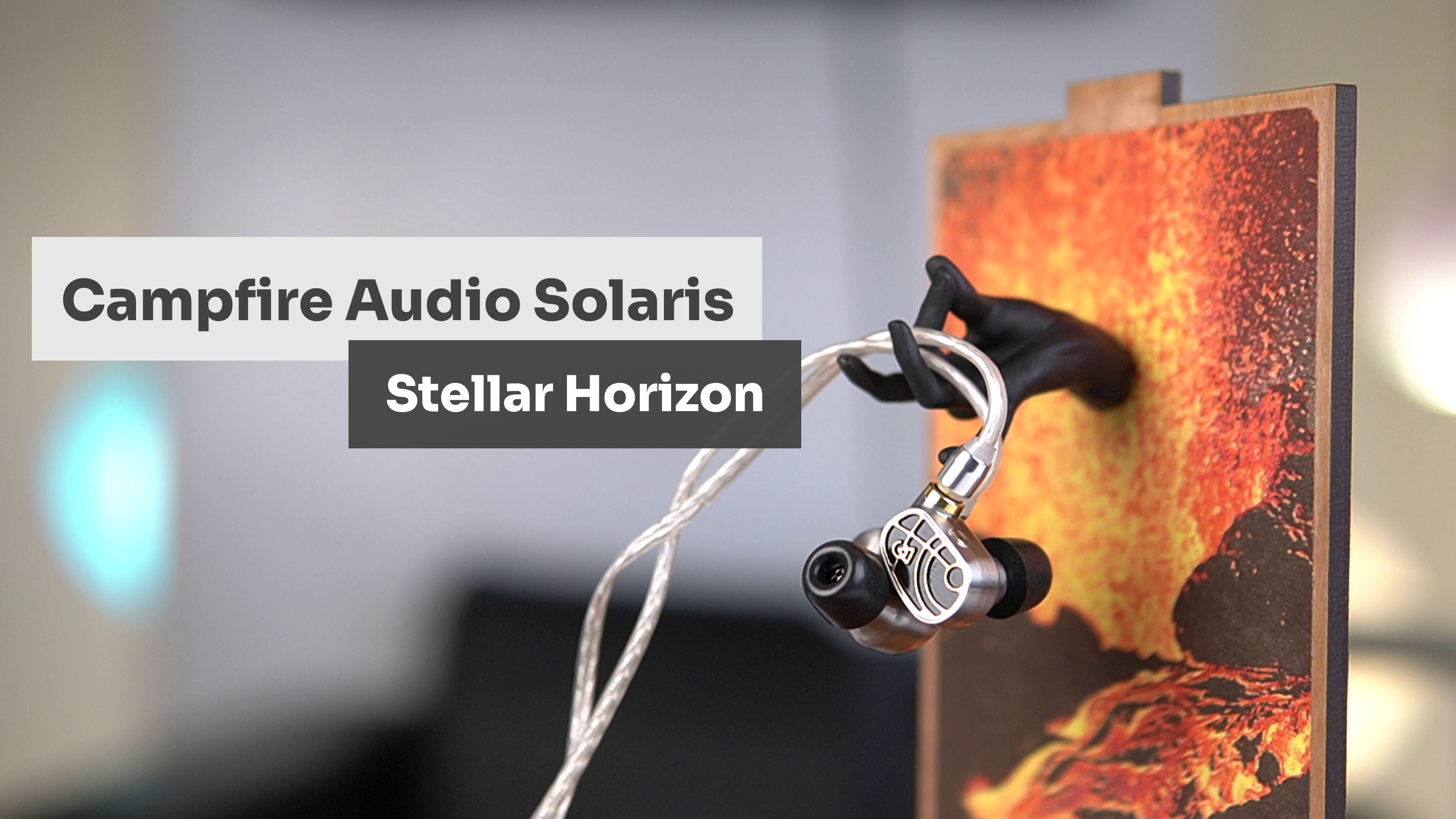 Campfire Audio - Solaris Stellar Horizon
We're back with another Campfire Audio video! So today we'll be talking about the flagship release from the brand - the Solaris Stellar Horizon. So now this 2023 release has changed and completely...
Buying Guide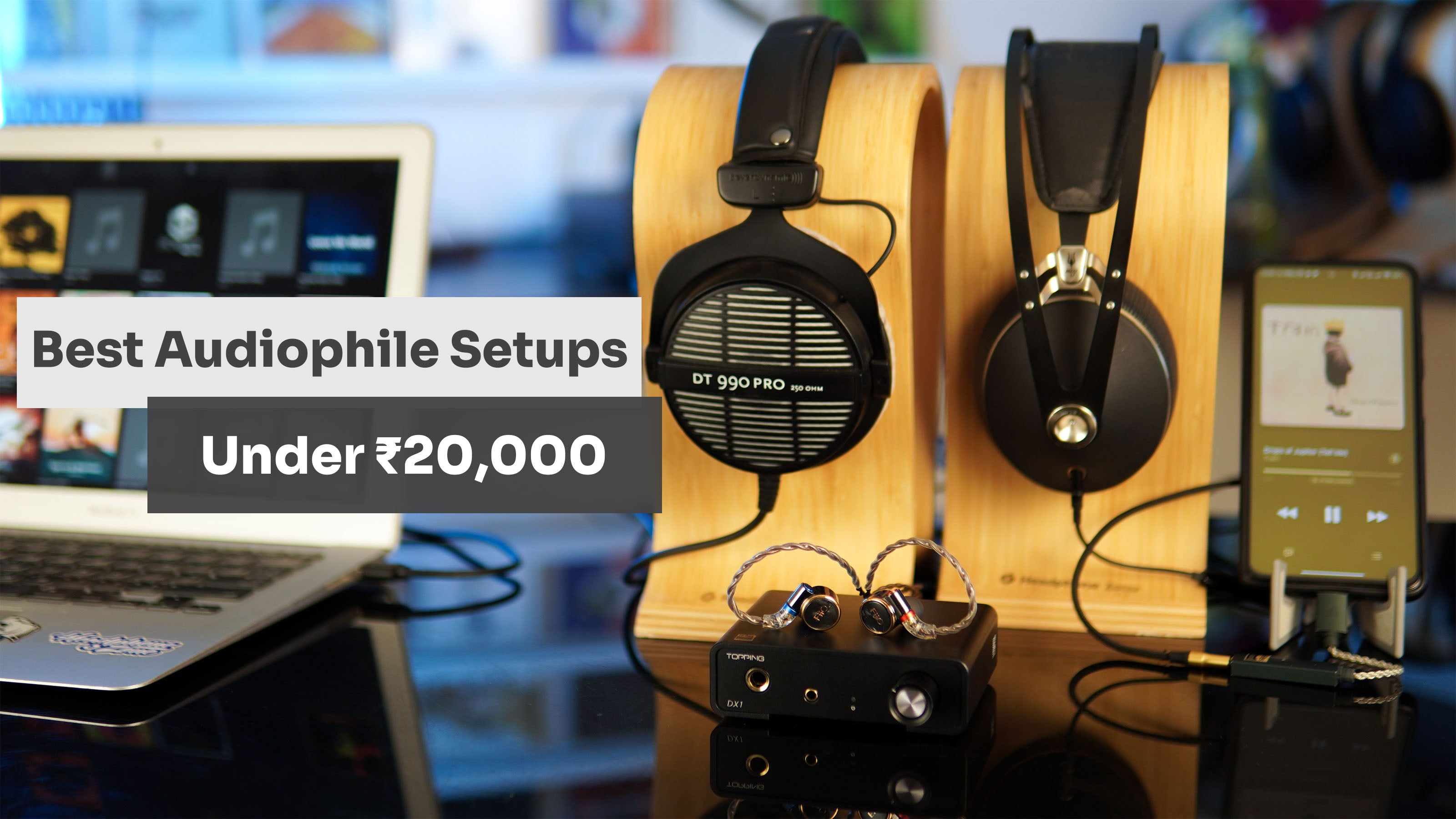 Buying Guide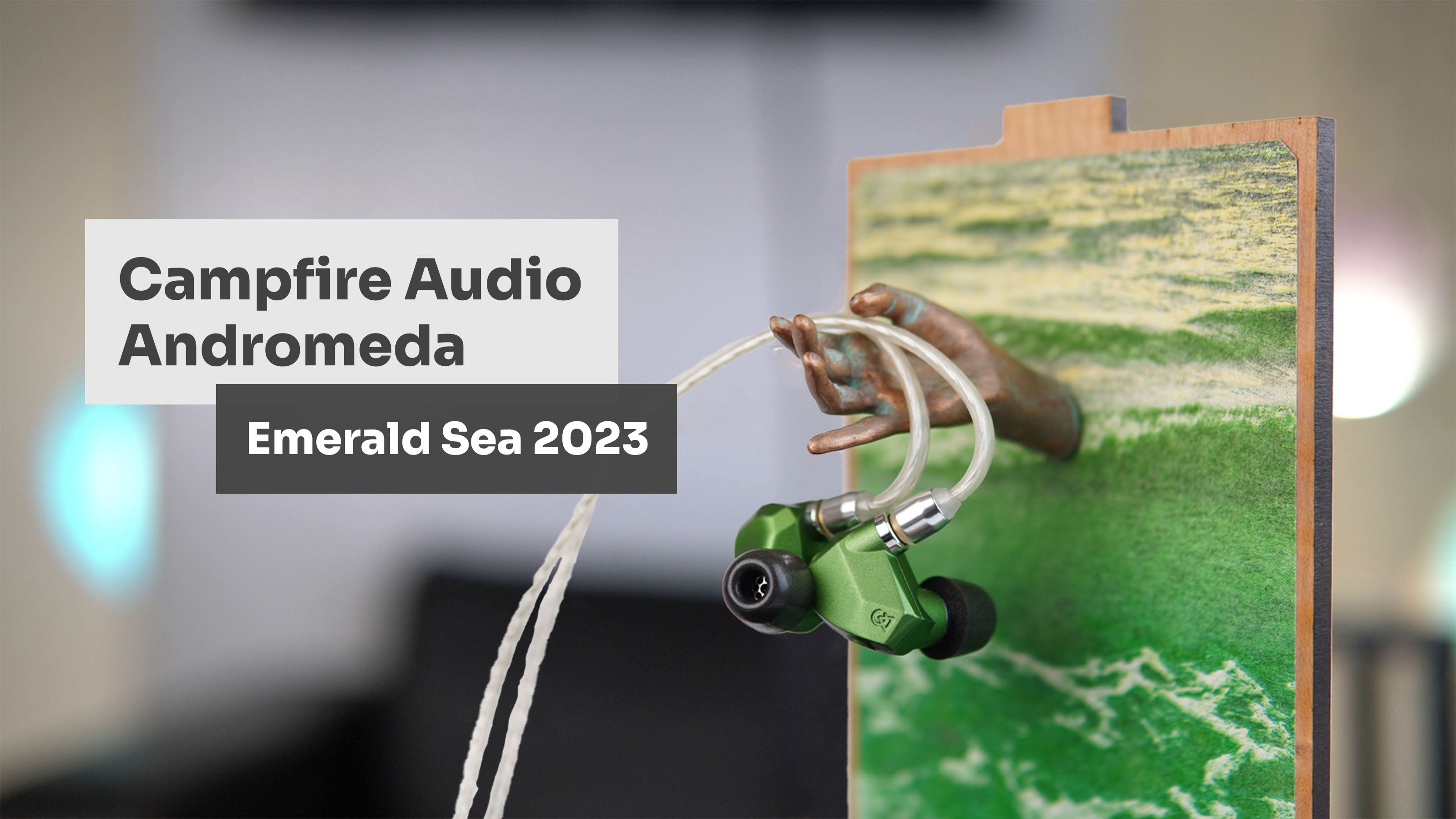 Comparisons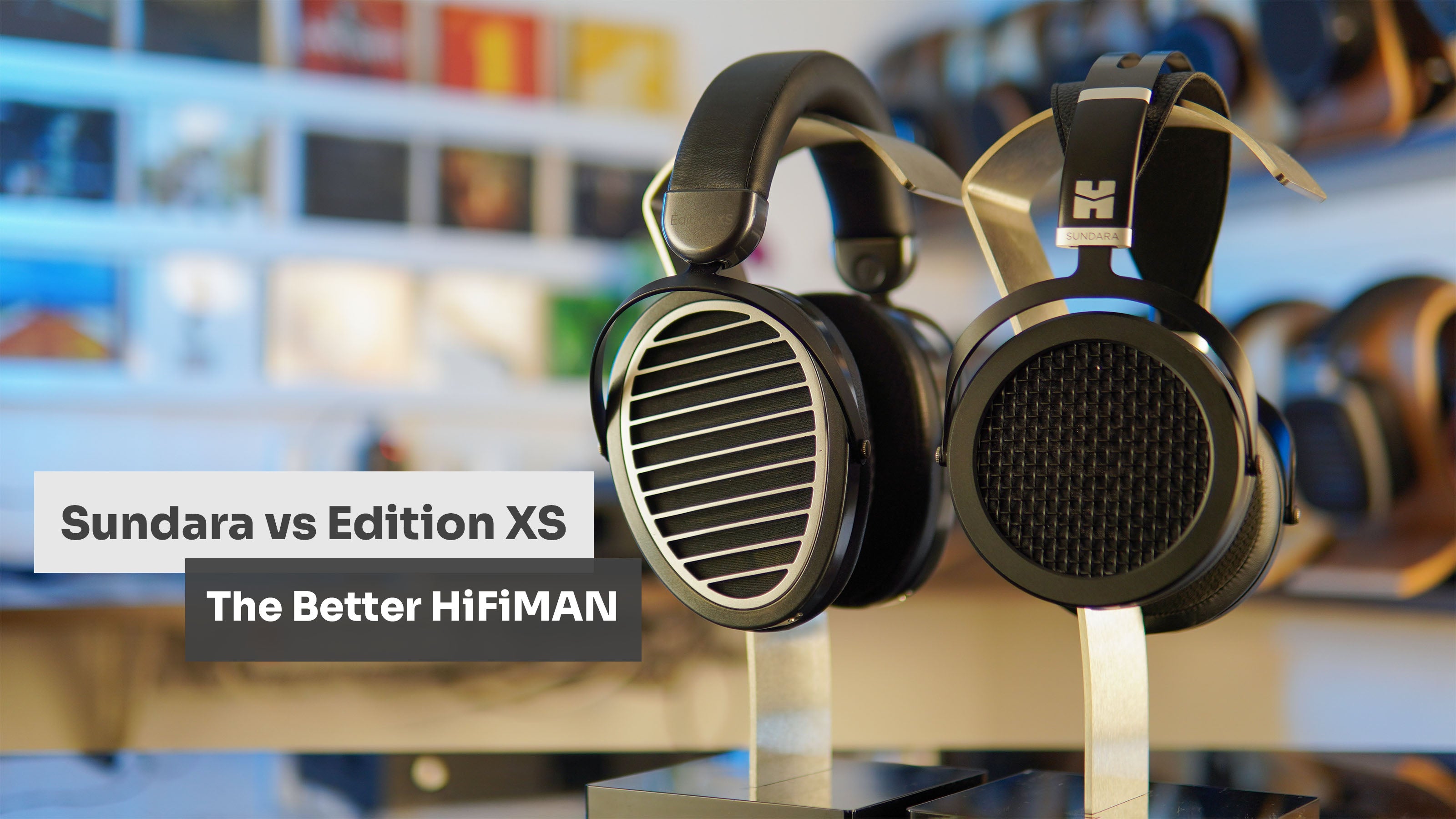 Products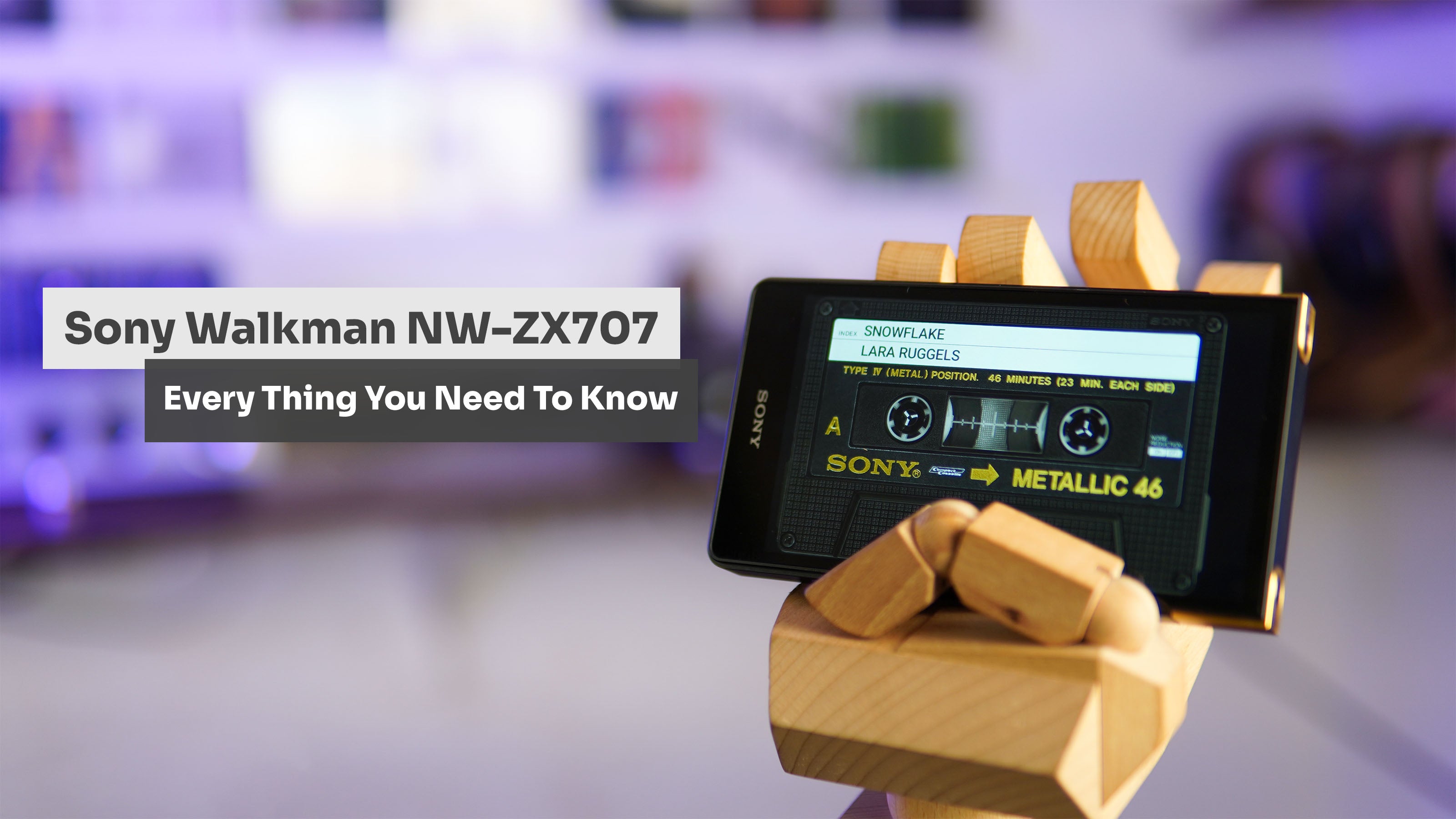 Buying Guide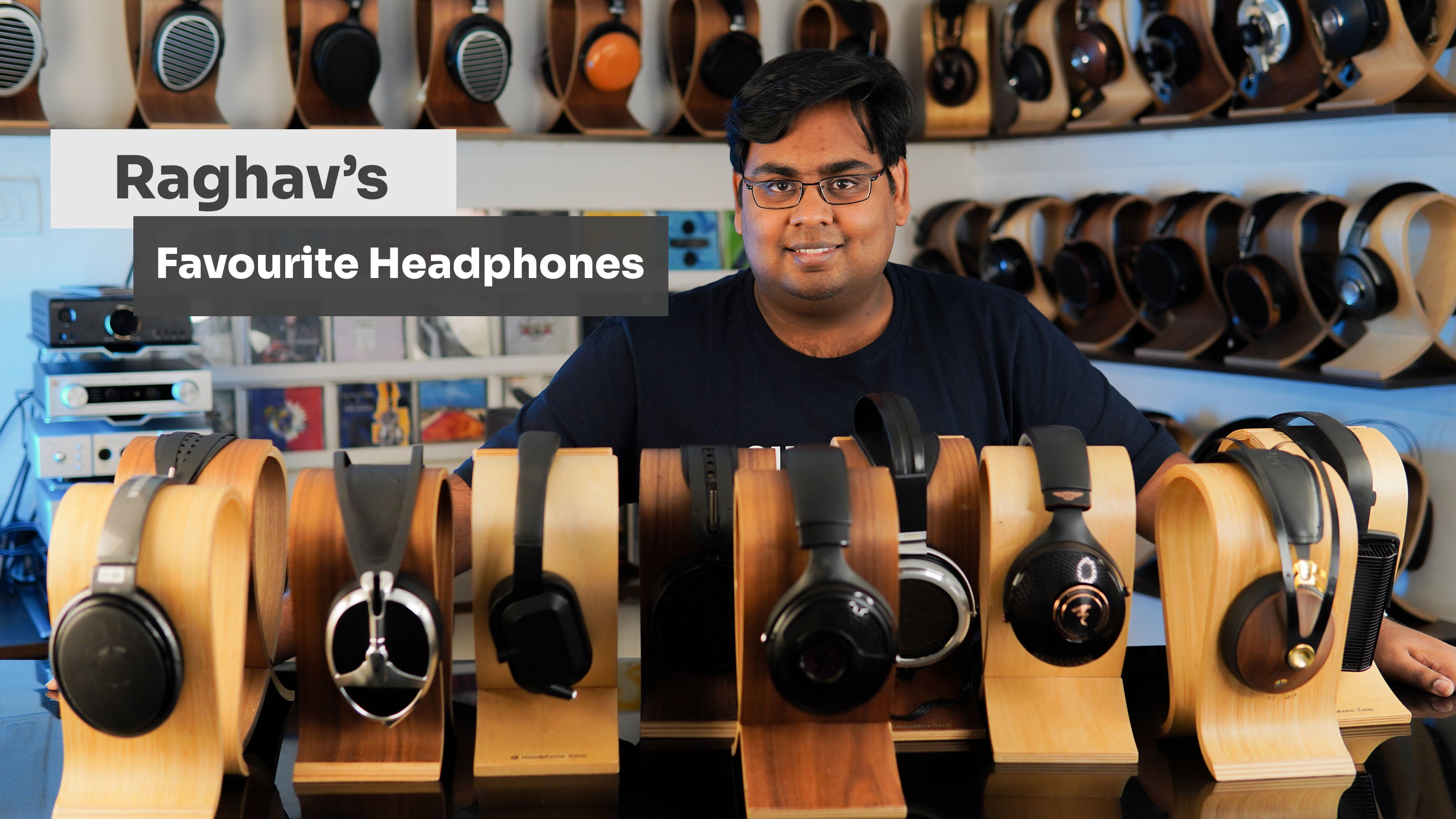 Products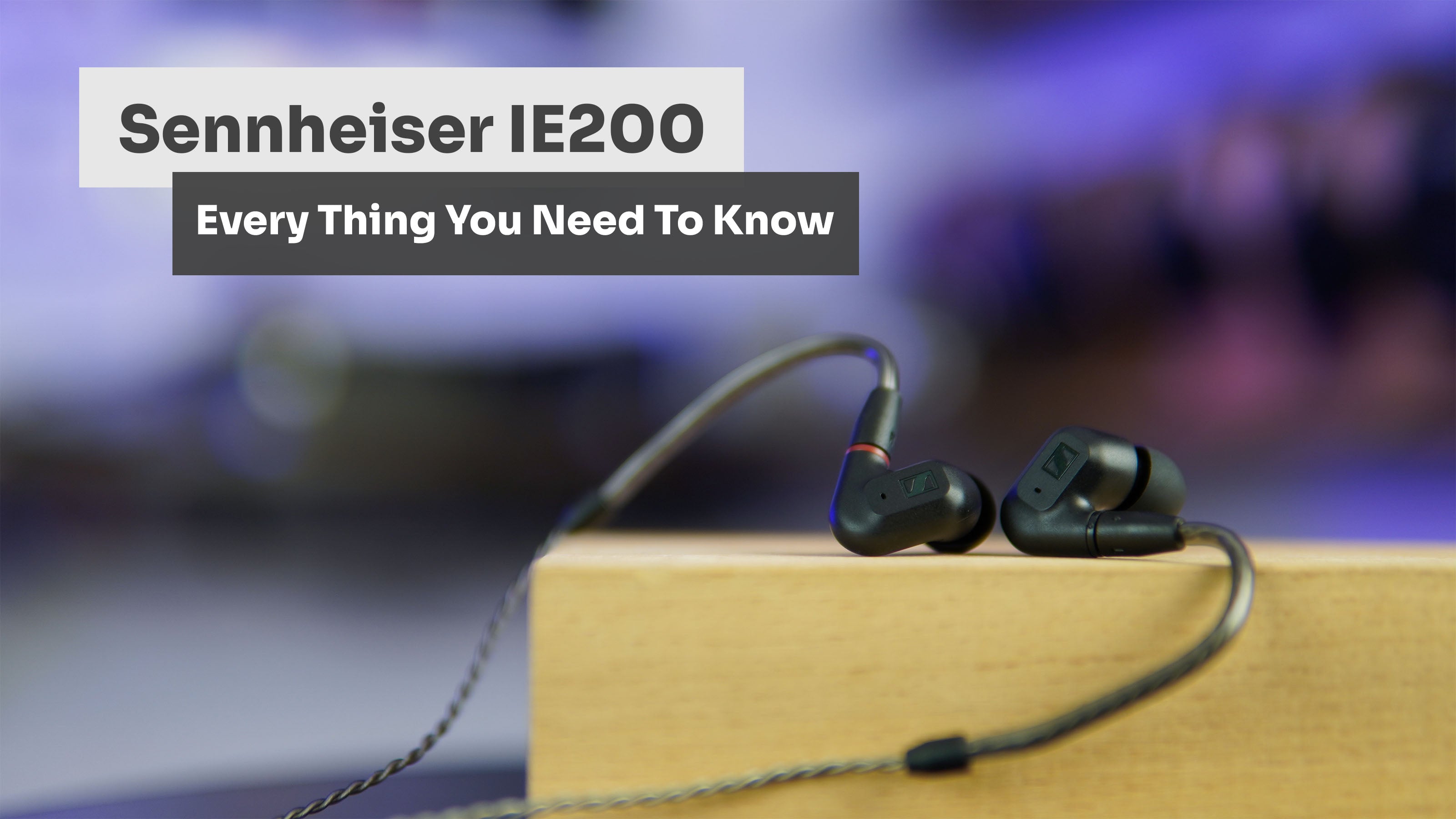 Comparisons
Comparing the Best Earphones under Rs.2,000
This video has some of the most affordable sets of IEMs chosen by Raghav that not only sound good but their price to performance ratio is just incredible. If you're someone looking to get your hand...
Products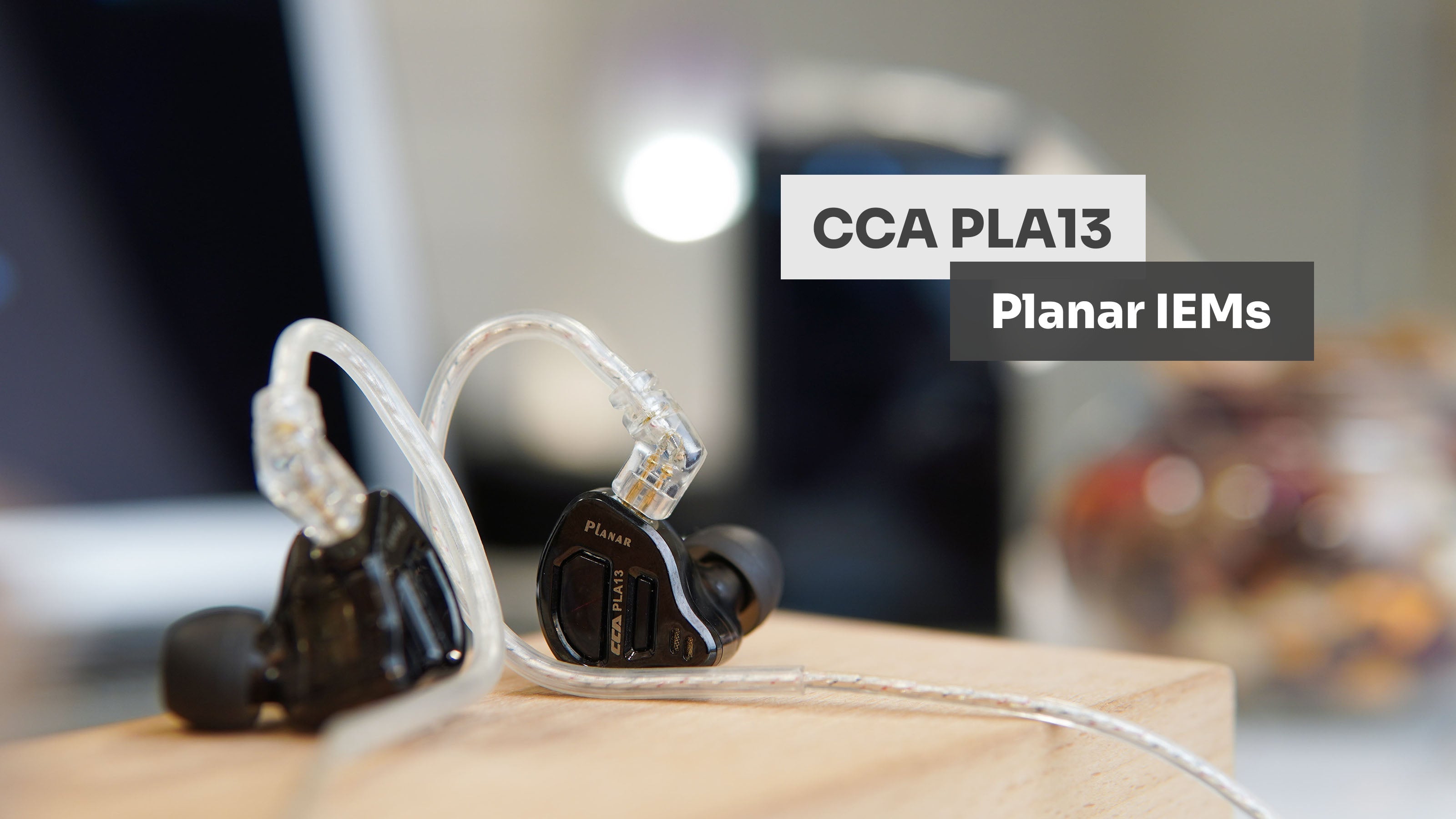 Buying Guide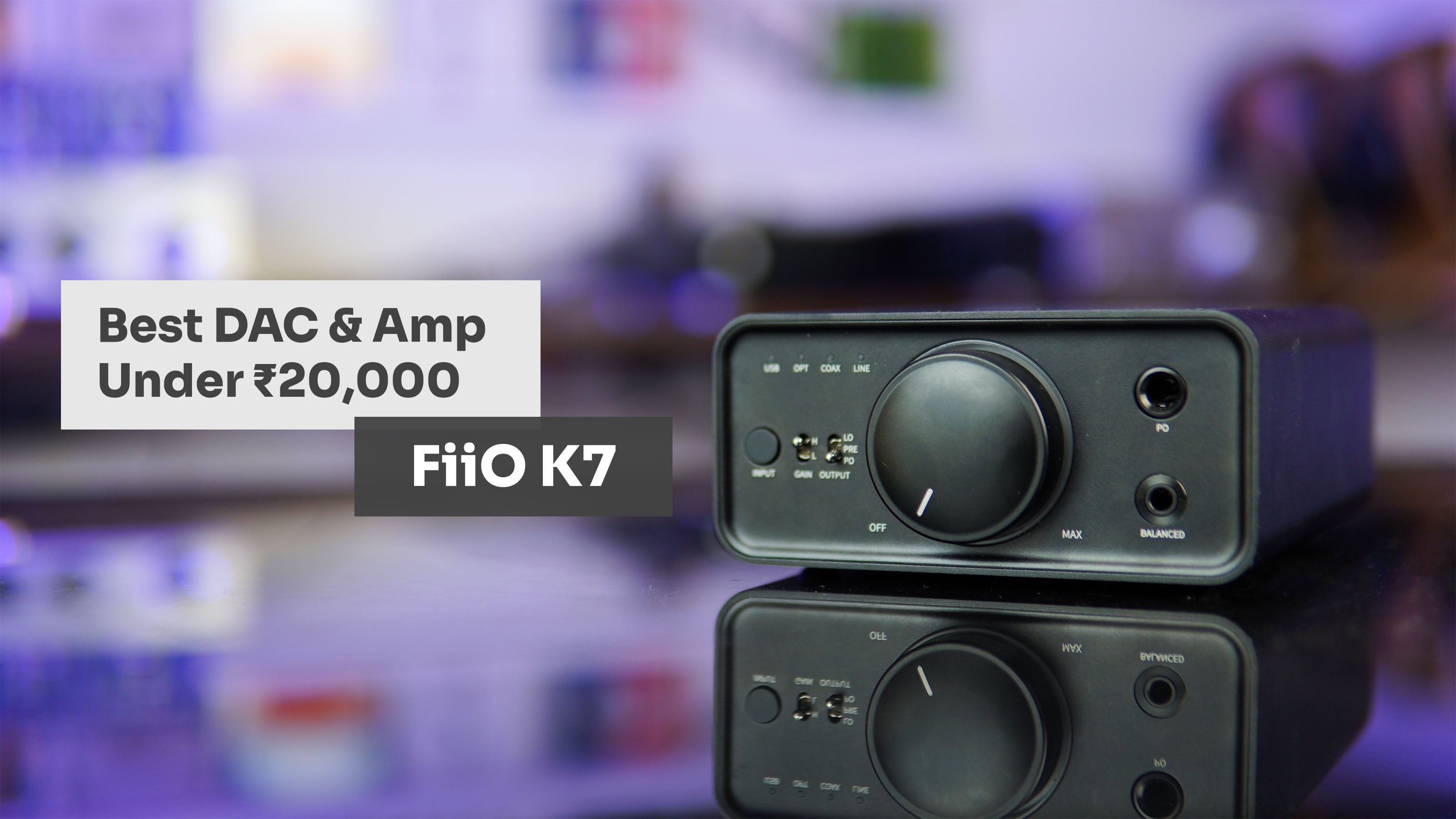 The Best DAC & Amp Under ₹20,000
FiiO has knocked it out of the park with the all-new K7. It is not just another DAC & Amp combo, the K7 sets precedence for all budget devices under Rs. 20,000. K7 delivers pristine audio quali...
Products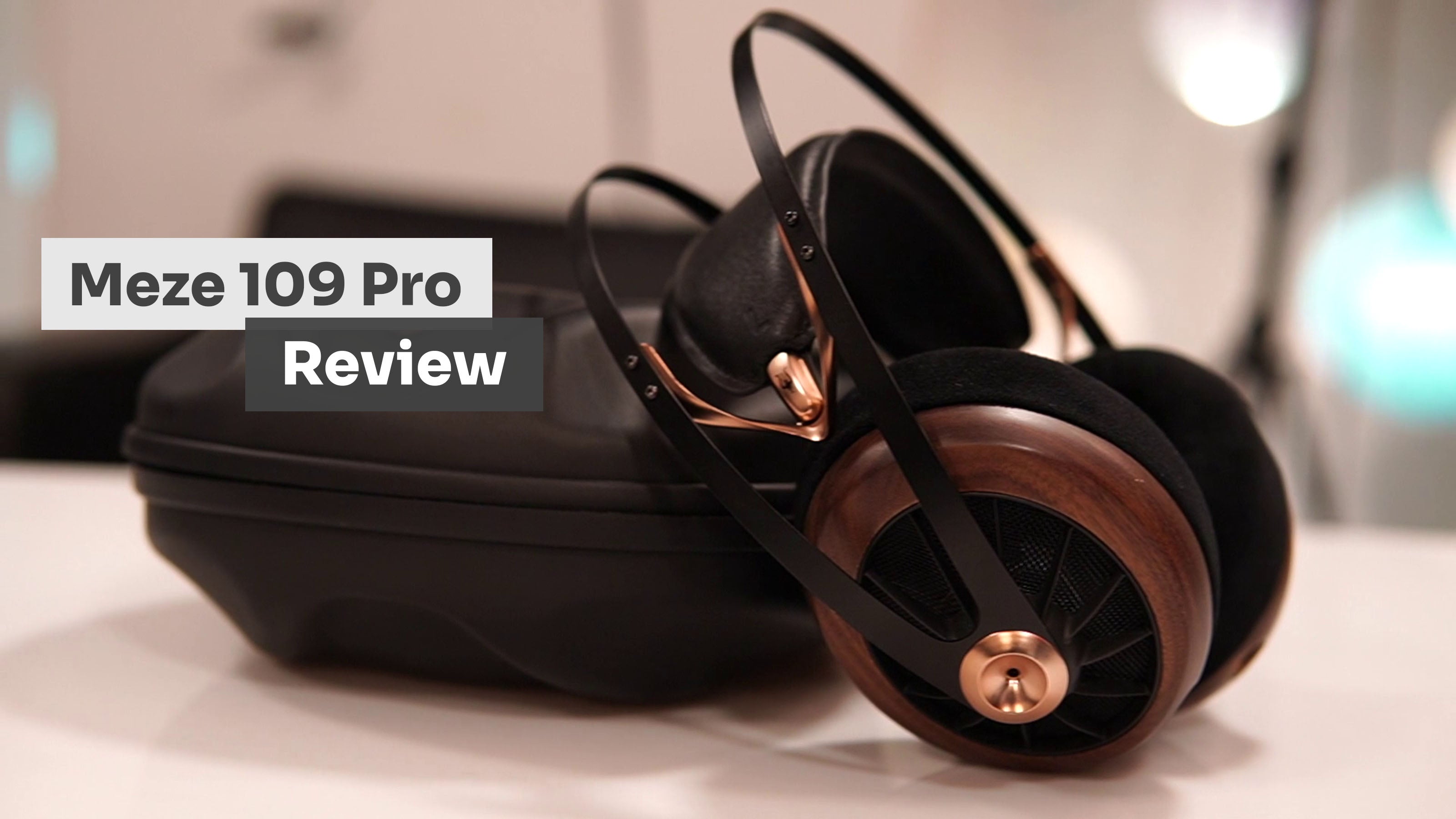 Products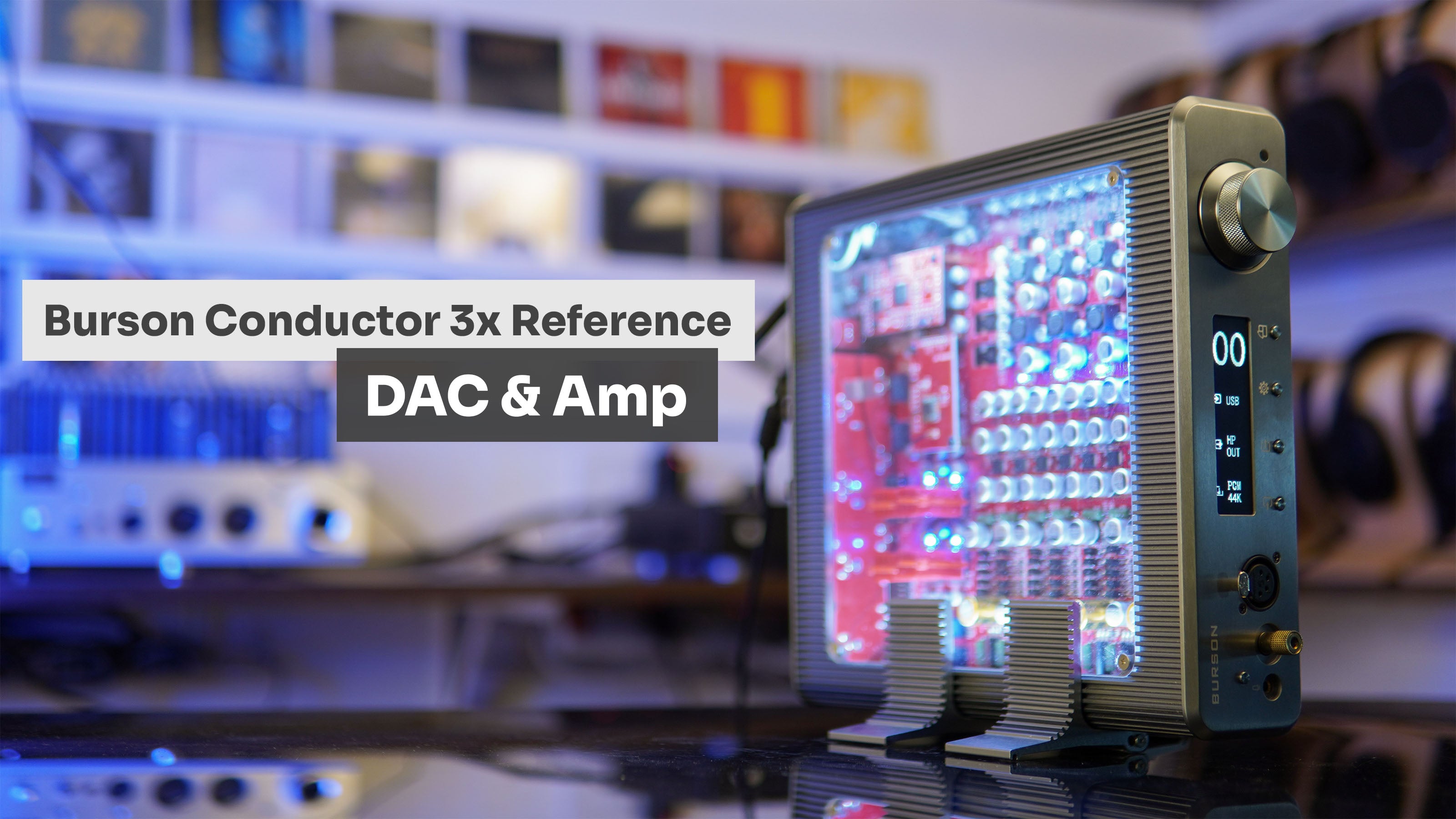 Comparisons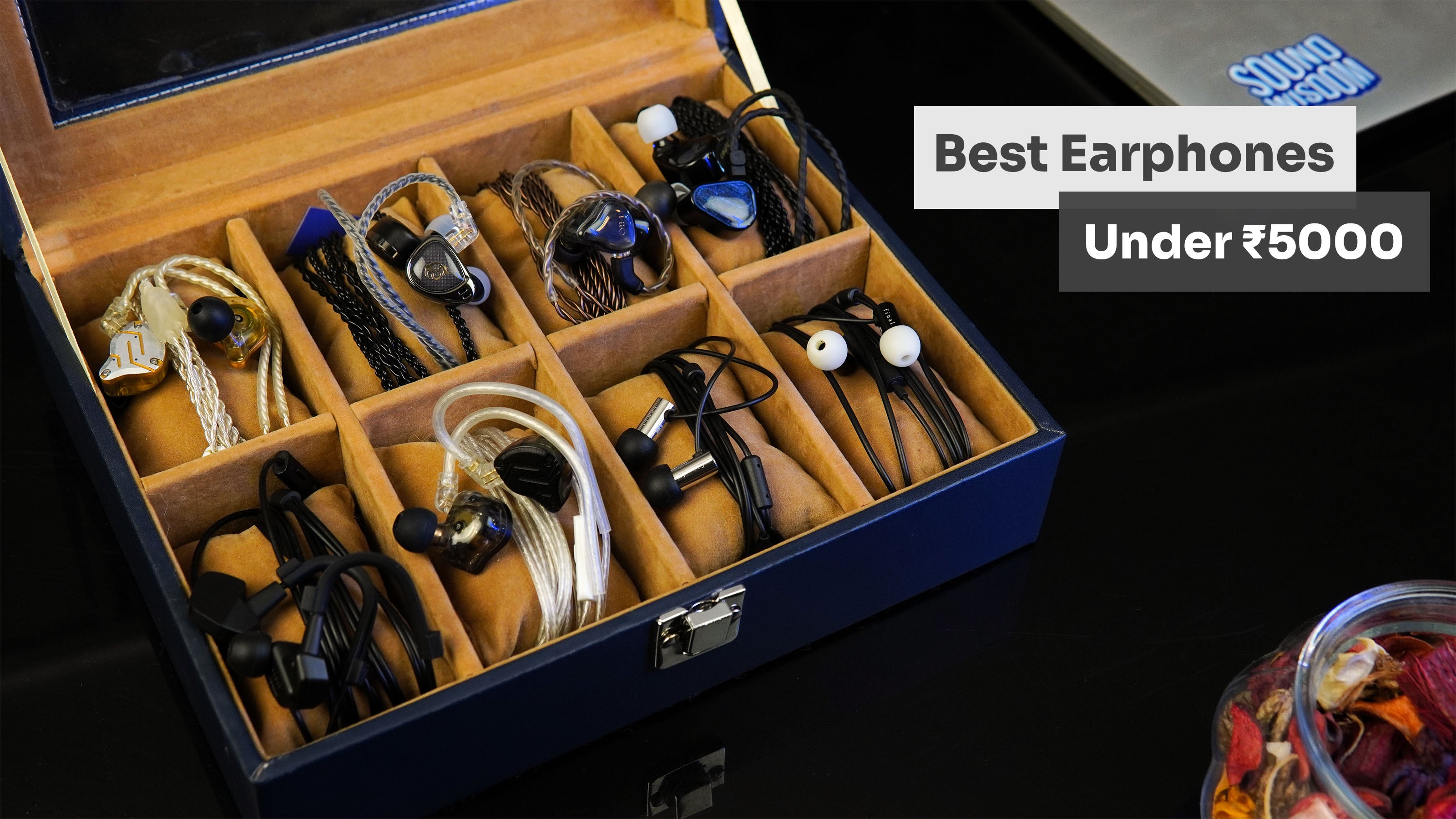 Comparing the Best Earphones under ₹5,000
In the market for the best earphones under ₹5000? We've got you covered! In this video, we'll be comparing the top earphones in this price range, including CCA - PLA13, Final - E3000, FiiO - FD1, K...
Tips & Tricks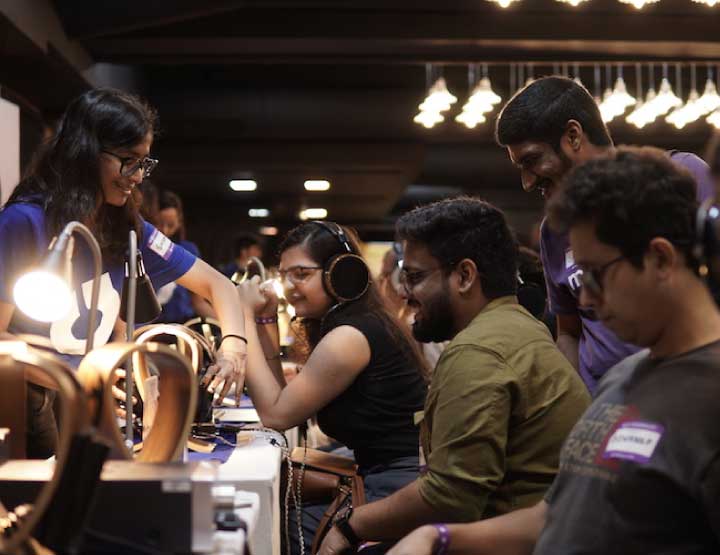 Understanding the Language of Audiophiles
Admit it. Music just makes everything better. We're all guilty of getting lost in our favourite songs, regardless of the genre. From being a companion during travel, tough days at work to a stroll ...
Team Stories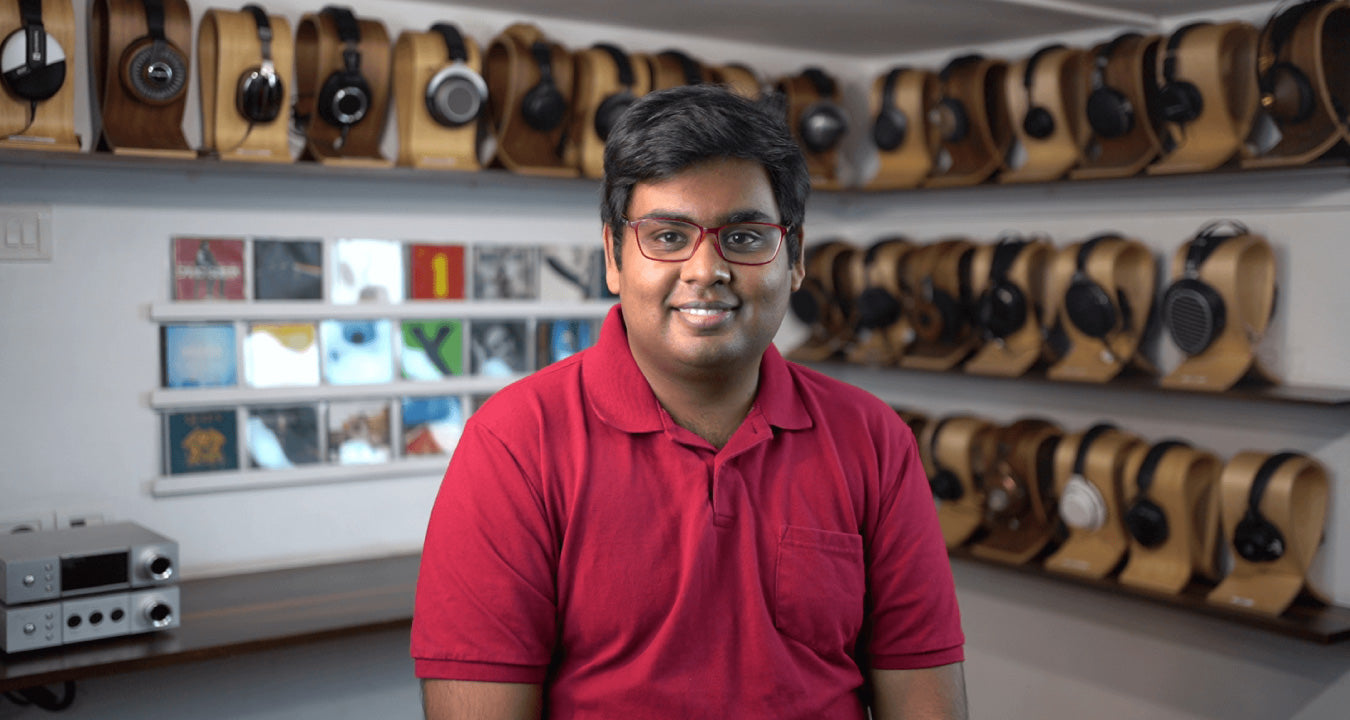 Team Stories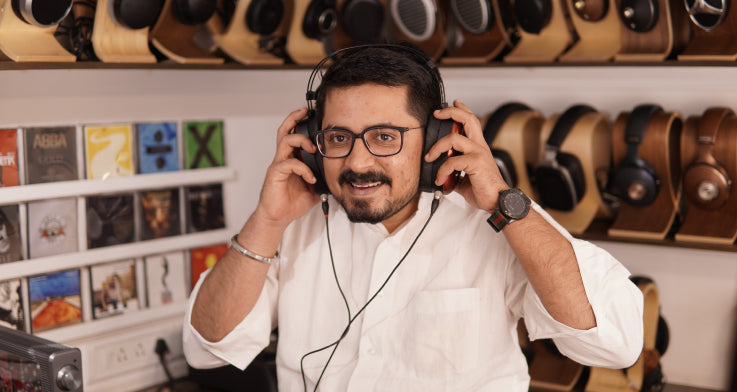 A Huge Leap in my Career at Headphone Zone
"I have been a customer at Headphone Zone for some years and all was good as I was growing money trees with my corporate job with a multi-national company." - Read the story of how Maharshi joined ...
Comparisons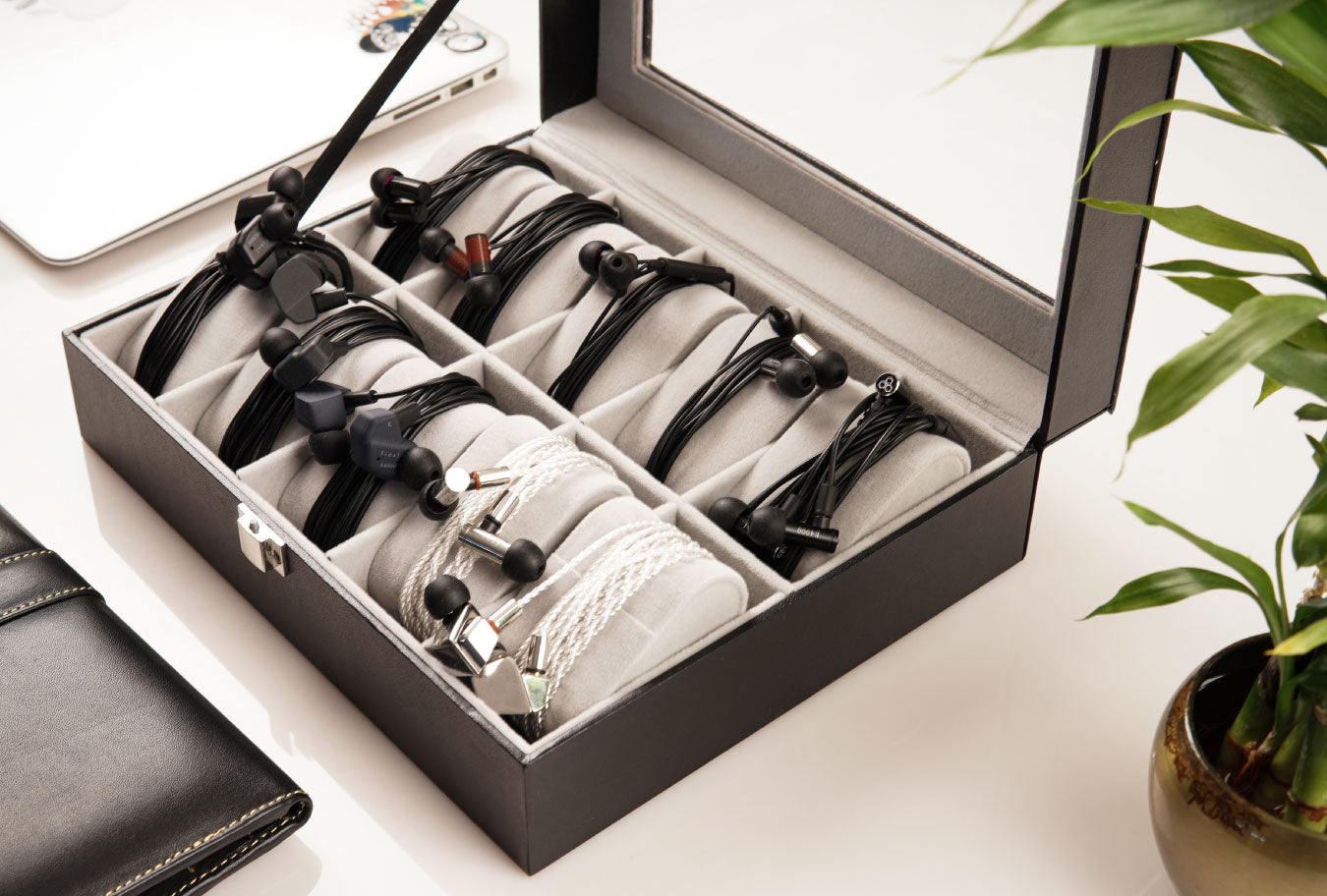 Don't wanna read? Watch our video DRIVER CONFIGURATION SOUND TUNING DETACHABLE CABLE WHY BUY Final - E500₹ 1599/-₹ 1999/- Dynamic Warm & Smooth The E500 delivers a natural spatial s...
Tips & Tricks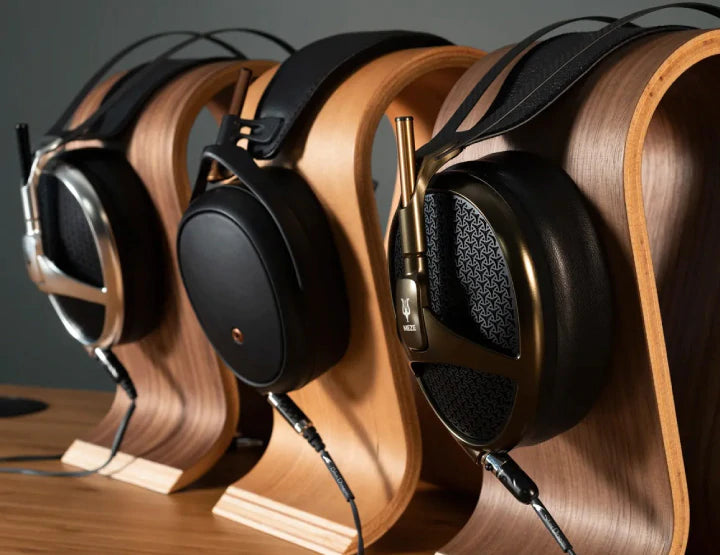 Tips & Tricks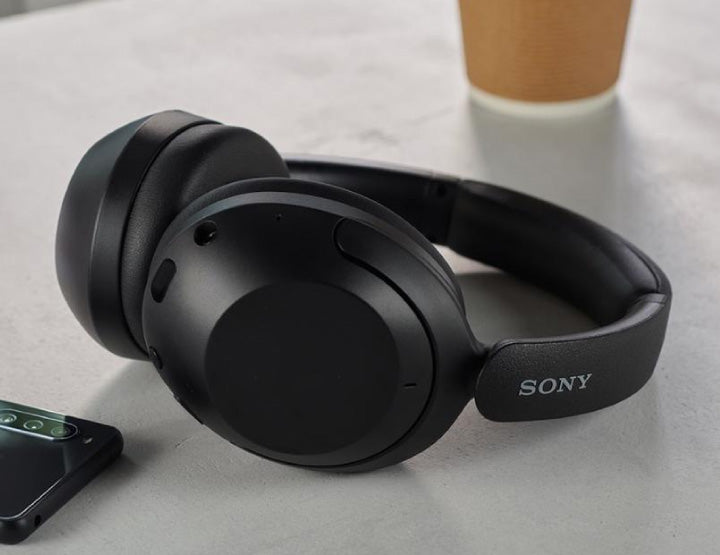 Tips & Tricks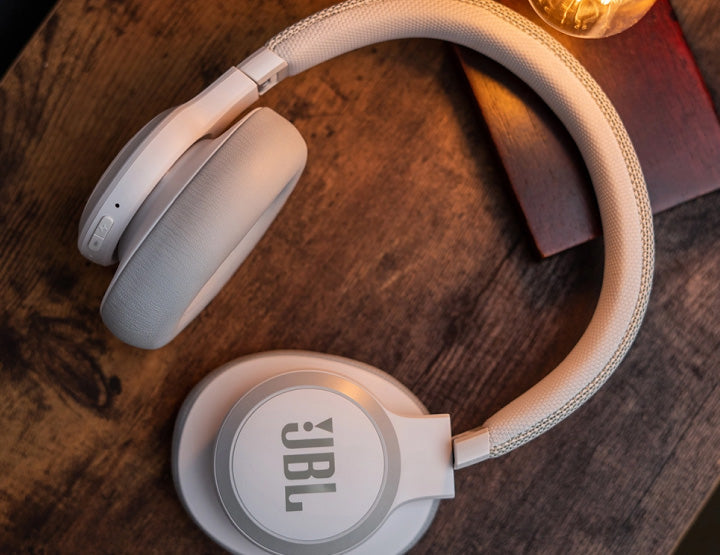 Tips & Tricks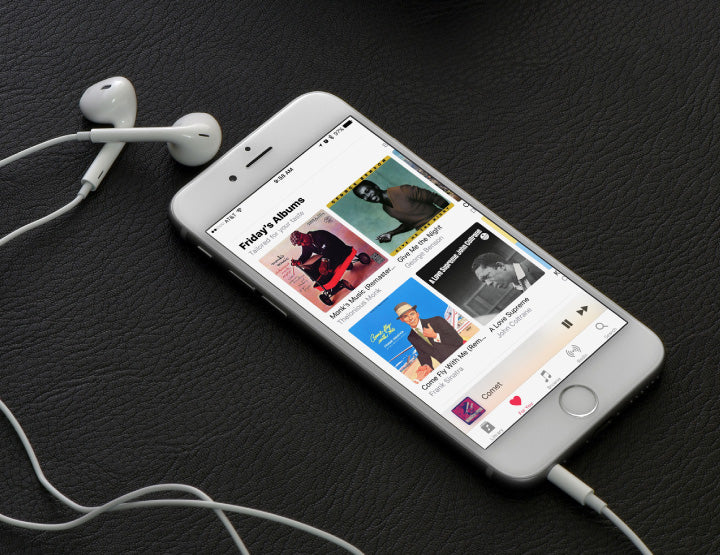 How to stream Hi-Res music in India
Get Apple Music. It's that simple. If you want to explore all music streaming options available in India, you can check out our piece on Music streaming apps in India, here.