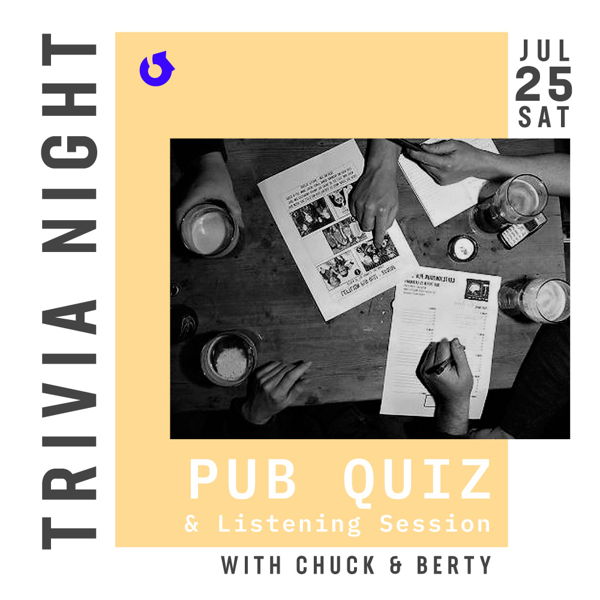 From exploring genres, to deep diving artists, from understanding audiophilia, to quizzes. It's all here.
Come celebrate music with some people who're as crazy about it as you are! Almost every weekend, we host free online listening sessions on a variety of topics. This could be a deep-dive into some genres. Or a celebration of one artist. Or a quiz. Or a masterclass in audio terminology and listening to music better. Or something spontaneous.
Join Team Headphone Zone as we get a bunch of passionate music-crazy folks to host a kickass evening / afternoon of music for you. You'll discover new favourites, revisit some old ones, and learn something new, every time. Most sessions will also give you a nice playlist to explore later.
If you don't see the calendar, give it a few seconds to load, it will appear above this line.